Top 3 Best 3D Pen to Buy this 2023 - Perfect for Kids, Hobbyists, and Artists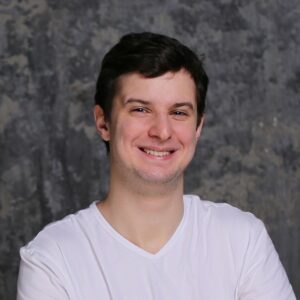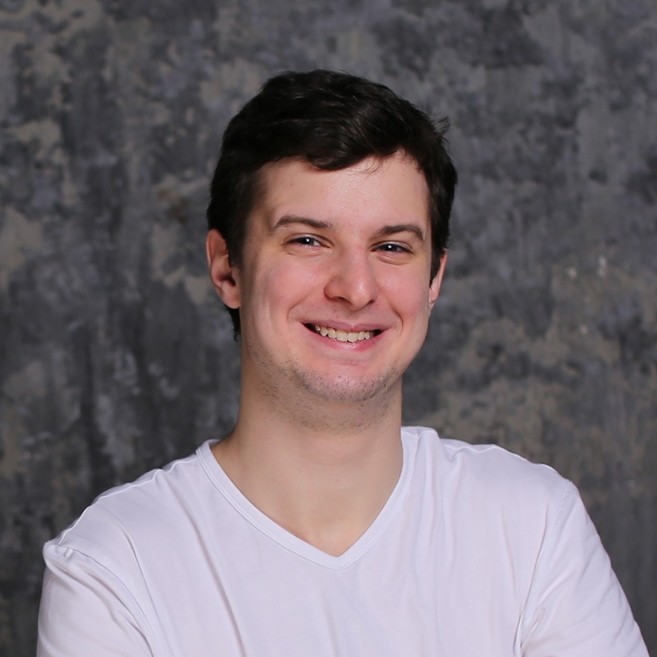 Nathan Gabriel
Updated: Dec 10th, 2023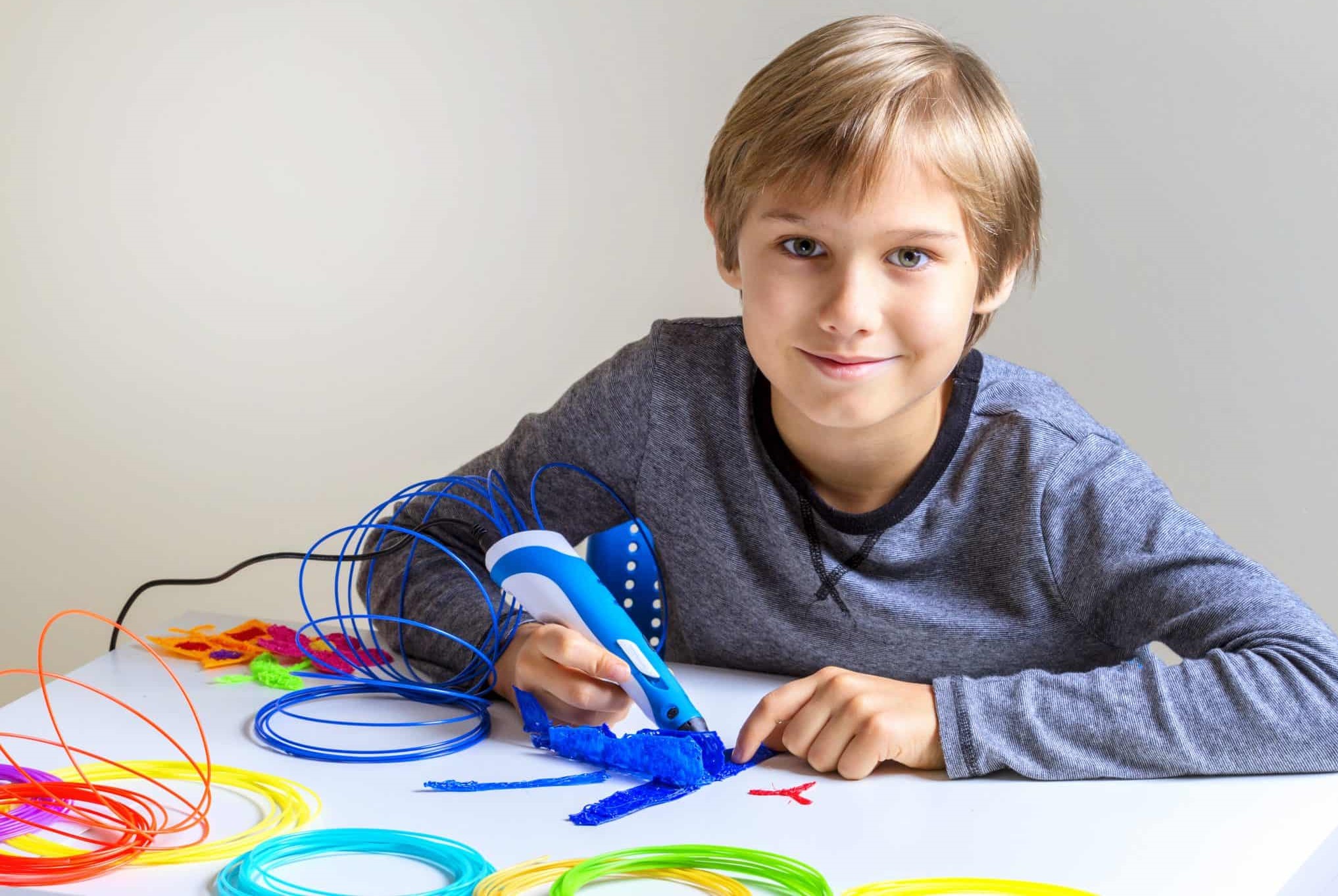 3D Pens are a great tool to enrich your child's creativity and promote their critical thinking skills. On the other hand, it's an excellent gadget for artists or design professionals to transform their ideas into 3D models for better conceptualization and presentation. Undoubtedly, 3D Pens have grown immensely popular since their launch, especially with all the sophisticated features and compatibility that have been made available over the years.
So if you're looking for a 3D Pen for work-related or recreational reasons, we have prepared our Top 3 Picks for Best 3D Pen this 2023. Our focus centers on the overall user experience and quality of these devices that suit your varying needs. In other words, we were looking for a 3D Pen that can be used by a 3-year-old to create fun pieces and adults who wish to get into 3D printing. Without further ado, here are our Top Picks for Best 3D Pen. Read along.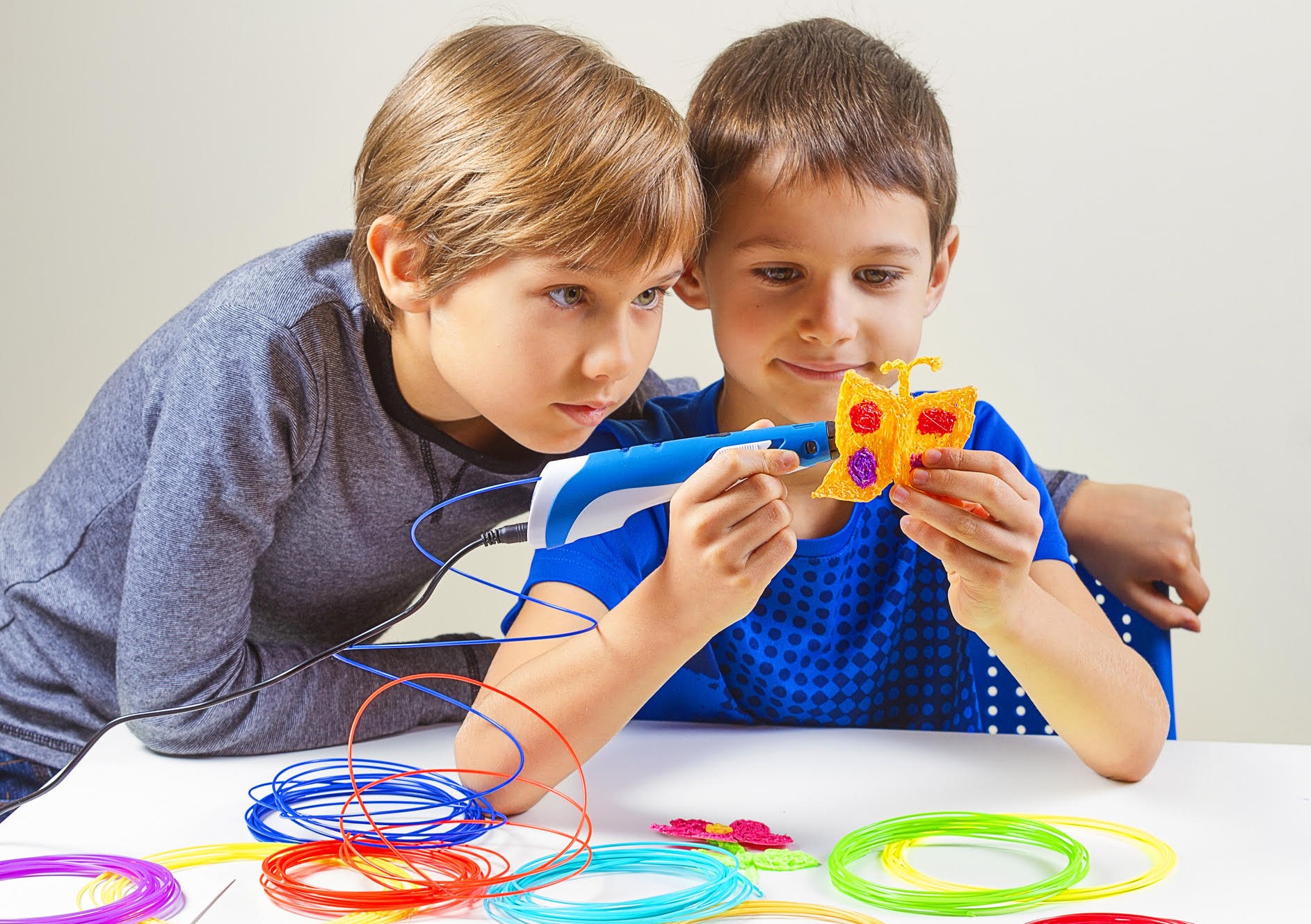 Here's a 3D Pen that you can trust your kids to play around safely. The Artixt 3D Pen comes with a Child-Safe feature that ensures the device has zero hot spots and uses non-toxic PLA filament. It also features an adjustable temperature and speed controller that suits your kid's pace. Of course, the Artixt is not just a kid's toy; it's a gadget that everyone can use. By integrating a more guided operation—from choosing the appropriate melting point of the filament to varying extrusion speed—everyone can create beautiful masterpieces regardless of age and experience. And with its easy-to-use interface and universal charging support, there's no limitation on what you can make. It even comes with cooling technology to avoid the risk of scalding. Indeed, an excellent 3D Pen for you and your family to enjoy.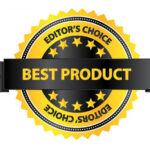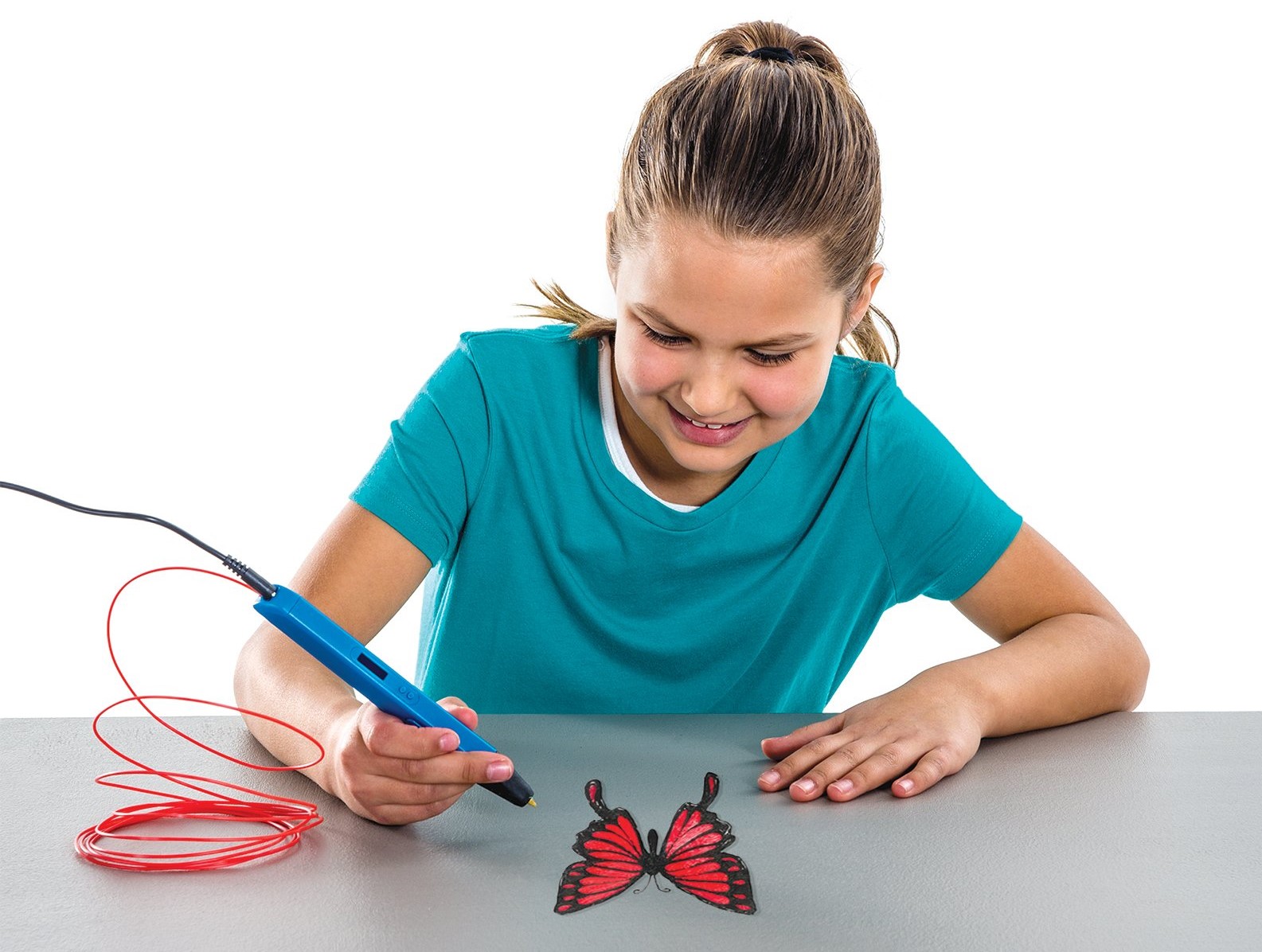 If you're looking for a 3D pen that is a bit advance in features yet still incredibly user-friendly, then look no further than the OddStylo 3D Pen. This 3D Pen is designed with an ergonomic stylus to make 3D printing easy for everyone, including those with little experience. The great thing about the OddStylo is its support of multiple filament adjustments, even those high series PLA/ABS filaments. Then you can transform these materials into beautiful designs with excellent control and precision—thanks to its adjustable feed that regulates the speed and flow of the pen. However, if you're up to designing pieces with intricate details, the OddStylo delivers optimal fine-tuning, which is adjustable in 1-degree increments from 130 to 240-degrees Celcius. And every adjusted setting is displayed on its OLED screen for awareness and convenience.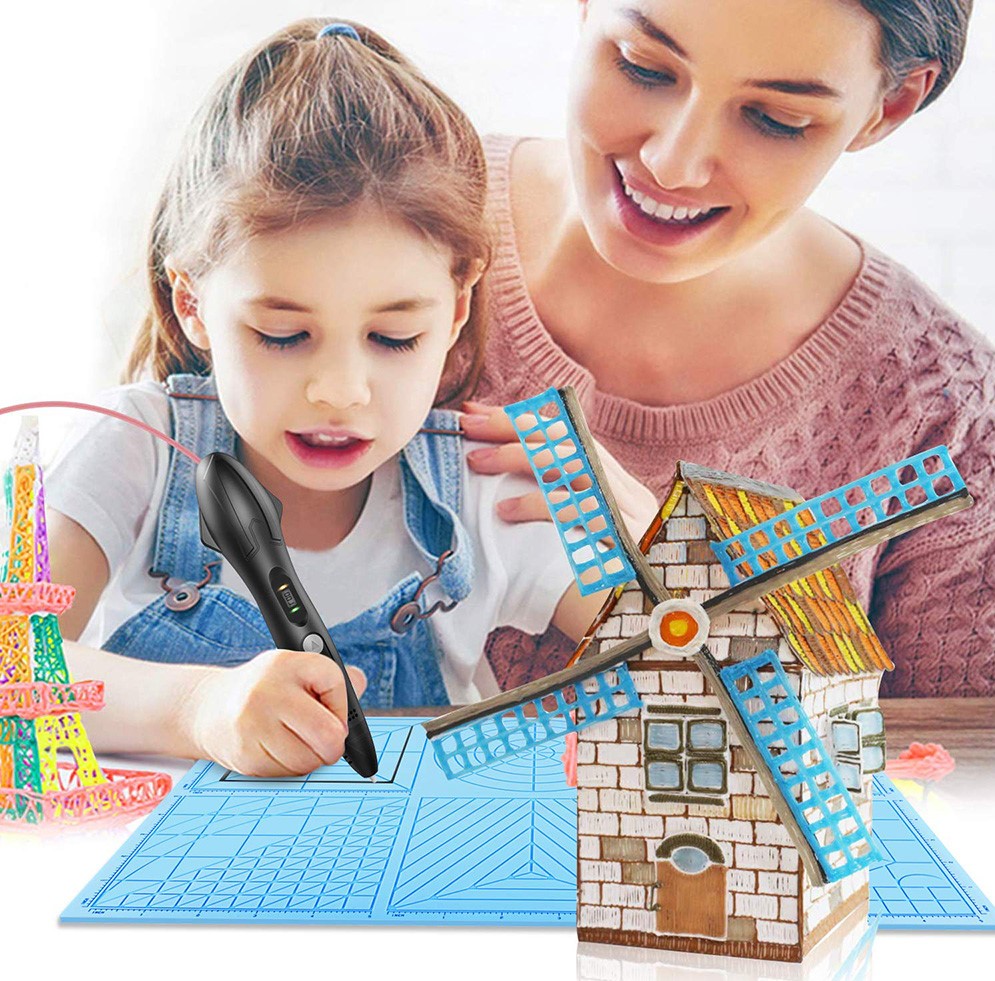 The Penarc is a decent 3D Pen that gets the job done—whether it's for recreational activities with kids or as a starting hobbyist. It comes with 2 filament modes that allow you to choose between PLA or ABS to cater to the amount of detail needed in creating your designs. It features an adjustable temperature knob to manage how the filaments are dispensed. So if you're using it with your kids, you can opt for slower speed and flow to enable them to control the pen better. 
The Penarc 3D Pen is ergonomically designed to enable you to grip and hold the stylus better. And, what's fantastic about this product is that it comes in a complete package—such as multiple filament colors, finger cots, removal tool (or shovel), and even drawing templates which kids would absolutely love. Overall, the Penarc 3D Pen is an all-in-one starting device to get everyone into 3D printing. It's smooth, controllable, and delivers great results.
Indeed, 3D Pens are an excellent tool to spark creativity regardless of age and experience level. But in choosing the PERFECT 3D Pen for you, it all boils down to the controls available on the device. That's because having a better command allows you to create masterpieces with well-defined details. On the other hand, if the aim of purchasing a 3D Pen is to spark creativity in your kids, the ability to adjust the heat and speed could prevent hazards and sudden disinterest since it's not up to their pace. Overall, our recommendations focus on these factors to ensure everyone gets to experience the magic of the 3D Pen.