Music on the Go - Top 4 Best Portable CD Players to Buy in 2022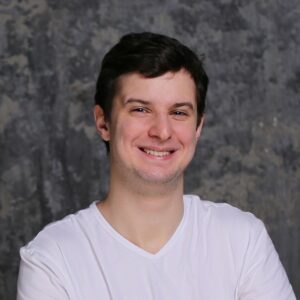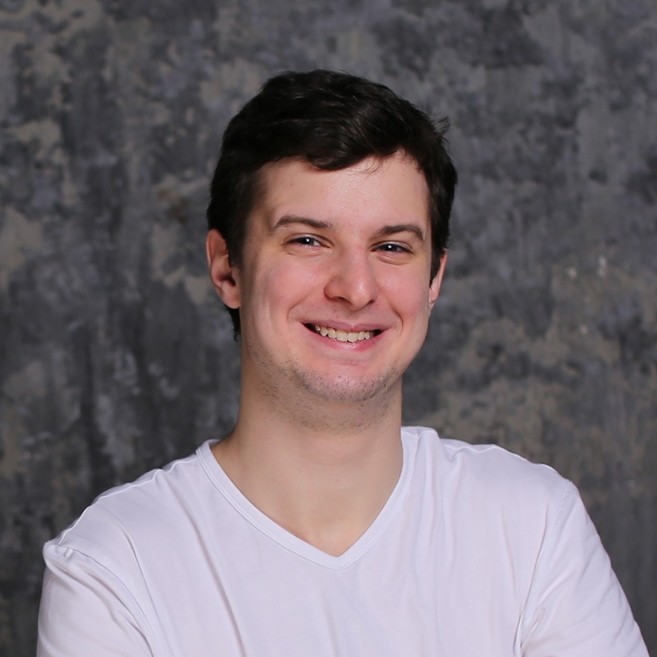 Nathan Gabriel
Updated: Feb 3rd, 2023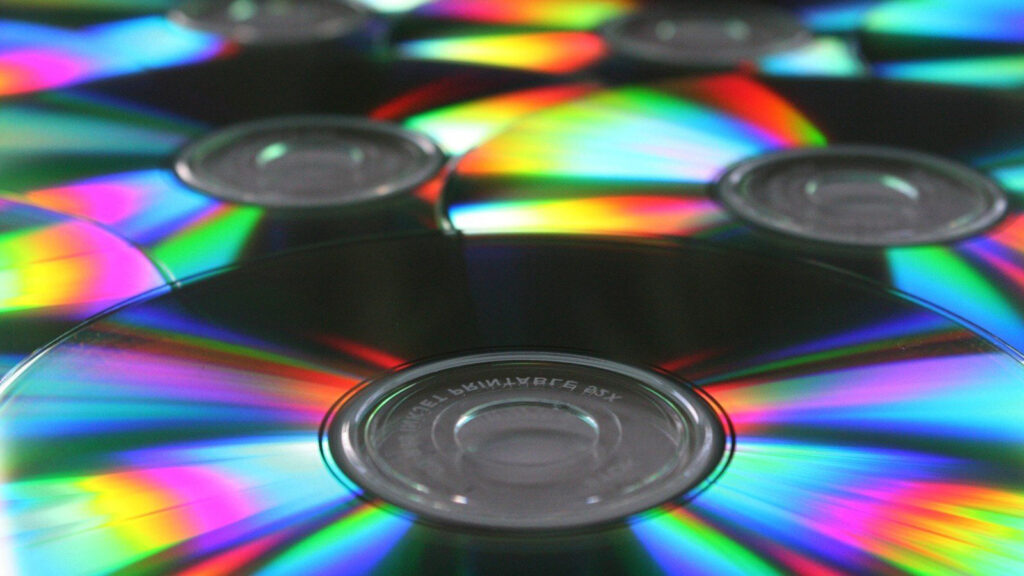 With all the latest innovation in music, you're still probably looking for players that can cater to your music needs. Perhaps you have a golden collection of compact disks (CD) that play the best music. Sure, you can play them on YouTube, but there are memories attached when you play music straight from the CDs. If you're having a hard time finding CD players in an IPod saturated market, you've come to the right place.
As music lovers ourselves, we know how hard it is to find a portable CD player these days. Stores selling portable CD players are rare… and sometimes, out of reach. We hear you – that's why we launched a mini project to help you find the best portable CD players in 2022.
We asked tech geeks, music fanatics, and collectors to ask them for recommendations for the best portable CD players to buy in 2022. Here are some solid factors we used when choosing one:
Versatility
Since you will be spending a significant amount of money for a portable CD player, also consider its other features. Does it play other music formats like Mp3?
Advanced Features
Apart from being a portable CD player, look for its other non-music features. We love the ones with in-calls features!
Portability
Most of the vintage CD players can be bulky. If you're looking for the best CD players for 2022, look for the ones that offer ultimate portability!
Here are the top 4 music players that stood out among all the products we've reviewed!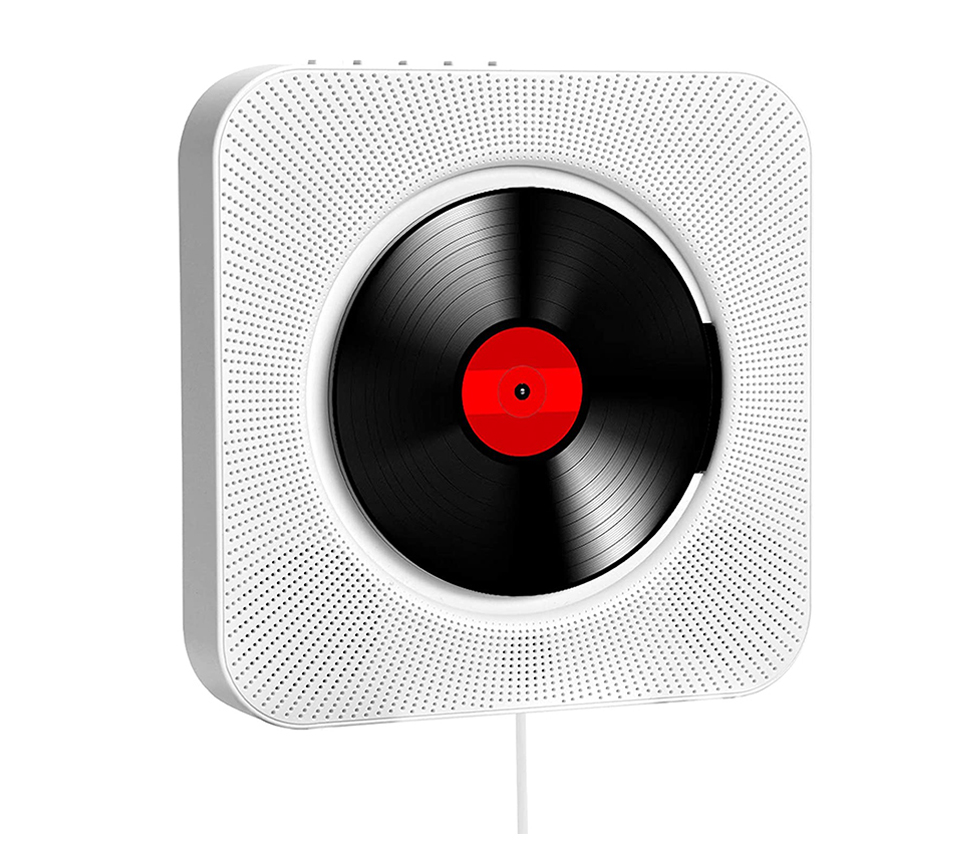 Are you looking for an upgraded CD player that will allow you to listen to music from the good, old days?
The SixthSound is the CD player that will help you bring back the memories of the music of yesterday with its vintage look and modern features.
This CD player is widely compatible with five audio formats, including CD, CD-R, CD-RW, MP3, and WMA. SixthSound is a multi-functional CD player with a 6-in-1 function including CD, Bluetooth, USB, SD card, AUX, and FM Radio. The SixthSound comes with HiFi sound, and upgraded speakers if you prefer to listen to songs without ear plugs.
This multi-functional portable CD player can be utilized for all sorts of occasions, events, and situations such as in a party, studio, massage, yoga, and homeschooling.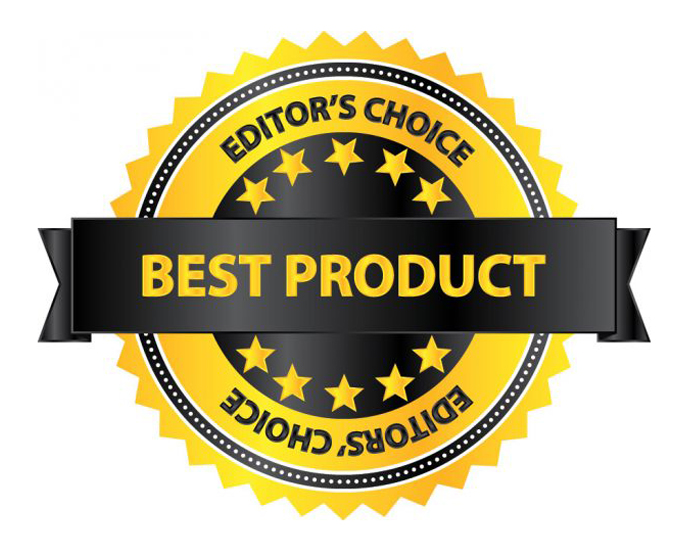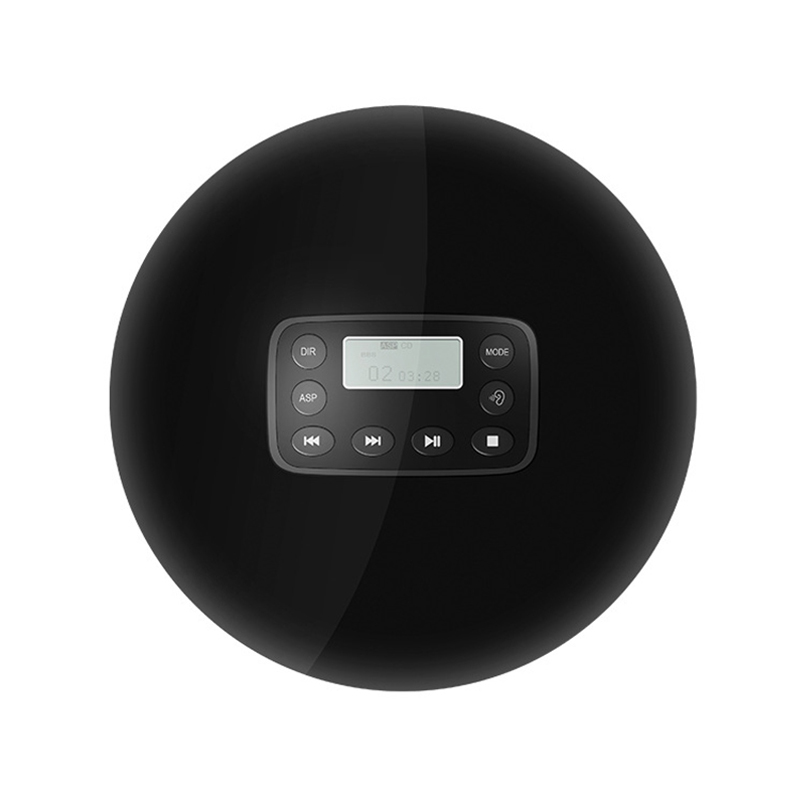 Are you going to use your CD player for multiple purposes? When it comes to versatility, our top recommendation is the ManGeeks portable CD player!
ManGeeks is compatible with standard CD/CD-R/CD-DA/CD-RW discs, MP3 CDs, and WMA audio file CDs. You can use this player for music files and audio books.
The player looks like a classic walkman, but with more advanced features. The ManGeeks now come with a visible LCD screen that can easily help you see details.
It also includes a durable feature – the new anti-shock function. Since you will be using this on the go, the ManGeeks also come with electronic skip protection so you won't have to endure sudden skips and stops to your music or lesson.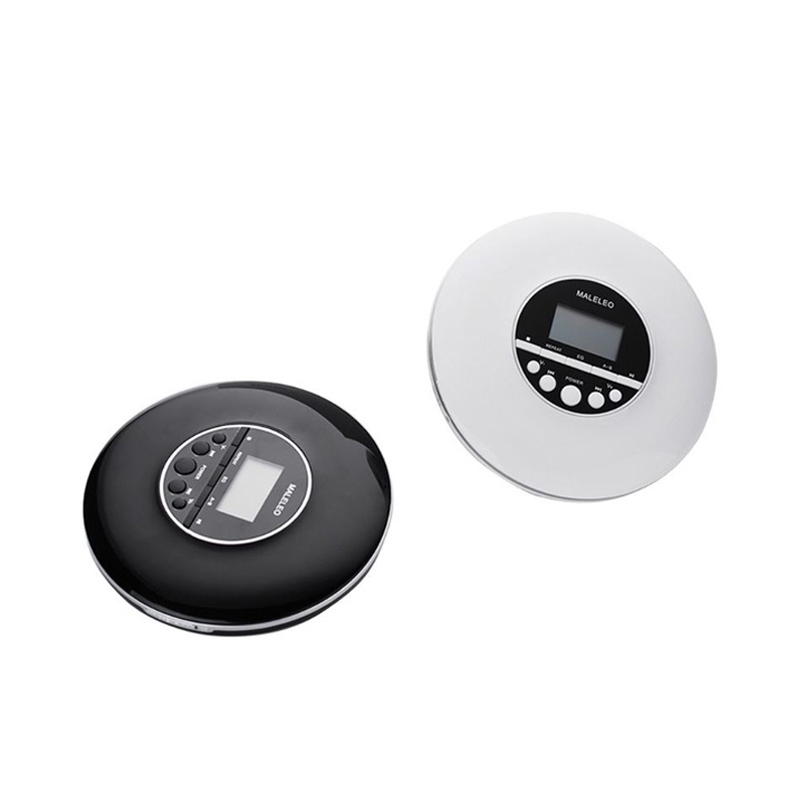 Are there learning materials only available via compact disks? Do you have special recorded moments on a CD, but you just can't find a player for playback? We got a recommendation for you – the Mach-Wise.
The Mach-Wise is an upgraded version of the classic CD player. This player is powered by battery, USB, and powerbank so you won't have to deal with an empty music player. This handy CD player includes a secured lock to its features so you won't have to deal with broken music or unintentional playbacks.
The round design makes the Mach-Wise portable, and easy to carry in your bag. This player also has a HI-FI decoding technology and the latest advanced chip to deliver a high bit rate to your music experience.
With its vintage-inspired looks, you will still feel like you have the real thing with you!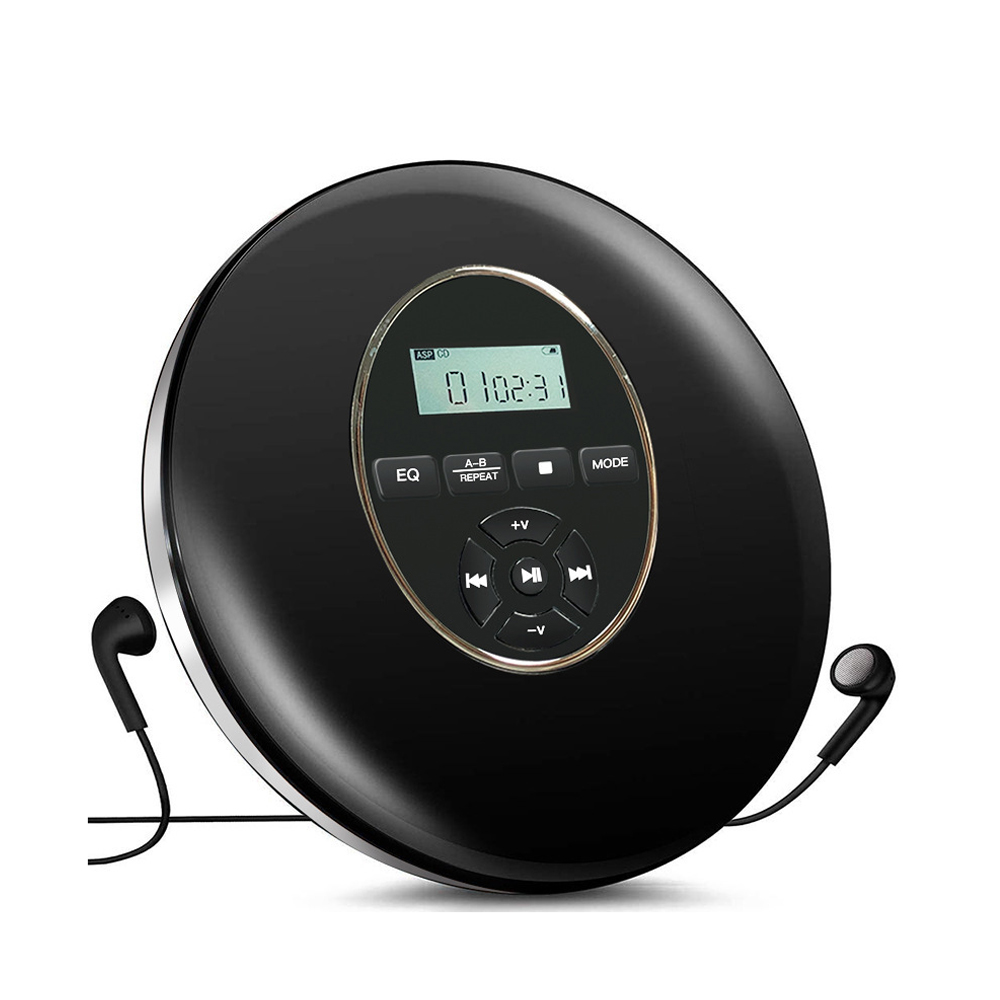 Are you trying to reminisce about the good old days by listening to your original CD collection? Do you want to listen to your OG music playlist – aka your CD player – everywhere? The LoopMan is for you!
Gleaning inspiration from the original Walkman, the LoopMan allows you to listen to your favorite classics on-the-go. The LoopMan comes as a great alternative for a car audio player if your ride doesn't accommodate compact disks.
The LoopMan combines the old looks of vintage players with modern features. Its design will remind you of CD players of 2000s. However, the LoopMan comes with upgraded features like a Bluetooth connection, a USB port should you want to transfer music straight from your computer.
This is a great device if you need to play old compact disks that other players can't read.
There's now a way that will prevent us from not using our beloved CD collections anymore. It feels good to still go back to the past with the help of music. If you have CD collections from mom and dad, or if you have a treasured CD set of your favorite childhood music and stories, having a CD player will bring in all the beautiful nostalgia.
The CD players we recommend are personally handpicked and reviewed to ensure each product delivers.