The 3 Best Digital Photo Frames in 2021: Display Memories You Can Treasure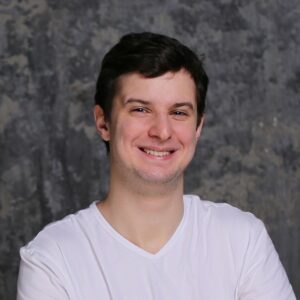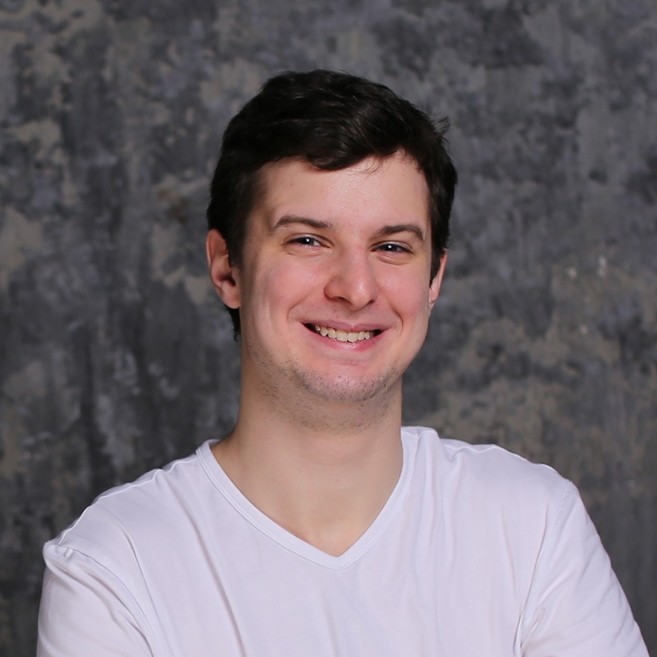 Nathan Gabriel, Contributor
Updated: Jun 14th, 2021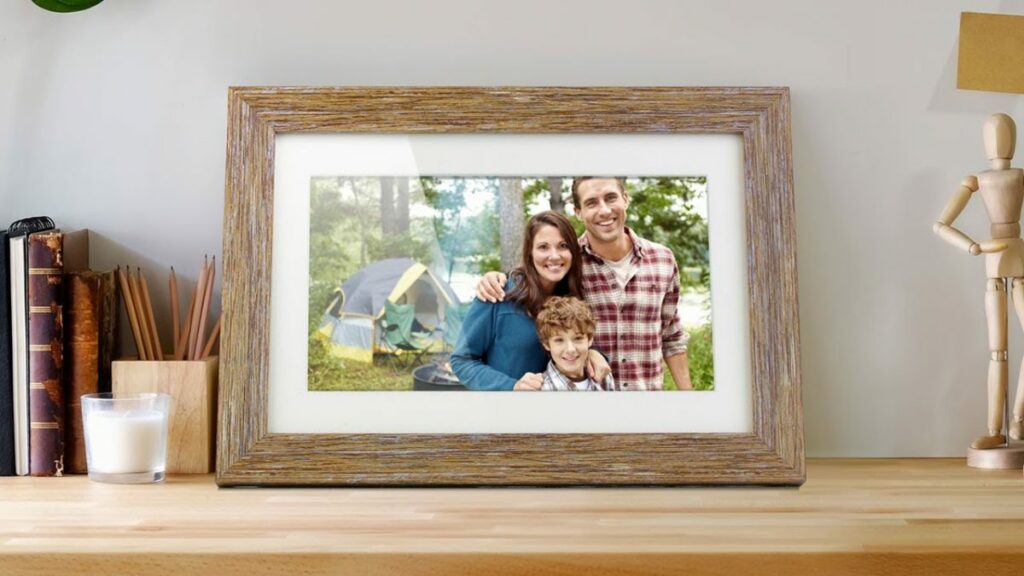 Back in the day, a lot of people wondered if we could ever display photos that are moving. You know, moving photos like that from Harry Potter. Back then, it felt almost impossible. However, with the help of technology, you can now display moving photos on a frame. Our latest favorite in the world of innovations — digital frames!
Okay, we have to admit something – despite tech geeks, we're big on memories. Photos matter to us because they keep the good times alive. We still rummage our old tapes to review the fun of our childhood days. This is the big reason why after hearing about digital photo frames, we were all about it. 
Here's what stood out to us: the digital photo frames are both impressive and beautiful. We love their standout feature that allows you to share your photos to another digital frame wherever it may be in the world. 
Our obsession with digital frames led us to ask this question — what are the best digital photo frames to buy in 2021? To get the best answer, we asked some of our geek friends, reviewed Amazon and tech reviews, and asked folks who love to display photos for recommendations and these are the 3 best digital frames that stood out.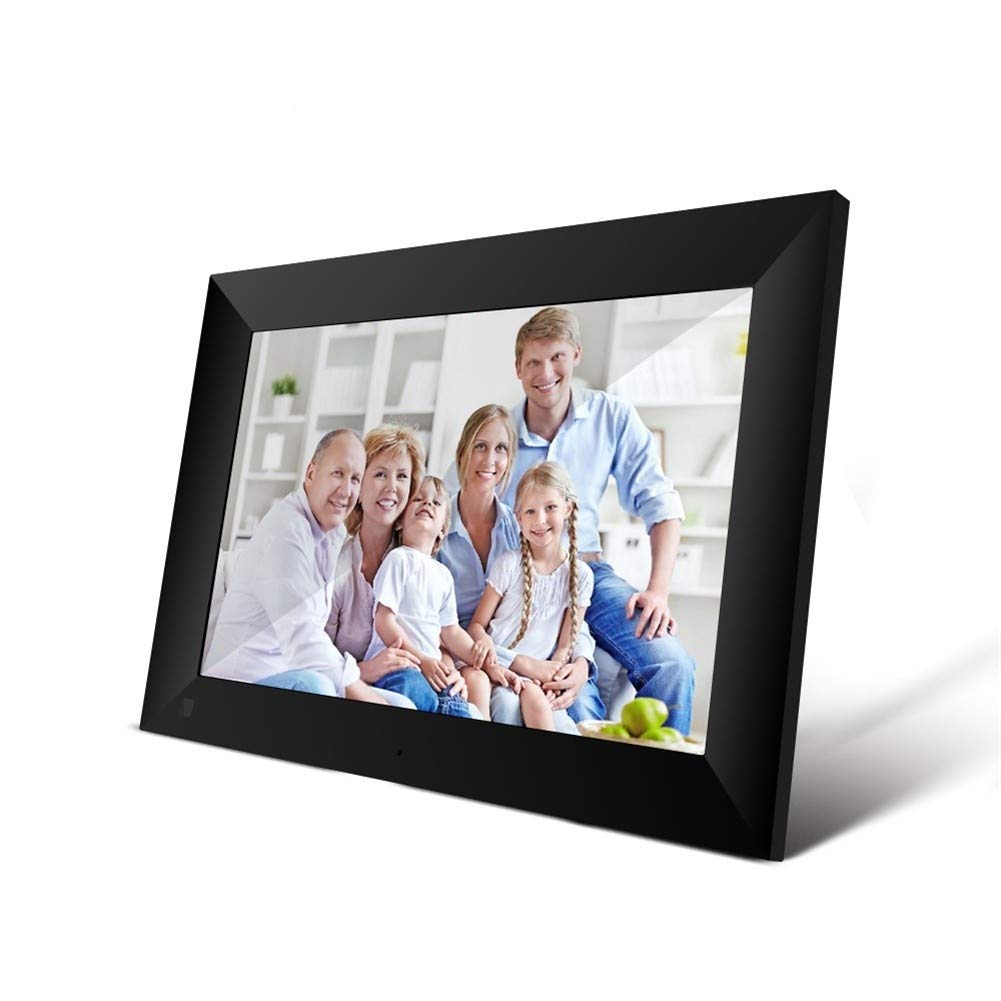 Do you also find yourself sometimes struggling when it comes to finding the perfect photos to feature in your frame? Do you have a bazillion photos to show of your Carribean vacation that will surely impress your visitors? When it comes to displaying your favorite photos in HD, our top recommendation is the iMoments digital photo frame. 
The iMoments is special – it's controlled by an app which means you can control what photo comes out of your frame on the palm of your hands. You can easily customize your photo roll with whatever photo you like! 
Present your photos in whatever you like – the frame supports landscape and portrait options. 
You can be ensured that your photos will be displayed on full detail – thanks to its 10.5-inch display! 
The iMoments also include an HD speaker and a video player so you can also feature your videos in full display!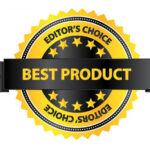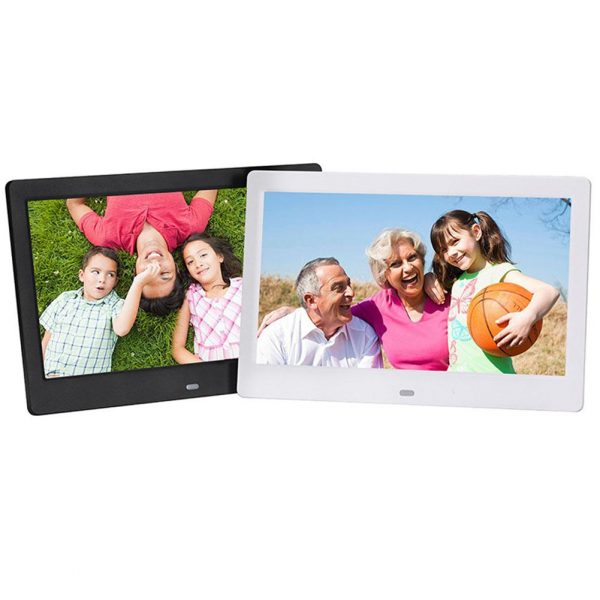 Are you looking for frames that double as a home decor? The ModishFrames is a fresh take on interior design where you can display photos and videos for every one to see! 
The ModishFrames comes with a 7.5-inch monitor which helps feature your photos in full glory! You can control the photos using a WiFi remote control! 
If you're having a party and you want to entertain your guests with your latest favorite photos, the ModishFrames got you covered! With speaker and video options available, you can also feature your treasured videos. The ModishFrames is a great device to reminisce memories together! 
This digital photo frame supports mp3 and WMA audio, and mp4 video files.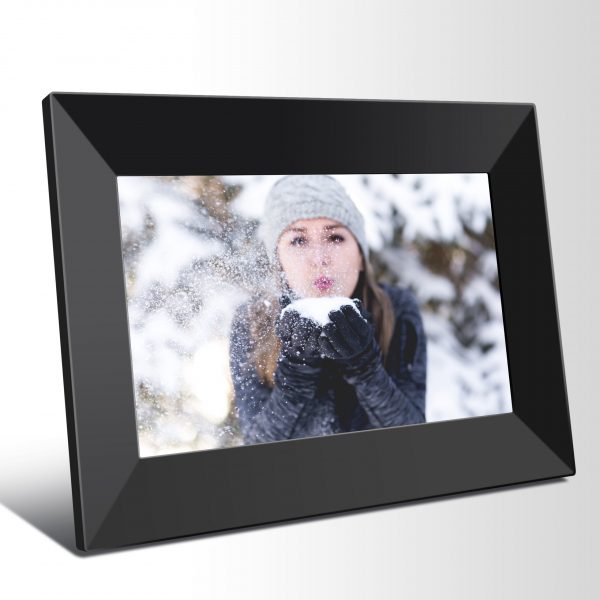 The impressions we got for the DigiPrint goes like "I love how convenient it is to share photos from all across the globe." Since memories are meant to be shared, that is what DigiPrint delivers.
If your grandparents, parents, and special friends own a DigiPrint, you can simply email the photos to their app and it will automatically show up on the screen of their frames! It's like sharing memories in real time. We feel that with the DigiPrint, you can say "Hey, I thought of you!" while you're making memories from a distance. 
If you're the person who loves sharing memories with other people, the DigiPrint is one of the best gifts you can give to the loved ones you always want to get in touch with! 
Photos tell a lot of memories — and these memories are ought to be shared with the most special prople in your life! 
These digital photo frames allow you to live the memories with every photo flashed on the screen. Without needing a television, you can turn back time, and feast on your best captured memories. 
For memories that the world needs to see, it's best to display them via digital frames!