4 Best and Expertly Curated Heated Vest to Buy for Winter 2023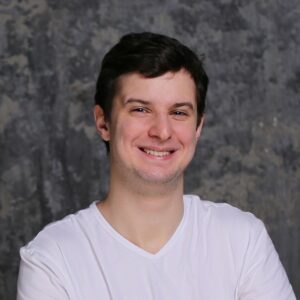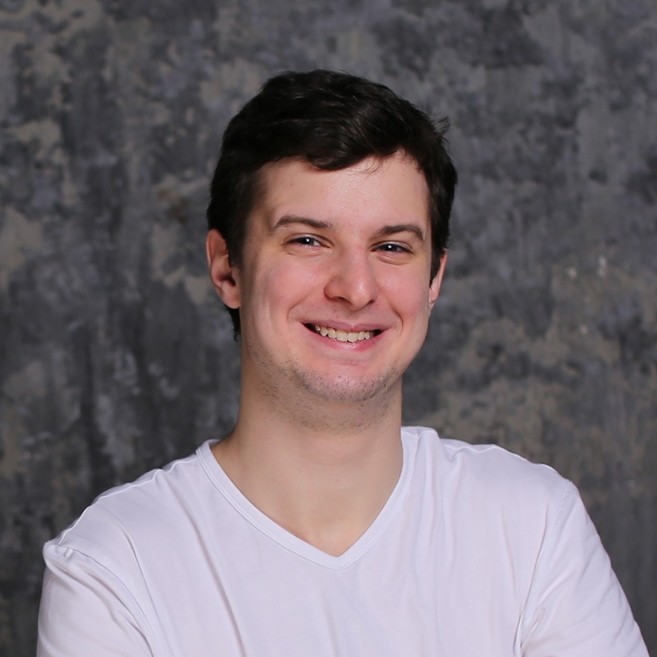 Nathan Gabriel
Updated: Dec 10th, 2023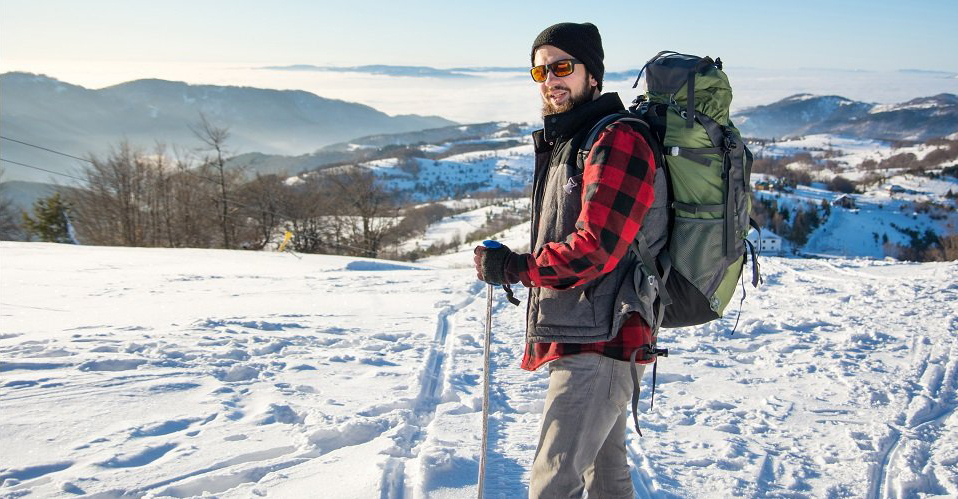 Winter is upon us, and it's time to, once again, start shuffling your coats, boots, and gloves to survive the frigid cold. But if you're tired of the bulky and uncomfortable layering system, heated garments like vests can do the trick, especially if you're someone who's aiming to face the cold season with a bit more defiance. However, with all the options available, it could be extremely daunting to go through each product and read through countless features just to know exactly what you're dealing with. So, to help ease the burden of finding the BEST HEATED VEST for all your winter adventures, we've partnered with experts and hyperenthusiastic reviewers to determine the PERFECT gear to deliver the warmth and coziness you need in this chilly weather. And after weeks of bickering, we've concluded that these 4 heated vests are the absolute MUST-HAVEs!
Read along.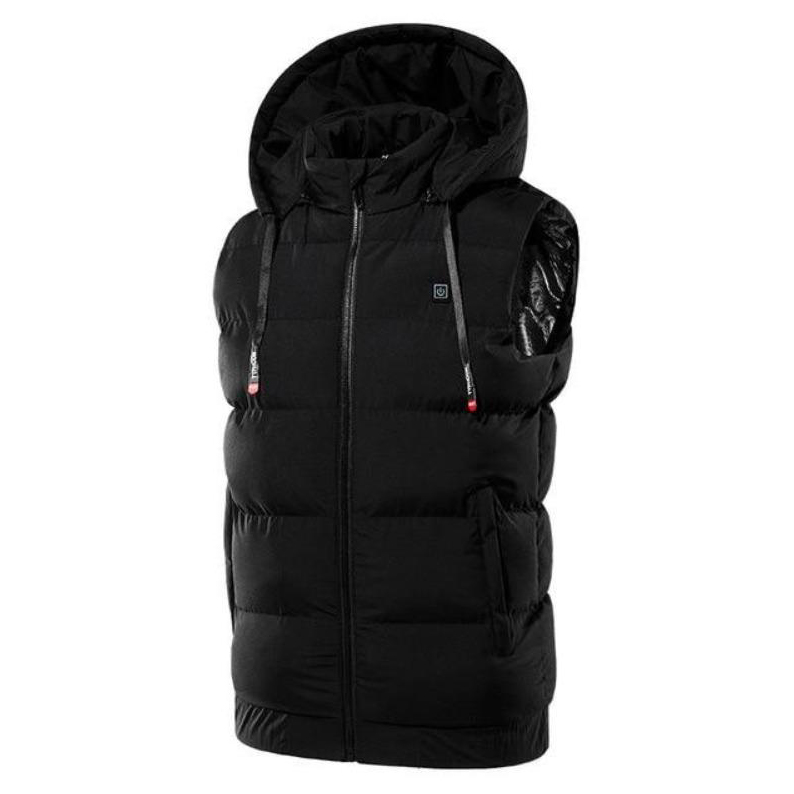 Got anything extreme planned this winter season? Here's a heated vest that can deliver a suitable temperature to keep the cold at bay, regardless if it's a quick trip or staying for longer hours. The ColoCore is designed as a hooded vest with 9 carbon heating elements that can provide 360-degree comfort, specifically on the core areas of your body. This 100% polyester-made heated vest is fashioned to provide maximum comfort and eliminate all the unease of wearing heated garments.
The ColoCore's fast-heating feature is also something you can look forward to, especially in varying temperatures and situations. It has a one-press control that you can use to toggle between temperatures to ensure you hit the sweet spot all the time. Also, it's windproof and waterproof to prevent external factors from damaging the vest while on travel. 
Experience-wise, the ColoCore has the best battery life out of all the products we've tested. For a 10,000 mAh power bank, this heated vest can run up to 12-hours straight. And it's absolutely safe, regardless of how long you're going to wear it. Overall, the ColoCore Heated Vest is one of the best gears we've had our hands-on. It's comfortable, safe, and delivers maximum comfort regardless if you're just waiting for the bus on a chilly Monday or climbing the icy mountain on a Tuesday.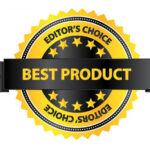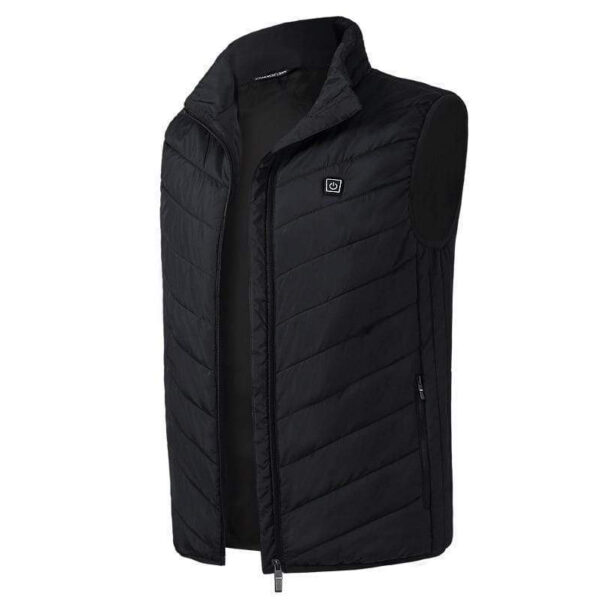 Here's our favorite, all-around heated vest that can make the winter season less of a nuance. The Hapi-Best PRO combines comfort and style effectively so that you're not only warm and cozy but also looking sleek and fashionable. This lightweight and breathable heated vest feature 9 heating zones with 360-degrees heating support that hits all the critical parts of your body, making the cold weather less gruesome. The temperature is adjustable, too. The Hapi-Best PRO heated vest comes with 3 heat settings that you can toggle with just one press. It goes from 77-degrees Fahrenheit to 113-degrees Fahrenheit, so you're ideal comfort level is at reach.
Now for the styling part. The Hapi-Best PRO comes in an adaptable design that allows you to wear the vest in so many ways. You can either use it as an outer garment and unzip the front zipper for a laid-back look or use it under a winter coat for long-lasting warmth outdoors. It even comes with an elastic cuff and thermodynamic reflector to trap that feel-good warmth inside, so you'll always stay warm and cozy.
Of course, the Hapi-Best PRO also has some unique finishes that guarantee the best experience possible. First, there's wind, water, and snowproofing to repel all external factors that can damage the vest and, at the same time, ensure you remain unbothered by the forces around you. Next is its stealth USB interface that carries your power bank conveniently without bulking. And lastly, the Hapi-Best PRO heated vest can support you up to 12-hours per day. 
The Hapi-Best PRO is easily one of the best options on the market today. It coves more heating zones, delivers the fastest heating support, and combines comfort and style so nicely that you'd wear it every day.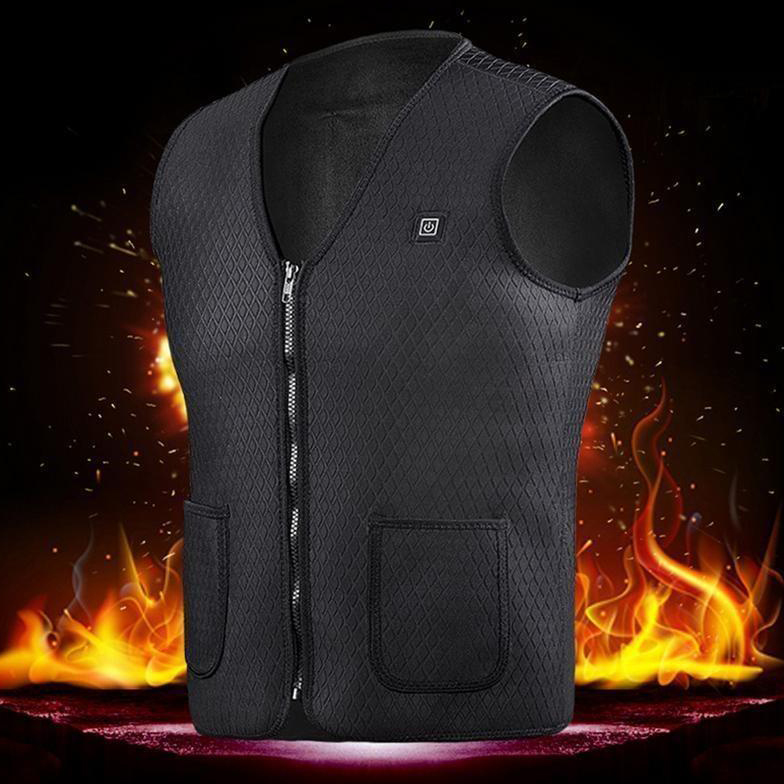 Here's a heated vest that is designed to exceed your expectations. The AmiaRite is molded to sustain the freezing weather with its efficient heating, excellent functionality, and high-quality material—without sacrificing your sense of style. This comfortable and breathable vest comes with 5 heating zones with 3 adjustable heat settings that can go up to 149-degrees Fahrenheit, so finding your comfort level is as easy as one press of a button.
What makes AmiaRite stand out from its competitors is its fast-heating, 360-degrees heat distribution. This support ensures that you're protected in all critical places from the cold so that you can stay warm and cozy all day. The blend of polyester and carbon fiber also contributes to the comfort system of this vest. Unlike other heated garments that cause stickiness or discomfort, the AmiaRite combines soft, breathable, and comfortable fabrics to guarantee you enjoy that feel-good warmth up to 8-hours per day without the feeling of unease—regardless if worn inside or outside clothing.
Further, it's durable and resistant to water, wind, and snow. So whether you take it hiking, fishing, or whatever outdoor activity you have planned this winter season, the AmiaRite has all the right features to ensure you get the best experience possible. And cleaning and maintenance is easy peasy!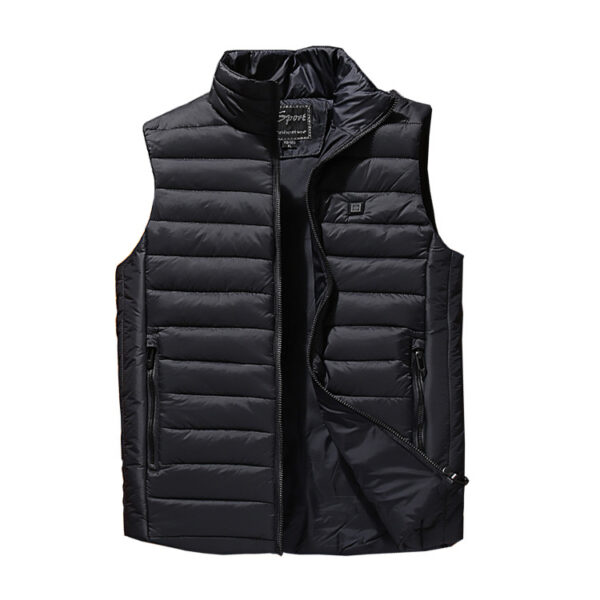 For all the laid-back and extreme activities that may turn up this winter, here's an all-inclusive heated vest that can deliver that feel-good warmth wherever you go. The RefinoMax comes in a soft-shelled finish made with lightweight memory cotton and Lycra fabric that you can wear either as an outer or inner layer. It features 4 heated zones with 3 heat settings that you can toggle between 77-degrees Fahrenheit to 113-degrees Fahrenheit, so you're sure to find your ideal comfort anytime, anywhere.
What's remarkable with the RefinoMax is not only does it deliver PERFECT comfort but also efficiently traps the heat so that you can stay warm and cozy throughout the day. The design is even optimized to ensure the warmth is delivered in the right places, like your neck, upper and lower abdomen, and mid-back. This support gives you better protection against the cold and, at the same time, promotes health benefits such as blood circulation, muscle relaxation, and other discomforts that often come with the winter season.
Overall, the RefinoMax is a complete package for all things anti-shivers. It's stylish, comfortable, and supports up to 9-hours of runtime, which is far better than most heated vests on the market. It's also windproof, waterproof, and snowproof, so you know it's capable of holding up no matter how bad the weather is outside.
Feel a new kind of warmth this winter!
Gone are the days of cold sting slicing through your winter coat, as these heated vests will keep you warm and cozy whenever you leave your warm home. With constant heating and high-quality materials that repel all external factors that come with the winter season, you'll feel nice and comfortable even if you find yourself in the middle of a snowstorm. 
The products we've highlighted in this review are the best-of-the-best. Not only do they provide that much-needed warmth on a chilly day, but they also guarantee the comfort that cancels out all the unease that comes with heated garments. And out of the 20 products we've tested, these 4 are the absolute standouts.