The 3 Ultimate Instant Printers to Buy for Capturing The Best Moments on High-Quality Prints in Just Seconds This Holiday Season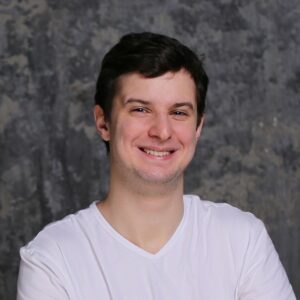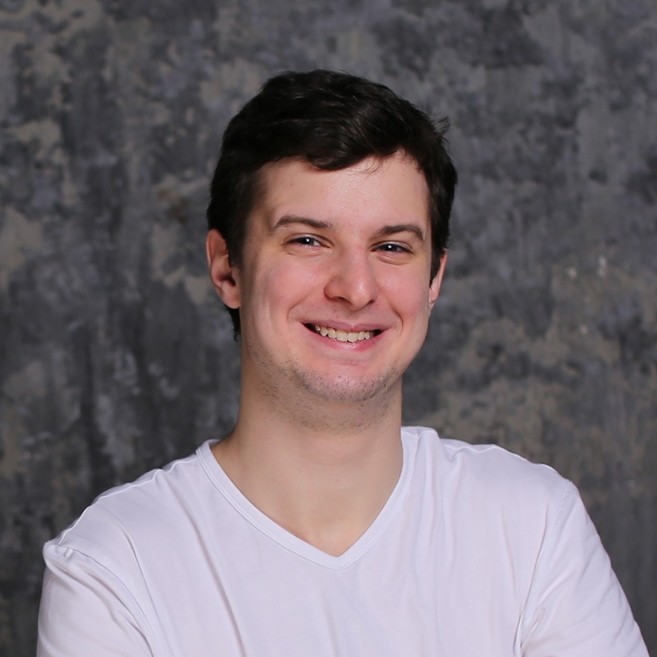 David Rodgers, Contributor
Updated: Apr 8th, 2022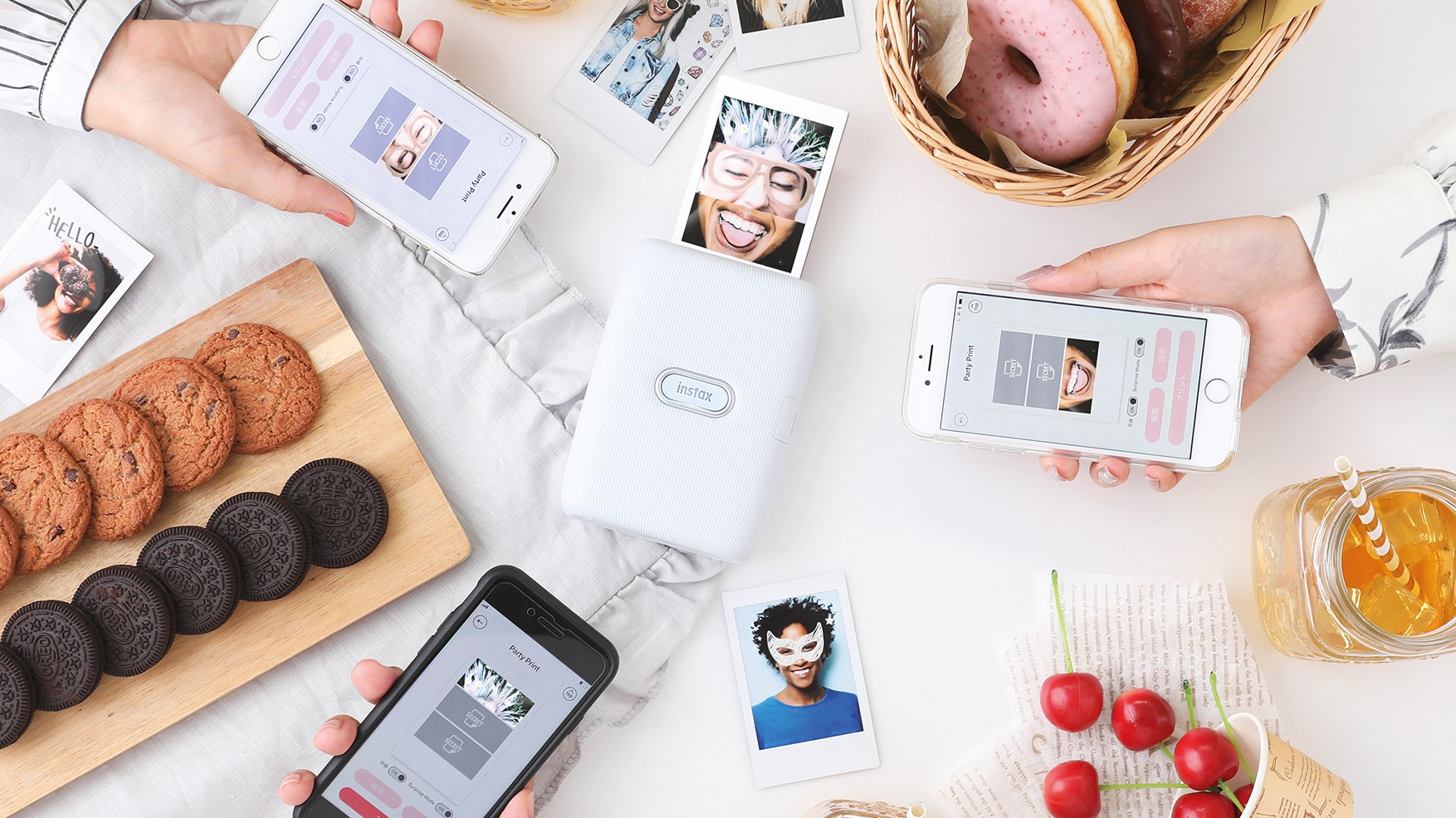 Today, printing photos is considered a thing of the past. Mainly because everything has gone digital and taking photos is so much more convenient with our smartphones. Every Instagram feed has become an aesthetic gallery of people's lives. 
The downside of it all is that it's a lot easier to get lost in the moment, mindlessly snapping away. And then you spend hours going over hundreds of photos trying to pick out the best ones, not even noticing that the moments worth cherishing were missed or are buried in the gallery of your phone and eventually deleted. 
There is still joy in having photos printed and seeing them displayed on your bedside or office table to cheer you up from time to time. Do you remember going through photo albums full of memories and just reminiscing with family during the holidays? Probably not. 
​​It's time to bring back the art of capturing and collecting life's precious moments on prints. There's no better time to start than during the holidays! 
To help you get started, we found the 3 ultimate instant printers to buy right now so you can print photos and so much more on the go and within seconds. The devices featured on this list are all compact, making them easy to carry around. They also require no ink or wifi connection and come with an affordable price tag.
Music to your ears, right?  
So without further ado, here they are!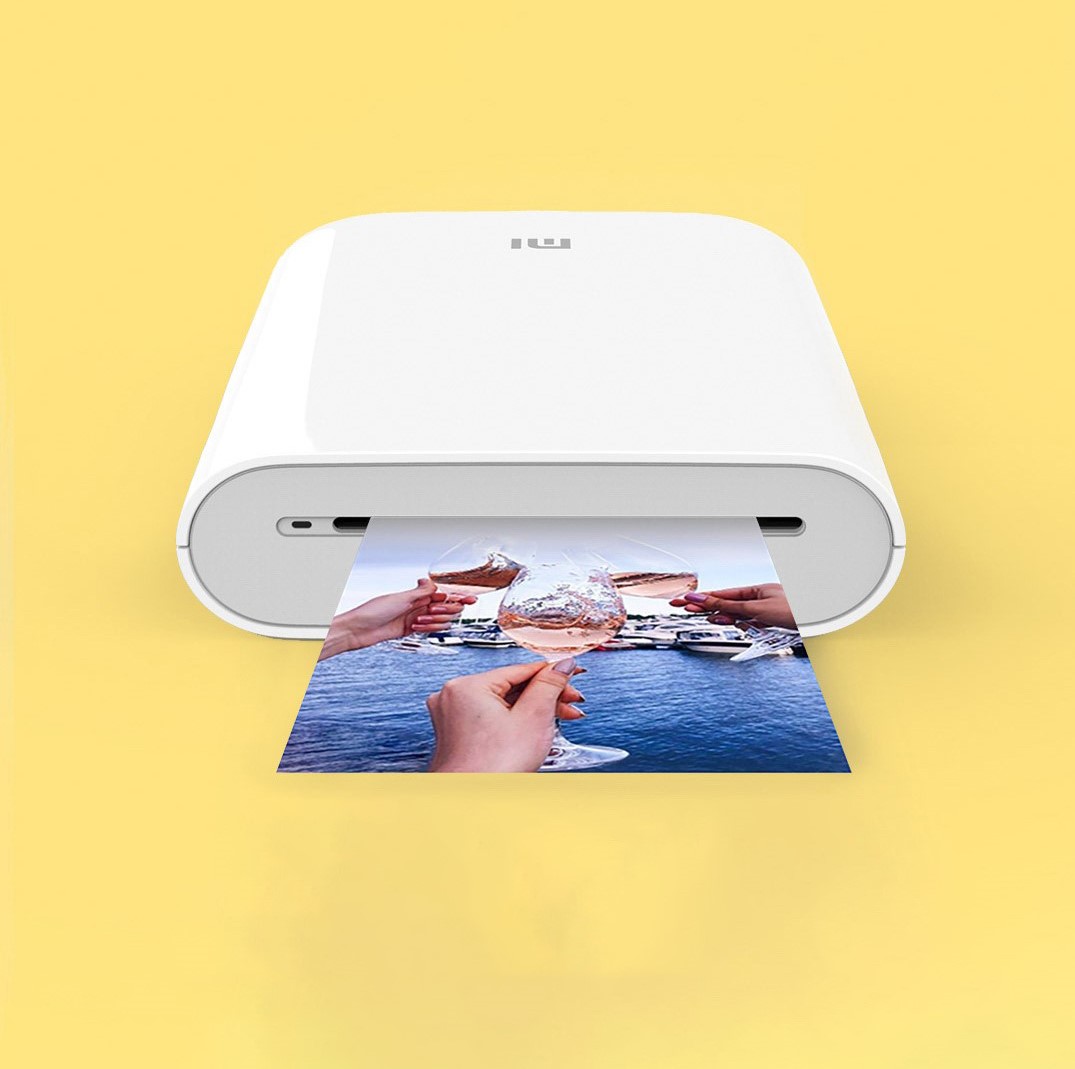 Taking photos with an Instax camera and having a collection of films with that cool vintage vibe is all fun until the results are far from what you wanted. You could end up with an almost pitch black photo, look silly because you weren't ready for the shot, or worse, you were cropped out.
The PixelPerfect Instax Smart Printer lets you print picture-perfect photos taken from your smartphone to Instax film anytime, anywhere. With a dedicated app and a wide selection of aesthetic filters, cool effects, and collage templates, have fun and print unique photos on Instax film. Now that's something you can't do with a regular Instax camera. 
Carry around this lightweight and compact instant printer with you for the holidays, a fun spring day out, or a weekend summer getaway. Your friends and family can even join in on the fun through the multi-sharing feature and interactive modes, like Quiz Time and Suprise Mode. 
Making sure no Instax film goes to waste and nailing each one with picture-perfect prints is possible with the PixelPerfect Instax Smart Printer!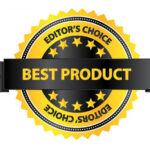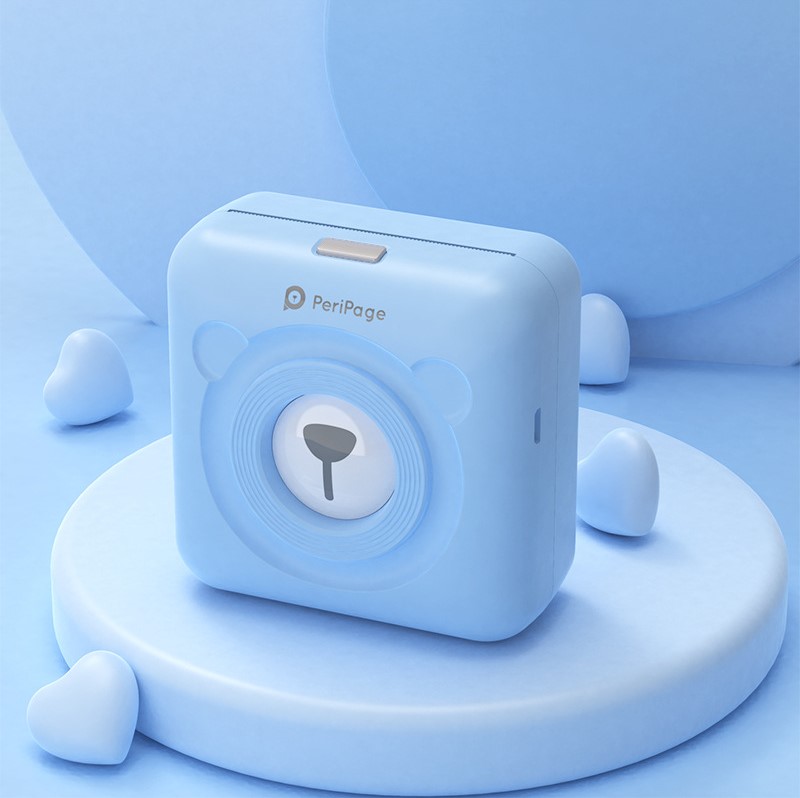 It's phenomenal how life can change as quickly as it did. This sudden shift allowed us to embrace a new normal with a slower pace and greater appreciation for every passing moment. But it also changed our daily routines, like working remotely, being more on the go, and planning spontaneous trips.
A great everyday companion to always keep in your bag is the Phenomemo Pocket Thermal Printer. Use it anytime between office hours to after-hours with friends and family for photos, memos, labels, stickers, and more in clear, black and white prints, straight from your phone via Bluetooth or laptop with a USB cable wire.
Forget rushing to the office or back home to print when you can do it on your commute, during your lunch break, or on vacation. This pocket-sized instant printer is not only functional and easy to use but also encourages you to be creative and live in the now with captured moments on print in seconds. 
There's no need for ink cartridges or wifi. You can instantly print work-related memos, your favorite holiday photos, a gentle reminder, or sweet and inspirational quotes with the Phenomemo Pocket Thermal Printer.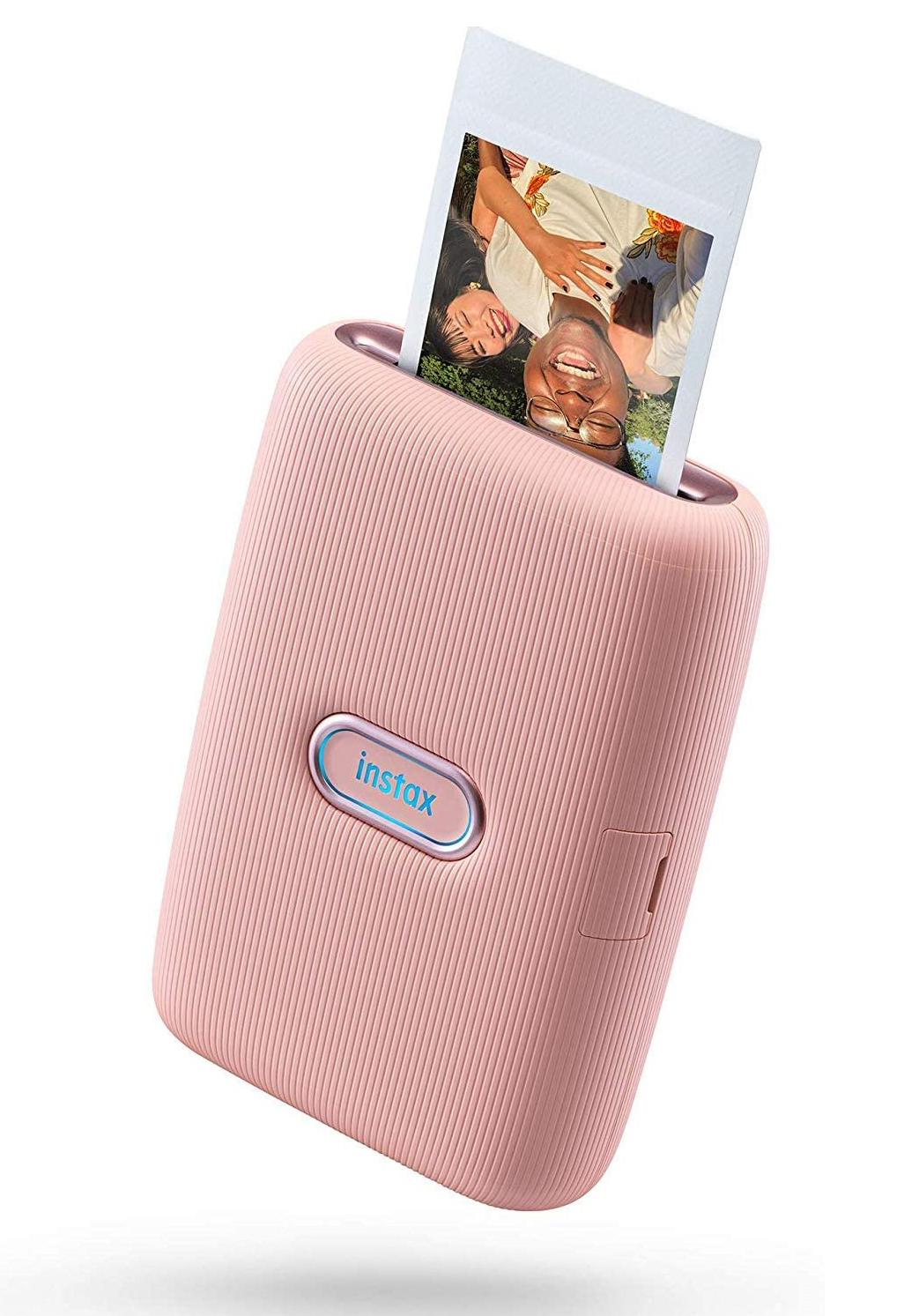 ​​Our top pick is the MiNi Instant Capture AR Photo Printer with Zero-Ink printing technology and state-of-the-art AR photo scanning. It's lightweight, compact, and prints vibrant-colored images on high-quality paper instantly. 
That's right. Photos you can hear and see are possible through the dedicated app of this instant printer. Simply upload a video or record while on the app, print out your favorite still in just seconds, then scan to experience next-level AR photo effects. Welcome to the future.
The MiNi Instant Capture AR Photo Printer features Zink technology to free you of your worries about the cost of ink refills, spills, or leaks. All you'll need is a package of special photographic paper that also has an adhesive side so you can stick your prints anywhere you want. 
It's perfect for taking around with you every day, especially when you're out with family or friends for some leisurely activities or traveling. You can even have them connect their phones and share the printing fun during the holidays. After all, you want to capture every precious moment spent with the ones you love and remember them forever in prints.
Printing photos may be a thing of the past but it's more than ready for the future with these advanced instant printers. We reviewed 3 of the best ones to buy right now for the holiday season and to enjoy throughout the new year. They all offer ease, affordability, fast and quality printing, and other unique features you didn't know you needed.