4 Best iPad Air Case for 2022:Better Protection, Excellent User Experience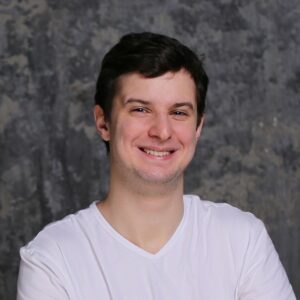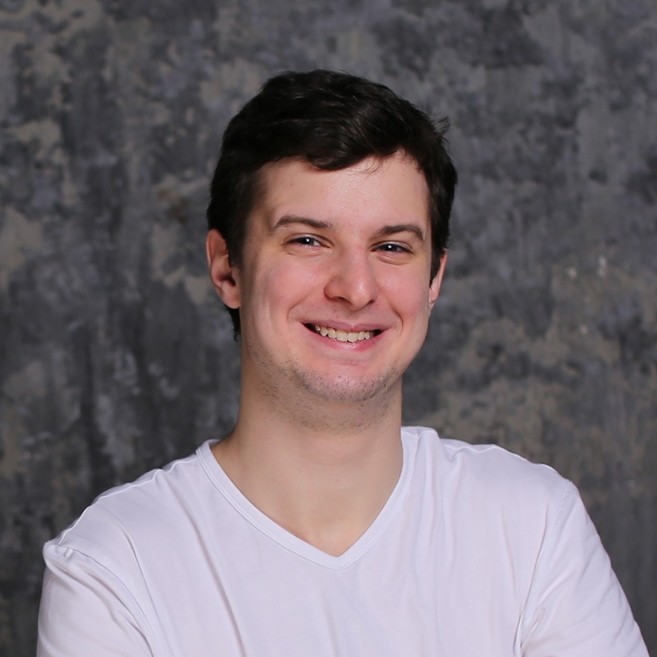 Nathan Gabriel, Contributor
Updated: Mar 8th, 2022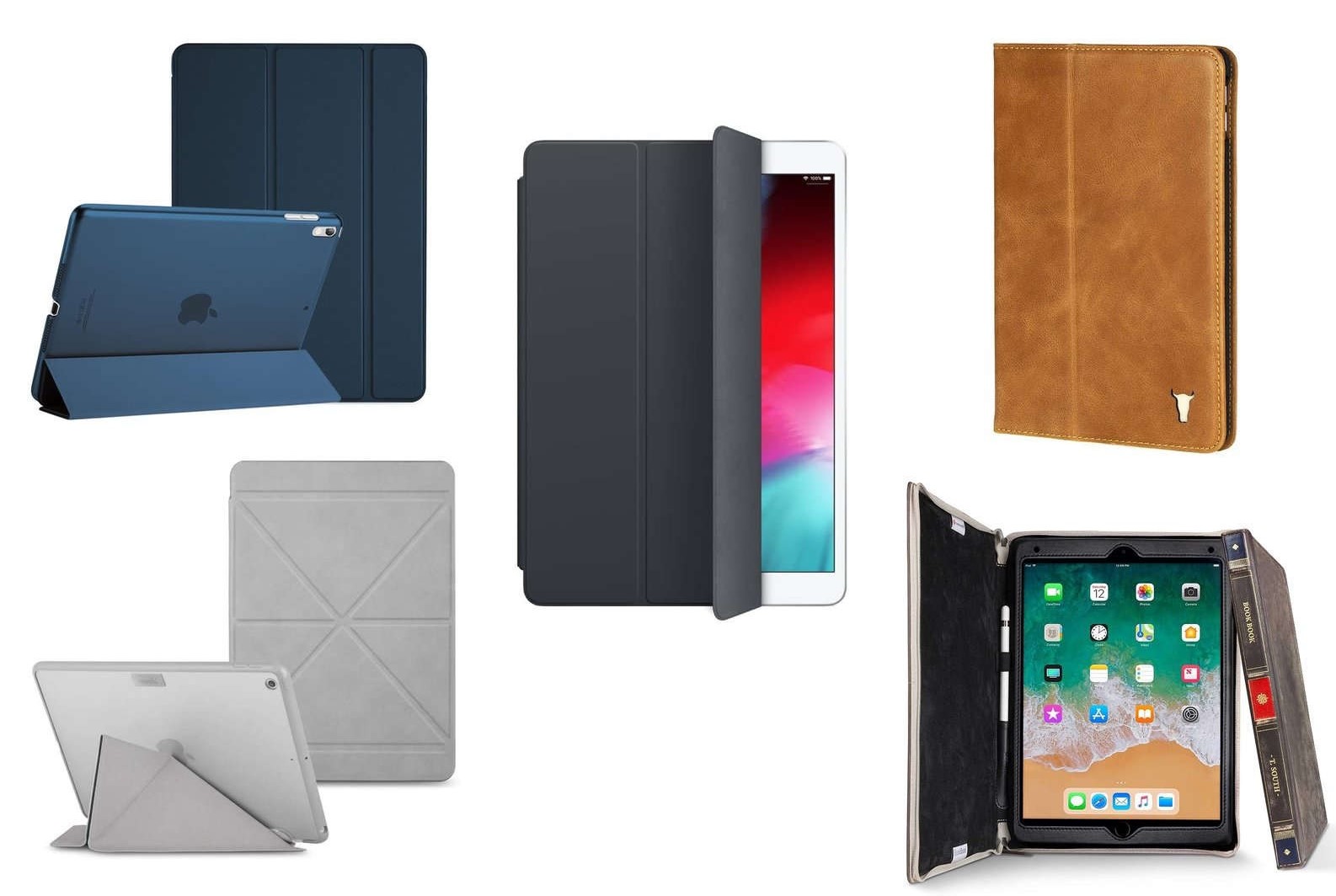 After getting yourself a new iPad, the next thing you need to do is buy a protective case. Well, it might sound trivial at first, but how many times have we seen people denting, scratching, or worse, breaking their iPad's screen on Day 1? Probably too many to mention, isn't it? So, to avoid such mishaps from happening—whether you own an iPad already or you've just picked a new one—we have prepared 4 of our Top Picks for Best iPad Air Case for 2022 to help you choose the PERFECT fit.
Nowadays, protective cases aren't just for iPad "protection" anymore. New models have up the game by taking into account the need for a better user experience. This list primarily focuses on two essential factors: quality protection and features that elevate one's overall mobile experience. Read along.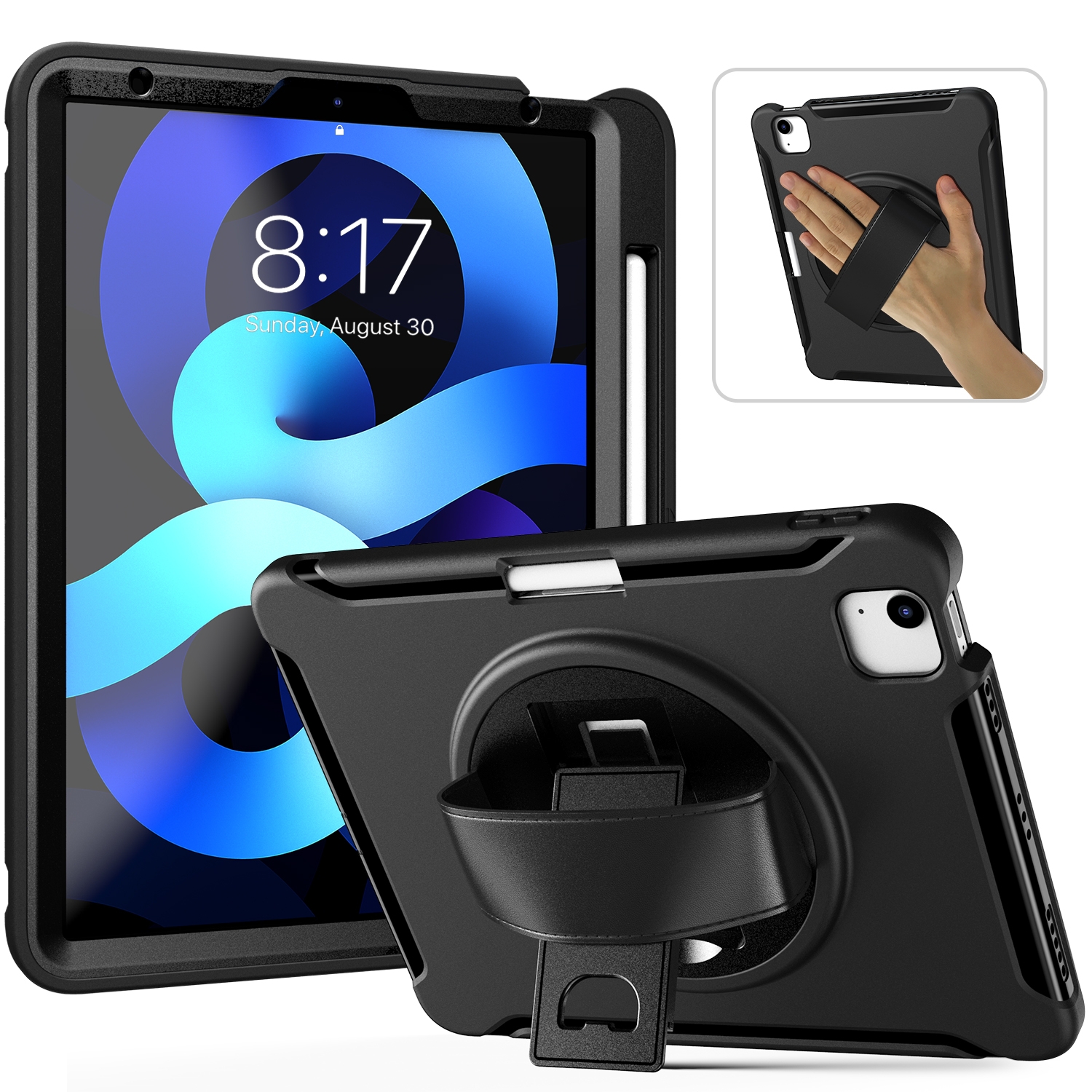 If your primary motive in getting an iPad is work-related, there is nothing more suitable than the Tekkify Pro iPad Air Case. This item, as the company claims, "takes a unique spin to your traditional iPad case." That's because the Tekkify Pro combines functionality and heavy-duty protection into one easy-to-use protective case. With its built-in hand strap that rotates 360-degrees, the Tekkify Pro gives you exceptional accessibility, especially in performing highly mobile tasks. There is also a foldable kickstand that allows you to work on multiple-viewing angles and an Apple Pencil holder for added convenience.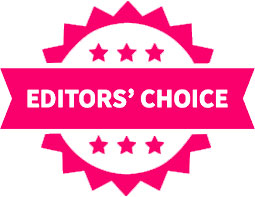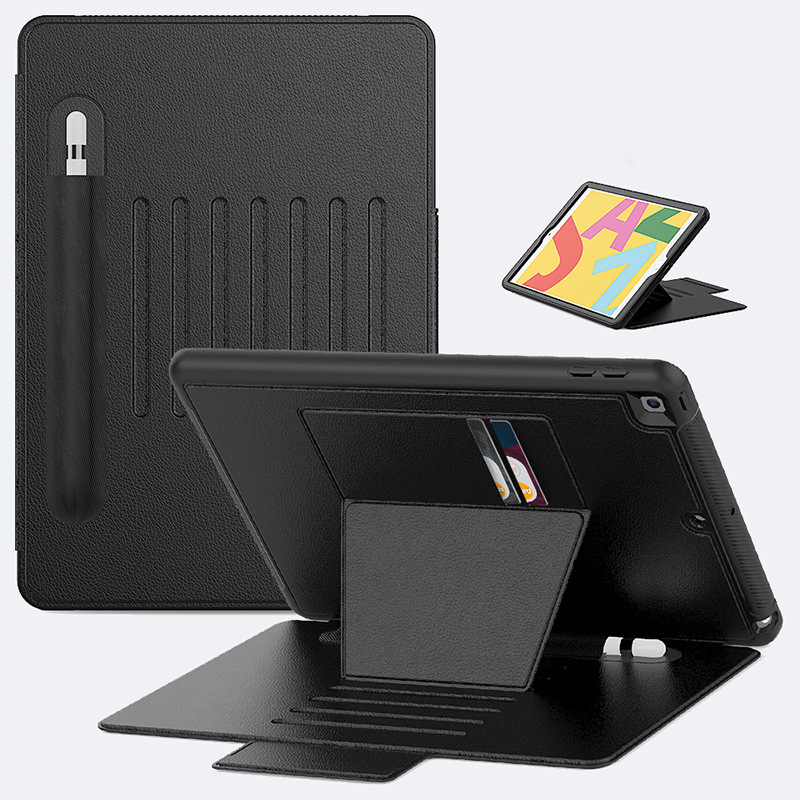 This iPad Air Case delivers the best protection against unwanted accidents than other products we have tested. Made with rugged TPU and PC shell, or 3-layer protection, the MinoBox can withstand up to 5 ft. of drop testing easily. Although this iPad case focuses on shock protection, the MinoBox comes with a leather finish that gives your iPad a smooth and stylish look while being protected against dents, scratches, and so on. Of course, other features like the Apple Pencil holder, sleep/wake function, and multiple viewing are also available for extra convenience. But here's why we and the rest of the review team fall in love with this iPad case. Well, aside from its excellent drop protection, the MinoBox also comes with a heat release feature installed in the case's interior. It uses a Honeycomb Grid technology to dissipate heat, which, in turn, allows your device to breathe to prevent overheating.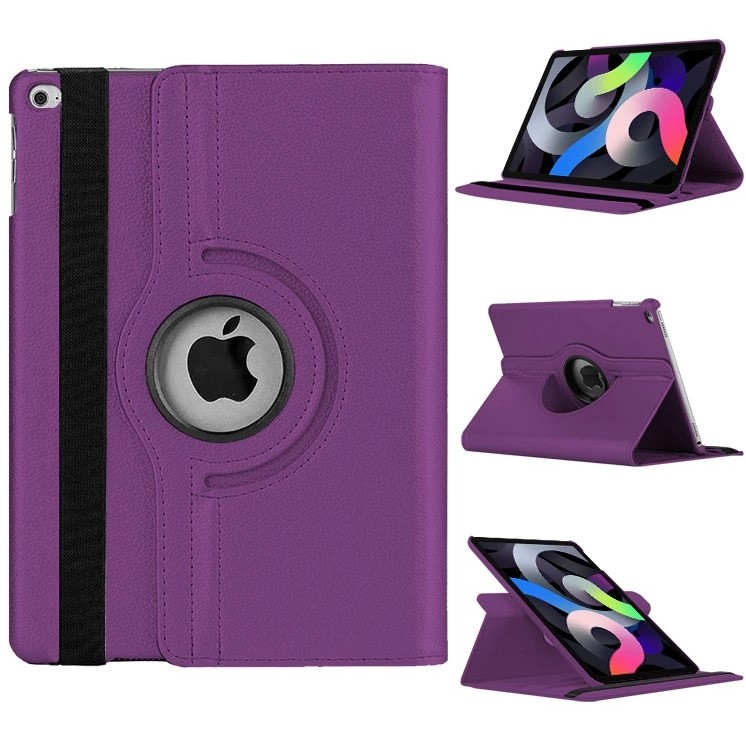 Here's an iPad Air Case that could guarantee to elevate your overall mobile experience—the FoliCase! Built with a 360-degrees rotating swivel, the FoliCase enables you to rotate your iPad vertically or horizontally without removing it from the case. With its integrated snap-n-roll design and anti-slip interior material, you'll get an iPad Air Case that supports multiple viewing angles and one-of-a-kind accessibility. Further, there's an interior leather hand strap and elastic band to keep the case open, so it won't annoy you while surfing the web. And on top of all of these features is FoliCase's Full Protection support—thanks to its PU, leather-made exterior with soft microfiber lining and PC back cover. If that sounds a bit complex to understand, it simply means that the FoliCase is capable of preventing dents, scratches, or drops from ruining the beautiful aesthetic of your iPad.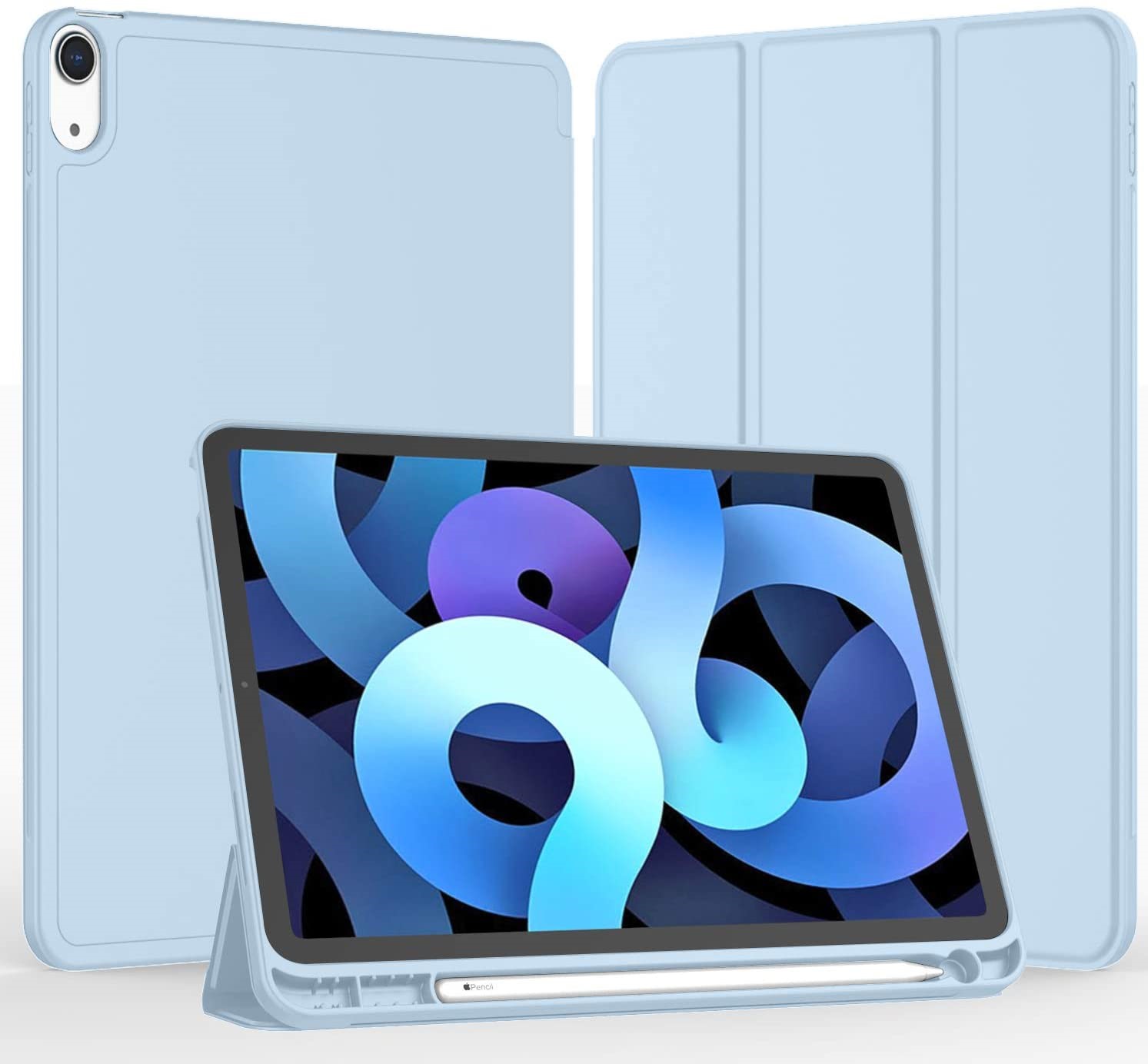 Understandably, some iPad cases are too bulky for some people because of all the protective measures added. So if you're looking for something that is on the slim and lightweight side, then the JetPals is your best bet. This iPad case, as previously mentioned, features a slim and lightweight design to cater to people with size and weight issues. It hugs your iPad fitly without causing any jamming on the buttons or outside ports. Furthermore, it comes with all the fun goodies you'd expect from a high-quality iPad case, like a built-in Apple Pencil holder, auto sleep/wake function, and even side-charging compatibilities. What's unique about the JetPals is its use of a stable tri-fold stand that provides a firm and stable stand for your iPad. This feature also enables you to use the iPad in multiple angles for typing, video calling, or movie watching. 
It's given that most iPad cases nowadays are built to deliver excellent protection to preserve the beauty of your device. Some even use heavy-duty materials just so to convince you it's capable of supporting your device in different scenarios. But aside from the "protection side of things," your overall experience is also a huge consideration. Is your iPad dedicated to work-related matters or is it for socializing? By knowing what your secondary purpose is (protection is the first, of course), you'll get to see what's ideal for your needs. Nonetheless, this list focuses not just on protective measures but also on the user experience. So there's definitely one that fits you!