The Best Label Makers to Buy in 2023 for All Your Needs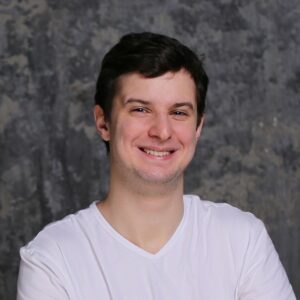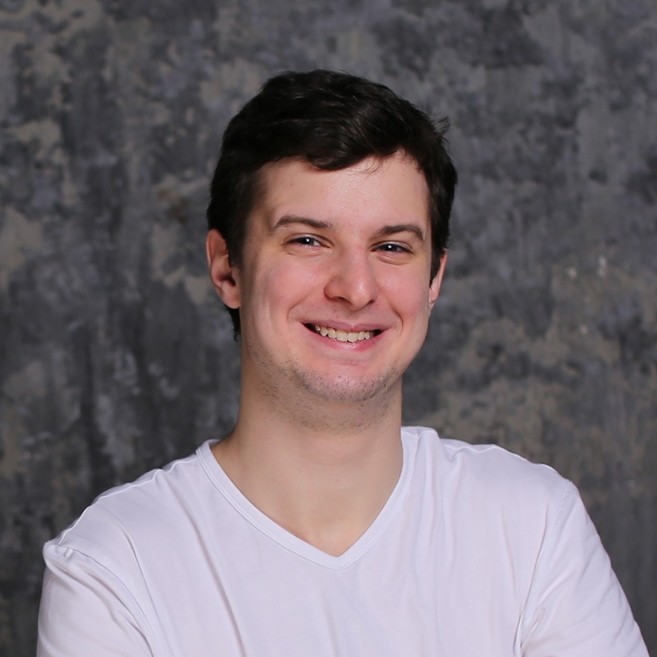 Nathan Gabriel
Updated: Dec 10th, 2023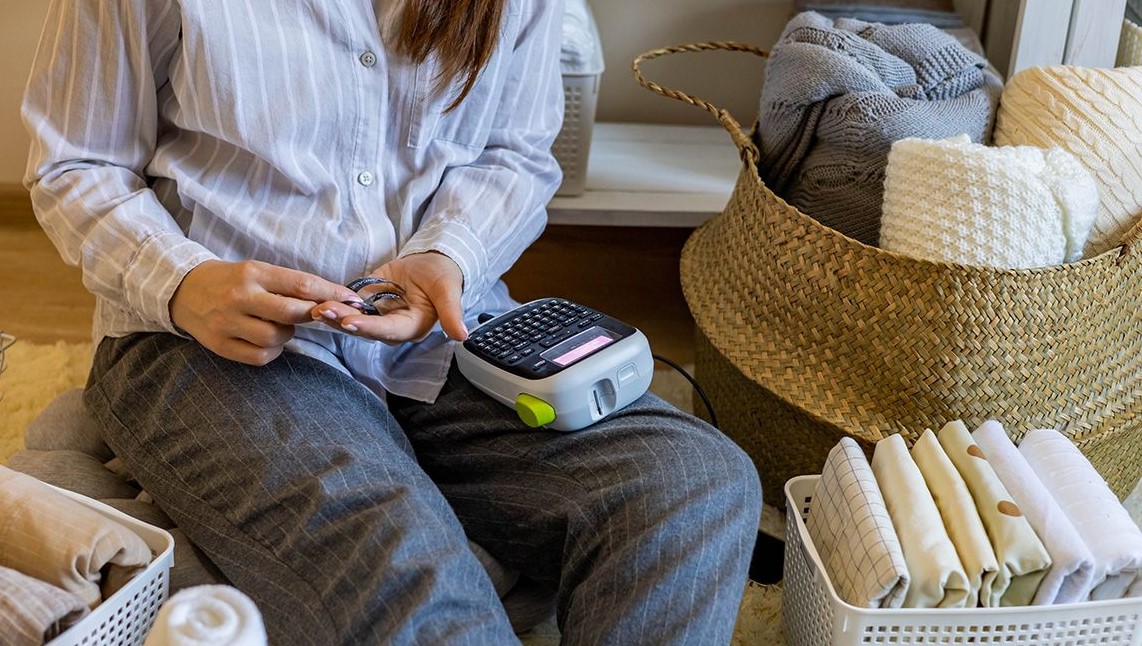 Not all label makers are created equal. School kids might need a different one from business owners who are looking to make their inventory and products more organized. 
This review focuses on looking into the best label makers for various needs.
If you're looking into buying a label printer that really fits your labeling needs, you've come to the right place. 
With the help of creatives and organizing geeks, we were able to find the top three best label makers that deserve a spot on your box.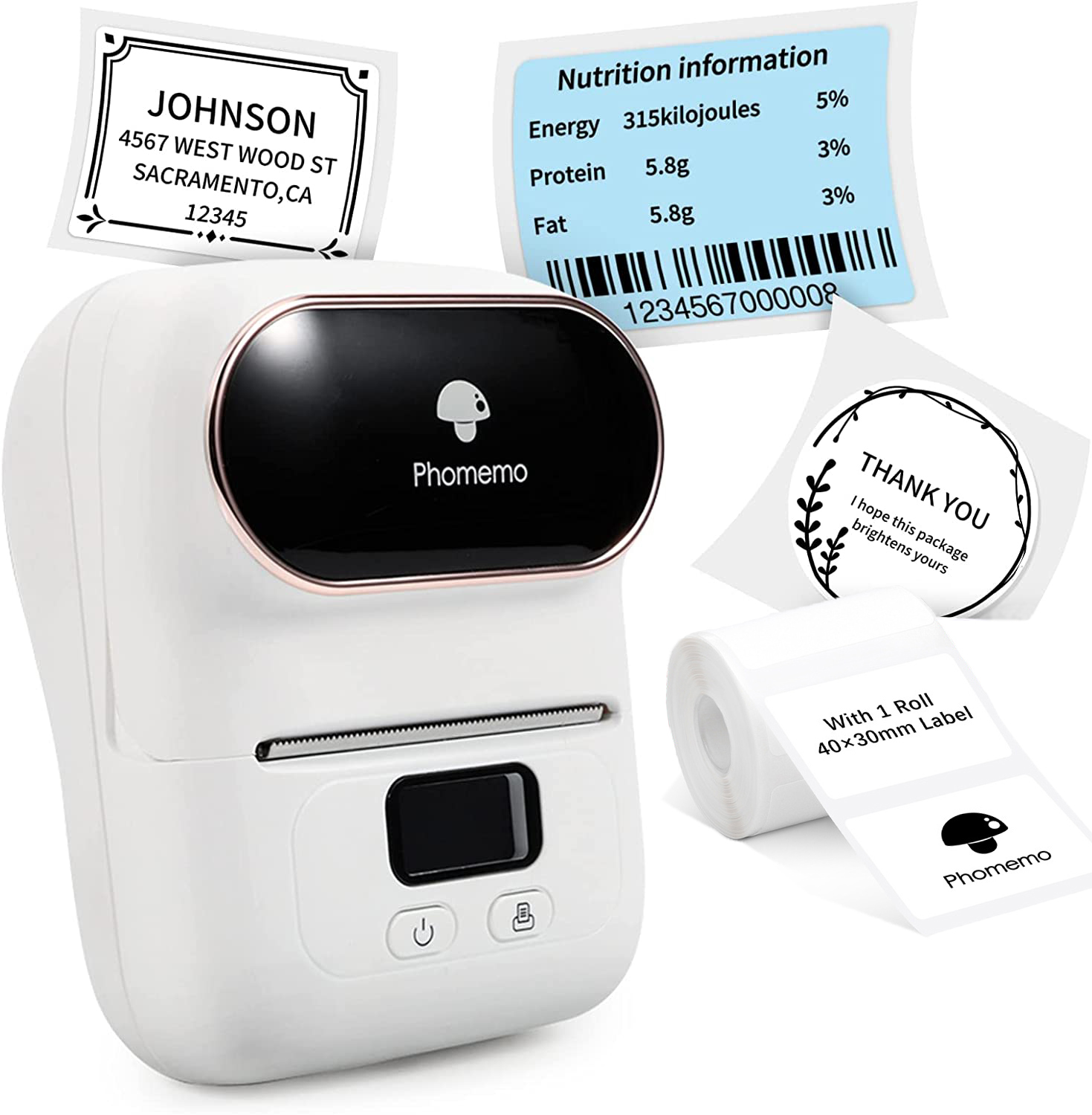 The LabeLox is made for those who want to have creative control over their labels. 
This label maker is Bluetooth compatible, which means you can send the labels from your phone to the device for printing. We love that the LabeLox comes with Bluetooth 4.2, allowing mobile devices – both Android and Apple – to connect to the printer seamlessly within 33 feet. 
The LabeLox comes with Optical Character Recognition technology that enables 99% accurate printing. 
Another bonus is that LabeLox uses thermal printing. It's not ink excessive, so you can save money! 
When you make labels, the LabeLox offers up to 300+ label templates that help users have professional-looking templates all the time. You can also make creative labels that kids will love.
This label maker comes with adjustable label sizes from 20mm – 50mm – we love how it can make both bar codes, address stickers, and name stickers. 
The device includes a sharp cutting slot so you can ensure you won't be ruining your labels once you pull them out of the printer. 
Whether you want a wide paper print or a narrow label, the LabeLox can produce it for you. 
The wireless label maker comes with a USB charger. Once fully charged, you can use the printer without the wire. 
Great label maker for students, office workers, and entrepreneurs!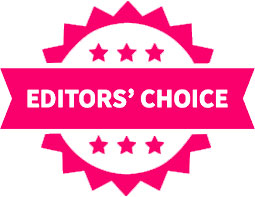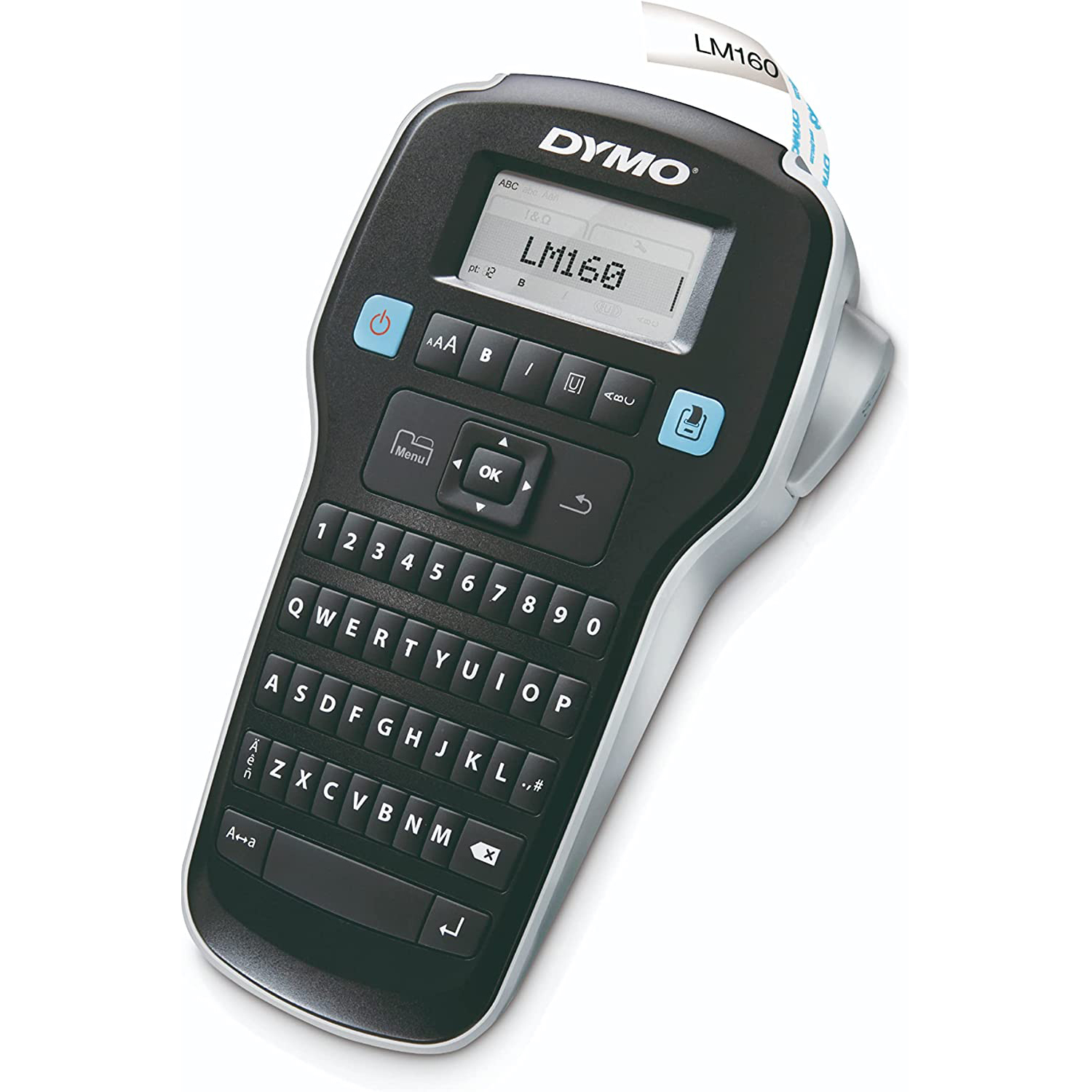 The PrexyTag is for organizing geeks that love convenience. 
This popular label maker's top feature is its type-and-print feature that allows users to make labels on-the-go. 
The PrexyTag includes a QWERTY pad where you can type the details for your labels. The device is wireless and portable – you can basically bring it anywhere. 
The QWERTY interface includes a Print button and an editing button. The operation required for printing labels is super simple – fit for someone who wants to print labels fast. 
The printing rate of 10mm/second allows any user to print up to 5 labels per minute. 
We love how the PrexyTag also includes twenty formatting styles and two-hundred symbols to give variety to labels. 
Accuracy of the printing is at 98%! What we also like about the PrexyTag is how it keeps formatting centered and compact – no sloppy printing to worry about. 
Includes 20+ fonts and 200+ symbols to choose from. 
The PrexyTag also has a feature where you can pre-save up to nine frequently used labels so you won't have to re-type.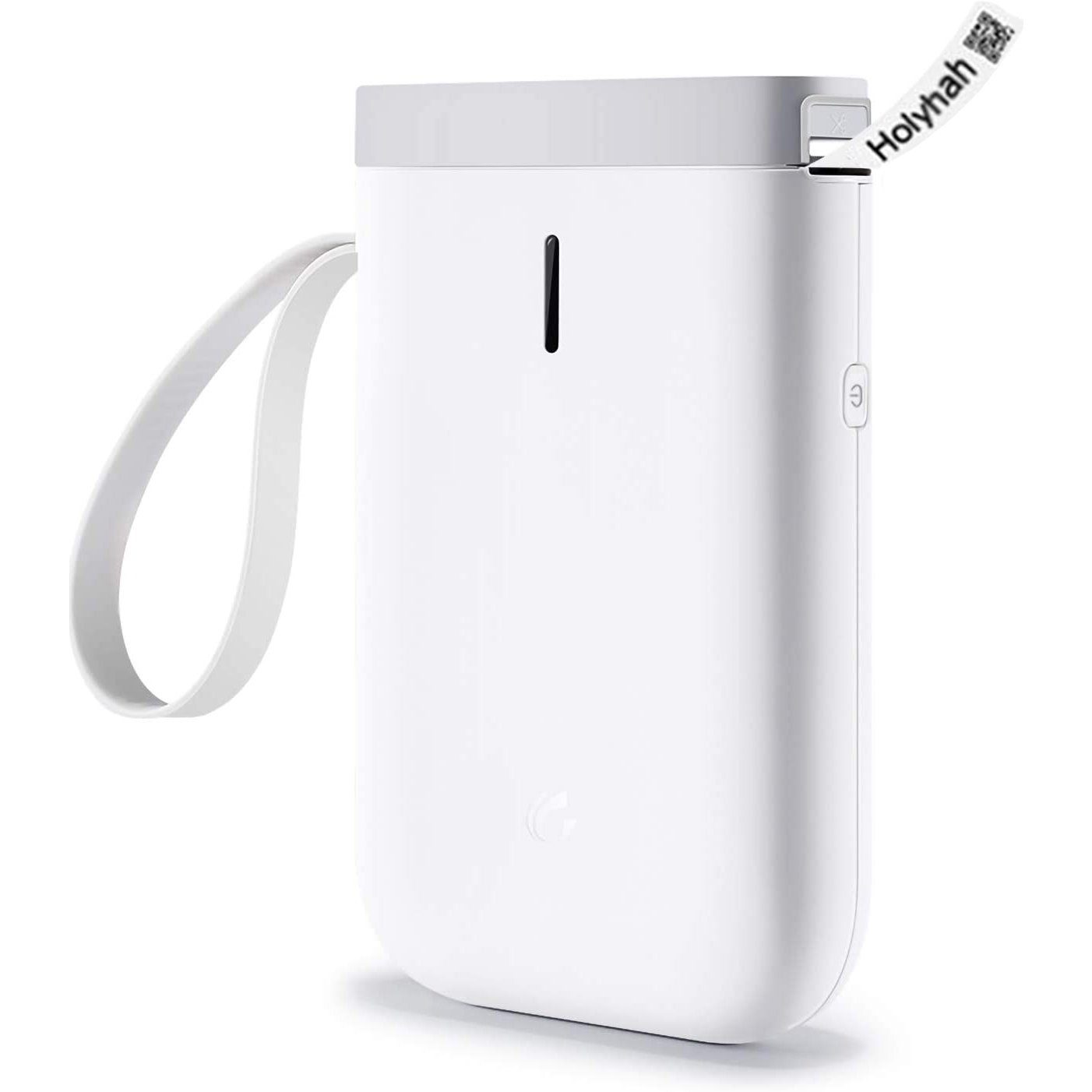 This label maker is for the more creative, more artsy organizing fans out there. 
The MaxLabelz takes labeling into a more creative sphere with its 3000+ symbols and 100+ fonts. The creators of the MaxLabelz really looked for ways to help users get more variety for their labels. 
Unlike QWERTY label makers, the MaxLabelz uses Bluetooth and an app to print the source coming from Apple and Android mobile devices. 
Despite its artsy features, the MaxLabelz is also a must for business owners and office workers for its functions including printing multiple lines, and catering to both lengthwise and crosswise printing. 
You can even make bar codes and QR codes with the MaxLabelz – a handy feature for entrepreneurs. 
We love how the MaxLabelz support HD printing. You can also save on ink as this device uses thermal printing to make labels. 
This wireless label maker comes with a sticker film that creates tear-resistant, water resistant prints. 
Labels absolutely make a different in organizing and keeping your things, inventory, and stuff tracked. Seeing the labels cut the overwhelm, and help enjoy a more clutter-free environment and system. 
What we love about the label makers we recommended above is the fact that they're not just amazing in features – they're also versatile and can help all types of users. 
Check out our recommendations above for a buy you won't regret. 
Related Reviews You Might Like