Sleek and Powerful: Discover the Top 3 Monoculars to Buy for All-Around Performance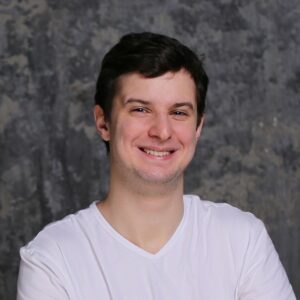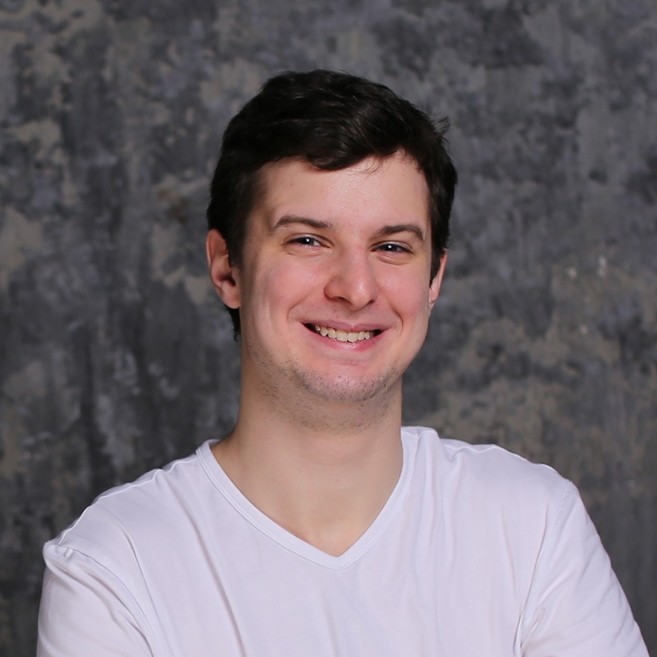 Nathan Gabriel
Updated: Dec 10th, 2023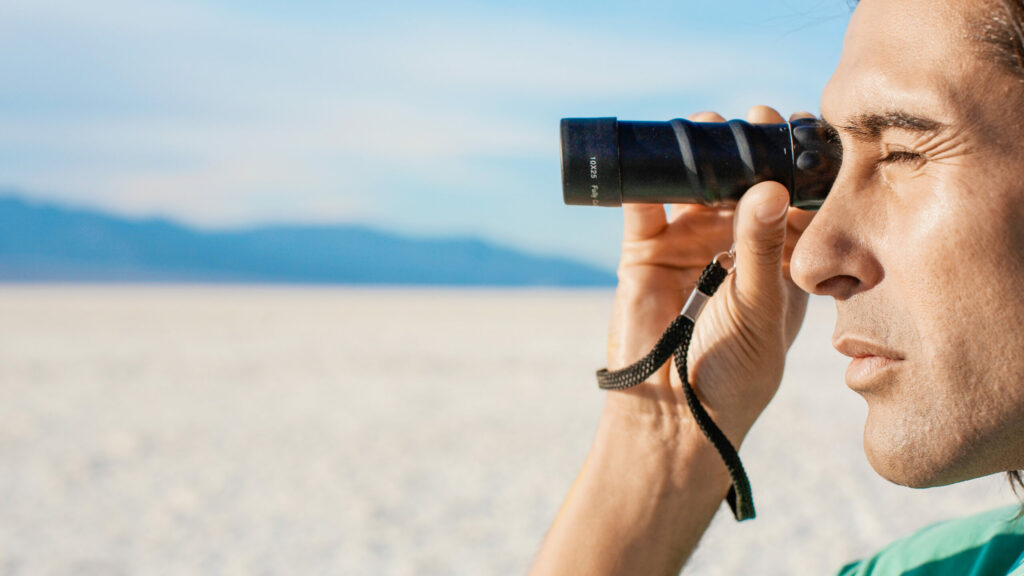 Just because it only has one lens doesn't mean a monocular wouldn't give their more popular counterpart – the binocular – a run for its money.
Monoculars are often overlooked, but they have several advantages over the binoculars. If you're here wondering if monoculars are the better choice, you've come to the right place. We reviewed hundreds of monoculars in the market, and we have some juicy info why they're a must have!
They're handy.
 Ever struggle with taking out your binoculars at the perfect moment? Do you always miss a great view just because the binoculars are so hard to handle? The monoculars eliminate the bulky problem. Not only are they light in the bag – they're easy to operate, too!
They're easy to set to focus.
 With a single lens, the monoculars are easy to set into focus. You can easily catch the view you want to see.
They're more affordable.
Compared to binoculars, the monoculars come with a more affordable price tag!
What makes a good monocular?
We asked our friends who are outdoor and wildlife enthusiasts to help us know the factors to consider when splurging on a magnification device. As for monoculars, these are some of the most essential boxes that need to be checked.
 Magnification
 The magnification capacity of monoculars often comes in two numbers. For example, 5×20, 10×30, or 12×50. The first number represents the magnification while the second number for object lens.
Big numbers don't always mean better. It's important to check the right combination for your needs.
Field of View
 When something is magnified, the peripheral vision becomes smaller. If you opt to get a smaller field of view – aka clearer focus – you sometimes get a lower overall picture. If the subject moves, you will have a hard time readjusting again.
 Optics
 You can choose between coated and fully coated.
 Lens Tint
You get a better visibility of one thing depending on the tint on your monocular's lens. Blue/green tint provides better contrast but lesser colors. Red tint reduces the halo effect, but makes all items look blue or green tinted.
Among all the products we have reviewed, three stood out. Here are the three best monoculars to buy this 2023.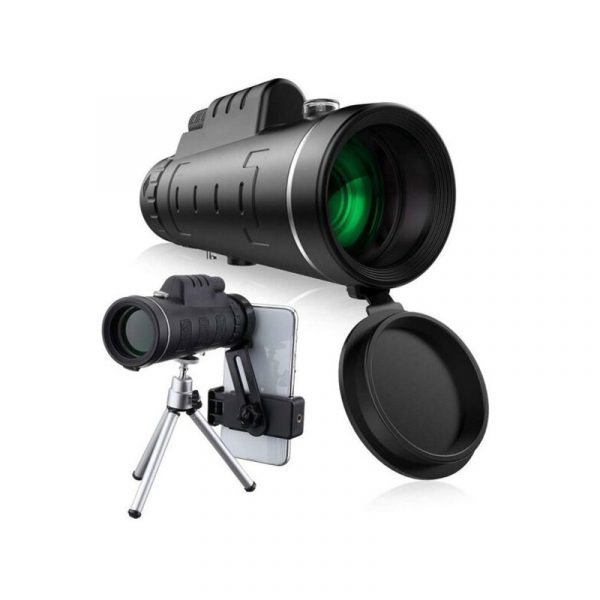 Do you want to take outdoor shots that look like they're taken by a pro? Capturing outdoor shots is not an easy business – it requires you to be fast paced, and needs you to carry the best equipment.
Fortunately, Rackventure has got you covered.
Rackventure is an impressive mobile telescope – your best choice for wide view shots and magnification. It comes with a 16×52 power magnification that ensures you never miss even the most minute movements. With a 52mm wide lens, you will be able to capture the full picture.
The Rackventure allows you to capture videos and images whether it's raining or not. The device comes with a solid framework and a shock-absorbing rubber design.
You will be getting a fully-coated lens with Rackventure – a feature that will promise you that you will get topnotch quality in your photos and videos.
The Rackventure isn't only for capturing the outdoors – you can also use it to see clearly during big concerts, movies, and jam packed events.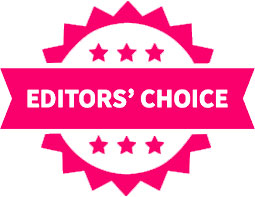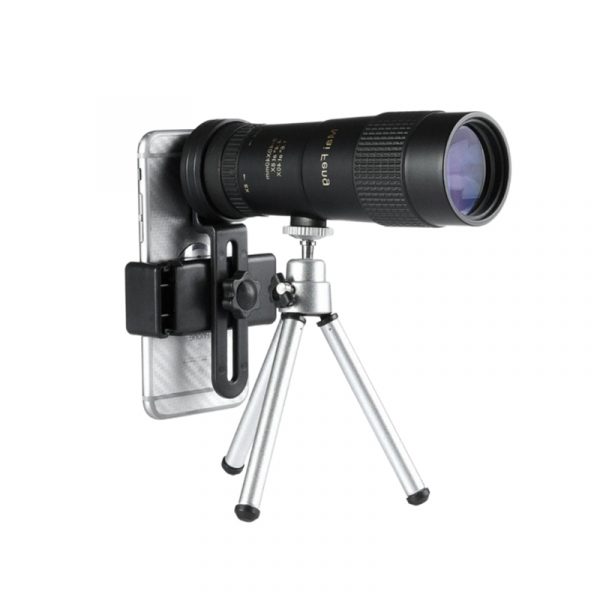 They say our best shots are taken by our memory – but it won't hurt if we actually get an actual, real shot of our amazing outdoor experiences.
If you want to go camping and spend time outdoors but hate carrying bulky binoculars, and big camera lenses for photo taking, we have a recommendation for you – the ZoomNext monocular.
ZoomNext combines two functions in one gadget: one for magnification, and second, for photography.
ZoomNext Monocular Telescope is equipped with a BAK-4 prism and a fully multi-coated lens, which guarantees excellent light transmission and brightness. It also includes high quality night vision – at 99.5% – which allows you to capture and see clearly even at night.
The ZoomNext is easy to install, and is compatible with all types of mobile phones. Even beginners will love ZoomNext – thanks to its easy to operate design.
The ZoomNext may be small, but it can powerfully help you see clearly within the 2000-meter range. This device is just the perfect companion for seeing and capturing the outdoors clearly!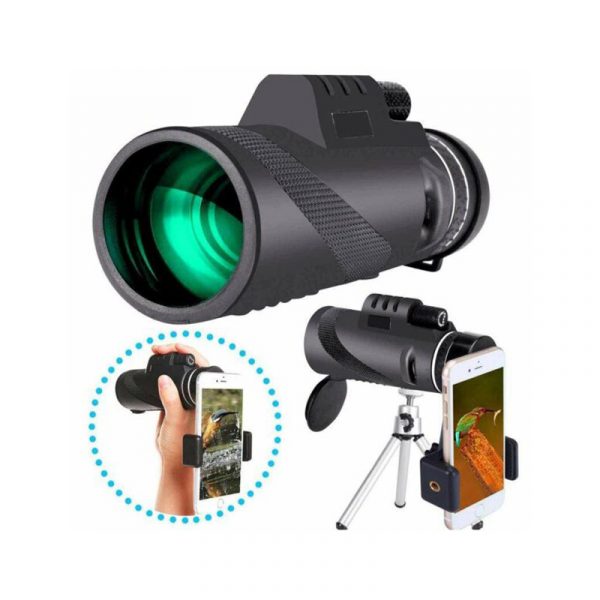 If you think there's only little you can do with a handy magnifier, think again. The Genshan 3000 proved us wrong.
The Genshan 3000 makes a regular phone into a photography/viewing device. Simply attach the Genshan 3000 onto your phone's camera lens and you can view and take photos of things, animals, and people 1 kilometer away!
The device features a 40×60 magnification which delivers long distance magnification, and crisp shots. With fully-coated lenses, you can be assured that you will get details of your view in full color!
It comes with a design that easily adapts with all types of mobile phones. It includes a sleek design that's also durable, shockproof, and waterproof! You can use it rain or shine!
This is an ideal gift for outdoor enthusiasts, wildlife fans, and people who love to hunt!
To see clearly is to remember clearly. Remember an important outdoor memory better with mobile monoculars. Simple, easy, but really effective, mobile monoculars can help you experience things a hindered vision can't.
You can be assured the products we listed above are recommended by experts, and adventure enthusiasts. We know how important it is to enjoy the outdoors fully – the Rackventure can absolutely help you with that.