3 Best MP3 Player to Buy for Your Daily Music Consumption this 2022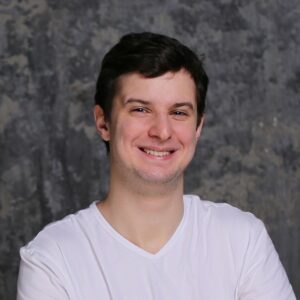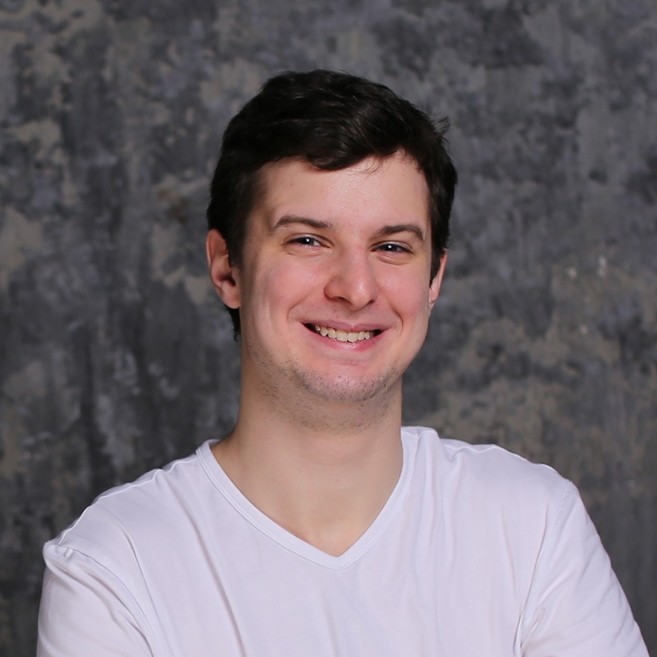 Nathan Gabriel, Contributor
Updated: Apr 5th, 2022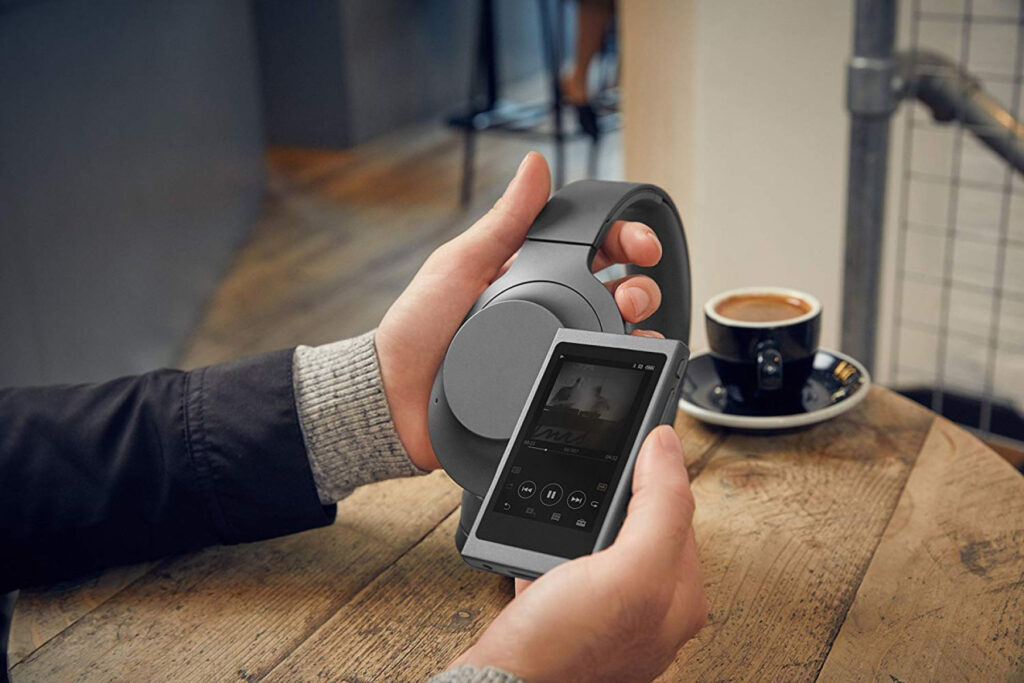 In a world where everything is controlled by a smartphone, having a dedicated music device just so you can make your daily music lounging a bit more intimate is nice. There's no message notification to cut off your favorite tracks while sipping your favorite wine. Or, maybe, there's no commercial to bother you while relaxing in your bathtub. It's just you and your music without any distractions. If you want this, then you need a good-quality MP3 player to get you started with your version of zero interruption music experience. In this review, we've highlighted 3 of our favorite portable MP3 players that you can choose from. These devices come with the best features, memory, and functionality to allow you to do more and experience more with your MP3 player.
So, read along.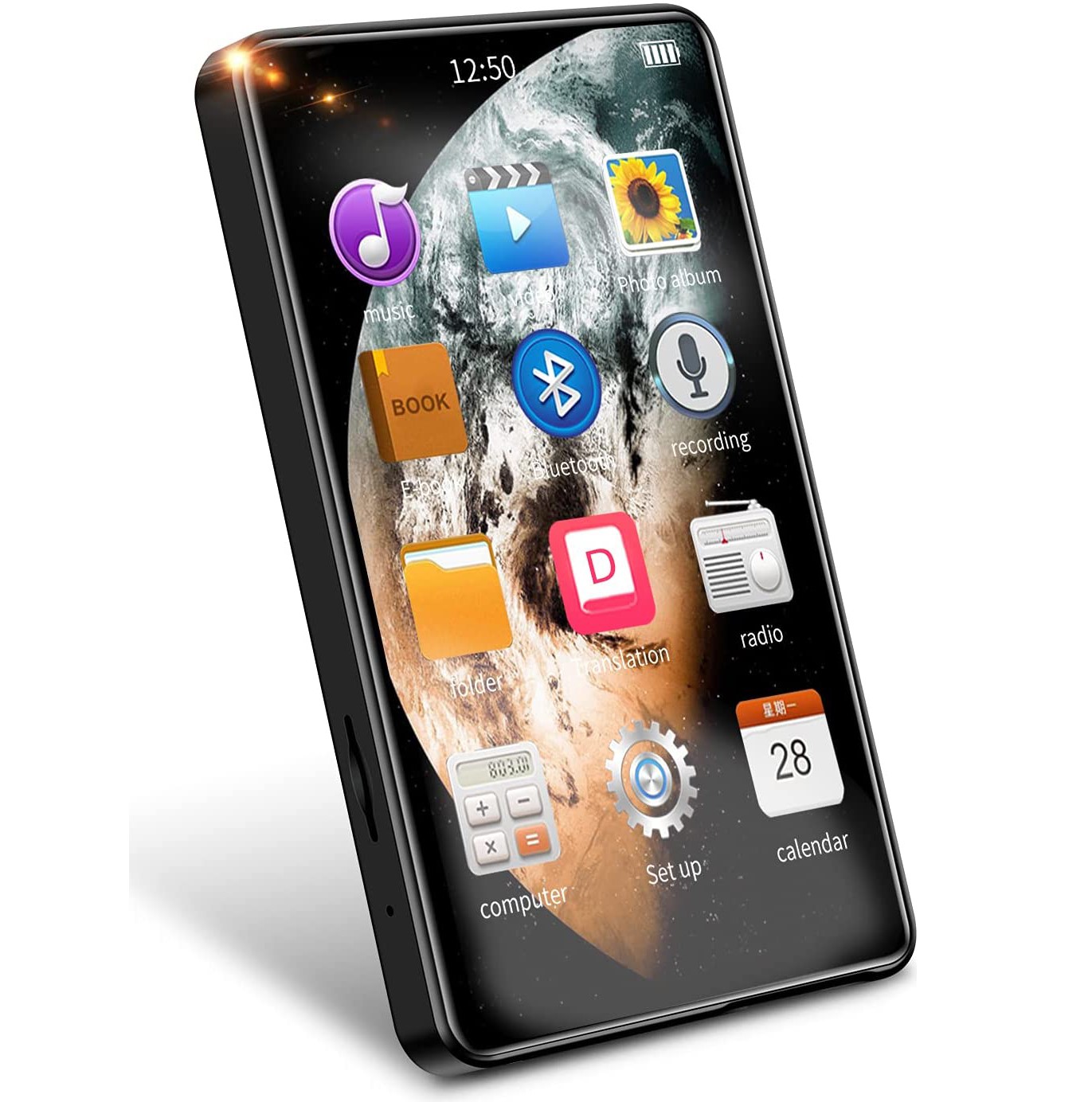 Ready for some non-stop sound trip? The GrooVIX HI-SOUND has all the bells and whistles to make your music unstoppable: superb audio quality, sleek touchscreen display, gigantic storage capacity, and MORE!
The GrooVIX offers you 3 essential factors that will make your investment worth its price. Starting off with its edge-to-edge touchscreen display, this MP3 Player uses IPS technology to make switching as simple as tapping apps on your smartphone. Its 4.0-inch diagonal LED widescreen creates the best interactive experience that ensures smooth operation and a 1080P Full HD to make playing videos a one-of-a-kind experience.
Now, for its audio features, the GrooVIX comes with a Hi-Fi class sound that plays your audio as pristine as possible. This quality is a massive hit because of the wide range of file formats it supports. So if you have those rare, one-off live tracks that none of the mainstream services can pick up, the GrooVIX delivers them to you just like the original.
Of course, its storage is something to look forward to. With 16GB of built-in memory and 128GB of TF card support, this device can handle your entire playlist (even video library) all in one go. Combine that with other functions such as an audio recorder, e-book reader, FM Radio, and more — you got a tiny device that covers everything you're looking for in an MP3 Player.
Overall, the GrooVIX HI-SOUND is a well-built device that delivers what you expect from a standalone MP3 Player. It's fast, sleek, and quality at a budget-friendly price!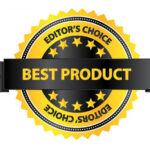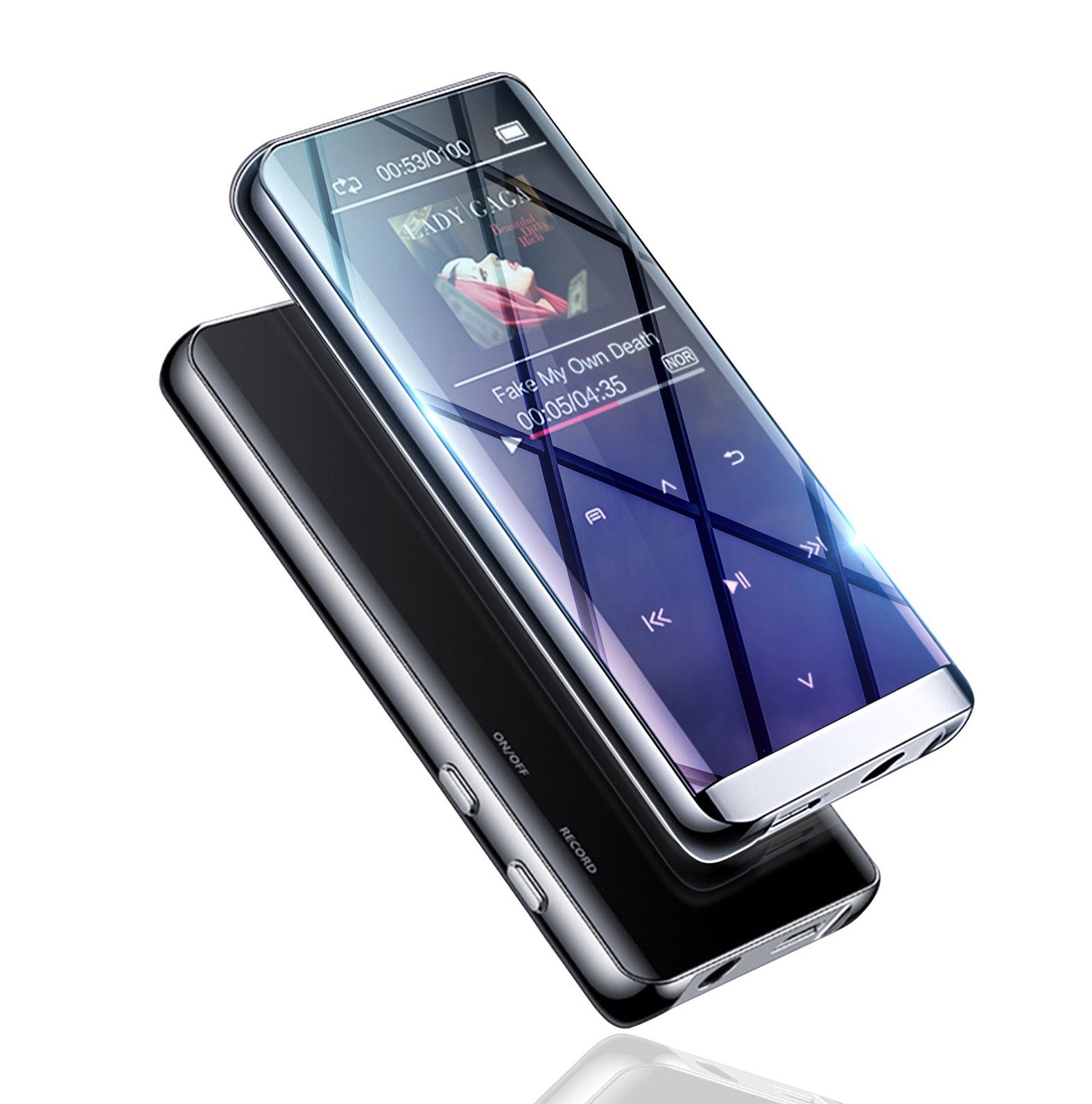 Excellent Bluetooth connectivity, sleek edge-to-edge touchscreen display, and impeccable Hi-Fi sound are the 3 reasons we fall in love with the PEKO-AIR MP3 Player. So if you're looking for a handy device that can really accommodate all your music needs, this one is a perfect choice. And here's why.
Let's start with the sound quality. The PEKO-AIR uses an intelligent digital noise reduction chip to ensure you hear your music loud and clear, even if it's played via a loudspeaker. Its Hi-Fi sound guarantees the best experience whenever you click play on your favorite tracks.
Its Bluetooth connectivity is also something to look forward to. It pairs easily with all devices like your earphones, including speakers and car audio systems. The best part about the PEKO-AIR's compatibility is that it's stable, not like those other MP3 Players that keep dropping out or failing to connect.
Of course, the edge-to-edge touchscreen display is a nice touch. It makes everything seamless, especially for a portable and lightweight MP3 Player such as this. The operation is smooth, and switching between tracks and different functions is as easy and convenient as navigating through your smartphone.
Overall, the PEKO-AIR comes in an excellent design with quality in mind. It comes with all the right features to ensure you enjoy your music on the go.
Larger space, consistent Bluetooth connectivity, and quality music at a lesser price are what make the Radyons Pro a great choice for the best MP3 player for 2022. This device can really get your music cravings all in one place. Of course, its top-notch 16GB built-in memory with up to 128GB supported expansion memory is something to look forward to, especially if you're someone who loves random music playlists. You can easily download e-books, tracks, and even movies and store them in the device hassle-free.
However, what makes this MP3 player so incredible is its Supreme Lossless Sound Quality. If you don't know what that is, think of it as a feature that cleans up the audio so that it sounds as clean and close to the original as possible. Yes, it uses digital noise reduction technology and HIFI class to deliver music without compromised quality. And with the variety of audio formats it supports, you can get on with more music experiences every day.
Of course, it's multifunctional too, supporting voice recording, TXT formats, FM radio, and even photo browsing. That's how amazing this MP3 player is, and that's why it's on our list of the best MP3 players to buy.
Although some would argue that MP3 players are already obsolete, many music goers still prefer this device over their smartphones. The luxury of accessing a wide range of music libraries without paying a premium subscription to experience "no interruption" listening makes these devices the go-to for all things music and pop culture. However, in choosing the MP3 player that fits your needs, there are 3 things you need to remember: storage, compatibility, and sound quality. That's because these factors differentiate the good from the bad. Our review highlights the best of the best MP3 players you can get your hands on today. They feature a top-of-the-line design that will make your money's worth!