Watch Anywhere : The Best Portable DVD Players to Buy in 2022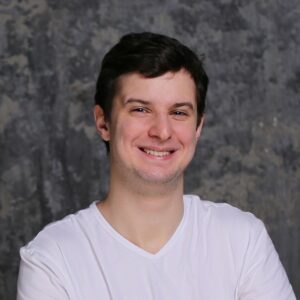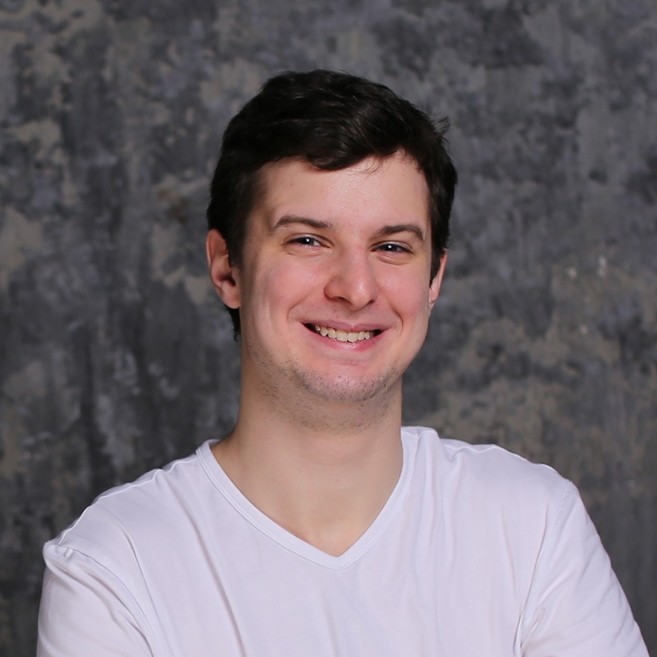 Nathan Gabriel, Contributor
Updated: Mar 8th, 2022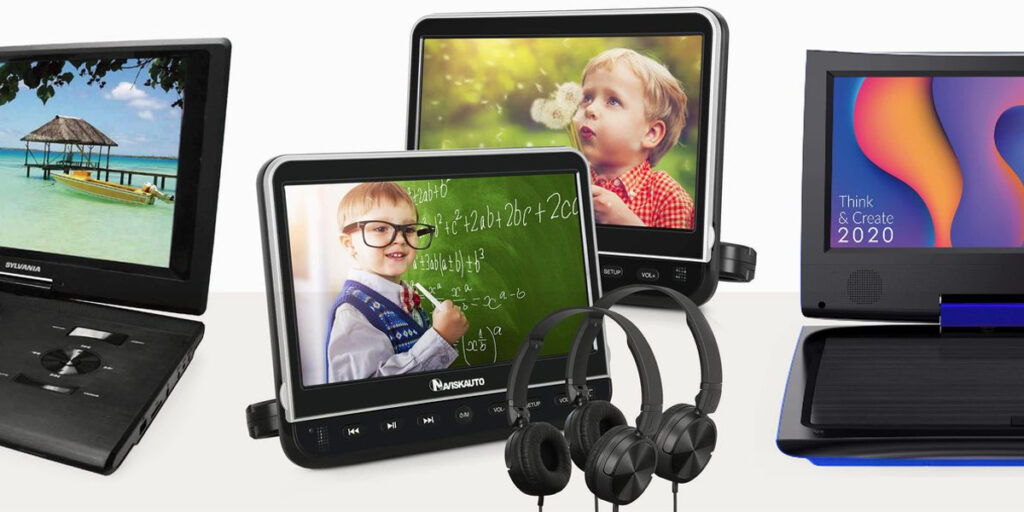 There are so many forms of entertainment that are now EVERYWHERE – phones, tabs, laptops. Almost everyone can't endure long hours without watching a video or hearing a song – especially when traveling. Nothing can beat boredom effectively than a good movie you can enjoy anytime, anywhere.
With all the advanced gadgets out there, you're probably wondering "Why do I need to get a portable DVD?"
Sure – DVDs may sound like a thing from the 2000s, but these players are still the bomb. And here's why.
You might have a collection of the most awesome DVD films.
Are you a fan of Gone with the Wind? Do you have a collection of vintage films on hand? Still can't get over your Disney DVD collection? Portable DVDs allow you to watch your favorite movies from your childhood. Not every gadget supports DVD formats, so if you're still itching to watch the classics, portable DVDs are a must have.
Your kids will be able to watch a great movie from an actual video player.  
If you're traveling with kids, watching from an actual DVD player has its advantages. For one, you can let them watch movies from an actual player and not from a phone they might actually break or fight over.
 It allows you to enjoy films on a better screen.
 Portable DVDs are lightweight and easy to carry anywhere. Their best feature – its big, high-definition screen. The portable DVDs allow you to watch great movies and music videos on better screens.
 Everyone can watch without hoarding someone's gadget.
 When you're traveling, it can be inevitable that you need to use someone's gadget so that everyone in the car can watch. Not anymore with mini DVD players. The gang can watch a movie without taking someone's phone!
To help users know the best mini DVD players to buy online, we went on a little research to discover who we're providing this review with.
We found out that 48% bought portable DVD players for their classic films, 26% for their kids, and 26% for entertainment-on-the-go.
Asking our tech geek friends, and big entertainment fans, these portable DVD players stood out. We also checked reviews and feedback from marketplaces and all these players got a positive nod.
Without further ado, here are the top 3 best portable DVDs to buy in 2022.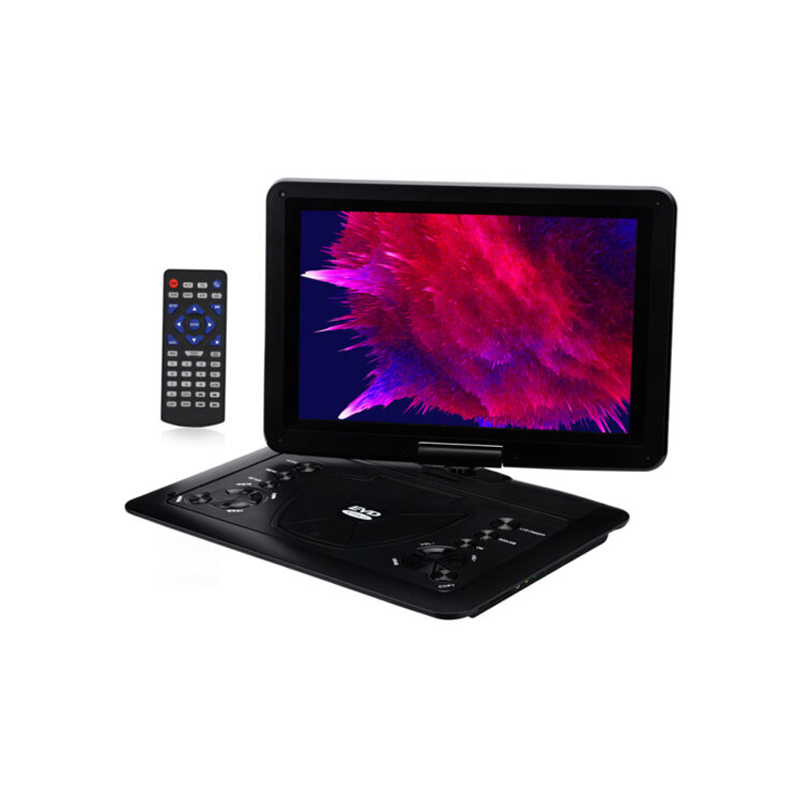 First on our list is the MiziView, a handy player with a high quality screen. MiziView strikes the balance between portability and quality.
The MiziView features an 14-inch screen that allows you to see the movies you're watching in full glory. If you're traveling with kids, this screen helps catch their full attention!
Ideal for parents going on road trips with kids, the MiziView can be mounted at the back of the car so anyone from the backseat can enjoy a good movie. You don't have to worry even if you're driving for a long time – the MiziView has a 6-hour battery life.
The MiziView can also cater to different viewing needs – it can be rotated to 270-degrees, and flipped at 180-degrees.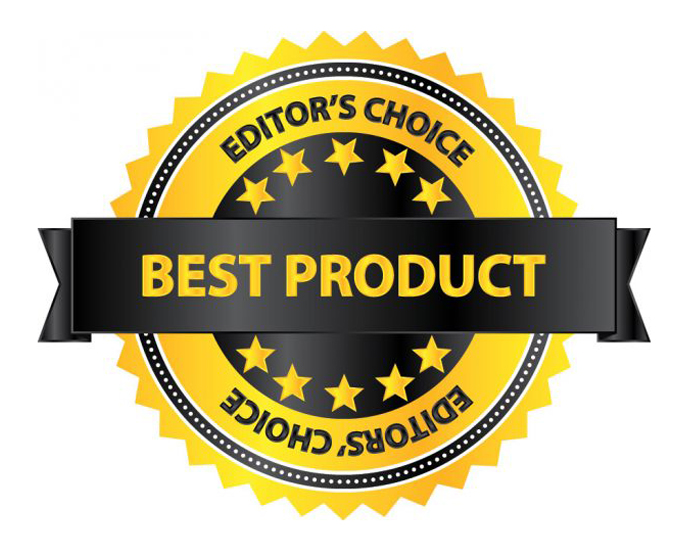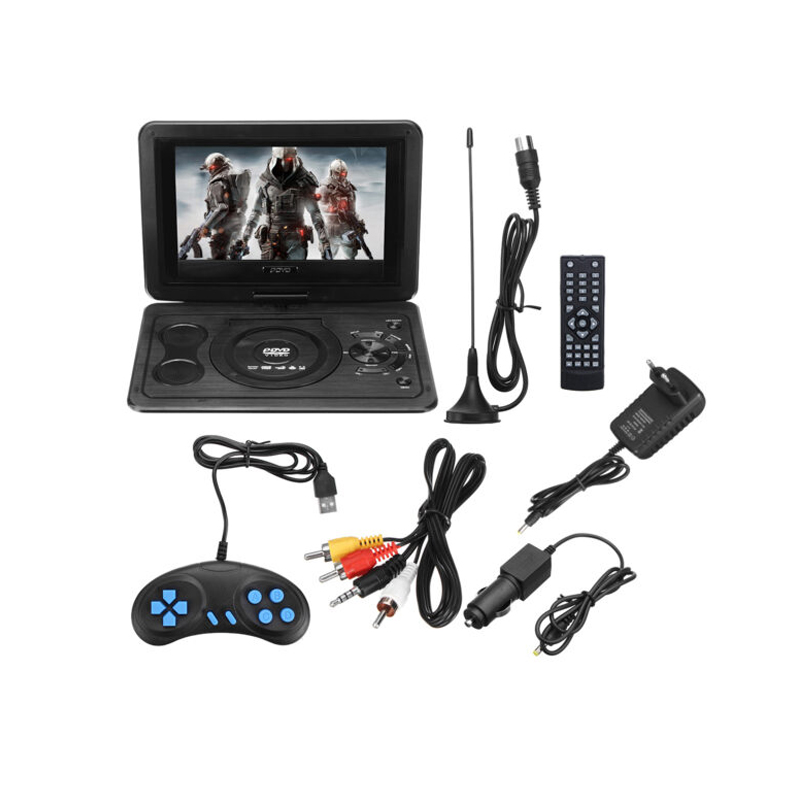 Are you a gamer and an entertainment geek at the same time? Well, some of us are, and we were more than thrilled when we discovered that one of the top rated mini DVD players is the VimaCine. The VimaCine combines the great features of a portable DVD player and a gaming device.
As a portable player for DVDs, the VimaCine has a TV function that covers most region codes. It boasts of a 13.9 inch screen, high quality LCD display, and a system that supports AVI EVD DVD, SVCD, VCD, CD, CD-R/RW, MPEG-4 format.
The Vima Cine also comes with a gaming support configuration. The package includes a free game joystick.
With high-definition speakers, we guarantee you that this is one of the products that will give you an elevated gaming and entertainment experience, even if you're on the road.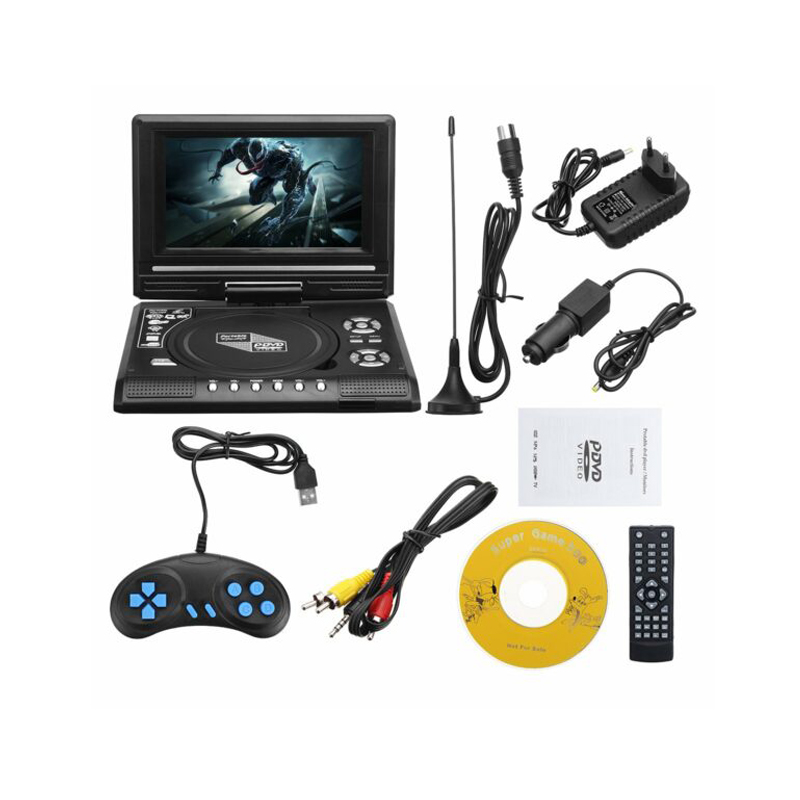 We never thought making DVD players smaller was possible! However, we were surprised when we saw the PortaMina. If you're looking for a really portable, handy, and compact player you can conveniently place in your bag, PortaMina's got you covered!
What really stood out with the PortaMina is its impressive size. It only has a 7.8-inch LCD screen. It only weighs 300 grams, so it's very easy to bring anywhere. Despite its size, PortaMina has BIG functions.
It can support multiple video formats – AVI EVD DVD, SVCD, VCD, CD, CD-R/RW, MPEG-4. It also has a TV function which can easily connect to a considerable number of cable channels. This mini player has a battery life of more than 6 hours. Small but powerful!
The PortaMina also has a built-in card reader so you can also get to watch videos and movies from your memory card.
You don't have to kill the time by simply enduring boring hours. With these portable DVD players, you can enjoy your travel, waiting time, and relaxation hours. These are great gifts for anyone who's always on the go. These portable DVD players are highly rated, and well-recommended, so you can be assured you're getting the best bang for your bucks.