Precision in Construction:The Best 3 Stud Finders to Buy in 2023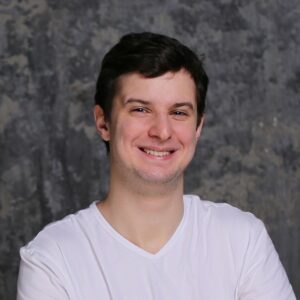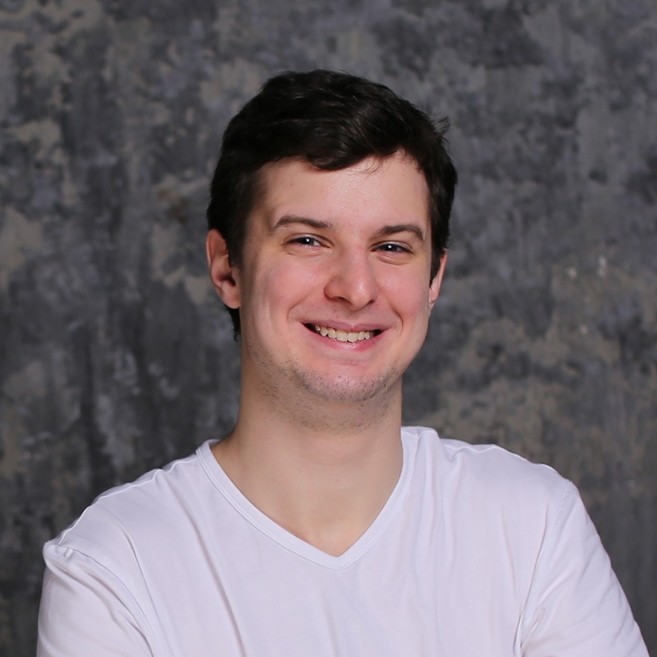 Nathan Gabriel
Updated: Dec 10th, 2023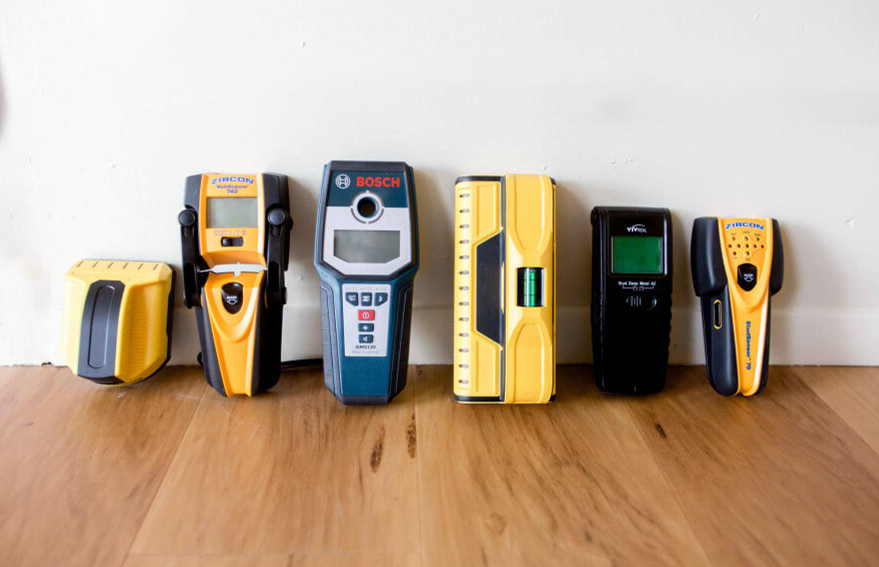 Imagine you're working on a project you've been saving up for a long, long time. You decided to DIY, so you don't have any professionals helping you out in the process. You trust your gut, and you strike… only to hit a nail or a wire. Yikes – you know what that means: either you got to buy more materials, or you have to start working all over again with an additional workload!
If you are not a fan of this scenario, we have some big news: this happens – all the time especially for those who don't have the tools to detect the materials underneath the walls. We all can't afford to buy more materials, or spend another day fixing what you've messed up. If you want to avoid this construction blunder in the first place, you have to keep a stud finder on your side.
If you're looking for the best stud finders to buy in 2023, you've come to the right place. In this review, we're featuring three of the most recommended stud sensors for your home and commercial projects.
How We Decided
Since a stud finder prevents disasters from happening in the construction and repair zone, we understand how you're trying to find the most trusted, most recommended options in the market. As builders, engineers, and construction people ourselves, this struggle was felt among us.
To help folks like us, we went into a little project of finding the best stud finders to buy in 2023. Using our experience, and the opinions of other professionals in the construction industry, we were able to glean a quick criteria of factors you need to consider when choosing stud finders.
Accuracy
Who doesn't love surprises? Just not the wrong type where you unintentionally hammer onto an existing nail or wire underneath the drywall. Nothing's more frustrating – and dangerous – than that so it's important to check the accuracy of the stud finder before making a dive.
Versatility
The stud finder of your choice should be multi-purpose. You're not just going to deal with nails – you're also going to detect pillars, AC wires, copper wires, and existing electrical systems underneath that wall. Make sure to opt for a stud finder that can detect all!
Ease of Use
The device you pick shouldn't be too complicated for you, or for anyone who will use them. Misinterpreting information flashed on the screen won't be great news.
Out of all the devices we reviewed, here are the top 3 stud finders that really stood out among the rest!
Best Stud Finders of 2023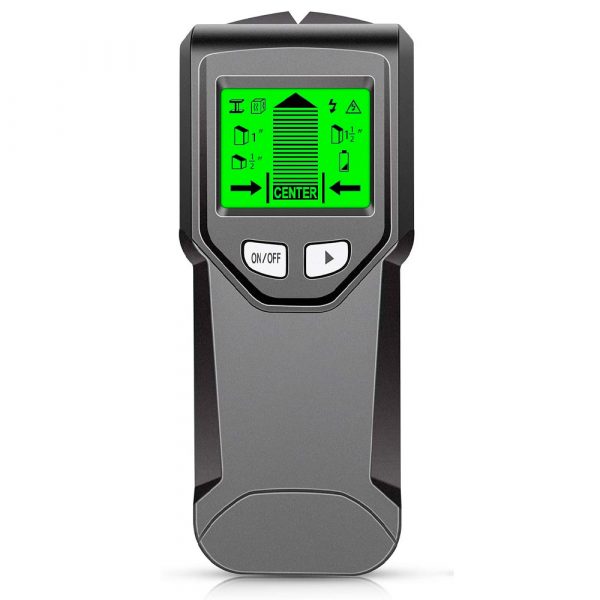 Are you looking for a tool that can help you zero in the right spots when you're installing walls, fixtures, and furniture? Do you want to ensure your items are properly installed? We love how Clear-Cut delivers this to you.
Among the products we have reviewed, we noted that Clear-Cut is the only one with a highly efficient alarm system that works for all types of hidden items – wooden studs, metal nails, AC wires, and metal pipes.
Clear-Cut comes with an easy-to-use, easy-to-calibrate system which helps beginners get accurate results even in the first time.
To save power, the Clear-Cut comes with an auto-off function.
If you want to deliver stellar construction results, and minimize errors and blunders on the process, getting the Clear-Cut will be your best choice.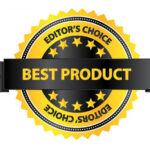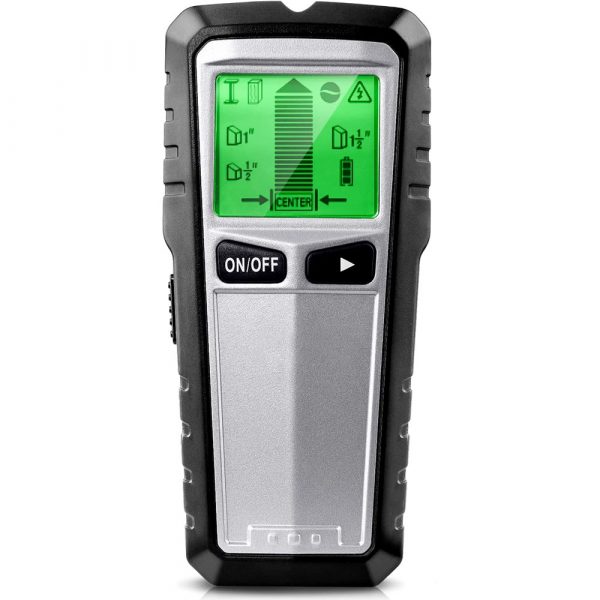 The StudiGo 5-in-1 Smart Scanner is a versatile and efficient tool for both DIY enthusiasts and professionals. Its upgraded internal sensors allow for accurate and reliable locating of wood studs while filtering out false positives. With five scanning modes, including three Stud Scan modes, a Metal mode, and an AC mode, this scanner provides a detecting range of up to 2.36 inches (60mm) and can detect live electrical lines up to 2 inches (51mm) deep.
The StudiGo is incredibly easy to use, with a large backlit LCD display that shows detection modes, center pointing, low battery indication, and AC wire warning. Its Wire Warning feature works continuously in all 5 scanning modes to indicate the presence of live AC electrical wiring, helping you avoid danger when mounting objects. Additionally, the V marker groove enables accurate marking of target locations, making your work more efficient.
Overall, the StudiGo 5-in-1 Smart Scanner is an excellent investment for anyone who needs accurate and reliable stud finding capabilities. Its versatility and ease of use make it an indispensable tool for DIY projects, construction work, and more.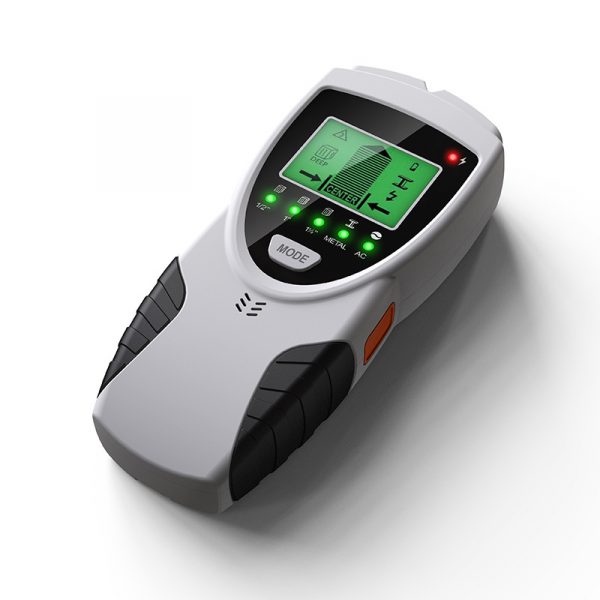 The AccuraScan Smart Wall Stud Finder is a must-have tool for any homeowner, DIY enthusiast or professional who needs to quickly and accurately locate hidden objects behind walls, floors or ceilings. With its advanced features and multi-function capabilities, this stud finder makes the task of detecting studs and other hidden objects effortless.
The micro-sensor chip ensures accurate and fast detection, while the 5 different scanning modes provide versatile detection for various materials. The digital LCD display with backlight and sound alarm makes it easy to detect the exact location of the object, and the moving direction arrows provide easy-to-use features that make detection effortless. The device works on different walls and surfaces such as slats, wallpaper, wood floors and painted walls, providing added safety when installing TVs, cabinets and shelves.
Overall, the AccuraScan Smart Wall Stud Finder is an essential tool that saves time and effort when it comes to detecting hidden objects. Its advanced features and multi-function capabilities make it an ideal choice for professionals and DIY enthusiasts alike. Don't waste any more time struggling to find hidden objects – upgrade to the AccuraScan Smart Wall Stud Finder today and enjoy efficient and accurate detection.
When it comes to construction and building, and installations, getting things right the first time can make all the difference. One small error can cause added construction costs and delays. Hitting the right spot while you install fixtures, and walls is important – this is why a stud finder comes in handy in ensuring you won't make mistakes while you finish your crucial construction tasks.
Each of the products featured here are personally tested, tried, and reviewed to ensure that you get quality picks that deliver.