Music Blast Anywhere:Top 3 Best UTV Speakers and ATV Speakers to Buy in 2022.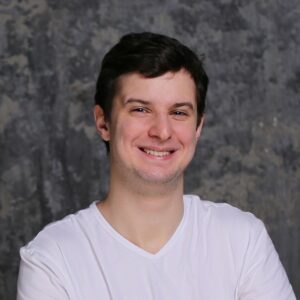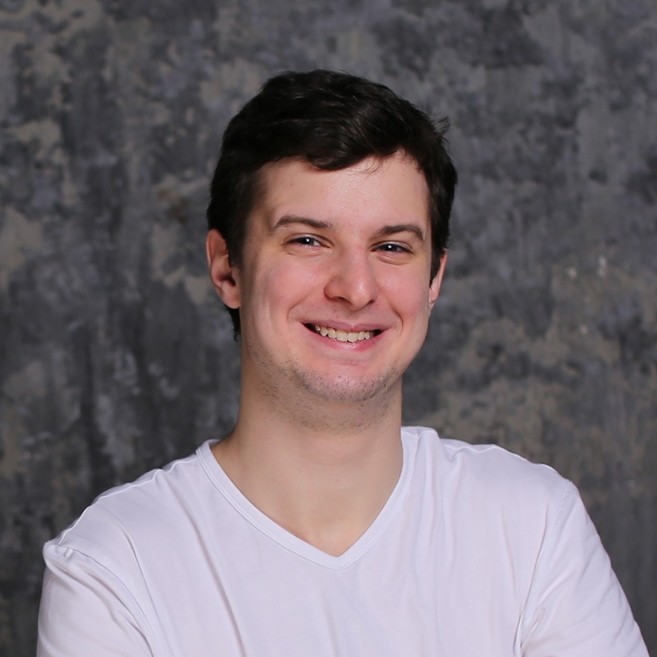 Nathan Gabriel, Contributor
Updated: Mar 8th, 2022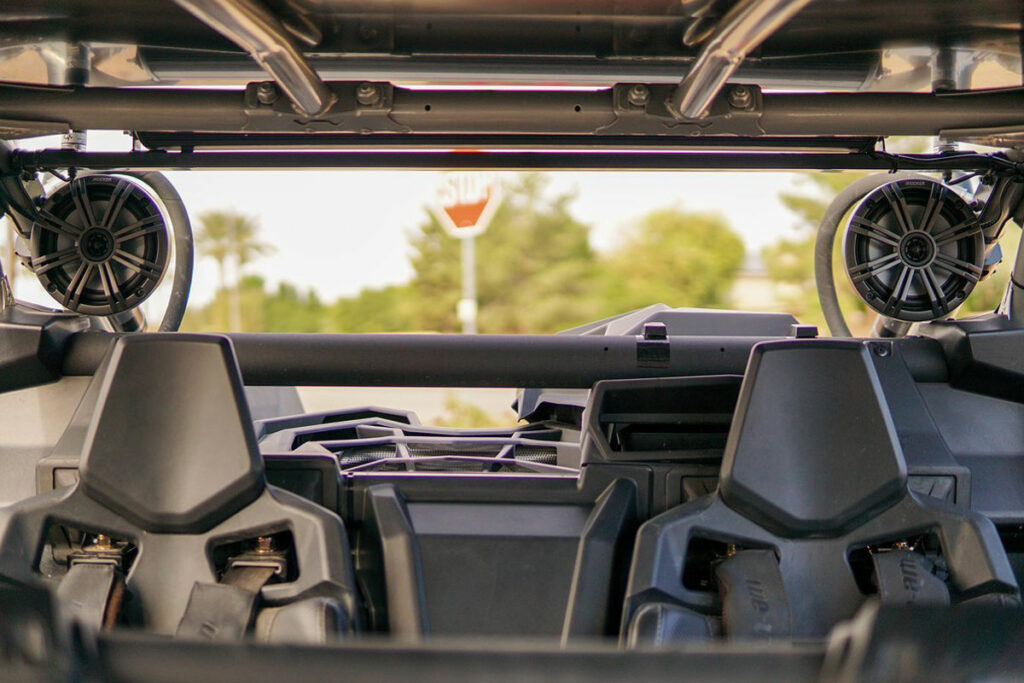 We'll be really honest – it is hard to drive without accompanying music. Have you ever experienced hitting the road not hearing anything but the sound of the engine? Have you gone on a road trip devoid of music and feel like there could have been more? Music changes the way we see traveling and being on the road.
Perhaps you're here because you want music and tunes to be part of your driving experience but your ride doesn't come with built-in music. Motorcycles, ATVs, and UTVs (side by side vehicles) don't come with ready plug-and-play speakers, but it would sure feel nice if they have speakers blaring out good music.
How We Decided
If you are looking for really great speakers for UTVs, ATVs and motorcycles, you are in the right place. As music lovers ourselves, we know the impact of music in driving. Roadtrips become less exhausting and taxing when you're enjoying quality music.
We want you to experience the same. That is why we consulted with vehicle experts, and travel groups to recommend their favorite UTV speakers and ATV speakers!
To ensure the speakers we feature are truy trusted and recommended, we checked their reviews and Amazon and we were amazed how raved about they are.
Change the way you drive with these top 3 speakers for ATVs, UTVs, boats, and motorcycles.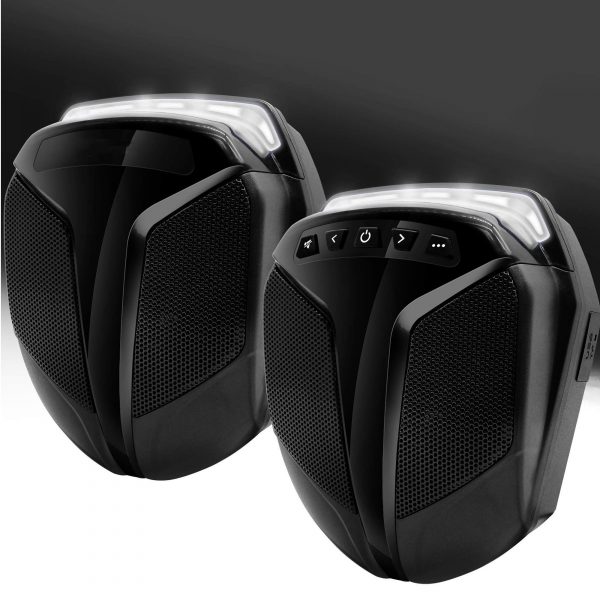 If you're always driving ATVs and UTVs, you might be on the lookout for heavy duty speakers that can stand the intense action and high impacts of driving the monsters. You need a speaker that can still operate even if you have to go through muddy terrains and dangerous steeps. These speakers are heavy duty and made only from the finest materials therefore it can stand whatever adventure you may be in.
The WildRevo is made from a durable ABS material for its casing. The high quality speaker comes with an enhanced surround sound feature. This waterproof speaker also comes with an FM station capacity – you're not just going to hear music from your phones and players but from actual radios, too.
The WildRevo also includes a Bluetooth connection, a USB input and a micro SD slot so you won't run out of music sources.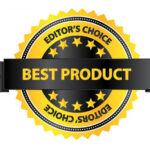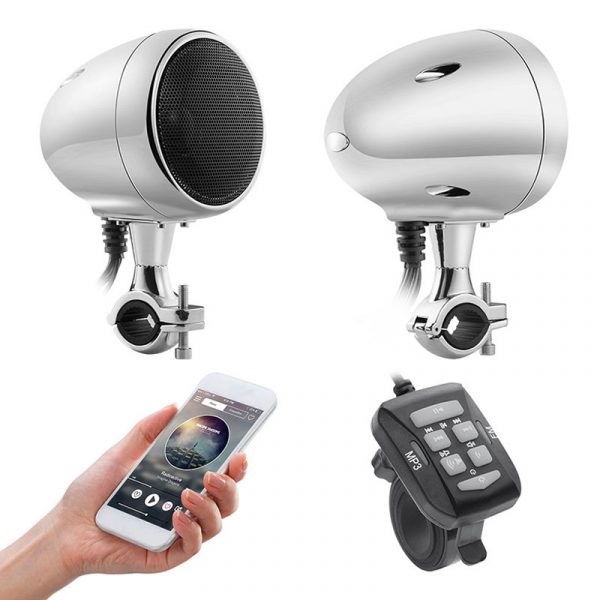 Blast headturning sounds wherever you go with the BartSons. This is one of the products we would like to add "As seen on TV…" to. The BartSons now feature a new and improved speaker quality to help users hear every bass, tremor and voice mixes clearly.
It has an IP44 waterproof rating – one feature that allows you to bring this product even on the beach! You won't have to worry about devices getting ruined by water anymore.
The BartSons also include a wireless connection that allows you to listen music straight from your phone. No more enduring the songs you don't like on the radio!
With its durable design, the BartSons are meant to last, and made to do the hard things that come with your travels.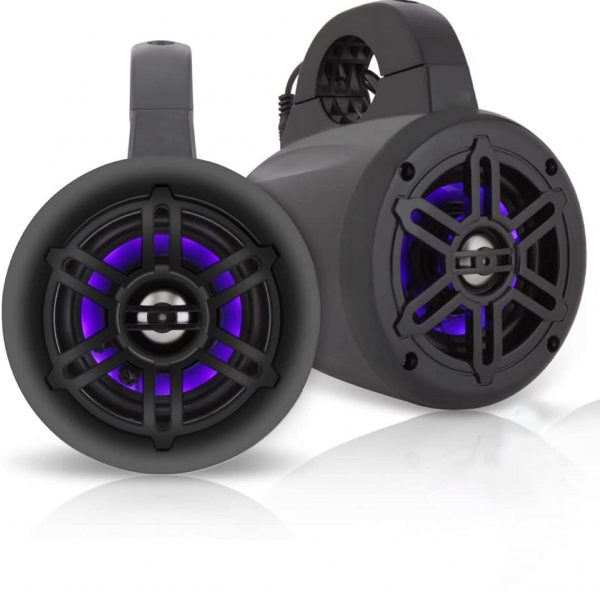 Are you looking for wireless speakers you can bring just about anywhere? Multipurpose external speakers give the biggest bang for your back at how conveniently you can use them on land and on sea.
One of the best UTV speakers we discovered is the BoomBaxter wireless marine grade speakers. Although it offers crisp, beautiful sound on land, it can also work under water. This speaker is not just for bikers, road drivers, and ATV fans; the BoomBaxter also works well for boaters, and divers.
BoomBaxter is waterproof up to 30 feet of water. Yes – it's possible to listen to music while you're exploring the sea. With durable mounting clamps, you can attach and mount the BoomBaxter just about everywhere.
This speaker is compatible with Bluetooth – a feature that enables you to play music from your laptop, tablets, and phones.
Comes with an excellent design, the BoomBaxter is one of the best gifts for both adventures on land, and under the sea.
Music can make travels a little more fun and less exciting. Having an ATV and UTV speaker can change the way you drive. With our favorite ATV speakers listed above, you will no longer have to endure all the songs they play on the radio. With the products above, you can be guaranteed that you won't miss sweet music even while you're on the road.