Record Like a Pro: The 6 Best Digital Voice Recorders for Any Occasion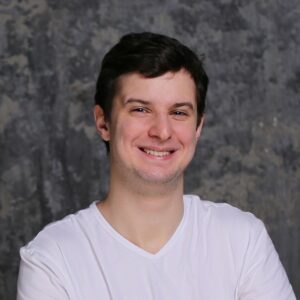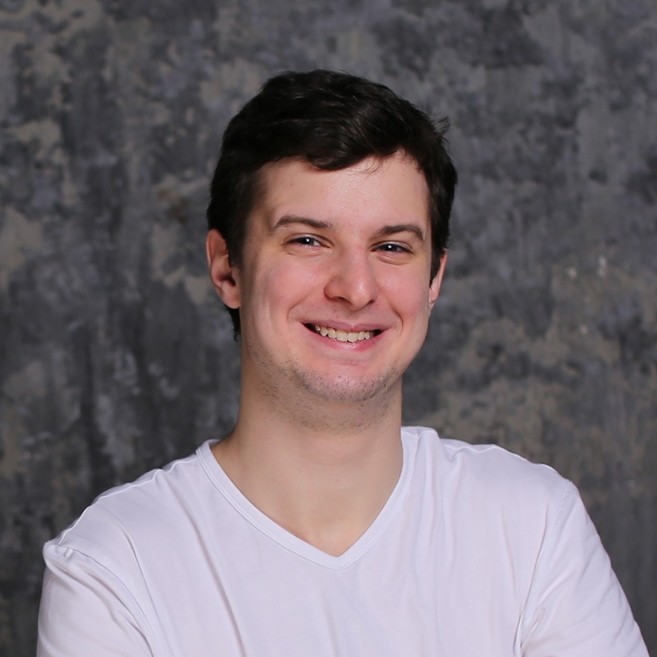 Nathan Gabriel
Updated: Dec 10th, 2023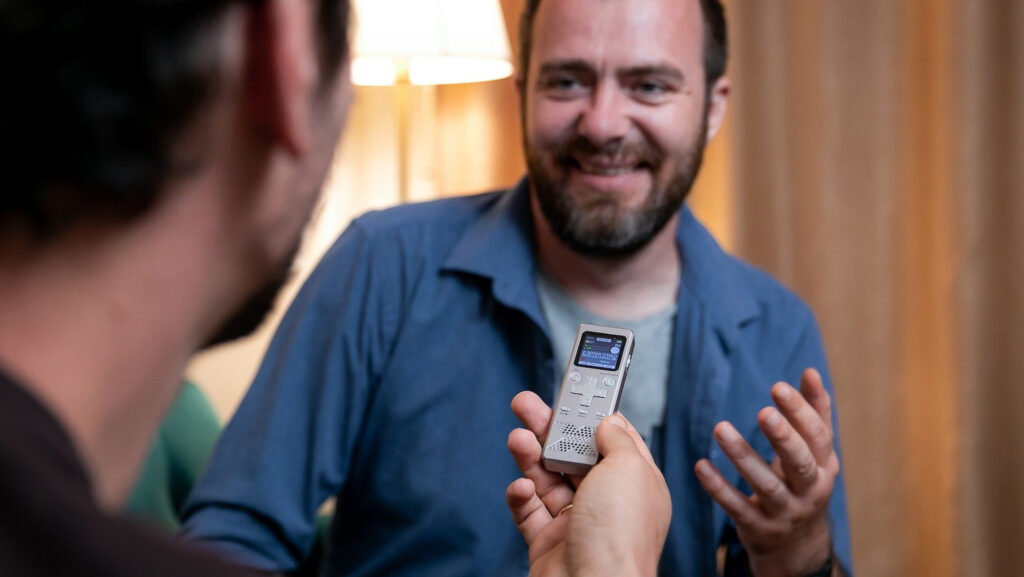 With the more advanced varieties of audio and voice recorders in the market, the eager buyer can feel confused as to what to buy. Questions like "Should I go affordable or premium?" and "Does paying more really make a difference?" are inevitable. If you find yourself asking the questions about audio recorders you are planning to buy, you have come to the right place. In this voice recorder review, we give our two cents, and our top 6 recommendations for those who want to own a recorder of their own.
What Makes A Voice Recorder Good, and How We Decided
What sets a voice recorder apart from the competition? Are voice recorders really not made equal?
Before we went ahead to do this review, 70% of our team members believed that all voice recorders are just the same, with the exception of a few tweaks and improvements on some devices. However, we were mind blown when we actually went in to test, try, and rate the voice recorders.
We also asked the help of professors, surveillance experts, and tech geeks to guide us in choosing the best voice recorders to recommend to our readers.
Here are a few tips that we've learned from them. Tips that will definitely come in handy if you're hunting your next splurge.
The Best Voice Recorders Can Capture High Quality Audio
When it comes to deciding on the prime audio recorders, quality is one of the main factors to consider. Prioritize getting a recorder that can record clear, crisp sounds even from a distance. Check also the microphone if it has a noise-cancelling feature.
They're Handy and Easy to Use
Who wants to work with bulky, complicated and hard to operate recorders? Not our experts. This is why they recommend opting for a handy, easy to operate recorder that you can quickly whip out when needed.
Taking note of this feature will come in handy if you're trying to record a report, a class discussion, or a surveillance project.
They are Easy to Conceal, When Necessary
If you're working for a surveillance project; or if you want to record audio discreetly, choosing a concealable recorder can go a long way.
They Have Long-lasting Batteries
If you're going to sit for hours recording hundreds of reels of audio, you need a recorder with a battery that you won't need to charge every now and then.
Out of all the voice recorders we reviewed, these are the top 6 products that stood out.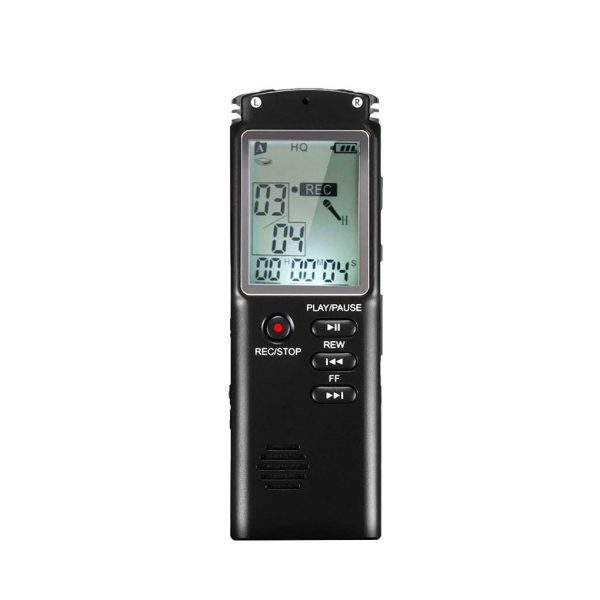 The MaxxPick comes with a powerful, high-quality, noise-cancelling microphone that can record voices within a range of 15 feet without worrying about audio loss. 
The voice recorder supports MP3 and WAV recording which prevents you from running into problems with your recordings. 
One of the best things we like about the MaxxPick is that it comes with a voice-prompted recording function. Just speak, or just bring it closer to the speaker and it will record without you having to press the record button. No more worrying that you miss important recordings. 
The speaker for this recorder is also high-quality. Listening to your recordings is easier. 
The MaxxPick also supports external speaker connection so you can play your recordings in a much louder device. 
This voice recorder can record up to 16GB. With its connectivity features, transferring recording from the recorder to any device is fast and convenient. 
The battery can support up to 40 hours of recording.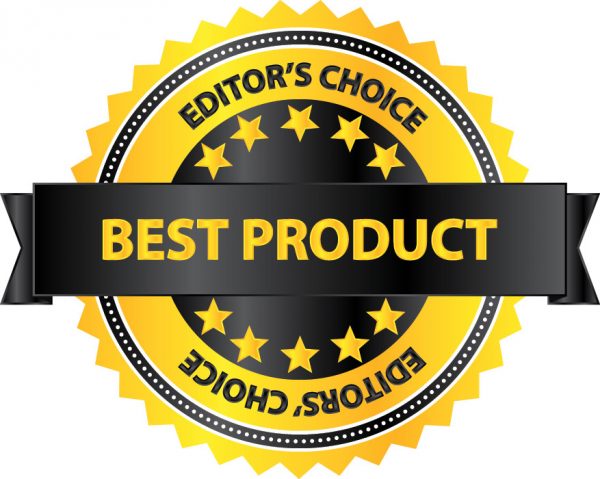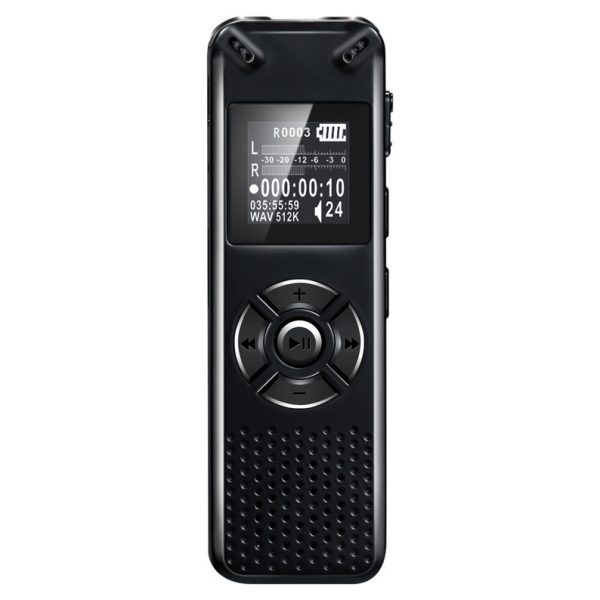 If you're looking for a voice recorder that features both completeness, convenience, and clear recordings, we recommend the PressSpk. 
The PressSpk is the voice recorder that is loaded with really useful features, including a voice-prompted recording which starts the recording process when the device picks up a voice, a highly sensitive microphone with a noise-cancelling feature that can pick up sounds 15 feet away, and a high quality speaker. 
The PressSpk is built for convenience. The voice recorder can fit in your bags without taking too much space. The design is also very slim and ergonomic which allows you to hold on the recorder securely. 
This voice recorder now comes with a high-quality microphone that registers crystal-clear recording. We love how it accurately picks up voice from a person speaking nearby, sounds from the microphone, and even telephone recordings. 
This topnotch voice recorder can record up to 16GB of voice files. The recording can extend up to 32GB. 
Built with an aluminum material, the PressSpk can stand any fall. The battery is also built to last. When fully charged, the battery can cater to up to 20 hours of recording.
If you want a voice recorder that can make your school, office, and presentations easier, get PressSpk.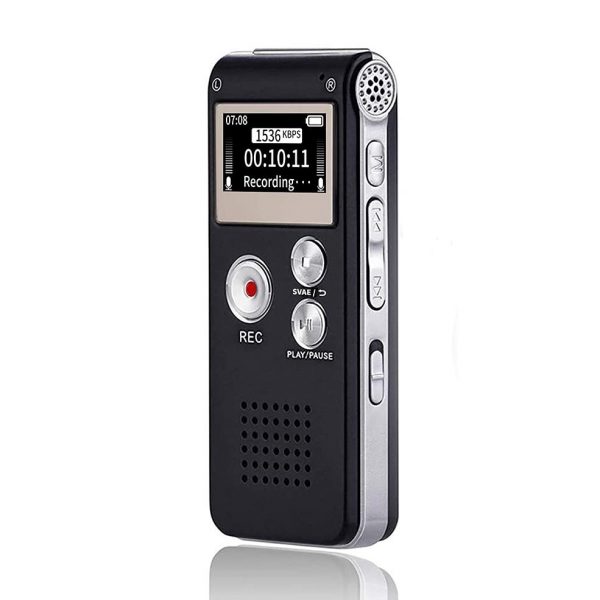 Are you looking for a voice recorder that can produce high-quality recordings that won't pick up the rattles and sounds around you? 
If you're using a voice recorder to capture lectures, conversations, and reports and you want the best quality sound for accuracy, we recommend the VoizeCaz. 
The VoizeCaz is one of the voice recorders on our list that has a noise-reduction feature. The noise reduction feature ensures that even the slightest rattles and buzzes all around you won't be picked up. Crystal quality is what you can get. 
We love the design of the VoizeCaz that instantly records when voices and sounds are picked up. You don't need to turn the record button just to start recording. 
The microphone of the VoizeCaz is also made with improved sound pick up and sensitivity so you can enjoy seamless recordings without the distracting sounds. 
The speaker of the VoizeCaz produces loud, but smooth sounds! We were impressed! 
The total time it can record is up to 30 hours. For playback, this voice recorder can work for 7 hours. 
When not used as a voice recorder, the VoizeCaz can serve as an MP3 player.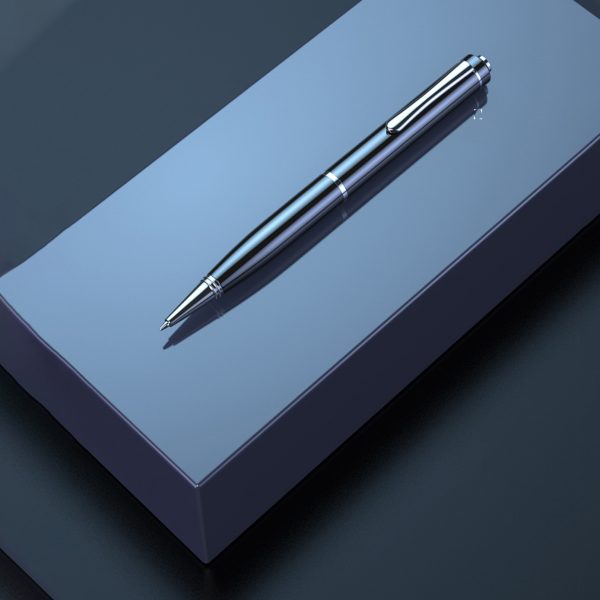 There are a few reasons why you would want a pen that can double as a voice recorder. Perhaps you value duality. Perhaps you're a big fan of convenience. Perhaps you want to record in a discreet way. Whatever your reason, you can find a quality voice recorder – that doesn't look like a voice recorder – in the StrokeSync. 
The StrokeSync looks like a pen but functions like a pen and recorder. Its high-quality recorder can capture sound within a 5-feet radius. You can write AND record at the same time. This recorder comes in handy if you want to record the voice while taking down notes. 
If discreet recording is on your list, this is such a top choice. We really see this used by surveillance agents, and police officers to discreetly record sounds of the events they're covering. 
This recorder is 100% super handy to carry everywhere. The pen only weighs less than 20 grams, is lightweight, compact, and attachable to your pocket, bags, and shirt. If convenience is what you're looking for, this voice recorder has got you covered.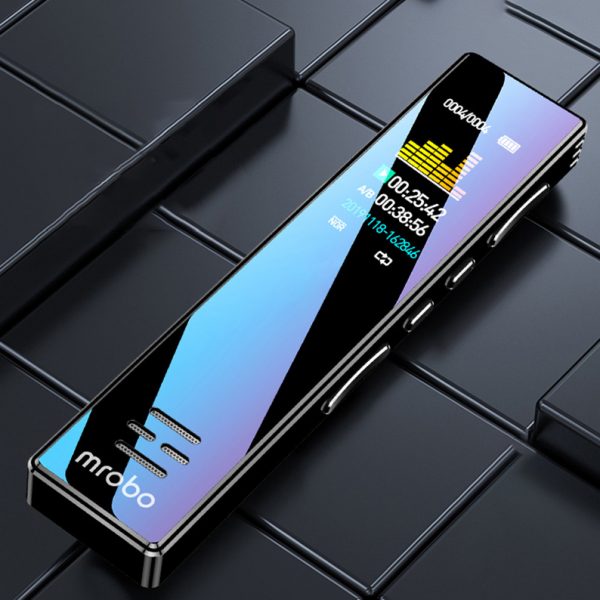 Do you hate fiddling with buttons not knowing if you've already recorded or not? Do you want an automatic voice recorder that starts with a prompt as simple as your voice? Our recommendation is the ModuTune. 
The ModuTune is an automatic, prompt-ready recorder that functions immediately with voice prompts. The ModuTune starts when it catches the sound of the voice and stops when there's complete silence for 2 minutes. No need to look for the record button to start recording. This is convenient when you're in a hurry and when you don't want to miss important audio details. 
You won't have to worry about overwriting your recordings – the ModuTune can store up to 1160 hours of voice recording! 
The noise reduction feature of the ModuTune guarantees whatever you're recording – even the ones you captured from a very buzzy environment – you will hear a crystal clear audio. 
This recorder is 100% lightweight and easy to bring in the class, in the office, or just about everywhere!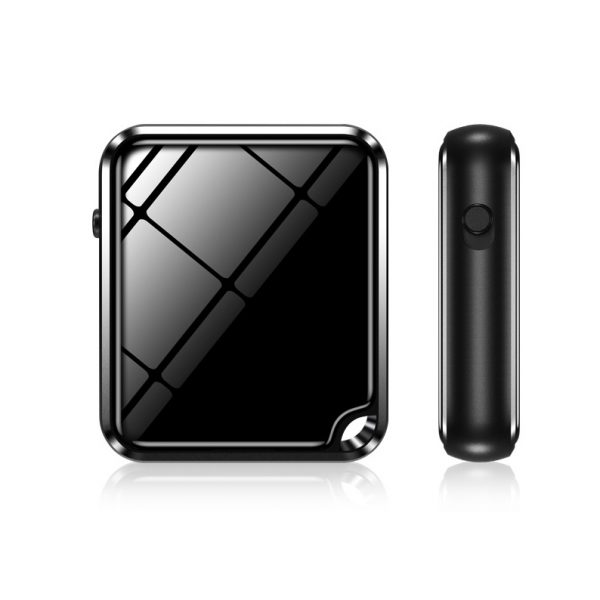 If you're looking for the most long-lasting voice recorder for whole day interviews or long classes, we recommend the MemVib.
This device can record up to 50 hours when fully charged. 
The MemVib supports a voice-prompted recording function where you can start the recording by just speaking, or by placing the recording closer to a speaker. 
If you are recording someone speaking through a microphone, the MemVib can also do that. It can pick up quality sounds within a 15 feet range. 
The MemVib supports an external storage device that can record up to 280 hours. 
The microphone of the MemVib is also high-quality and its noise-cancelling feature can eliminate most distracting background sounds. 
The easy-button operations of the Memvib is also perfect if you are always on the go because you won't have to deal with complicated buttons any longer! 
This multipurpose voice recorder is perfect for school, office, interviews, and notes-taking! 
Most of the time, the details are in the audio. When you capture sounds, you capture a story. Make sure you capture these important details with the best tools possible. The voice recorders we recommended above have been vouched for by experts – you can be assured they are the best!