4 Best Laptop Cooling Pad to Buy 2022: For Gaming, Work-From-Home, and Office Setup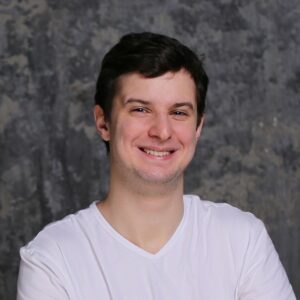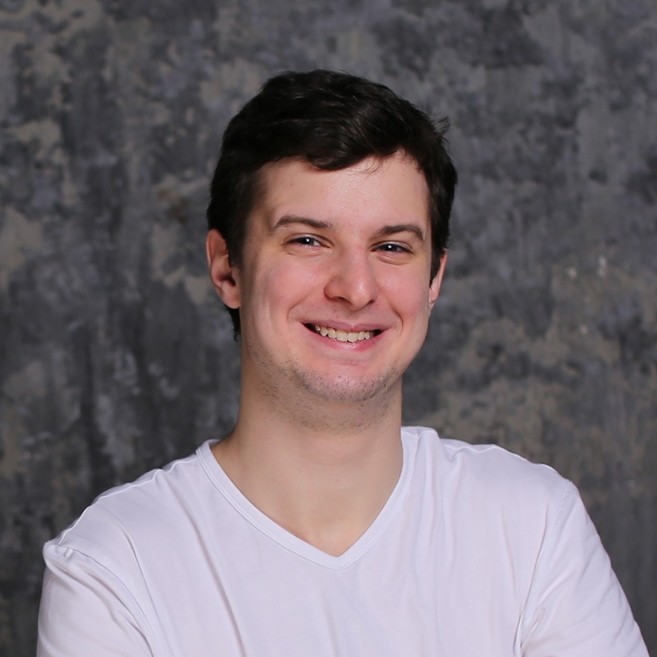 David Rodgers, Contributor
Updated: Mar 6th, 2022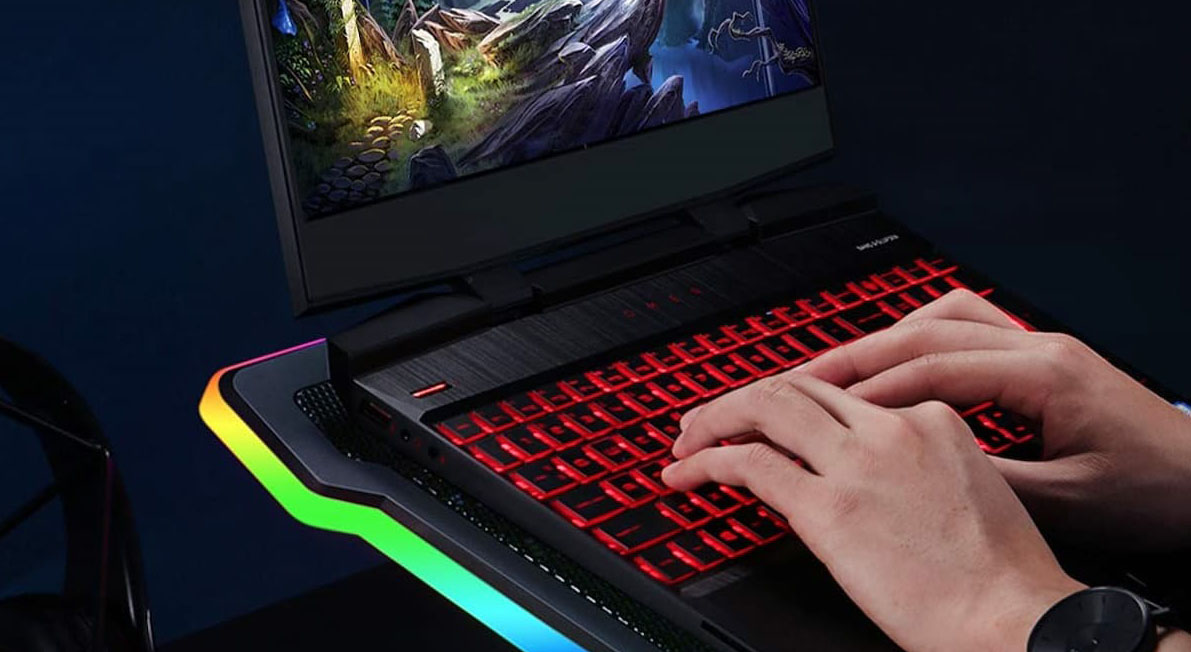 Whether it's for gaming or long call meetings, investing in a top-quality laptop cooling pad can secure your portable's exquisite performance. However, the hard part is knowing which one's best and which one's not. And if you've been spending a handful of time trying to figure which one to buy, we've reviewed and tested over 20 laptop cooling pads to determine the BEST OF THE BEST in this category. As per our conclusion, we have found 4 out of the 20 products are the absolute standouts, especially in giving you personalized and adjustable cooling support.
So without further ado, here are the Top 4 Laptop Cooling Pads that you can consider buying to slash overheating out of your laptop's system. Read along.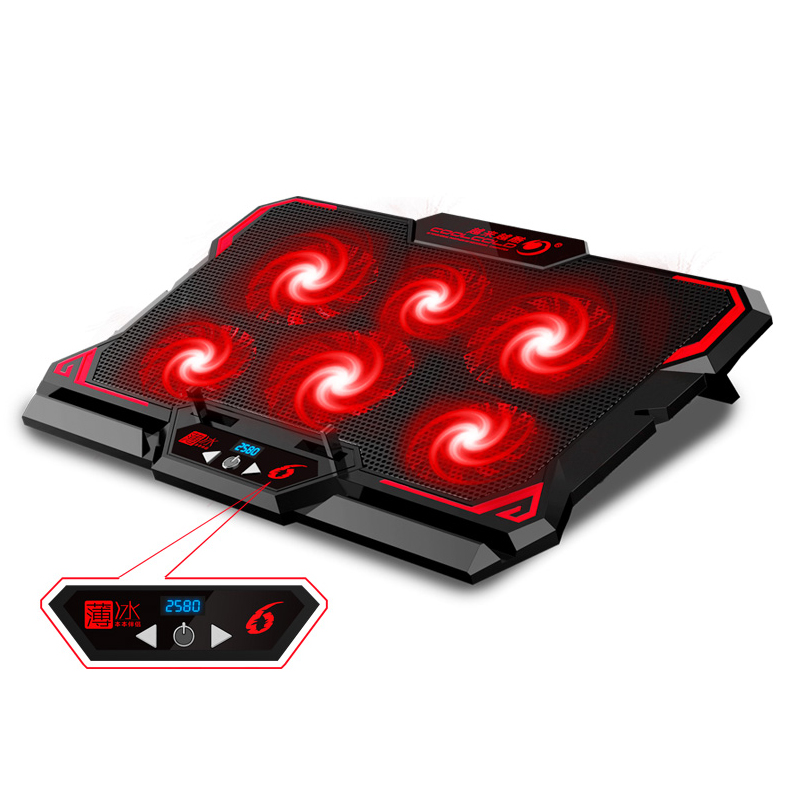 Easy switching and powerful cooling fans are what make this XirKov Cooling Pad an absolute standout. With its 3-gear settings that you can adjust accordingly, it can effectively stave off overheating regardless of how long you stay playing or working on your laptop. It uses the latest heat dissipation technology to blow up to 2600 RPM of cool air to combat overheating. What's even more impressive is you can quickly control or personalize your cooling methods with just one press on its LED interface. Plus, it's ultra-quiet, too, so you can expect uninterrupted gameplay without the annoying buzzing sound.
The XirKov is suitable for laptops up to 17-inch and below. It also functions as an ergonomic stand for your portable to create a more comfortable view. And there's an additional 2 USB ports for other device connections that play an essential role in your overall gaming/working comfort.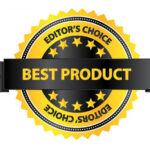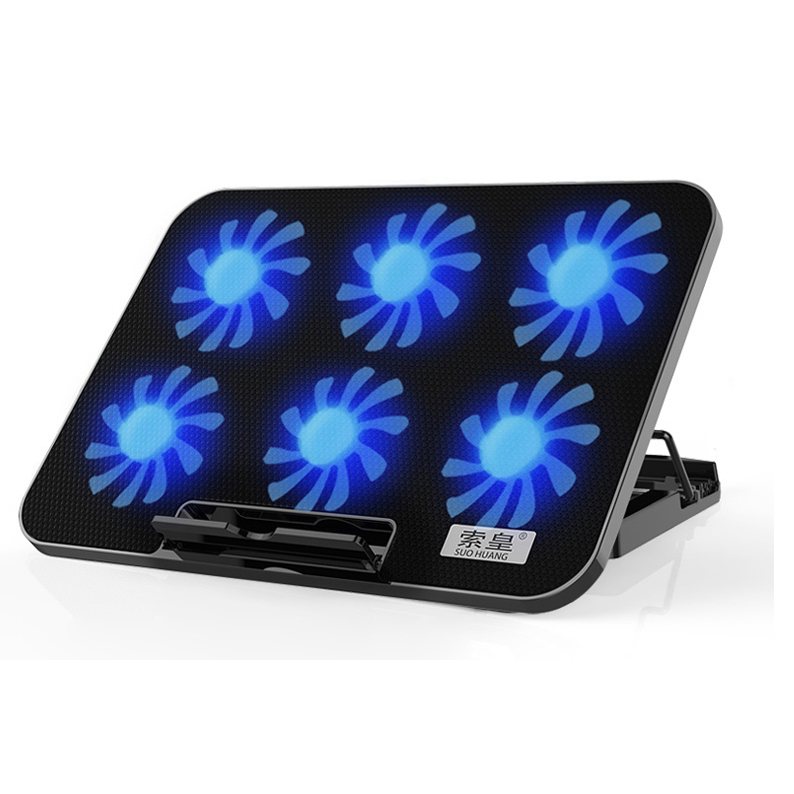 Simple yet powerful—that's the KoliZor trademark. This laptop cooling pad delivers up to 2400 RPM of cooling air or 76.35 CFM air volume, and that's powerful enough to keep overheating at bay. The KoliZor also gives you 6 high-speed fans that can be adjusted according to your preference. And it's ultra-quiet too, so no annoying sounds while in use.
Talking about add-on convenience, the KoliZor comes with a 6-level height adjustment that you can play around with. The fans are also accommodated with LED lights for aesthetic and reference purposes. Plus, there's a non-slip holder to reinforce laptop protection for peace of mind, especially when the gameplay is hitting up or uncontrolled emotions over meetings and tasks. Overall, the KoliZor provides all-around protection and convenience for your laptop that you'll surely appreciate.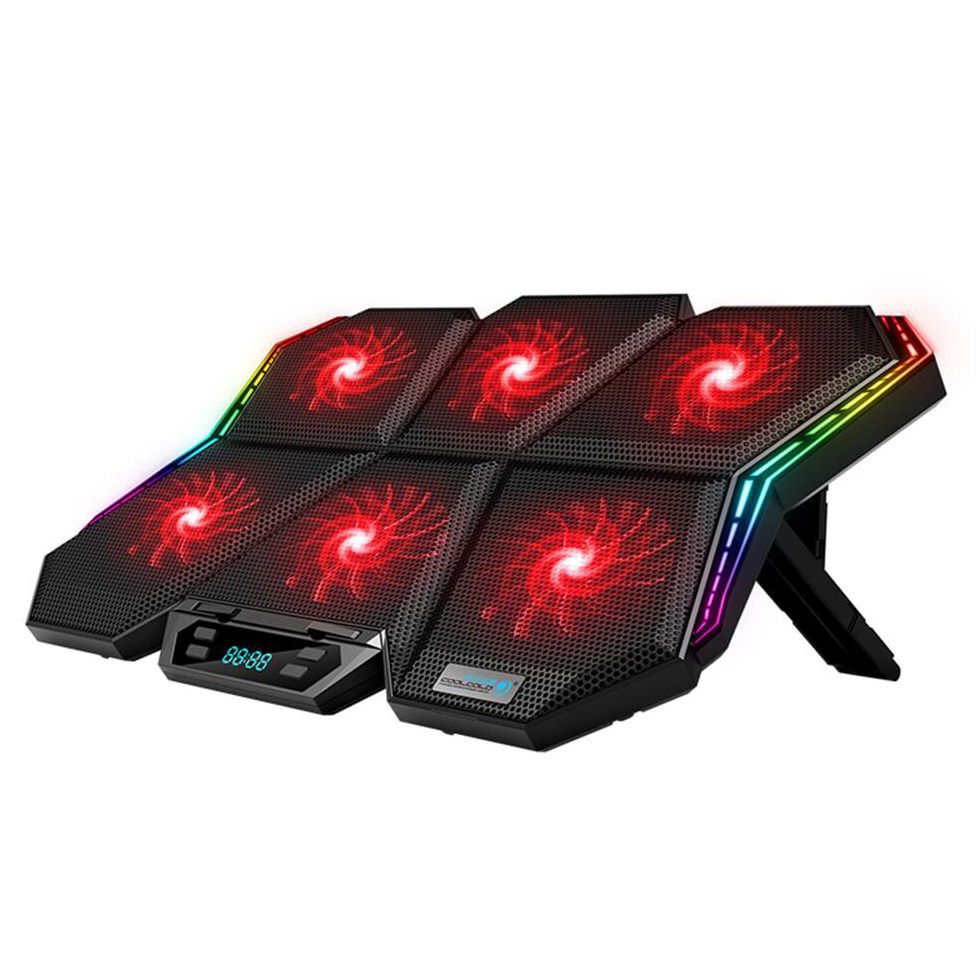 For the best all-arounder, there's no other device that comes to mind than the HeatSlash. This laptop cooling pad is a beast when getting rid of overheating. How? Well, its 6 high-speed fans deliver up to 2900 RPM of cooling air that can manage to cool down your laptop's system in just a matter of seconds. The HeatSlash rapid cooling system is designed for heavy-duty use, so you know it's capable of providing you with the support you need no matter how long your laptop's on.
The HeatSlash also comes with add-ons that target your convenience for a much better gaming/working experience. If you're someone who seeks aesthetics, the HeatSlash comes with 12 kinds of light mode colors that you can choose from. On the other hand, if comfort is one of your top criteria, then this laptop cooling pad comes with a 7-level height adjustment for your viewing comfort and 2 USB ports for your other devices. Overall, the HeatSlash has it all, regardless of whether you're trying to upgrade your gaming set up or your working station.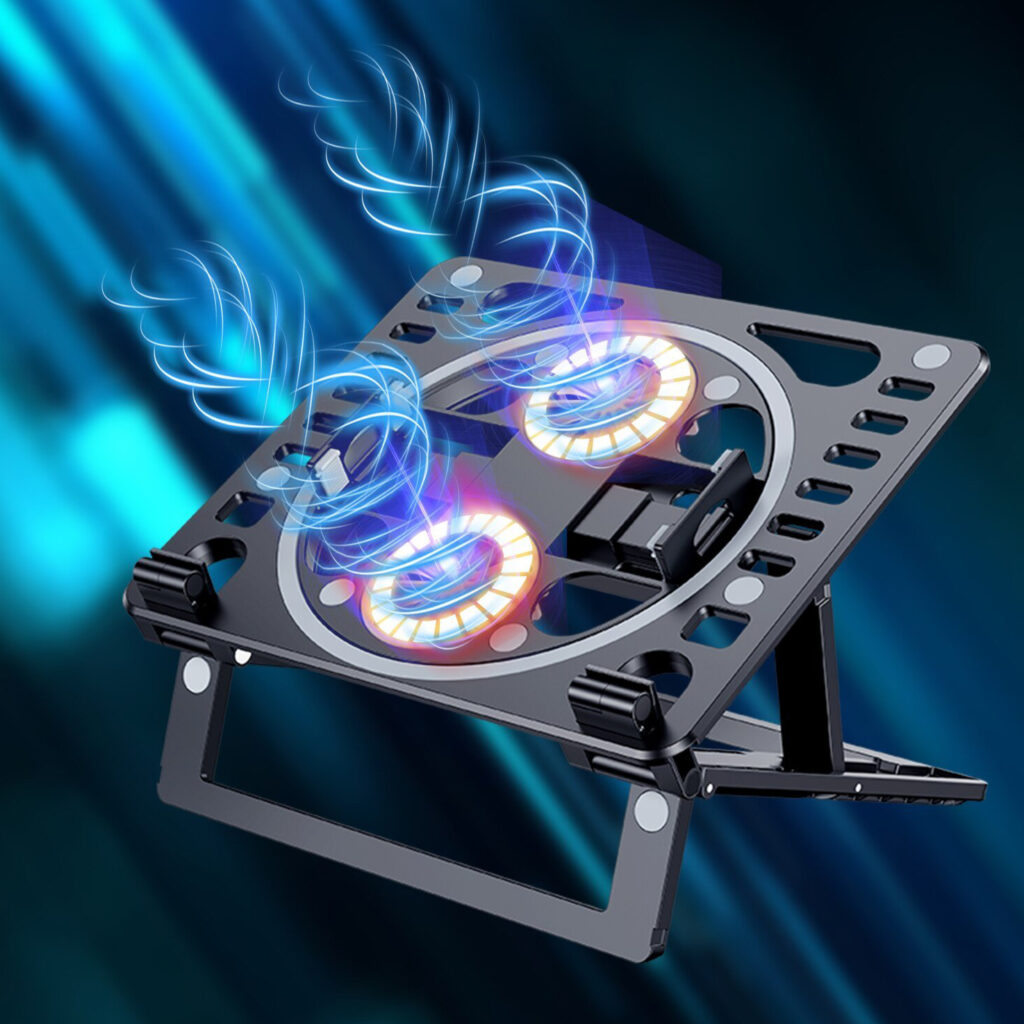 A gaming exclusive laptop cooling pad is what you fancy? Then look no further than the NewMark N88. This device is designed specifically for heavy usage gameplayers. The NewMark N88's excellent support lies within its dual-core, fast heat dissipation technology that delivers powerful performance. It comes with a free-spinning disk that blows cool air up to 180° without pressure, giving you that superb twin-turbo cooling that prevents overheating and your game from crashing.
Of course, the NewMark N88 also comes with convenience-centric innovation to ensure your overall comfort. You can choose from 6 different viewing angles to reduce back and neck pain. It's also super silent, regardless of how fast or slow the fans blow. More importantly, it's stable and sturdy—thanks to its high ABS and metal design and 4 slide-proof silicone pads to prevent sliding and increase stability. And that's value!
Laptop cooling pads are time-tested tools to preserve every portable's working performance. And in choosing the product that works best for you, go with devices that offer higher RPM, or the max air moved so that you're guaranteed your laptop receives enough cooling effect to ward off overheating. Other essentials like height adjustment, fan speeds, and anti-slip protection are also nice to have since they not only allow you to achieve the suitable cooling temperature but also ensure you're comfortable with what you're dealing with. Nonetheless, the products we highlighted in this review are tested and proven by hyper enthusiastic reviewers and experts in providing the cooling support for gaming, work-from-home, or office setup.