Embrace Smoothness: 3 Best Back Shavers for a Refreshing Transformation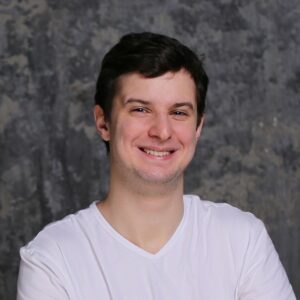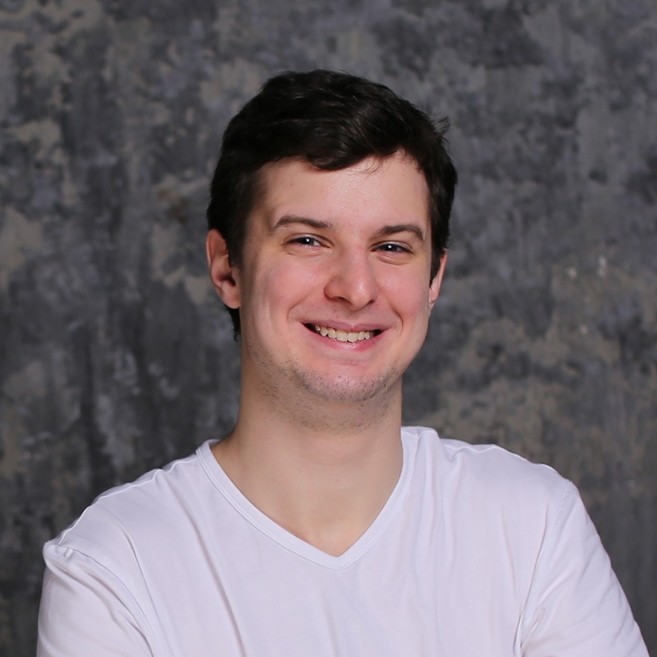 Nathan Gabriel
Updated: Sep 20th, 2023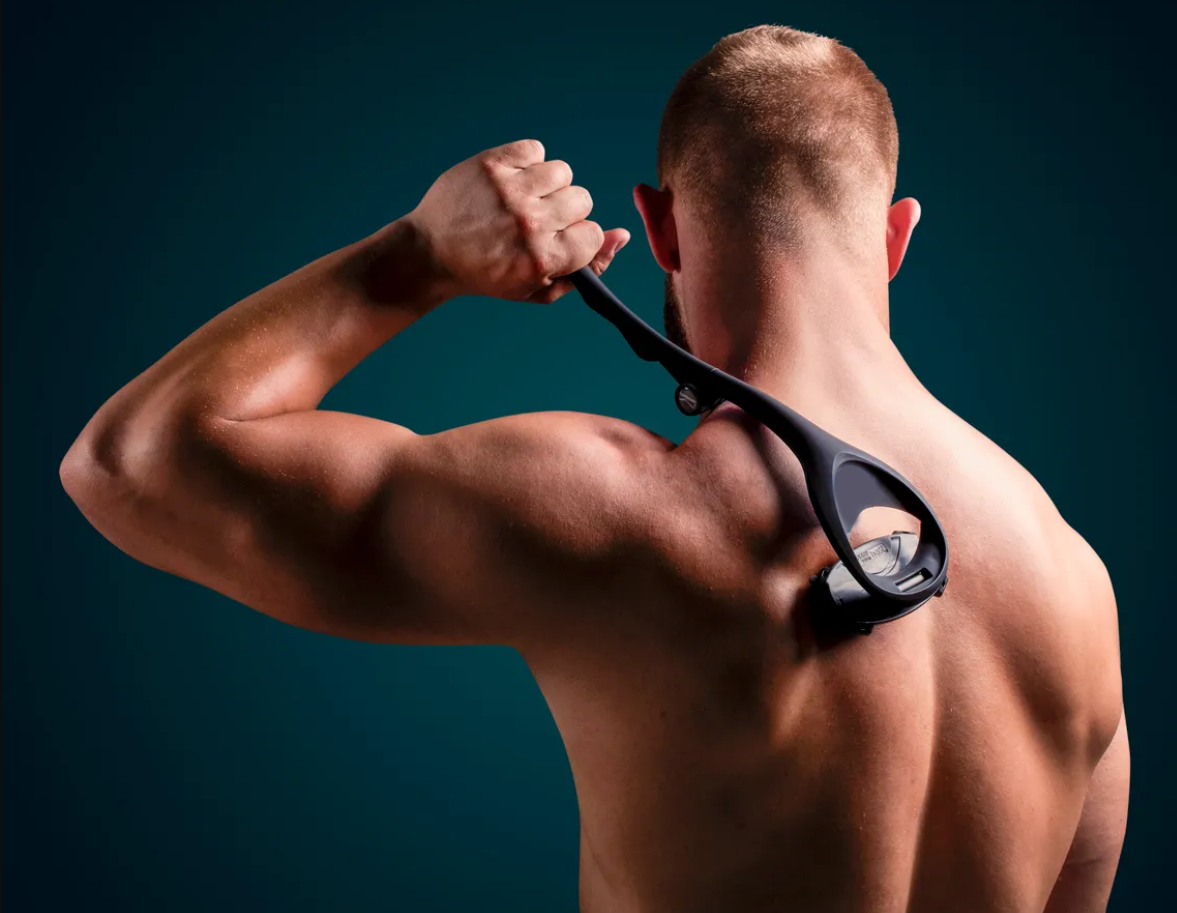 Hey there, grooming enthusiast! Ever felt the prickly annoyance of back hair? Or the awkwardness of asking someone to help you get rid of it? We've all been there. But fear not, because we've got just the solution for you. We're talking about back shavers – the unsung heroes of men's grooming. These handy tools are about to make your life a whole lot smoother (pun intended).
We've scoured the market and found the top three back shavers that are making waves in the grooming world. These aren't just your run-of-the-mill shavers; they're game-changers. They're designed to give you the freedom to take care of your back hair whenever you want, however you want. No more awkward angles or missed spots.
So, buckle up, because we're about to dive into the world of back shavers. We're talking about adjustable lengths, extra-wide heads, and even wet or dry use. It's time to say goodbye to back hair and hello to a smoother, more confident you. Let's get started, shall we?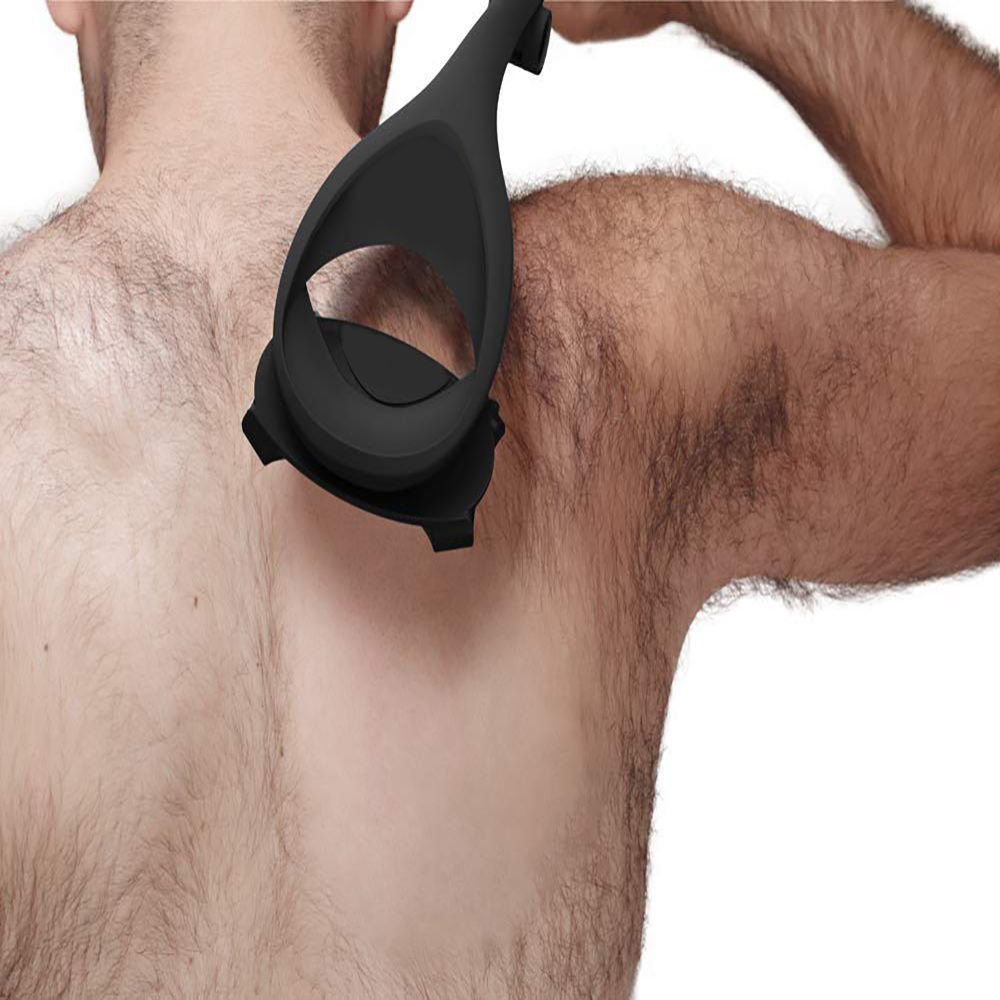 Oh boy, where do I start with this one? The X-Blade Men's Back Shaver is like the Rolls Royce of back shavers. It's sleek, it's efficient, and it's designed to give you the smoothest shave of your life. I mean, who knew back shaving could be such a luxurious experience?
The X-Blade is engineered to provide a quick and smooth shave, whether you prefer to do it wet or dry. And with its patented DRYglide technology, you can say goodbye to nicks and cuts. Plus, it comes with an 18-inch long handle when unfolded, so you can easily reach all those tricky spots.
But what really sets the X-Blade apart for me is its versatility. This shaver isn't just for your back; it can also be used for other body areas like chest and leg hair. It's like having a personal grooming kit all in one handy tool.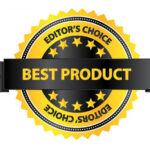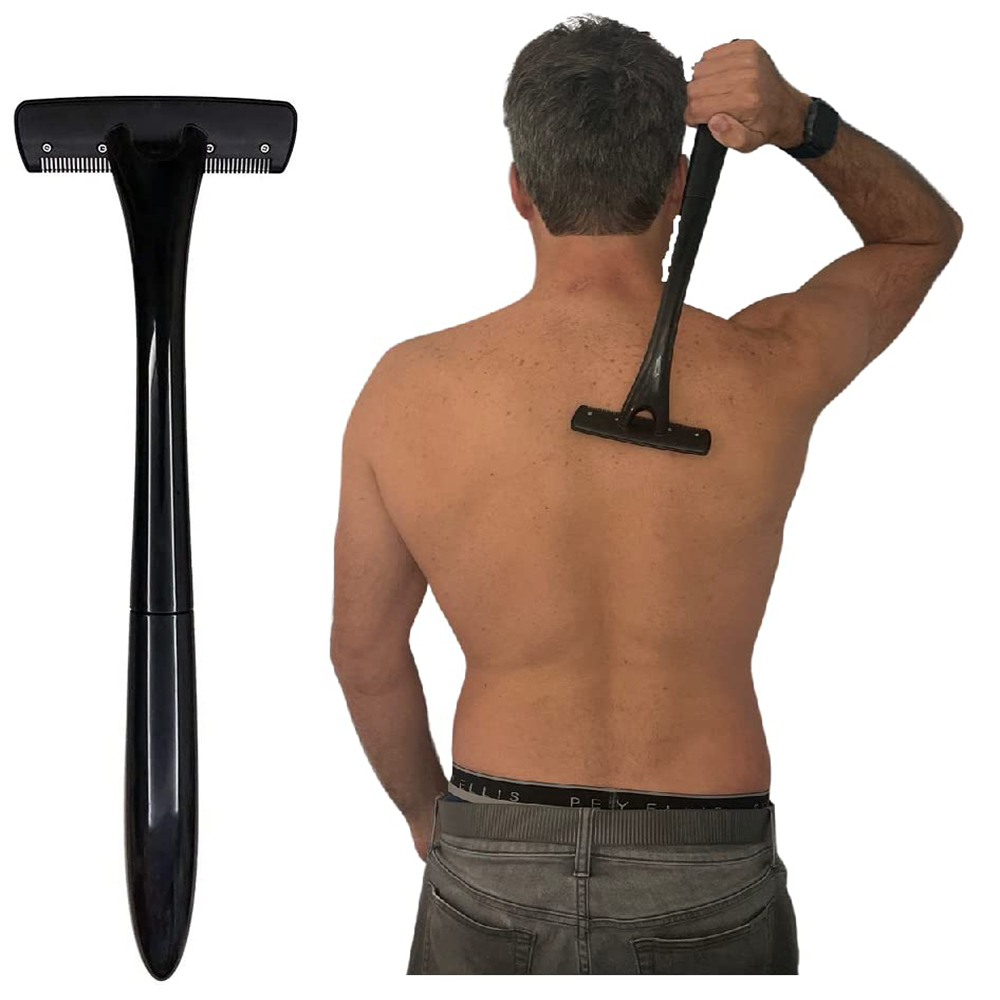 Next up, we have the BladeFlex Back Shaver. Now, this is a shaver that means business. It's like the reliable workhorse of back shavers – sturdy, efficient, and always ready to get the job done.
The BladeFlex features a 5-inch wide head, making it a breeze to clear large patches of hair quickly and efficiently. And with its solid construction that snaps together in the middle of the handle, it's stronger than a folding handle and easy to store or travel with.
But the real cherry on top? The BladeFlex comes with 6 refills, and additional refills cost less than a quarter. That's right, folks – maintaining a smooth back doesn't have to break the bank. Plus, it's designed to be as easy to use as a back scratcher. Talk about a win-win!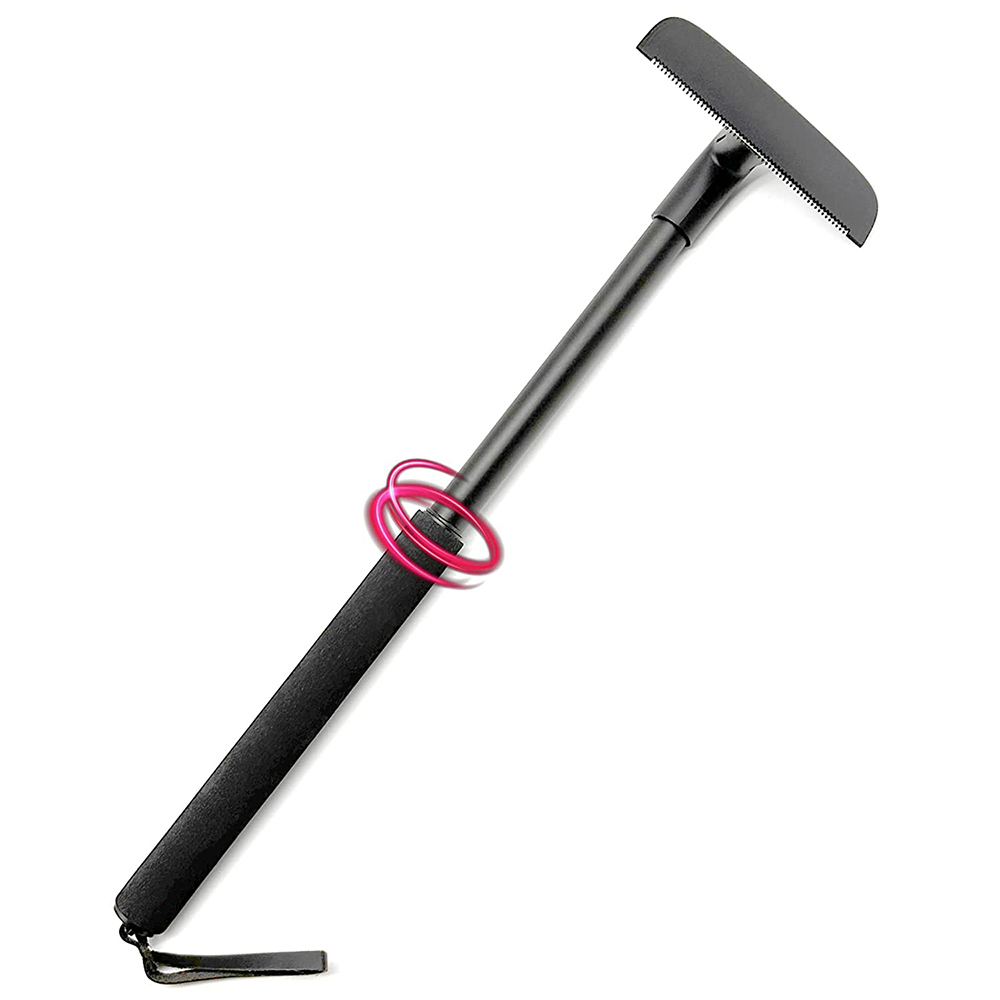 Last but certainly not least, we have the FlexiTrim Men's Back Shaver. This shaver is like the Swiss Army knife of grooming tools – versatile, adjustable, and always ready for action.
The FlexiTrim offers two adjustable heights, allowing you to customize the length to suit your needs. And with its 5-inch wide head, you can quickly and efficiently remove hair from large areas. It's like having a personal barber at your disposal.
But what I really love about the FlexiTrim is its flexibility. It can be used on both dry and wet skin, offering you the freedom to shave however you prefer. Plus, it's equipped with a safe anti-scratch blade, ensuring a comfortable and worry-free shaving experience.
Well, there you have it, folks – the top three back shavers that are taking the grooming world by storm. Each one has its unique features and benefits, but they all share one common goal: to give you a smooth, confident, and hassle-free shaving experience.
If I had to pick a favorite (and trust me, it's a tough call), I'd have to go with the X-Blade Men's Back Shaver. Its versatility, patented DRYglide technology, and ergonomic handle make it a standout in my book. But hey, that's just me. The BladeFlex and FlexiTrim are also fantastic choices, especially if you're looking for affordability or adjustability.
At the end of the day, the best back shaver is the one that suits your needs and preferences. So whether you're a seasoned grooming pro or a newbie looking to tame your mane, remember – the perfect back shaver is out there waiting for you. So go ahead, take the plunge, and embrace the smooth, confident you. Happy shaving!