Find Your Lost Items with Ease: A Roundup of the Top 3 Key Finders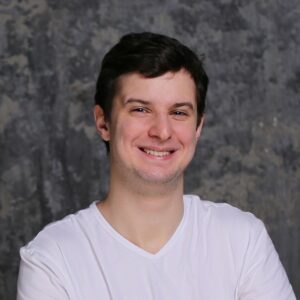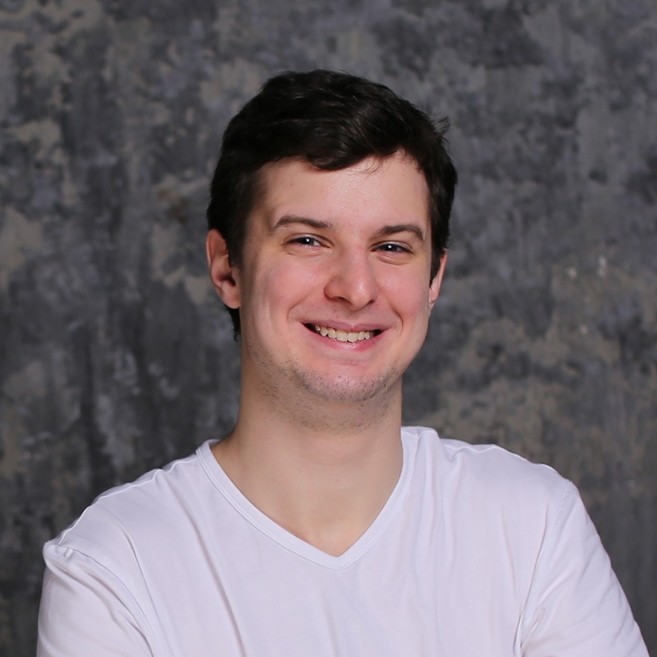 Nathan Gabriel
Updated: Dec 10th, 2023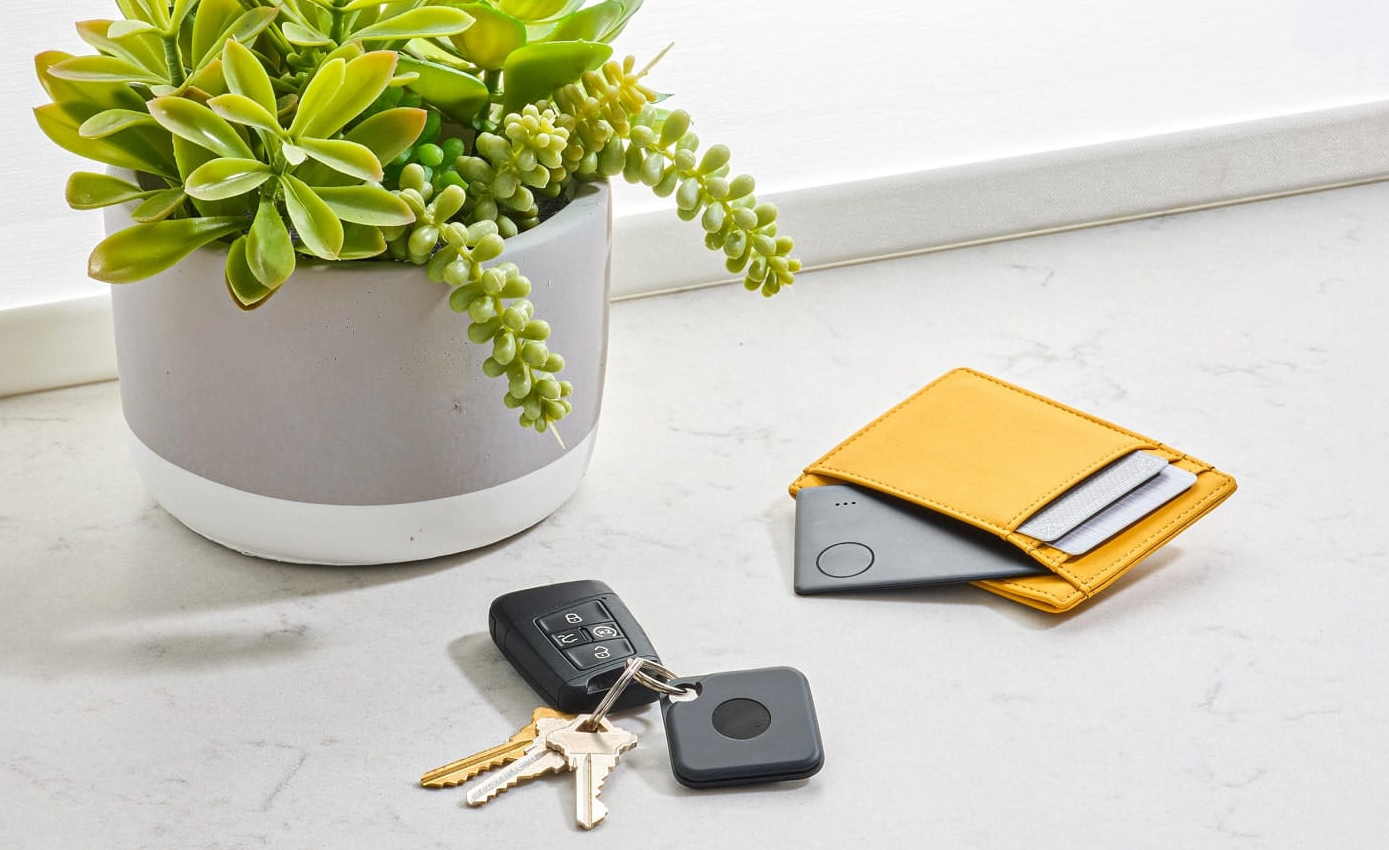 We've all been a victim of lost keys. It's not the most fun thing to keep tracing your steps to find them, but it's a fact of life. Thankfully, key finders are here to help us spot all lost things in a snap. So if you're on the hunt to find the Best Key Finder to help you track your valuables, we got you covered!
Key finders come in many shapes, sizes, and even designs. But when picking out one for yourself, you can either go for Wireless or Remote-Controlled. For us, a wireless key finder like the Quik Detect is a better choice because everything you need is done through your smartphone. The ability to receive real-time alerts and access precise locations on Google Maps are too great to miss — not to mention it's portable, which you can literally take anywhere!
However, if you're one of those people who hates going through the hassle of downloading or connecting via Bluetooth, then remote-controlled ones are the perfect fit. This design is straightforward and comes with corresponding buttons for each item so that you can quickly locate what you're missing.
We understand that going through all these options can be overwhelming. So to help you find the perfect key finder that fits your needs, our team tested over 30 key finders on the market to determine the most suitable device for your preference.
So read along.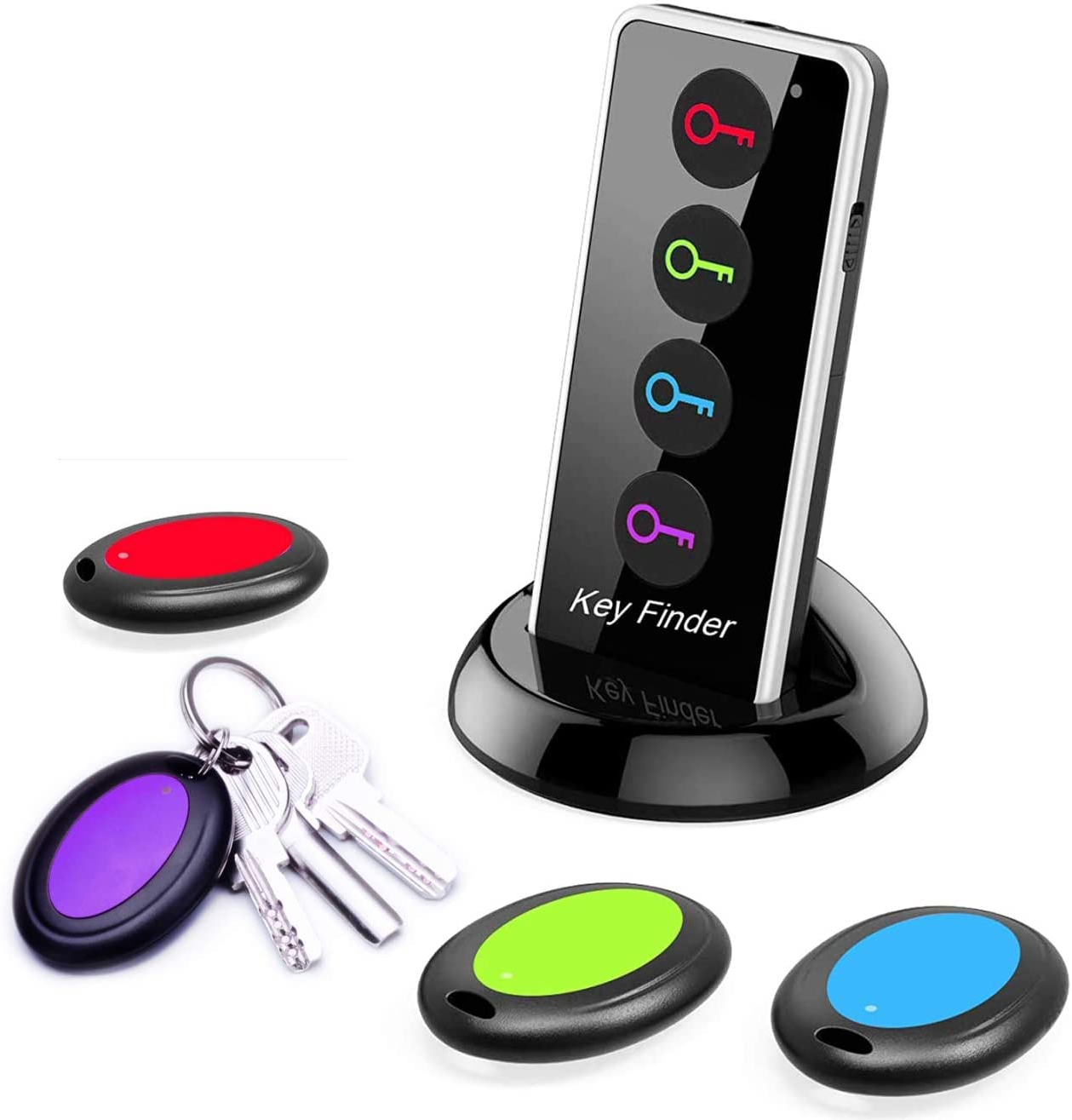 The Navimate Wireless RF Locator Key Finder is the perfect choice if you're looking for a key finder that does not need a mobile phone, WIFI, or Bluetooth connection. It features a 100 ft range suitable for quickly locating your daily essentials.
This device comes with a user-friendly transmitter or remote, a base holder, and four receivers and keyrings. What we love about the Navimate, aside from its excellent tracking range, is its advanced radio frequency that can effortlessly penetrate through the walls, cushions, and doors. Hence, you'll never have to worry about reachability, which is often the case with other remote-controlled key finders.
What's even better is that each receiver has a corresponding color and button on the transmitter to help you find what you're looking for in no time. This easy mechanism makes it suitable for your clumsy little ones or old folks. 
Another thing we love about Navimate is that it comes with four long-lasting CR2032 batteries for each receiver. Talk about value for money!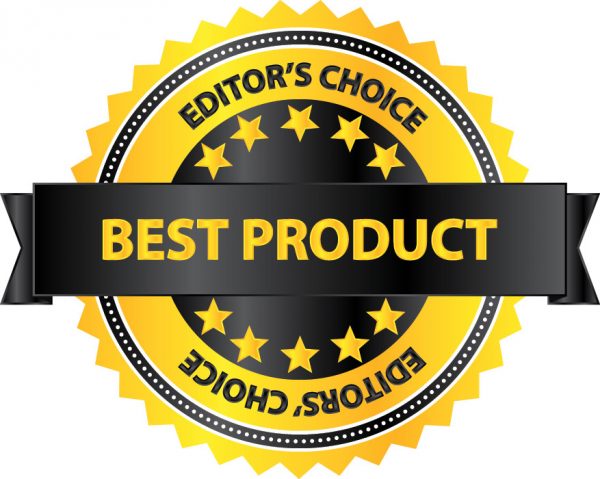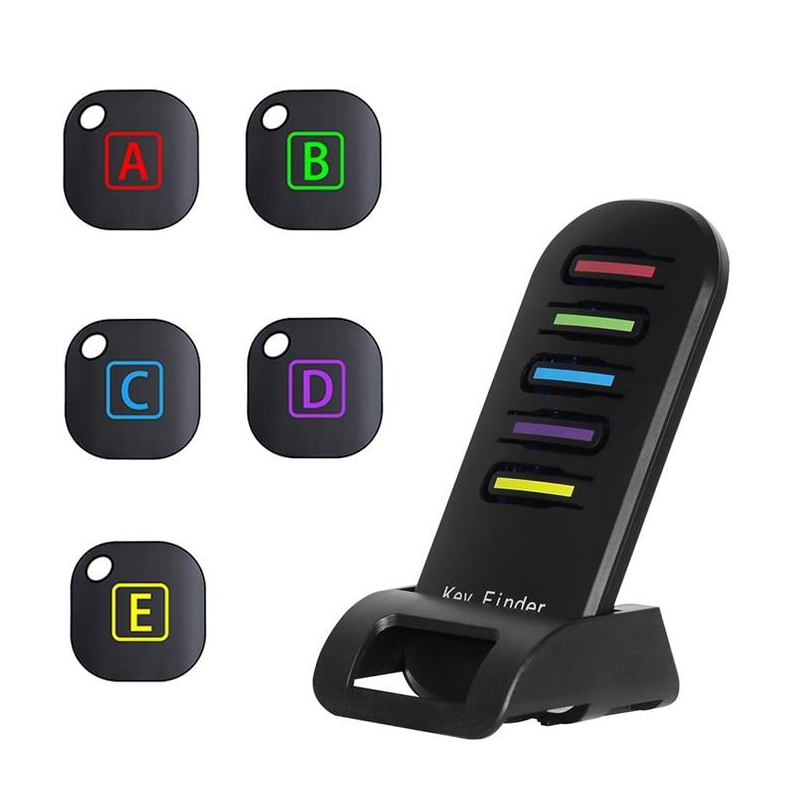 If four receivers are not enough for your daily essentials, then we highly recommend the EverTrak. It comes with five receivers and the same convenient color-coded transmitter remote.
The EverTrak has a 30m or 100ft long-distance finder range and is perfect if you're always traveling. You can attach a receiver to your hand-carry luggage, travel documents, wallet, and even your travel buddy. It helps you worry less knowing you can easily locate without a WIFI or Bluetooth connection. 
This, however, does not come with batteries, but it has an automatic alert that lets you know when it's time to replace your batteries for seamless tracking!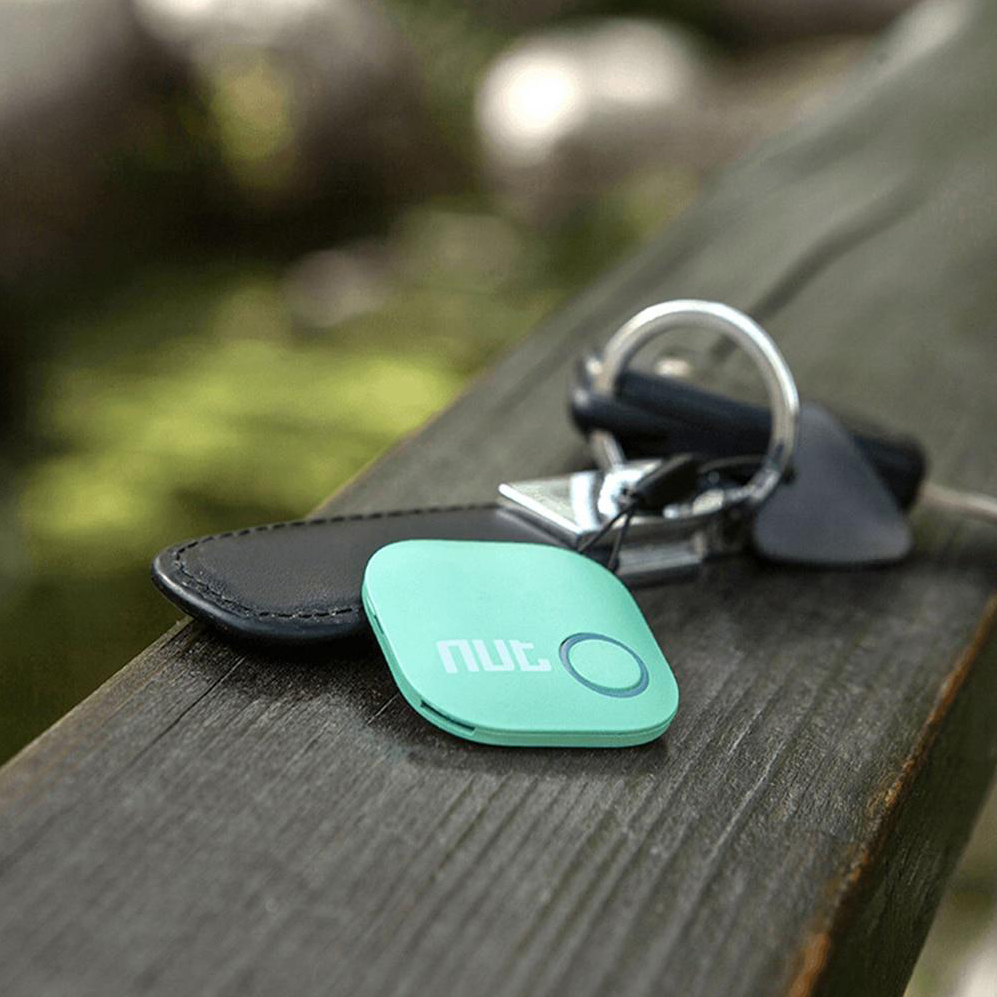 The QuikDetect tops our list because you can easily track anything through your mobile phone, and it's 100% free of any membership gimmicks! 
This wireless key finder uses Bluetooth 4.0 technology to help you save precious time by locating your valuables in just a matter of seconds through the free app. It uses a smart tracking feature that enables a 2-way notification system that makes tracking even more convenient. 
For example, if your "lost thing" or pet is out of the safety range, it will notify you with a ring, vibration, or flash. Meanwhile, if it's out more than 30 meters away, the device automatically disconnects and saves the last recorded location.
Even more impressive with the QuikDetect is that it's consistent. Often, wireless key finders work intermittently, not this one. For the many days we've used this device, we never encountered it dropping out or failing to connect, track, or synchronize with our smartphones. Not to mention, the free app is the most straightforward and seamless we've seen in this category.
The QuikDetect also has an ultra-low power consumption to ensure your key finder can accompany you on a day of errands or for an afternoon in the park with your pet. It's a convenient, worry-free way to live with the most affordable price tag! 
Misplacing or losing your keys is not a sign of aging or a case of short-term memory loss. With all the other things you need to worry or think about, it's only natural! Don't worry. That's what a wireless key finder is for. 
We've brought together three of the best wireless key finders to help you conveniently locate your valuables in no time from your mobile phone or with just a push of a button. The items in this review are guaranteed to make everyday life a whole lot easier and stress-free. You save both precious time and money!