Never Worry About Speeding Fines Again: Our Expert Guide to the 4 Best Radar Detectors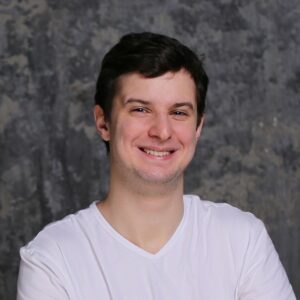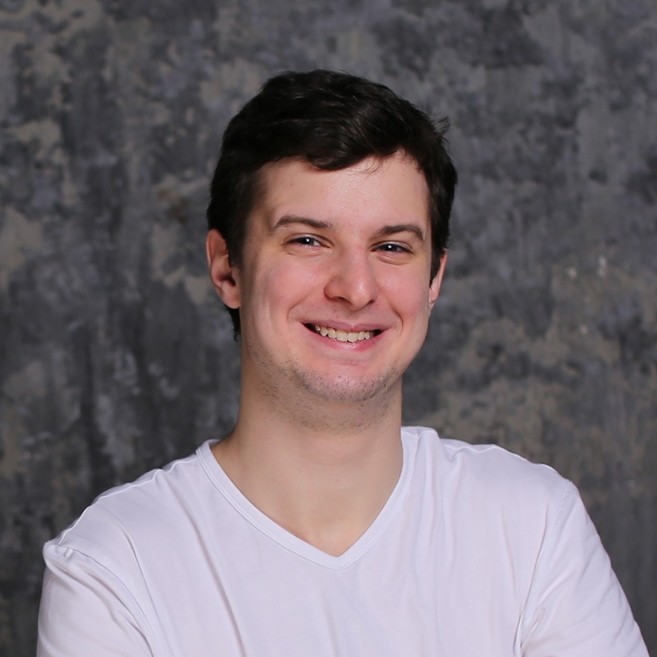 Nathan Gabriel
Updated: Dec 10th, 2023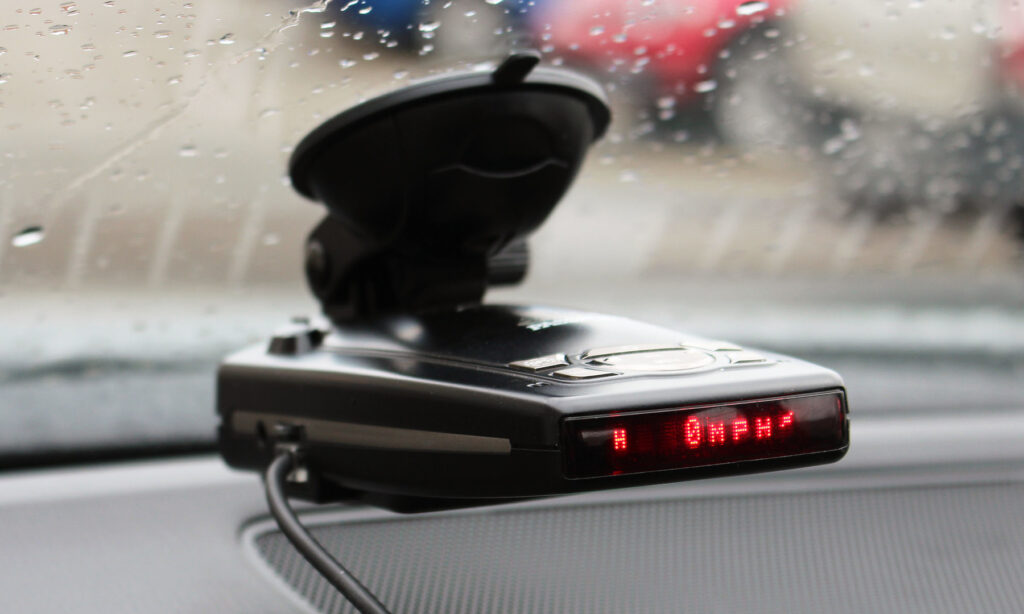 Let's admit it. Sometimes, we get caught up in the moment and forget how fast we're going. Well, it happens to the best of us, even the most careful drivers, but that doesn't mean there's nothing we can do about it. 
It's true that one of the most common violations on the road is overspeeding. And speed tickets fly now and then, causing drivers to scratch their heads off the hefty fines. This is where radar detectors come in handy. For a bit of investment, you can save yourself from countless speeding tickets.
However, take note: radar detectors don't disarm or deactivate a police radar gun. It works to notify you if there's one in the vicinity and reminds you to slow down and adhere to speed regulations. That's why it's highly recommended to most drivers since it allows you to decelerate if you're going too fast in an area where there's a speed detection presence.
That said, we're here to give you our 4 top picks for the best detectors in the market today. These products range from the most technologically advanced to the most budget-friendly. So, without further ado, here's our list of the best radar detectors to buy. Read along.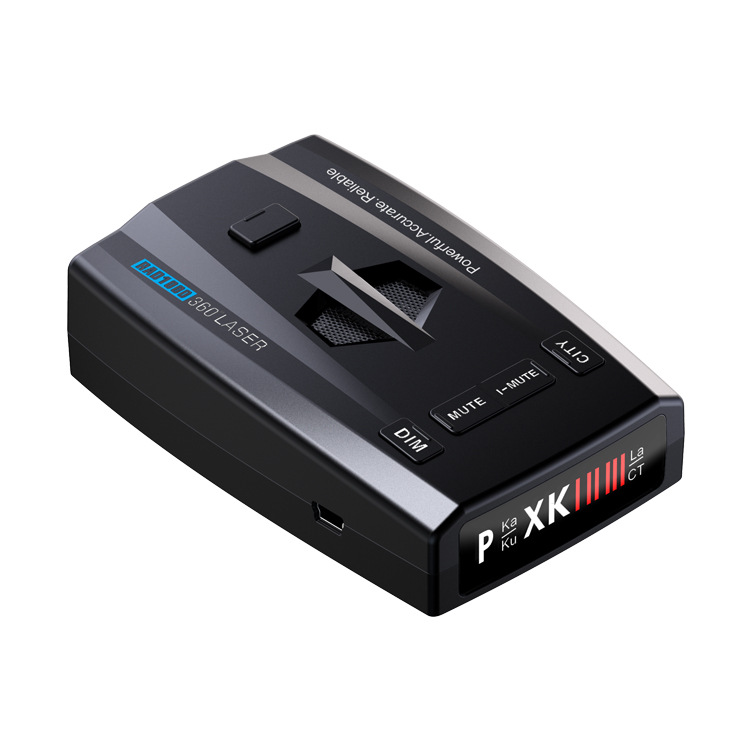 When it comes to long-range radar detectors, we recommend the RadarRanger. The improved sensors can scan and detect laser and sound cameras within 3000FT. 
The RadarRanger isn't just known for its range but also its pinpoint accuracy. The RadarRanger makes this possible by giving users four modes for more accurate sensors. 
This radar detector comes with City mode for urban areas with many interference sources. You can also use the Highway Mode that can help you detect heavy sensors on speedways and highways. There's also the Mute Mode that quiets the warning sound without altering radar sensitivity. You can also choose Early Warning Mode to alert you if radars are sensed ahead of you. 
The RadarRanger comes with three measuring modes that can detect measuring tools meant to calculate speed using laser speed measurement, constant speed measurement and flow speed measurement.
It can also pick up offset frequency, frequency conversion, low frequency radar and laser speed measurement at a long distance.
With its 360-degree sensor, you can spot sensors in front and on your tail end. 
We love how you can conveniently put the RadarRanger on your dashboard without it interfering with your driving.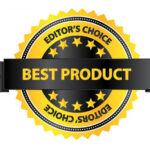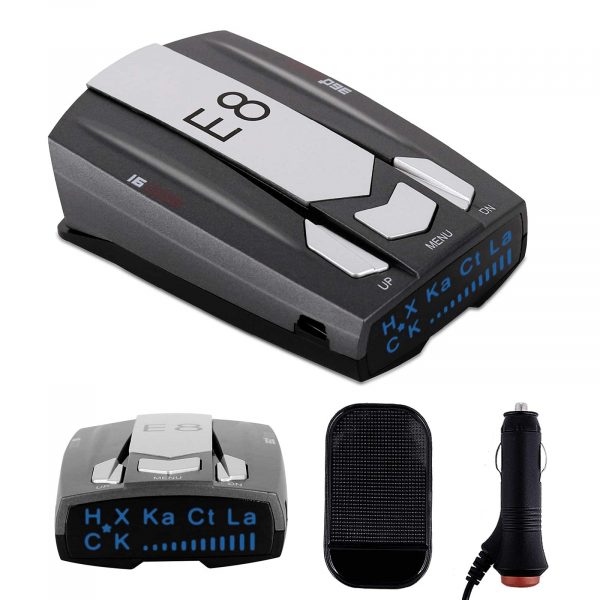 The RAD E8 is Viper's top-of-the-line model. It offers an exceptional 360-degrees, full perimeter radar detection with an ultra-fast scanning technology that delivers long-range detection and early warning. Its full deep warning feature works to scan a speed distance of 2,624.7 ft. ahead and 984.3 ft. behind. This support also gives the RAD E8 detection capabilities without blind spots since it can scan any position and speed. But that's not all. The Viper RAD E8 also supports full-frequency reception, meaning it works discreetly without being detected. With this, even the fastest radar guns in different scenarios can be scanned by the RAD E8, giving you peace of mind while driving.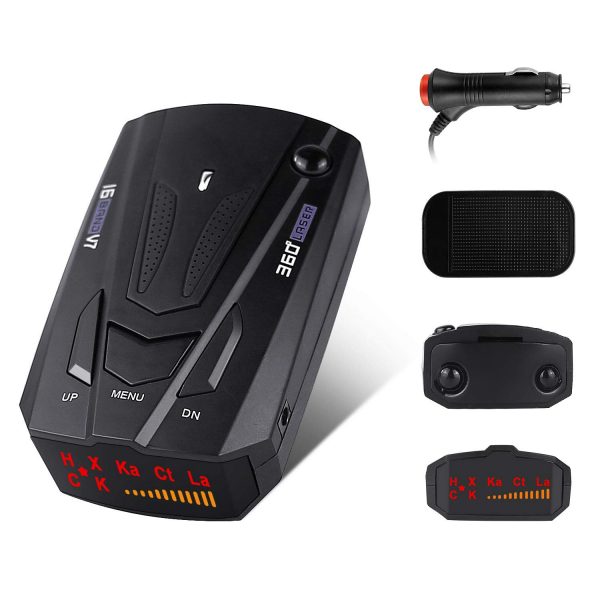 The PathCheck is a beautiful device to help you prevent speeding tickets. It features a 360-degrees, full perimeter detection that supports K and Ka radar frequencies—including extreme ranger superheterodyne and super-fast sweep circuitry technology. And for a small, easy-to-install laser radar detector, that's a pretty good feat to have.
PathCheck's accuracy works efficiently to detect radars within the 800 to 1,500-meters vicinity quickly. It even prompts you if you're approaching close to radar sources so that you can slow down safely without causing a hazard to your passengers and other drivers on the road.
What impressed us the most with PathCheck is its unique design. Not only does it come in a thin and elegant design for easy installation, but it also comes with an ultra-bright LED that provides precise information without interruption.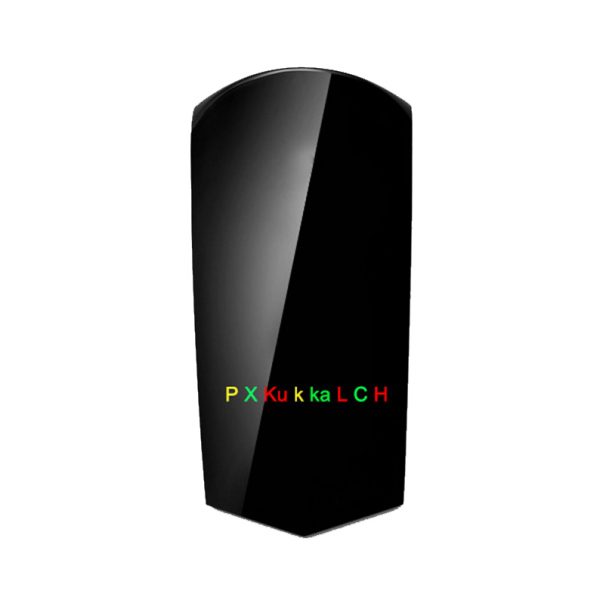 If you're looking for a radar detector that is more targeted to detect K and Ka-band frequencies (commonly used by police gun radars), the Darth V3 is a PERFECT choice. As mentioned, the Darth V3 only detects K- and Ka-bands. The significant advantage of this is that you can avoid false alarms caused by new model cars and other interferences. Although the Darth V3 comes with a more "defined" frequency detection, it can detect 360-degrees radar signals, including hidden speed traps. It also has a detection range of 200 to 800 meters. And with its city mode and high-speed mode, it's easier to switch from the default setting (high-sensitivity signal detection) to the low-end sensitivity scale. Like other products, the Darth V3 also comes with Bilingual support and LED data displays (frequency, speed, and compass function).
All in all, the Darth V3 is a beautiful, thin device that can get the job done. From radar detection to road safety to driving directions—it's, indeed, an all-in-one device for your safe and stress-free driving experience.
Although we do not condone overspeeding, we do understand that there are instances where drivers go past the limit sometimes. That's why radar detectors are essential because even though you completely forgot to check how fast you're going, you'll be reminded to prevent any oversights on the road. On the other hand, when choosing a radar detector, go with a product that offers a wide range of support and frequency reception. Not only does it helps you ensure that the radar detector is undetectable to police equipment, but it also prevents blind spots while driving in various locations. Nonetheless, the 4 radar detectors we highlighted come with all the bits and pieces you need to guarantee a safe and stress-free driving experience.