3 Emotionally Engaging Long-Distance Touch Bracelets for Expressing Love Across Miles and Melting Hearts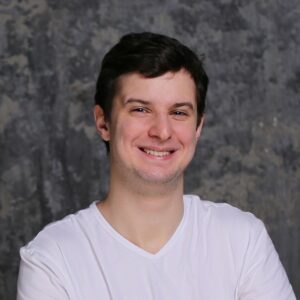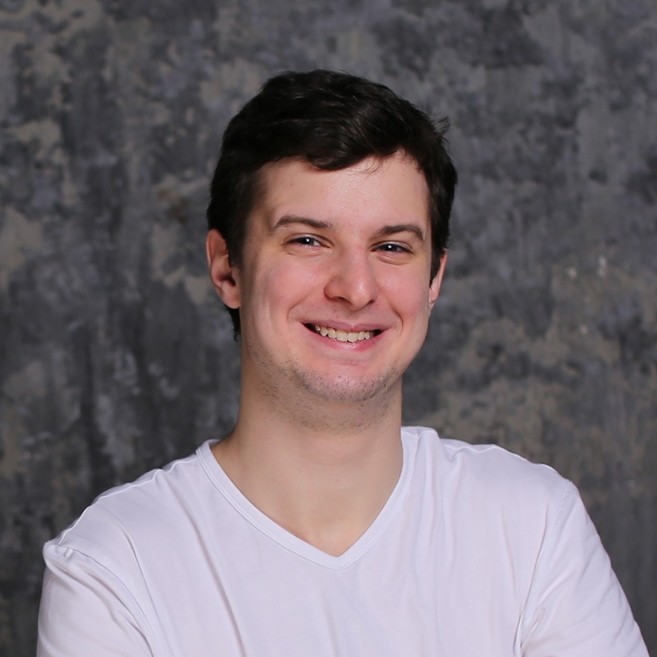 Nathan Gabriel
Updated: Sep 21st, 2023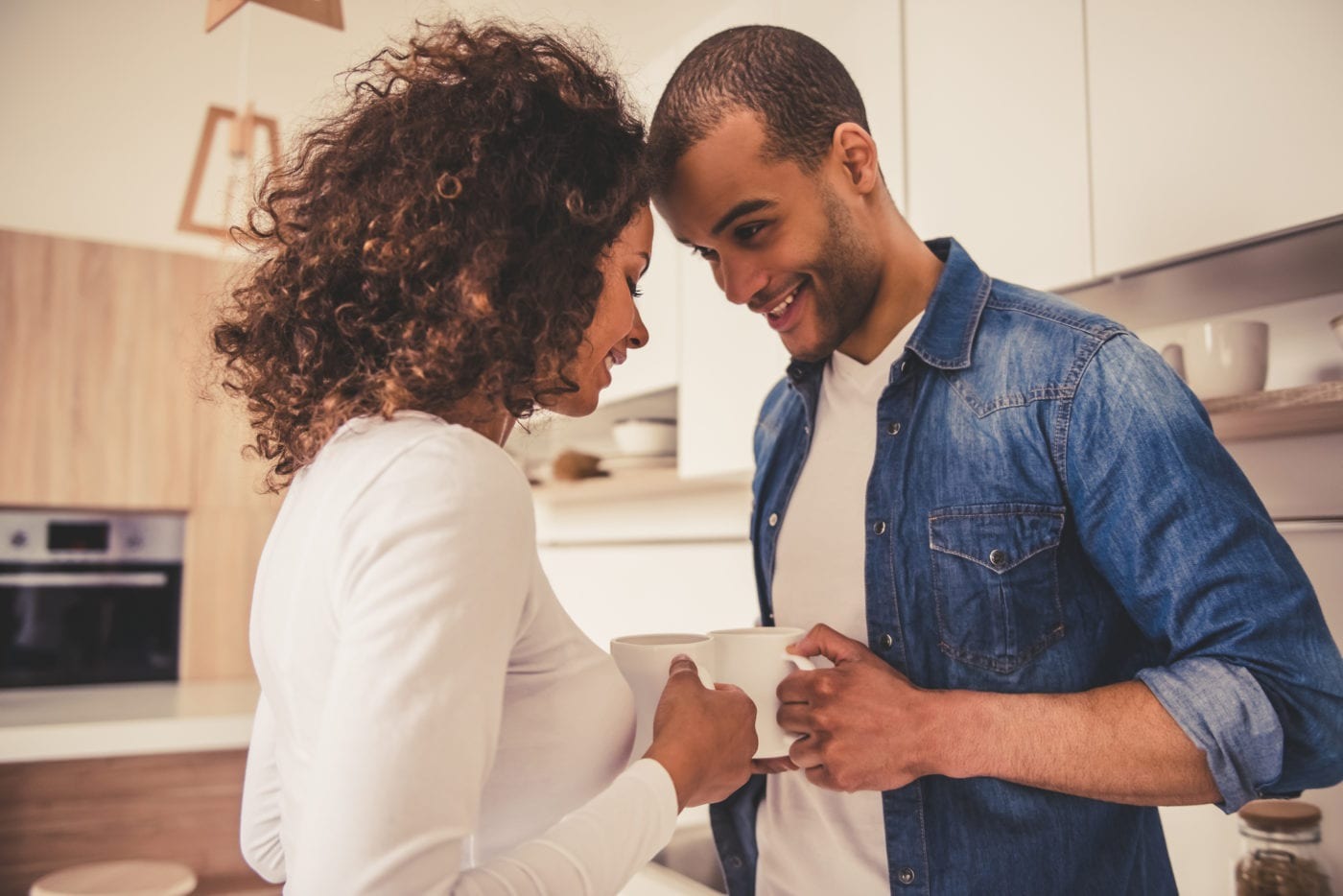 Ah, love. It's a beautiful thing, isn't it? But let's face it, being in a long-distance relationship can be as challenging as trying to lick your elbow. You miss the touch, the connection, the simple joy of being in the same place at the same time. But what if I told you there's a way to feel closer, even when you're miles apart? Enter the world of long-distance bracelets, the ultimate love hack for the modern romantic.
These aren't just any bracelets, mind you. They're like a secret love language, a private line of communication between you and your loved one. When one person touches their bracelet, the other person's bracelet responds with a gentle vibration or light-up signal. It's like sending a virtual hug or a secret love note, making your loved one feel special and thought of, no matter how far apart you are.
So, if you're ready to take your love to new heights (and distances), buckle up. We've scoured the market and found the top three long-distance bracelets that are sure to make your heart flutter. Whether you're a hopeless romantic or a tech-savvy lover, we've got something for you. So, grab a cup of coffee, sit back, and let's dive into the world of long-distance bracelets. Trust me, it's going to be a game-changer!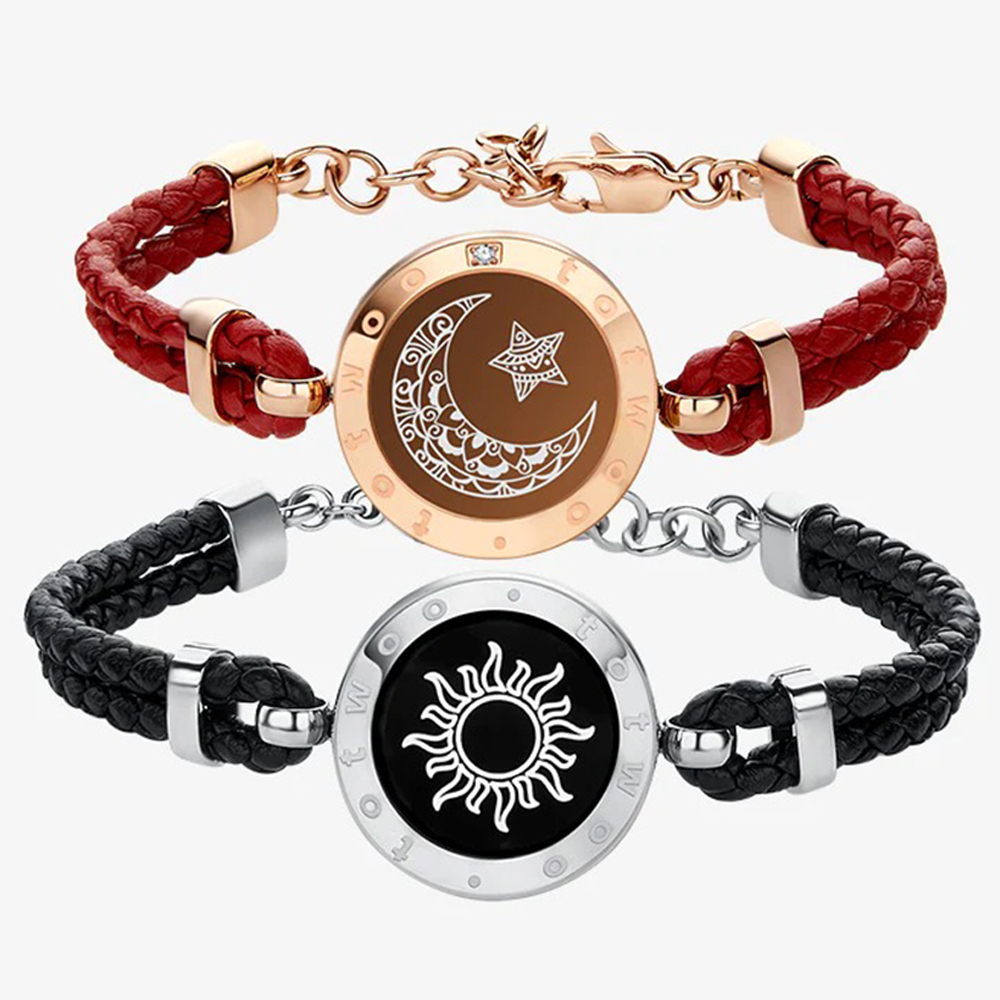 Oh, SolariTouch, where have you been all my life? This little gem is my personal favorite, and for good reason. Imagine sitting in a bustling café, miles away from your partner, and suddenly your bracelet vibrates and lights up. It's a silent, secret message that says, "I'm thinking of you." It's a touch, a connection, a heartbeat that you can feel, even when you're far apart. And the best part? It's as stylish as it is sweet, with a sleek design that's sure to turn heads.
But that's not all. The SolariTouch is more than just a pretty accessory. It's a way to keep your love story alive, to feel close even when you're far away, and to express your love in a way that's as unique as you are. Plus, it's waterproof, compatible with both iOS and Android, and offers a battery life that lasts between 3-7 days. Talk about a triple threat!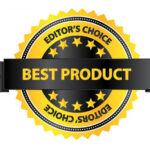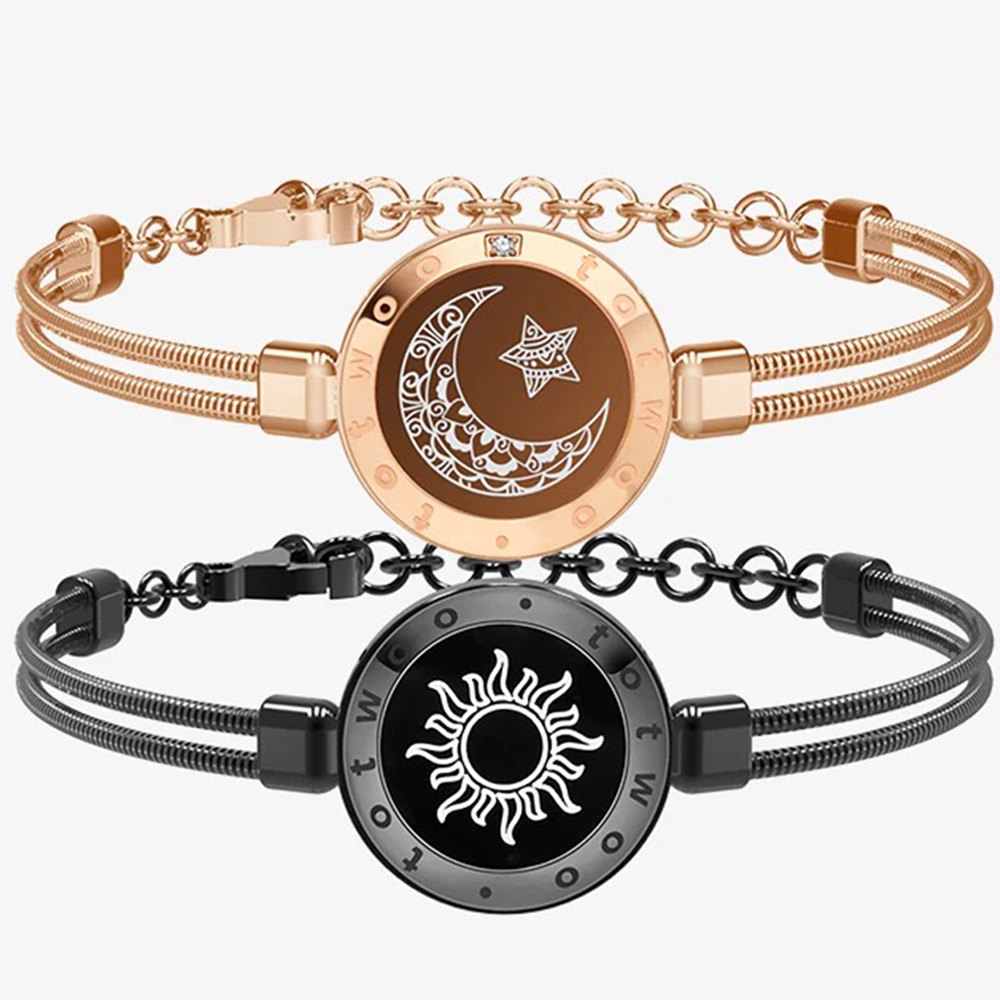 Next up, we have the QuixiSense Long Distance Bracelets. Now, these are not just bracelets, they're a statement piece that tells a story of timeless love and connection. The fashionable Bohemian design elements – Sun and Moon, symbolize eternal existence. It's like wearing a piece of art that also happens to keep you connected with your loved one. How cool is that?
But the QuixiSense bracelets aren't just about looks. They're packed with features that make long-distance relationships a little less daunting. With the call reminder feature, your bracelet will alert you of incoming calls from your loved ones with a gentle flash or vibration. And the special day reminder feature means you'll never forget an anniversary or a shared memory. Your bracelet will flash and vibrate on those special days, making it a celebration you can both share, no matter where you are.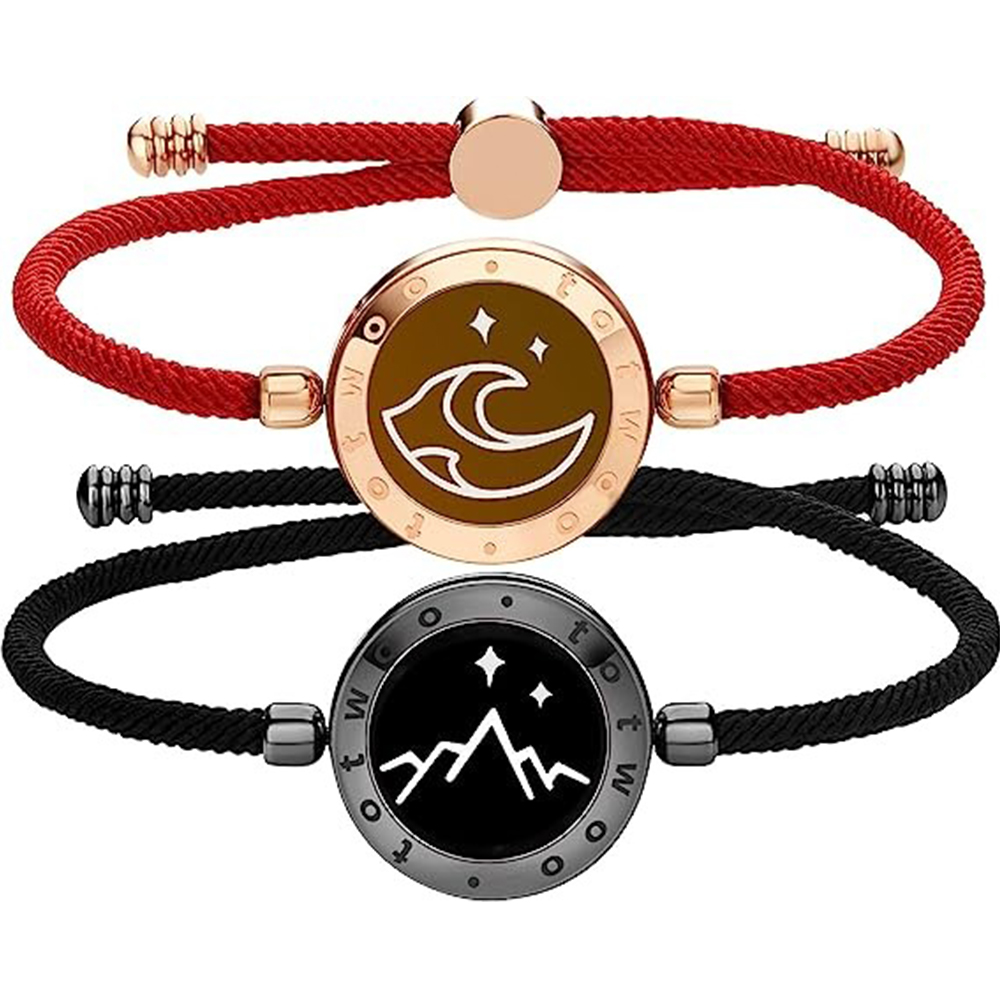 Last but certainly not least, we have the PulseReach Long Distance Bracelets. These bracelets are like a love letter you can wear. You can send love letters to create surprises for your loved one. These can be sweet pictures, videos, audio, or text. It's like having a secret mailbox for your love notes, right on your wrist!
But the PulseReach bracelets are more than just a love letter. They're a way to keep your love alive, even when you're miles apart. With the private chat feature, you can chat with your loved one directly on the App, enjoying your intimate and private space. And with easily swappable bands, you can switch up your style or match your outfit of the day. It's like having a new accessory every day!
Well, there you have it, folks! Three fantastic long-distance bracelets that are sure to make your heart skip a beat. Now, I know what you're thinking. "Which one should I choose?" Well, that's a tough one. They're all pretty amazing, if you ask me. But if I had to choose, I'd go with the SolariTouch. It's got everything you need to feel close to your loved one, plus it's as stylish as it is functional. It's like the Swiss Army knife of long-distance bracelets!
But hey, that's just me. Maybe you're more of a QuixiSense person, with its Bohemian design elements and call reminder feature. Or perhaps the PulseReach is more your style, with its love letter feature and private chat option. Whatever you choose, you can't go wrong. These bracelets are all about keeping the love alive, no matter the distance. And isn't that what it's all about?
So, go ahead. Take the plunge. Choose the bracelet that speaks to your heart. And remember, love knows no distance. Especially when you've got a long-distance bracelet on your wrist!
Related Reviews You Might Like