3 Best Massage Gun for 2023: Your Pain Relief Awaits!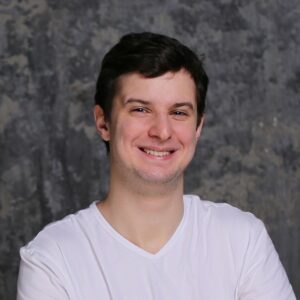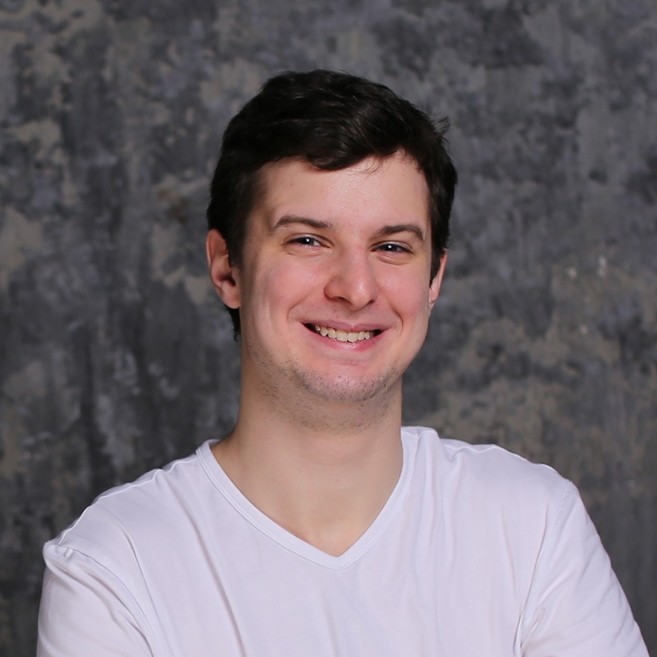 Nathan Gabriel
Updated: Sep 19th, 2023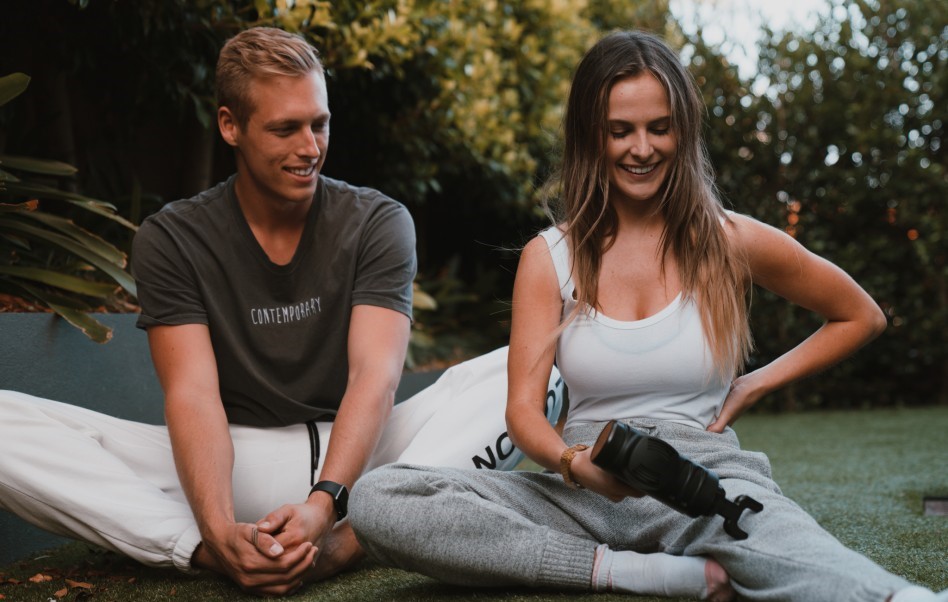 Sometimes, you need more than just sleep to beat muscle soreness and body pain. And throughout your existence, you know that a massage is an effective way to relieve yourself from these discomforts. However, nowadays, we live in a time where sharing a small room and getting touchy-feely with a stranger fills you with understandable fear. There's just no point in relaxing having these scary thoughts in mind all the time. So, the solution? A do-it-yourself massage therapy using the best percussive massage guns on the market today.
How does it work? Well, simple. These devices fire a high-frequency and low amplitude of movement that mimics a deep tissue massage. They also come with different massage heads to accommodate various massage techniques suitable for a specific pressure point. And using it at home delivers the same benefits as conventional massage therapy does—like stimulating muscles, enhancing blood flow, and even boosting post-workout recovery.
In this review, we will highlight our Top 3 Best Massage Gun for 2023. Our team of experts has collaborated their thoughts and opinions about each product to give you a narrowed-down option for a more straightforward decision-making process. So, without further ado, here are the products that have made it into our Top 3 list. Read along.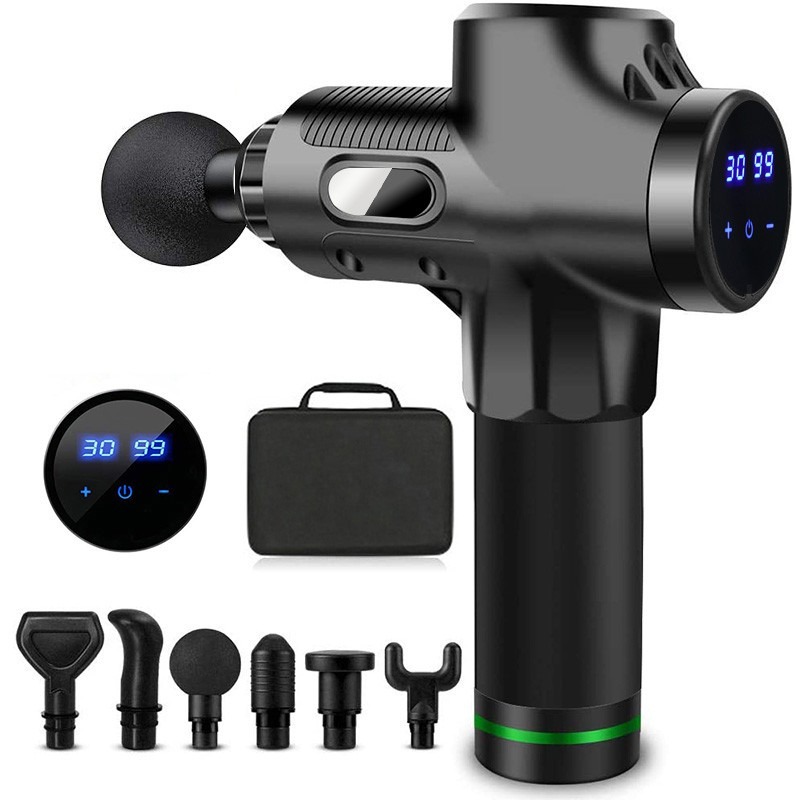 Designed by athletes for athletes and fitness enthusiasts, the FitenX Athletics Massage Gun is your all-in-one relief against body pain. Same with other devices listed in this review, the FitenX comes with 6 different massage heads and 30 different speed levels to accommodate your varying relaxation and recovery needs. But what makes this device unique is its ergonomic aluminum metal alloy that guarantees a lightweight and durable feel. The cylindrical handle also ensures you have a secure grip in massaging specific areas of your body.
The FitenX Athletics also provides a whopping 3500 max RPM, highly recommended for athletes and gym-goers who prefer a hard, deep tissue massage for instant relief. Furthermore, this device sports a 2400 mAh lithium battery that's capable of lasting for 6 hours of non-stop operation. It's also LCD-touchscreen operated and super silent, with just 30-55 dB of emitted noise. So whether you're looking for a full-body sports massage or a relaxing therapeutic massage, the FitenX Athletic is designed to deliver the best result.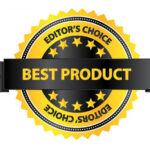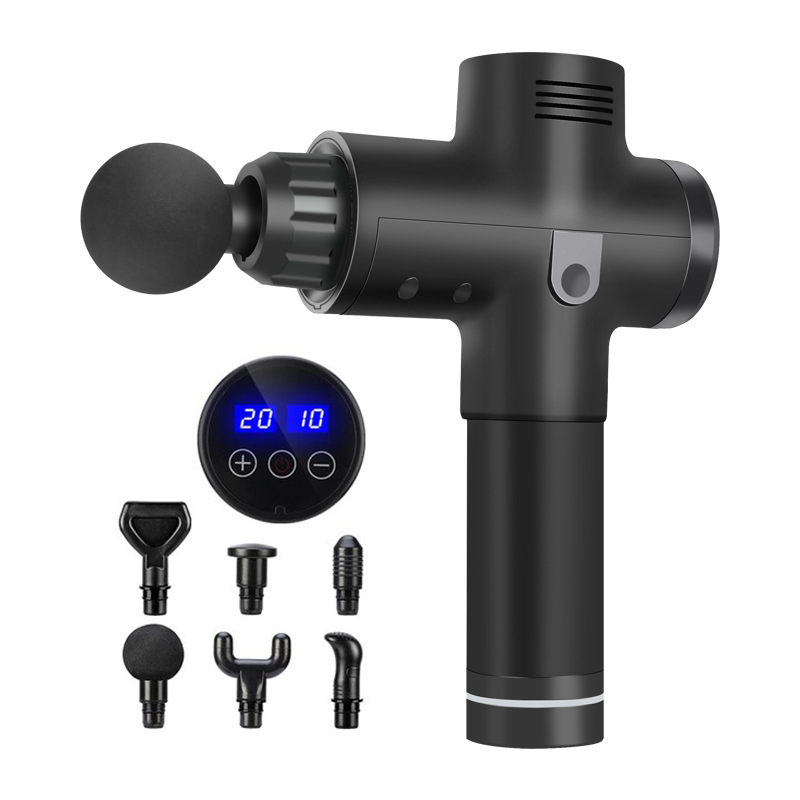 Here's a massage gun that could really give you that professional touch to relieve all your body pains. The RefleTouch comes with 6 massage heads and 30 different speed levels to accommodate every pressure point and delivery all your relaxation and recovery needs. It fires an amplitude of 1800 pulses per minute on low and 3200 pulses per minute on high, or according to your pressure preference. 
The beauty of the RefleTouch comes from its powerful and silent motor that works hand-in-hand with the massage heads to create a suitable deep tissue massage to ease muscle soreness and stiffness. It's durable, comfortable, and easy to use, making it the best massage gun for all types of body pain. And to top it all off, the RefleTouch comes with 6 to 8 hours of battery life.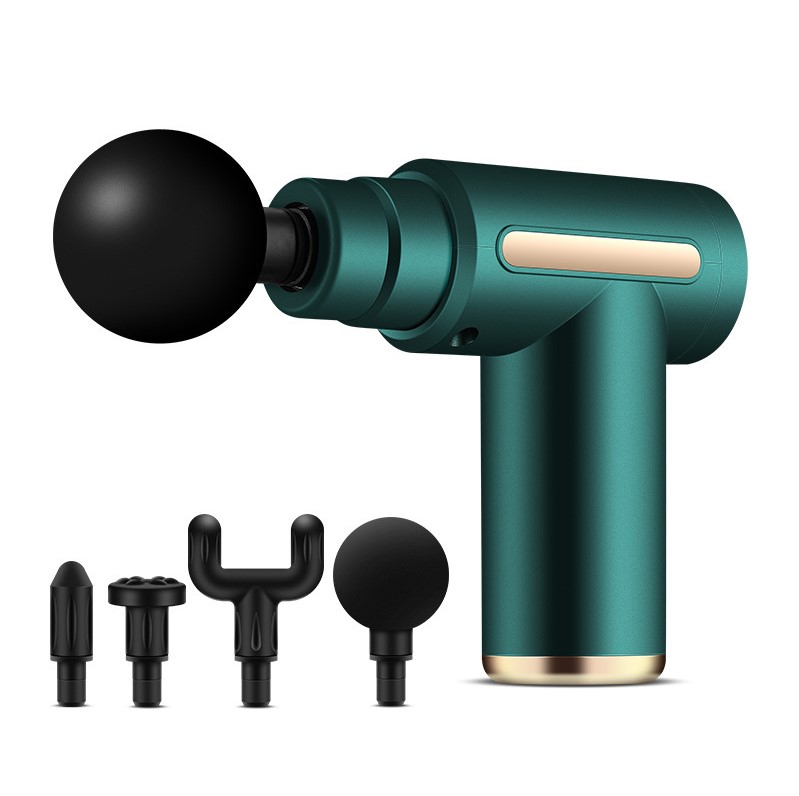 This mini deep tissue massage gun works as your personal, all-in-one pocket-sized masseur that delivers the best percussive therapy in its category. The RolfPro X comes with 4 massage heads and 6 different speed levels to penetrate tight muscles and release tension to help you relieve stiffness and soreness. What's excellent about the RolfPro X is its percussive frequency that pounds up to 3200 rates per minute. And considering its 130 x 133 x 50 mm size, it's powerful enough to ease body pain and promote relaxation, even when traveling. Also, we can't deny appreciating the RolfPro X's brushless and super quiet motor that provides a unique and relaxing massage experience. It's silent, effective, and glides on your skin comfortably, which is fantastic, especially if you have body hair. And here's something you'll definitely love—the RolfPro X comes with a long battery life, which could operate up to 6 hours on just a single charge. So, if you're someone who's always on the go, this support is highly appreciated.
Massage guns are an excellent at-home remedy for muscle and body pain. They're simple to use and delivers the same benefits as getting a massage from a professional massage therapist. In choosing the best massage gun that fits your needs, it is essential to remember these 3 factors: adjustable speed, massage head varieties, and power and silent motor operation. That's because these factors separate the good from the bad ones, especially in ensuring you have the best experience possible. Nonetheless, the options we highlighted in this review focuses on delivering those factors to you so that you combat soreness and stiffness at home anytime.