The 3 Best Neck Massagers to Buy for Pain Relief In 2023, Tested and Reviewed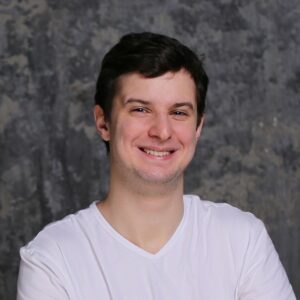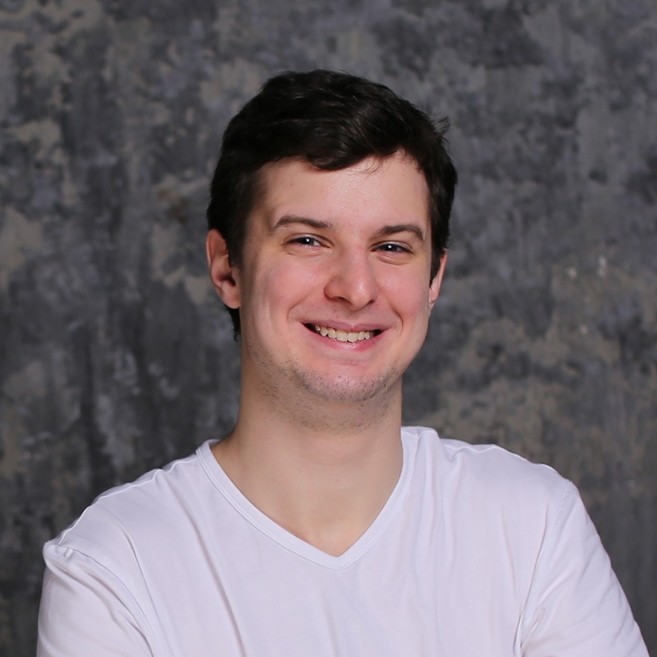 Nathan Gabriel
Updated: Dec 10th, 2023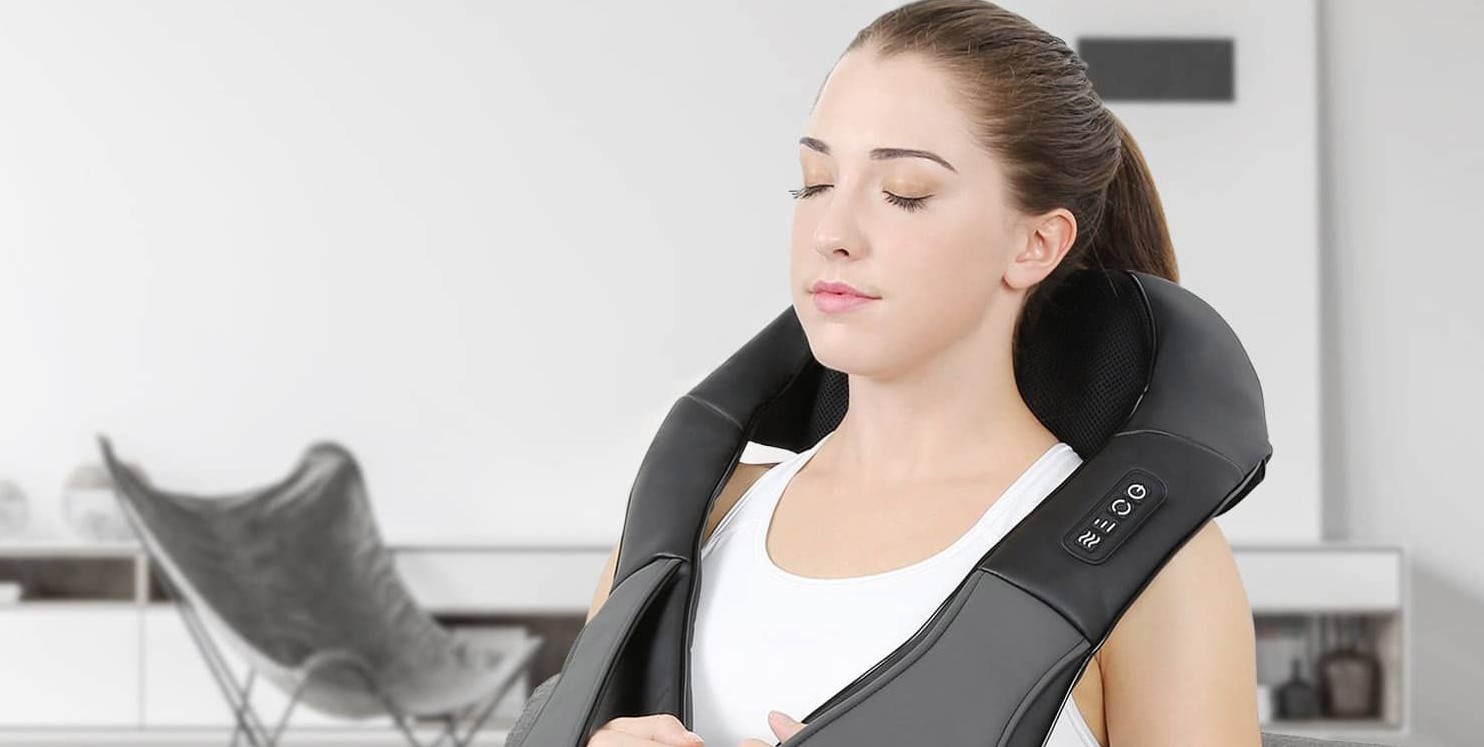 Neck pain, muscle strains, and fatigued muscles are easy to overlook. One day you feel fine, then the next thing you know, you will suddenly feel an incessant pain that pops out of nowhere. Perhaps you've battled the pain out with manual massaging or an occasional trip to the massage centers. But what if you need more massage treatments but you hate getting all those expensive bills? This is what neck massagers are for!
Neck massagers have made muscle relief easier and more accessible. With these pain-relieving tools, an expensive trip to the massage centers may no longer be necessary. The benefits of neck massagers never run out – you can save bucks, save time, and get a lot of relief the moment you need it.
If you're in the hunt for the most effective neck massagers in the market, you're in the right place. In this review, we are featuring the top 3 most effective neck massagers to buy in 2023.
What to Look for in Neck Massagers
While researching for this review, we understand that anyone looking for an effective massager for the neck will be keen in finding the most effective, the safest, and the most convenient to use.
We understand how frustrating it is to receive a massager that's below par what it promised to do. To save you from getting yet another bad product, we decided to interview therapists, spa owners, and massage experts for their best recommendations.
Out of all the recommendations they provided, three stood out. Here's the list of factors that make a neck massager top quality.
First, it should deliver a quality massage.
Although a neck massager won't be able to deliver the soothing benefits of human hands, it should be able to provide a massage quality that relieves the muscles of stress, strain, and pressure. Look for massagers that provide 3D to 4D massage – the sensations are similar to human hands.
Second, it should be safe.
Most massagers use heat and electricity to work. Make sure there are safety features that protect you from possible exposure to shock and burns.
Third, it should be easy to use.
The purpose of your massager is to help you relax, not make you feel confused with all its buttons. The best neck massagers are user-friendly, and convenient – opt for one that has simple operations so you can totally relax your body and mind.
Fourth, it should bring relief for all types of muscle concerns.
Find a neck massager that can also double as an all-body massager. Choose a device that offers multiple massage modes for all your needs.
Out of all the products we reviewed, here are the three neck massagers that stood out.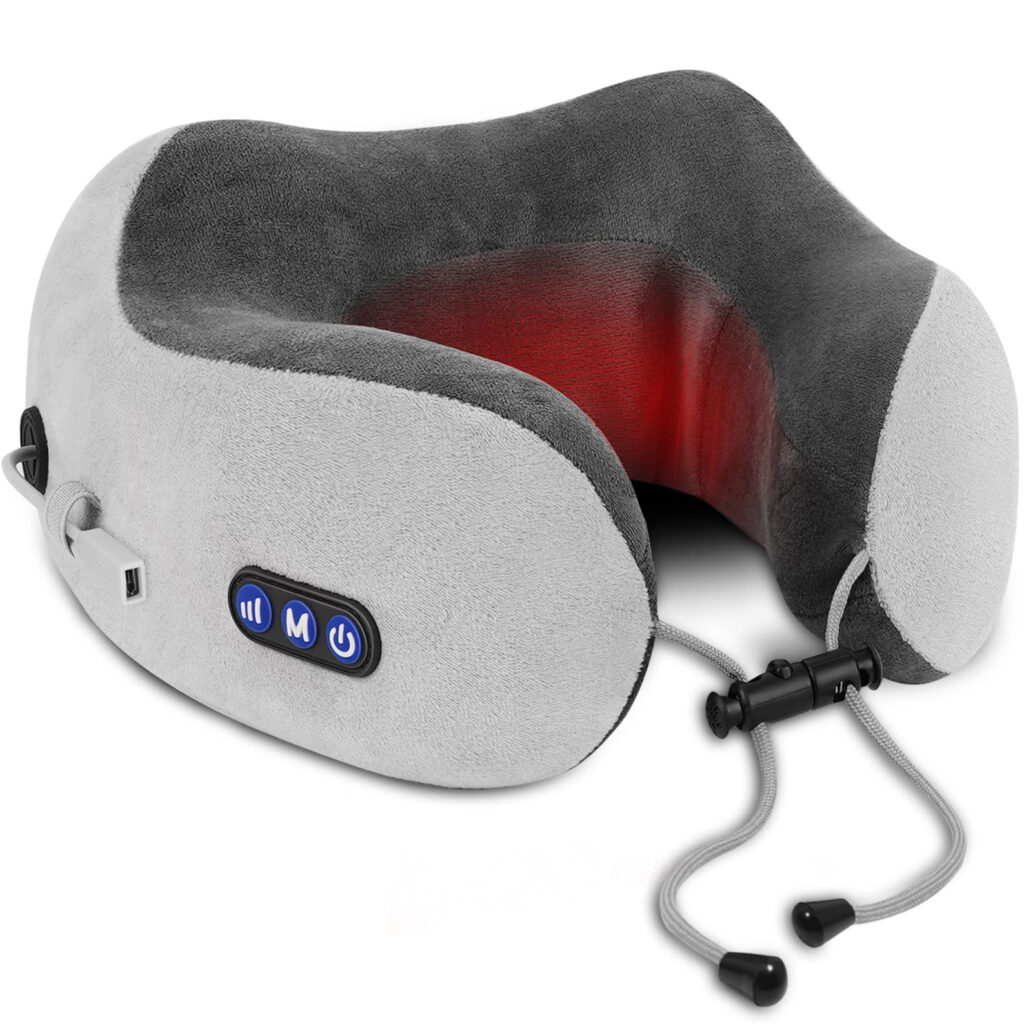 This neck massager is for the travelers who always had to endure the pains that come from sitting for a long time. 
With RelivaGo, you don't just get one but two products in one. This neck pillow is also a neck massager – there's one for pain prevention and a function for pain relief. 
Travelers will love how the product incorporates two functions – there's no need to stuff two bulky pillows anymore. 
For pain prevention, we can say that RelivaGo is a winner. It has a memory foam pillow that wraps the neck and gives it overall support. The ergonomic design prevents the neck from getting into a position that would cause neck strains. 
The neck massager is also raved about by our review team. First of all, the massage feels like it's done by actual fingers. The device reaches the muscles really well and gives you that relaxing sensation. You can choose between kneading and rotating massage. 
The RelivaGo also throws in another feature: heated pads for fast muscle relief. The heat can be adjusted up to 40-degree celsius. 
You can switch the massage settings into three modes: vibration, massage, and vibration + massage. 
RelivaGo is a must-have travel essential for adults who want to enjoy a more relaxed, pain-free travel experience.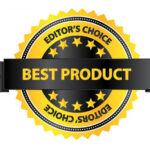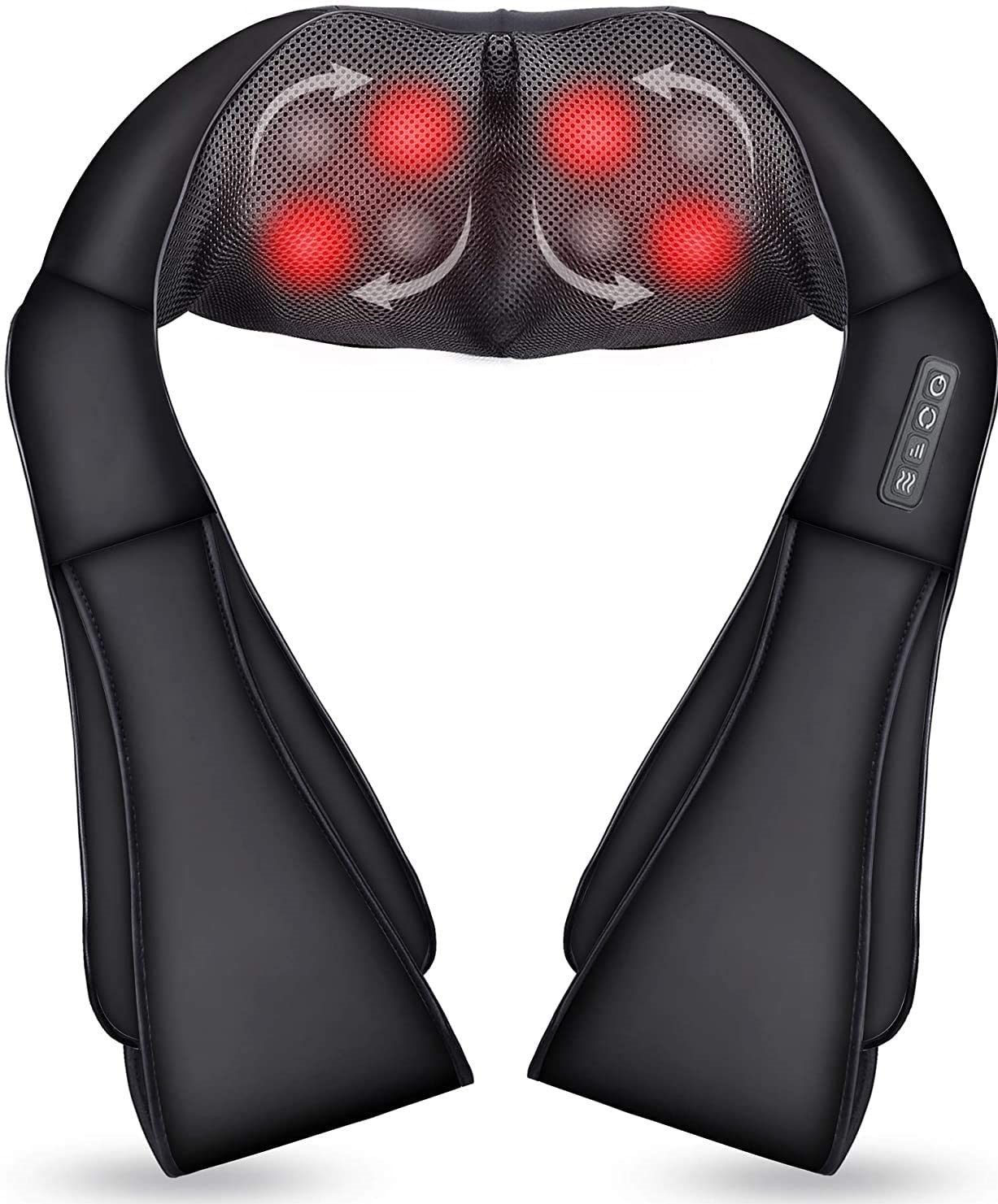 Are you looking for a portable massager on the go? Do you want to invest in a massager that you can use all around your body? If you're all for portable massagers that can provide relief on the go, we recommend the ParvaFlex. 
At first glance, the ParvaFlex leaves an impression that it is purely a neck massager. It features a flexible, hang-on-the-neck design. However, when you take a closer look, you will see that this ergonomic massager with a smart design is suitable for all parts of your body. 
When it comes to massage quality, the ParvaFlex is up there. The device features a 3D massage style that incorporates heat therapy for total relief! This feature will make you feel as if you're being massaged by multiple hands. 
The ParvaFlex also comes with 8 different massage styles for strains, sprains, and unreleased pressure on the muscles. You also have a choice of the massage pressure – there's low, medium pressure, hard and super hard. 
This device allows you to enjoy hands-free massage – no more sprained hands just to enjoy an at-home massage experience. The ergonomic design of the ParvaFlex makes it ideal to use for all pain points – back, waist, shoulder, neck, and even on the foot. 
In one single charge, this massaging device can work up to 20 15-minute sessions. 
This is a great choice for people who want to keep a massaging device in the office, or for those who want to incorporate a good but inexpensive massage for their travels!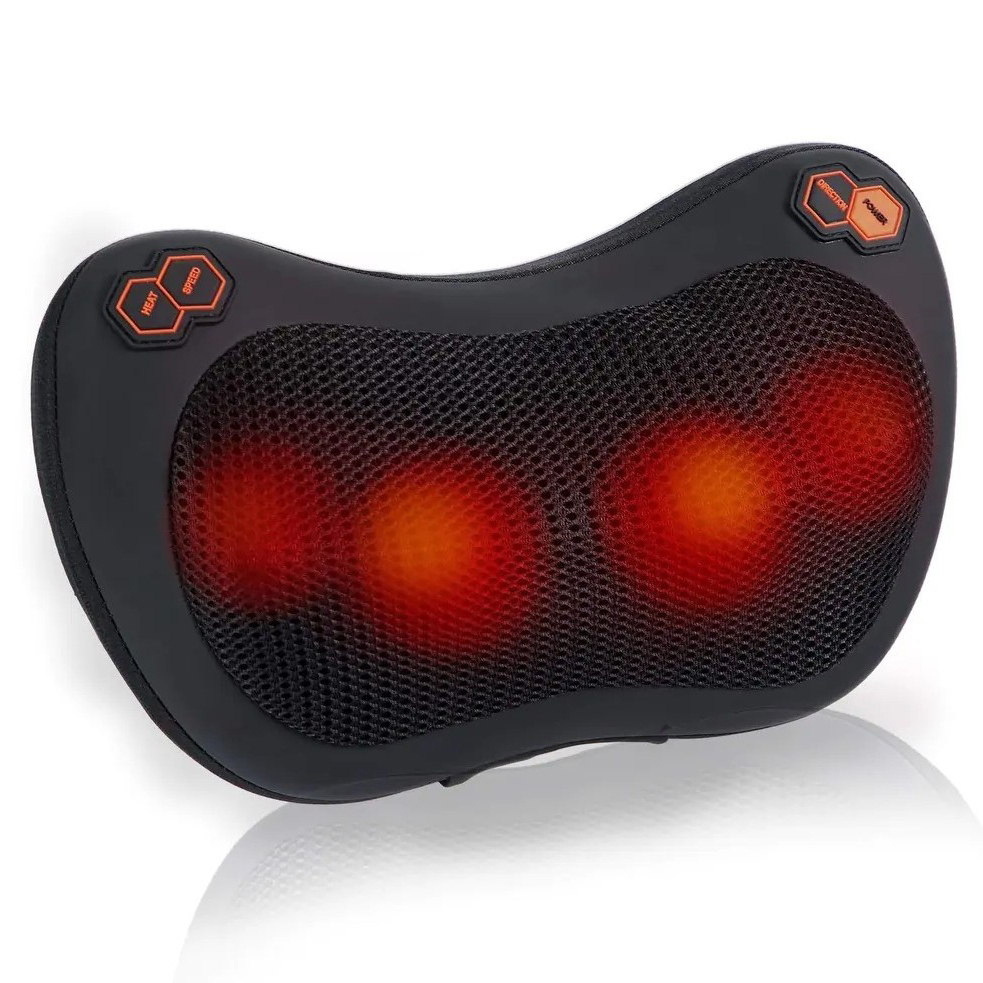 Now, here's a back massager that's PERFECT for those short yet quality relaxation moments in the office. The CalmePod is a pillow-like massager that you can attach to the back of your office chair and get some serious kneading to unknot those tight and sore muscles. 
What's impressive about the CalmePod is its 4 massage variations that could really get into those tight places and deliver relief—all thanks to its built-in bi-directional massage function. Its deep-kneading Shiatsu massage nodes are 100% effective in soothing those tired muscles. There's also an option to choose which speed and intensity work for you. And the best part? It comes with an integrated Jade Heat Stone massage, which improves blood circulation, promotes sleep, and reduces overall stress.
On a personal note, the CalmePod is one of those massagers that gets what you need. Whether you're at the office, at home, or even while driving, it's quick and easy to pop on and enjoy quality massage. There's a reverse function, user-friendly speed/heat toggle, and portable car adapter to give you that much-needed quality massage whenever and wherever you need it.
Caring for our neck muscles should not be expensive and time consuming. With portable neck massagers, self-care won't be expensive and complicated – it can be enjoyed even from home, or when you're on the go. The products we listed above were personally tested, tried, and rated to make sure you only get the best picks in the market.