Review: Top 3 Best Hand Massagers for Hand Pain and Hand Care in 2023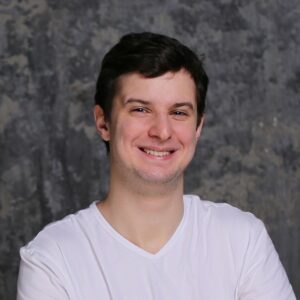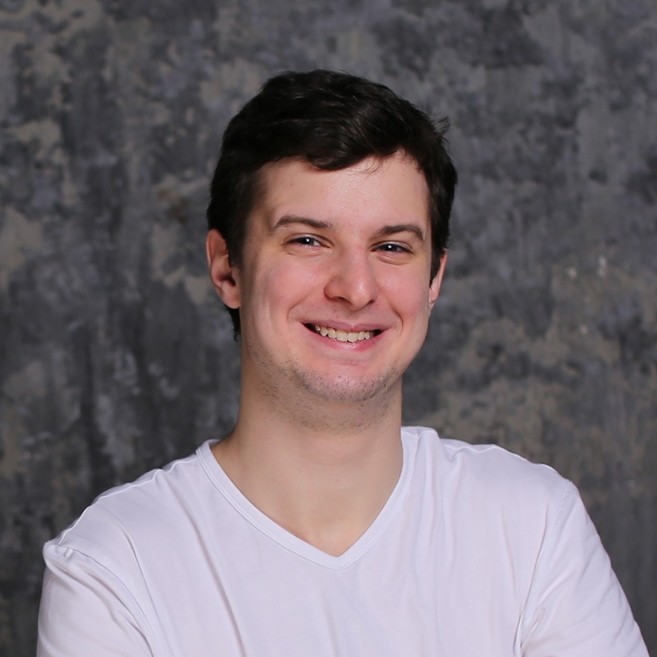 Nathan Gabriel
Updated: Dec 10th, 2023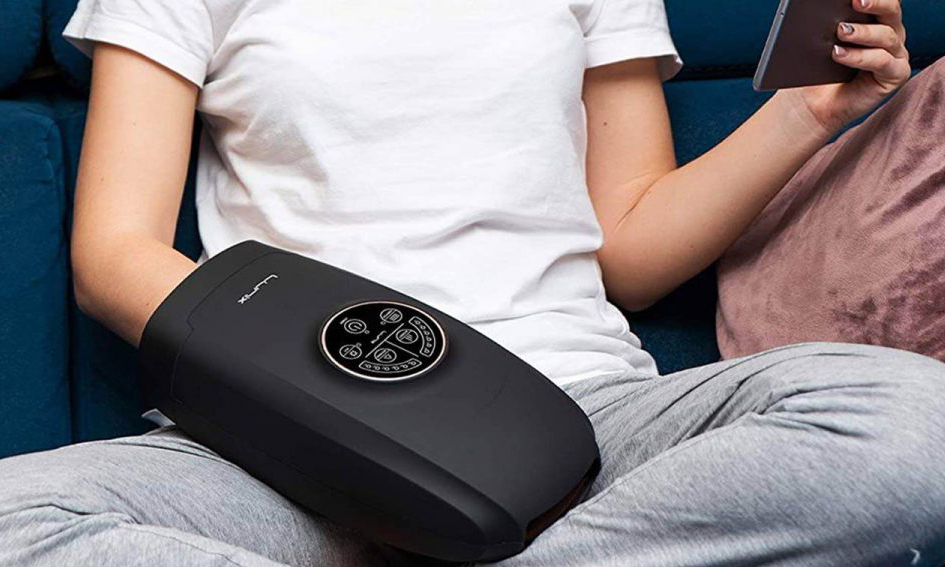 Now that school and office work are mostly done at home, the chances for the hand to get breaks to breathe has become limited. Our tendency to use our hands in just about every task can eventually take its toll. The next thing you know, your hands will start to feel cramps, sprain, and the infamous Carpal Tunnel syndrome.
If you have hand problems and you want to find a quick, affordable remedy in the form of hand massagers, you have come to the right place. In this review, we're featuring the top 3 hand massagers to buy in 2023.
Why Hand Massagers?
Your hands are in pain, you deal with hand strain on a daily basis, and you just want to get relief for your hands. Trips to spa centers and physical therapists can be quite expensive, and all you just want is to get instant relief without breaking the bank. If you're still on the fence about hand massagers, we want to tell you to go for it.
Hand massagers are affordable, and deliver instant relief to arms and hands in a duration of less than 20 minutes. They're a great end-of-the-day pain reliever if you're done downing medicines for pain. Hand massagers can be your ad-hoc solution for pain while you're waiting for an actual appointment with a doctor or spa center.
What to Look for in Hand Massagers
Up to 78% of Americans deal with different types of hand pain. 80% of the number will be dealing with Carpal tunnel syndrome due to overuse or wrong use.
3 out of 10 of our team of product reviewers have dealt with some sort of hand issues, so this review really hits home.
To make sure we help you separate the cream of the crop from the fluff of the hand massager market, we made sure to ask the recommendations of therapists, doctors, and spa experts.
Out of all their recommendations, we were able to come up with a list of four things you must look for when looking for hand massagers.
Size
Your hand massager of choice should be able to cater to multiple hand sizes. A hand massager where you can comfortably place your hands can really increase pain management.
Features
To get the bang for your buck, consider picking out hand massagers that offer advanced features like heat therapy, or hand care that helps keep skin healthy and glowing.
Portability
The best hand massagers are the ones you can comfortably carry anywhere.
Multifunctionality
The hand massager should be able to address not just one but multiple hand pain concerns.
Out of all the products we have reviewed, these are the top 3 products that stood out from the rest!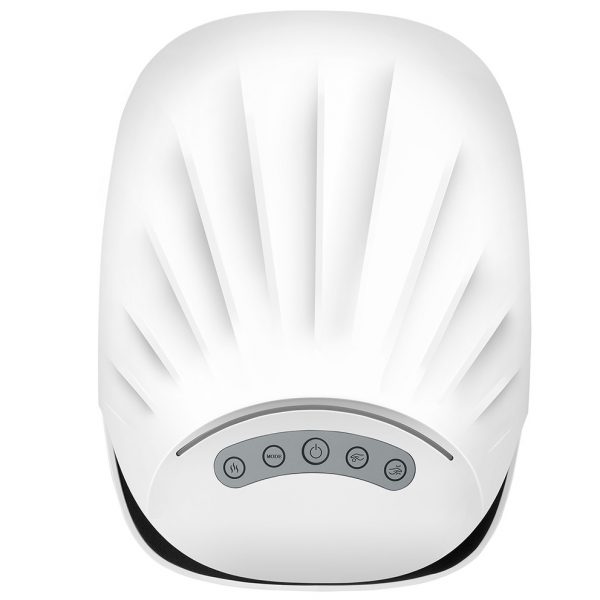 If you are a big fan of reflexology and its benefits – improved blood circulation, pain relief, nerve relaxation, stress relief – you will love the TheraLax. 
TheraLax is designed from the concept of reflexology. The device targets specific points in the hand that help deliver and distribute the soothing massages. Its overall hand massage feature can alleviate pain in the hand, fingers, knuckles, and wrists. 
The device features a roller device that provides deep kneading relief to all parts of the hand. It also includes a heating feature that alleviates muscle knots, strains, and muscle pressure. 
The TheraLax is designed to address pain associated with arthritis, carpal tunnel and finger numbness. 
Out of all the devices we reviewed, the TheraLax is one that offers a professional level of relief for hand pain. 
The massaging device for the hands also comes with three different modes for massage so all kinds of hand pain will be effectively addressed. 
Best gift for athletes, office workers, and elderly people. This device brings professional hand care at home, without the high price.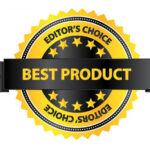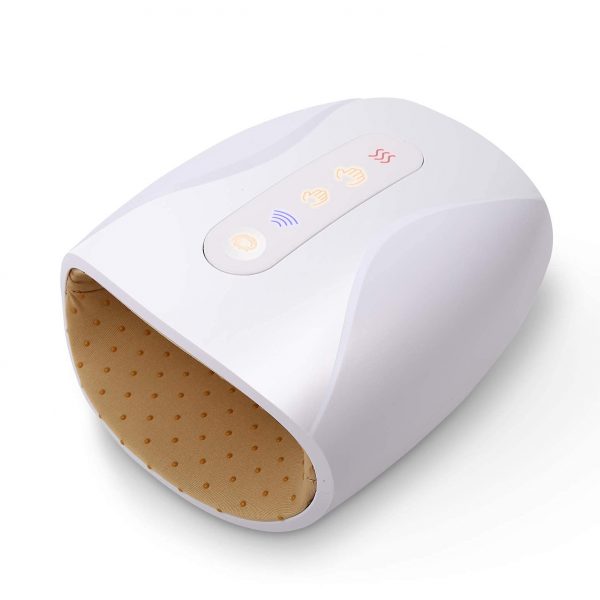 Are you looking for a hand massager that can provide pain relief and care for your hands? Do you want a pain-free, youthful, healthy-looking hand? Our best recommendation is the OrdoFix. 
OrdoFix is the only hand massager that combines both pain relieving features, and spa-level hand care. 
The OrdoFix has a gentle massaging program that promotes blood circulation and eases sore muscles, numbness, and cold fingers and palms.
The device uses air pressure to alleviate hand pain. The cushion inflates and deflates to provide a gentle, non-evasive, rhythmic massaging pattern. 
This massaging pattern is also great for dry hands that need some tender loving care! Simply put on hand lotion, wrap your hands inside a plastic glove, and let the hand massager do the relaxing massage. The massaging pattern allows better blood circulation, and softens hands effectively. By the end of your massage, your hands will look healthier, plumper, and softer! 
Thanks to its wireless features, you can enjoy better-looking, softer, pain-free hands in just a few minutes. No need to slash some money off your bank account, too! 
Great gift for people who love both massages and skin care!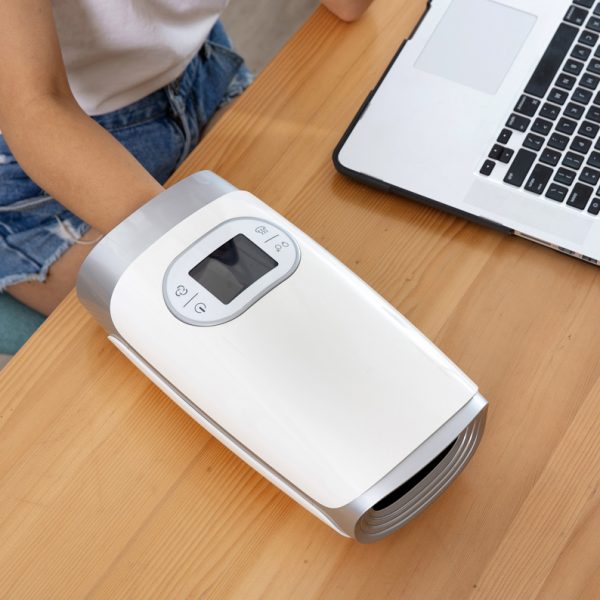 At the end of a tiring day, one of the best things to do is to reach for a stress ball or a hand roller to relieve pressure off our hands. We intently looked for a product that does the same at a much better level and we found it in the VroVex Caress! 
VroVex Caress is a cordless, portable hand massager that delivers hand relief in as quick as 20 minutes. We love how you can use this while you're watching TV, meditating, reading a book, or eating your dinner. 
The VroVex Caress provides both heat and compression therapy. The adjustable heat features can help alleviate strained muscles, improve blood circulation on the hands, and melt away muscle knots that may cause throbbing pain. We are impressed with its compression therapy features, too. With adjustable levels, the compression feature relaxes the muscles and relieves pressure. 
Because it's cordless, you can easily bring the VroVex Caress anywhere. You can use it while you're traveling, during office breaks, and even when you're on-the-go. 
This device has 4 massage options and 3 intensity modes for all types of pain on your wrist, palm, and fingers. Great for both men and women, and made for all ages! 
Our hands work hard for us – they deserve great and proper care after a day's work. If you feel like splurging on hand spas are too much, you can check out the affordable yet effective hand massagers listed above. Without skyrocketing price tags, these hand massagers are just as effective.