From Analog to Digital:The 3 Best Photo Scanners Chosen by Industry Experts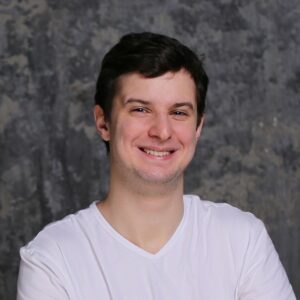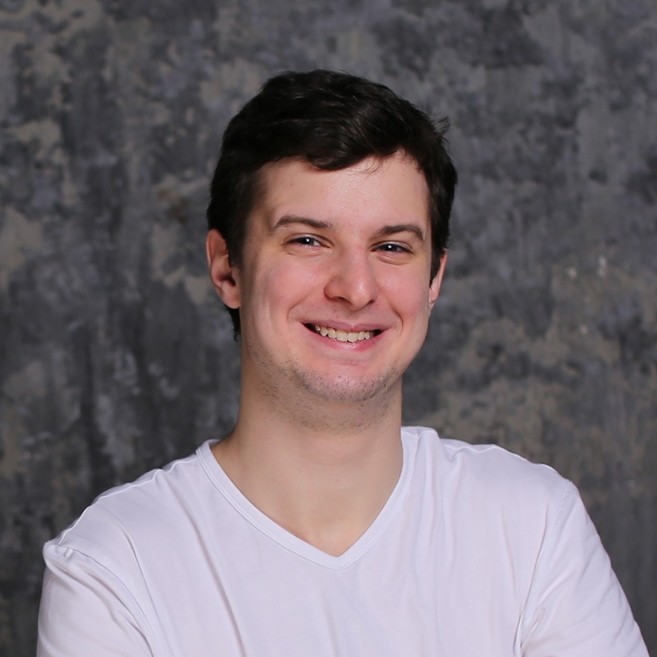 Nathan Gabriel
Updated: Dec 10th, 2023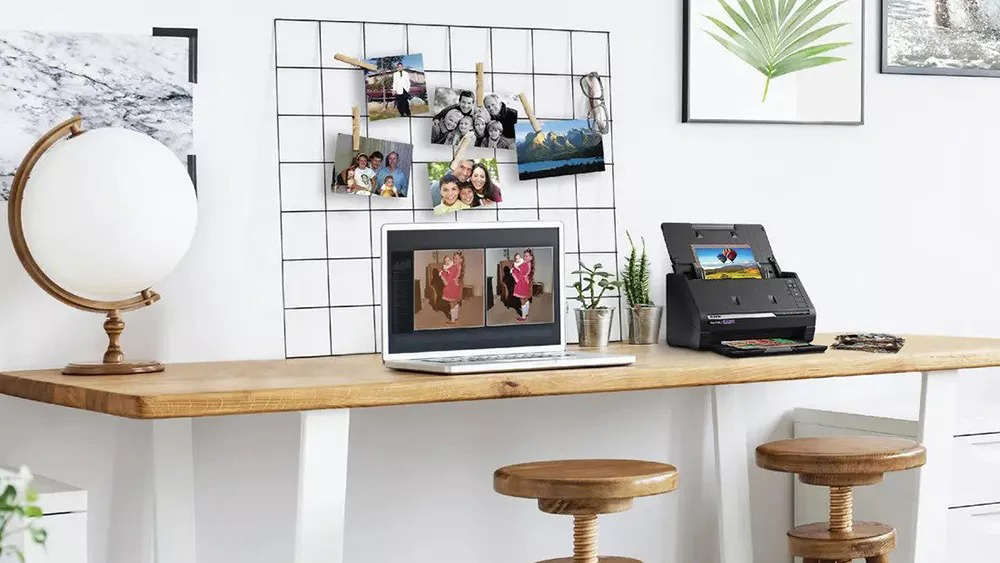 Welcome to our expert roundup of the top 3 photo scanners available on the market today. As a professional photographer and a long-time enthusiast in the world of image digitization, I know firsthand how important it is to have a reliable, high-quality photo scanner to preserve and share our precious memories.
Over the years, I've had the opportunity to test and review numerous photo scanners, and it's always exciting to see the advancements in technology that make it easier for us to digitize our treasured photos, slides, and film negatives. In this roundup, I've carefully handpicked the best of the best based on my personal experiences, as well as feedback from fellow professionals and photography enthusiasts.
These top 3 photo scanners not only deliver exceptional image quality, but also offer user-friendly features and a range of compatibility options to suit various needs. Whether you're a professional photographer, a hobbyist, or simply someone looking to preserve your family's memories, you're sure to find the perfect photo scanner among our expert recommendations
So, without further ado, let's dive into the detailed reviews of these top-notch photo scanners and find out what sets them apart from the rest. Happy scanning!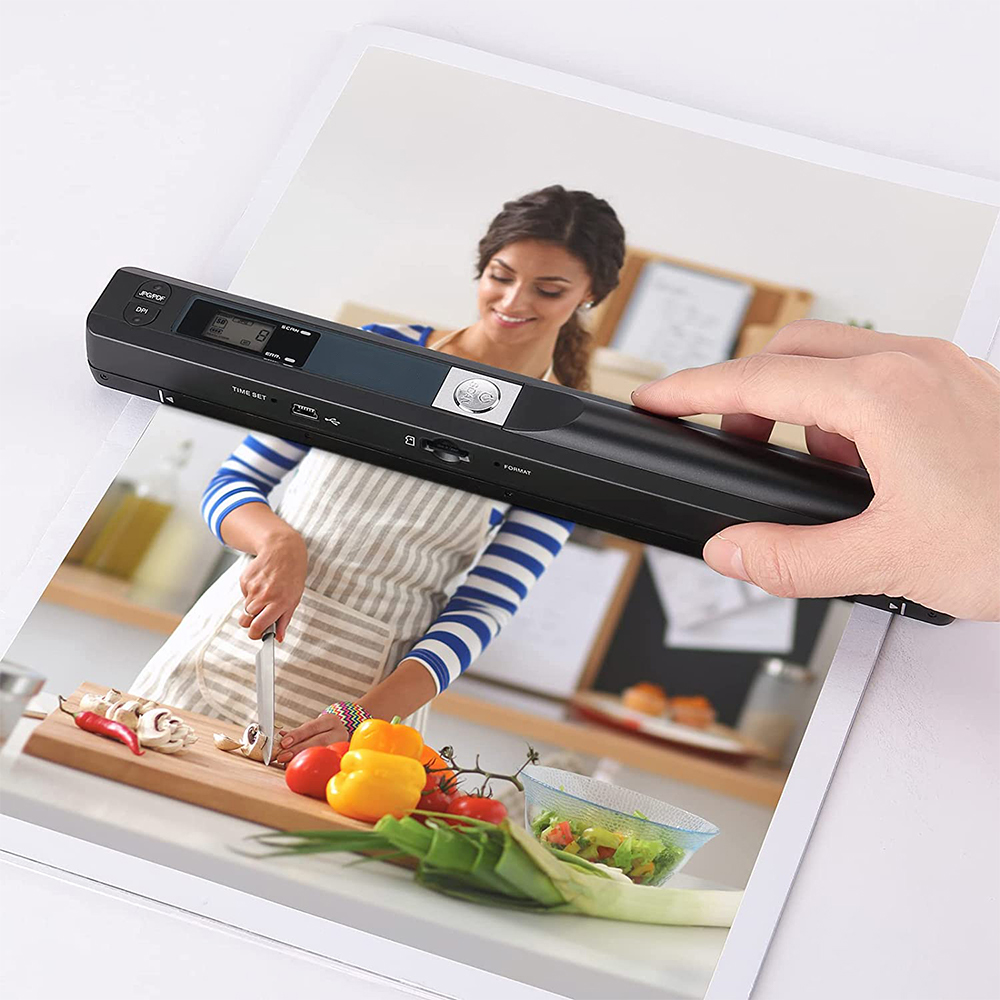 Introducing the Scanovista Portable Scanner – the perfect tool for digitizing your photos, documents, and pages with ease. With its compact and portable design, this handheld scanner is ideal for use at home or on the go.
The Scanovista Portable Scanner is incredibly easy to use, with no need to download any drivers. Simply connect the scanner to your computer via USB cable and start scanning. Its high 900DPI resolution ensures that your scanned images are of the highest quality, while the flatbed wand design allows for quick and easy scanning.
Whether you're looking to digitize old family photos or important documents, the Scanovista Portable Scanner has got you covered. Its easy-to-use interface and seamless image transfer make it the perfect tool for preserving your precious memories and important paperwork.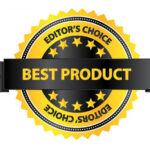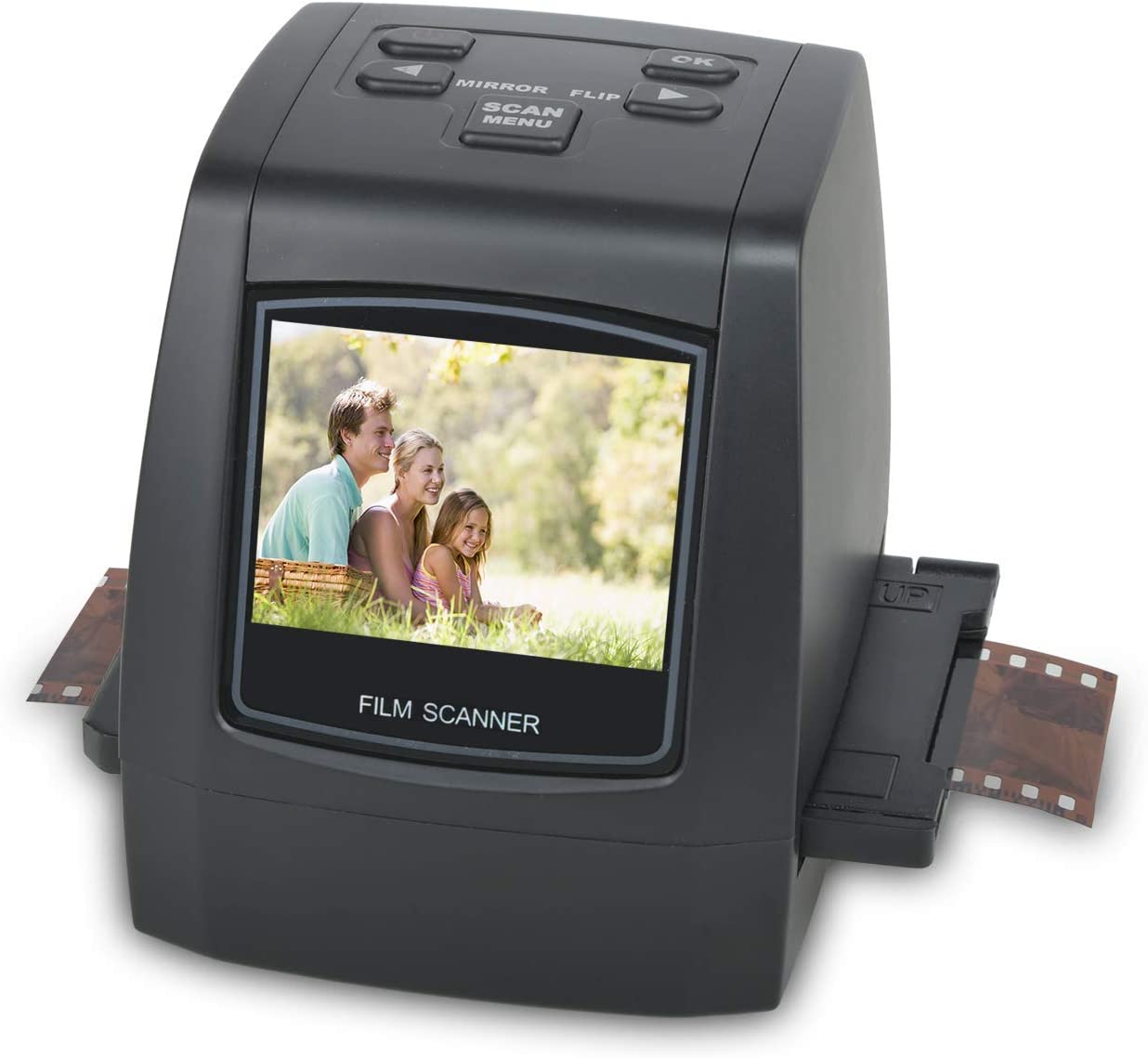 The Phototrax Film & Slide Scanner is a fantastic tool for bringing your old slides, negatives, and films back to life, transforming them into high-quality digital JPEG images in just seconds. This all-in-one scanner is perfect for reliving your most treasured moments and ensuring they're preserved for future generations to enjoy.
With an impressive 22MP resolution, the Phototrax breathes new life into your old photos, capturing every detail with stunning clarity. Its compatibility with various film types, including 35mm, 135, 110, 126, and Super 8, ensures that no memory goes un-digitized.
The integrated 2.4″ color LCD screen allows you to view and edit your images directly on the scanner, making it a user-friendly and efficient solution for your digitization needs. Plus, its compatibility with Mac and PC systems means you can easily transfer your high-resolution images to any device.
Don't let your irreplaceable memories fade away in dusty boxes or albums. With the Phototrax, you can effortlessly digitize and preserve your cherished moments, one slide or film at a time.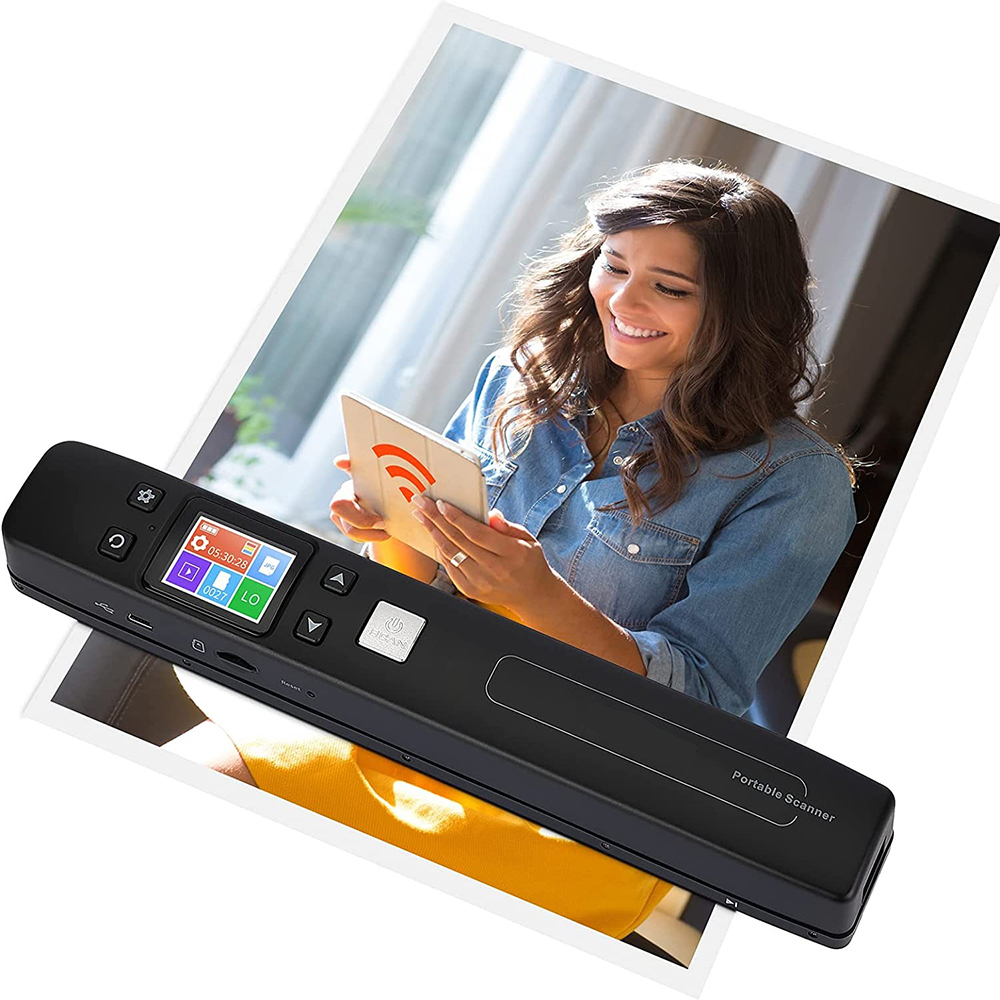 The Imagilux 1050DPI Portable Photo Scanner is a game-changer for those looking to preserve and share their cherished memories. This compact, lightweight scanner makes it incredibly easy to digitize your precious photographs, important documents, and stunning artwork, ensuring that they'll stand the test of time.
With its high-resolution scanning capabilities, you can choose from three different resolutions (300, 600, and 1050 DPI) and two scanning modes (color and black and white) to perfectly capture the essence of your memories. Plus, with built-in Wi-Fi and USB connectivity, you can effortlessly transfer your scanned images to your PC or smartphone, making sharing your memories with friends and family a breeze.
One of the standout features of the Imagilux is its driver-free design. You won't have to worry about complicated installations or software incompatibilities – just plug it in and start scanning.
This portable photo scanner is perfect for those always on the move or who need to scan documents while traveling. Its compact design easily fits in a backpack or suitcase, ensuring that you'll never miss an opportunity to preserve a memory.
In summary, the Imagilux offers an easy, reliable, and efficient way to digitize your cherished memories. With its high-resolution scanning, portability, and seamless image transfer capabilities, this photo scanner is a must-have for anyone looking to preserve their memories for future generations.
In conclusion, we've reviewed three of the best photo scanners on the market today. Each of these scanners offers unique features and benefits that cater to different user needs.
The Imagilux Portable Photo Scanner is a versatile and compact scanner that offers high-resolution scanning and seamless image transfer to your devices. Its lightweight and driver-free design make it ideal for on-the-go scanning and travel.
The Phototrax All-in-One Film & Slide Scanner is perfect for digitizing various film types and is compatible with both Mac and PC. Its speed-loading adapters make scanning easy and straightforward, while its standalone feature allows you to scan and save images without a computer connection.
Lastly, the Scanovista Portable Scanner offers handheld scanning that is perfect for digitizing old photos, documents, and books. Its high resolution and easy-to-use design make it a great choice for personal use or small businesses.
Regardless of which photo scanner you choose, you can trust that you'll be able to preserve and digitize your cherished memories with ease. We hope that this product roundup has helped you make an informed decision and find the perfect photo scanner for your needs.
Related Reviews You Might Like