Feel Safer at Night: Top 3 Solar Street Lights for Peaceful Evenings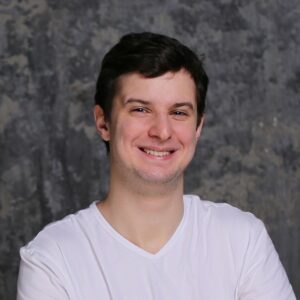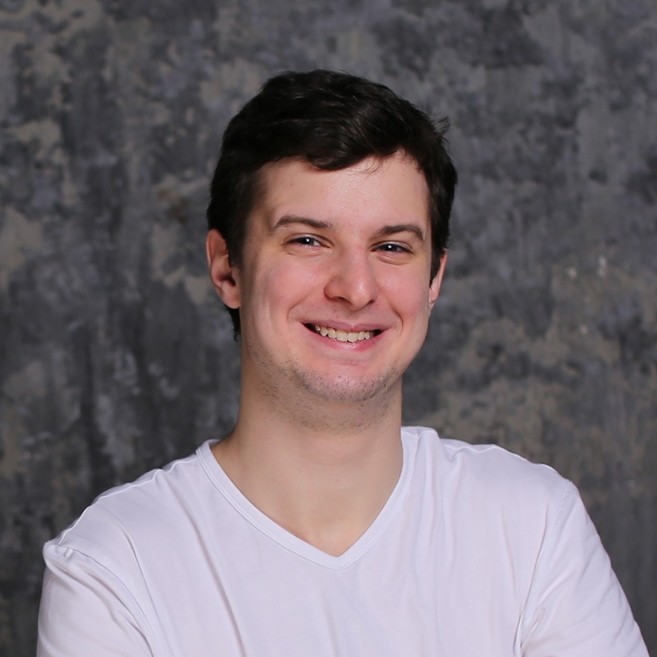 Nathan Gabriel
Updated: Dec 3rd, 2023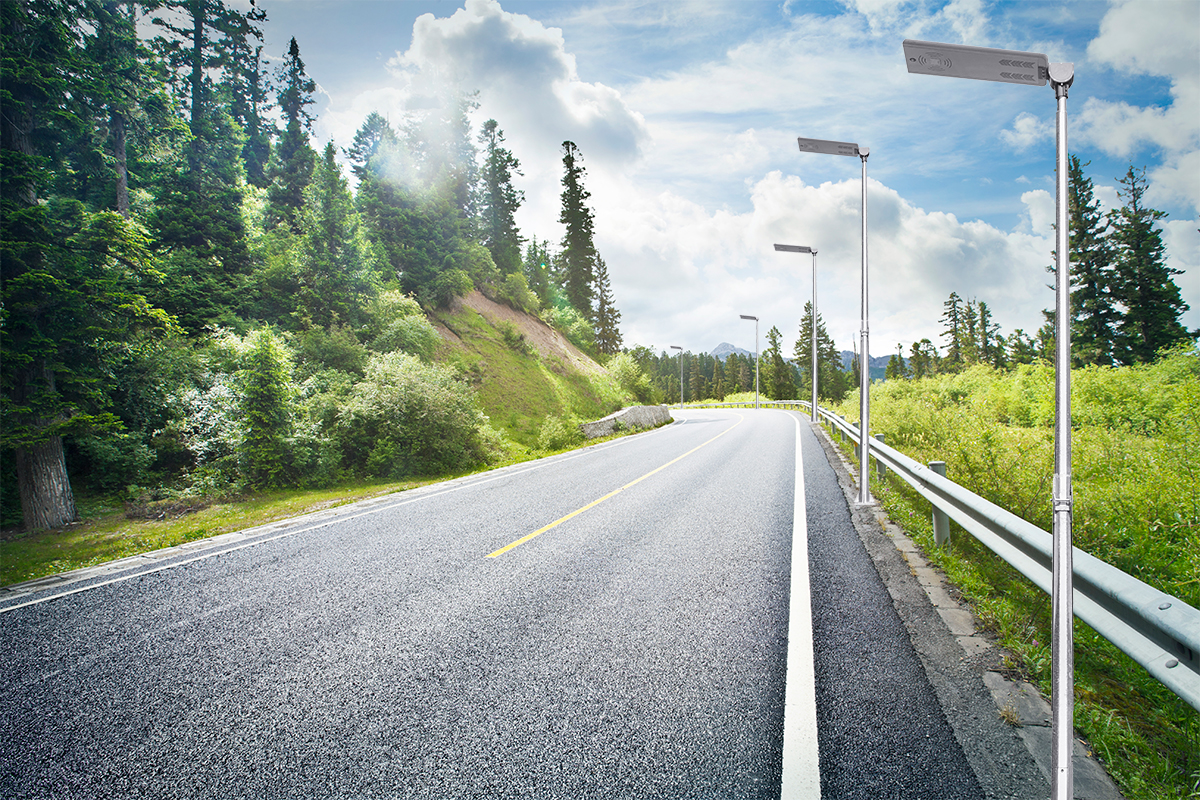 Hey, friends! Ever caught yourself thinking how your evening outdoor space could use a little more twinkle? We're diving into the glowing world of solar street lights, and let me tell you, it's as bright as it is brilliant! These aren't just any lights; they're like guardians of the night, transforming your yard, driveway, or even that forgotten side path into a well-lit haven of safety and style.
Now, why solar, you ask? Picture this: eco-friendly lighting that cuts down on energy bills while upping your home security. It's a win-win! We're not just talking about lighting up your space; we're talking about lighting up your life. Imagine hosting those epic backyard parties, or just enjoying a serene night under the stars, all with a clear, bright view.
So, buckle up as we shine a light on three of the best solar street lights out there. Whether you're an eco-warrior, a safety-conscious soul, or just in love with a well-lit garden, there's something here that's bound to spark your interest. Let's light up this journey with a dash of humor and a whole lot of bright ideas!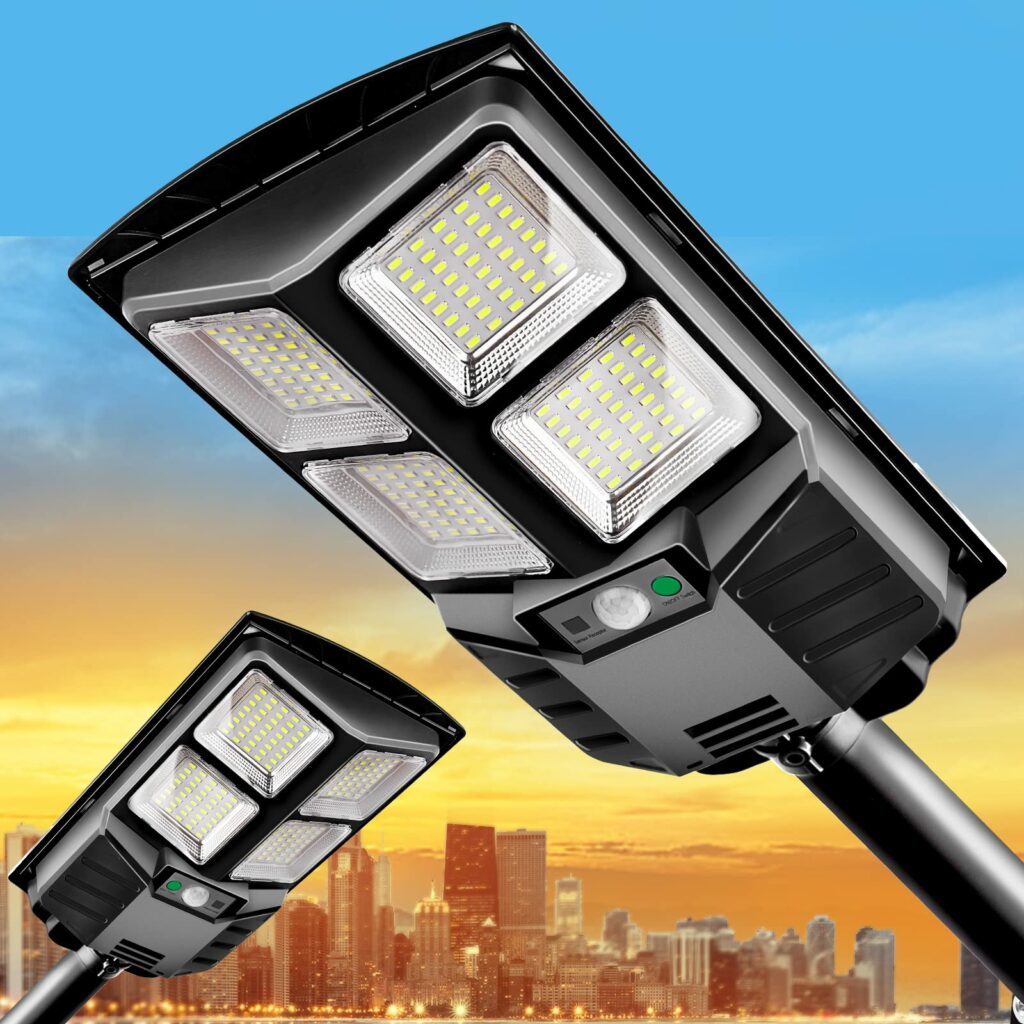 Ah, the SolaraBeam 400W Solar Street Light – my personal favorite! Imagine a light so bright it could probably signal aliens (kidding, but really, it's bright). With a dazzling 10,000 lumens, this light turns your backyard into daytime at midnight. It's like the sun decided to hang out just a bit longer, just for you. And the motion sensor? It's like having a friendly robot butler who turns on the lights as you stroll by. No more tripping over that sneaky garden hose!
But here's the kicker – it's solar-powered. That's right, it sips sunshine for breakfast and lights up your nights for free. Plus, the waterproof design means it laughs in the face of rainstorms. And installation? Easier than assembling one of those Swedish flat-pack furniture pieces. It's perfect for lighting up everything from mysterious garden paths to "I-can-actually-see-what-I'm-grilling" BBQs.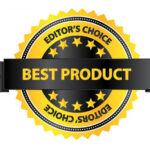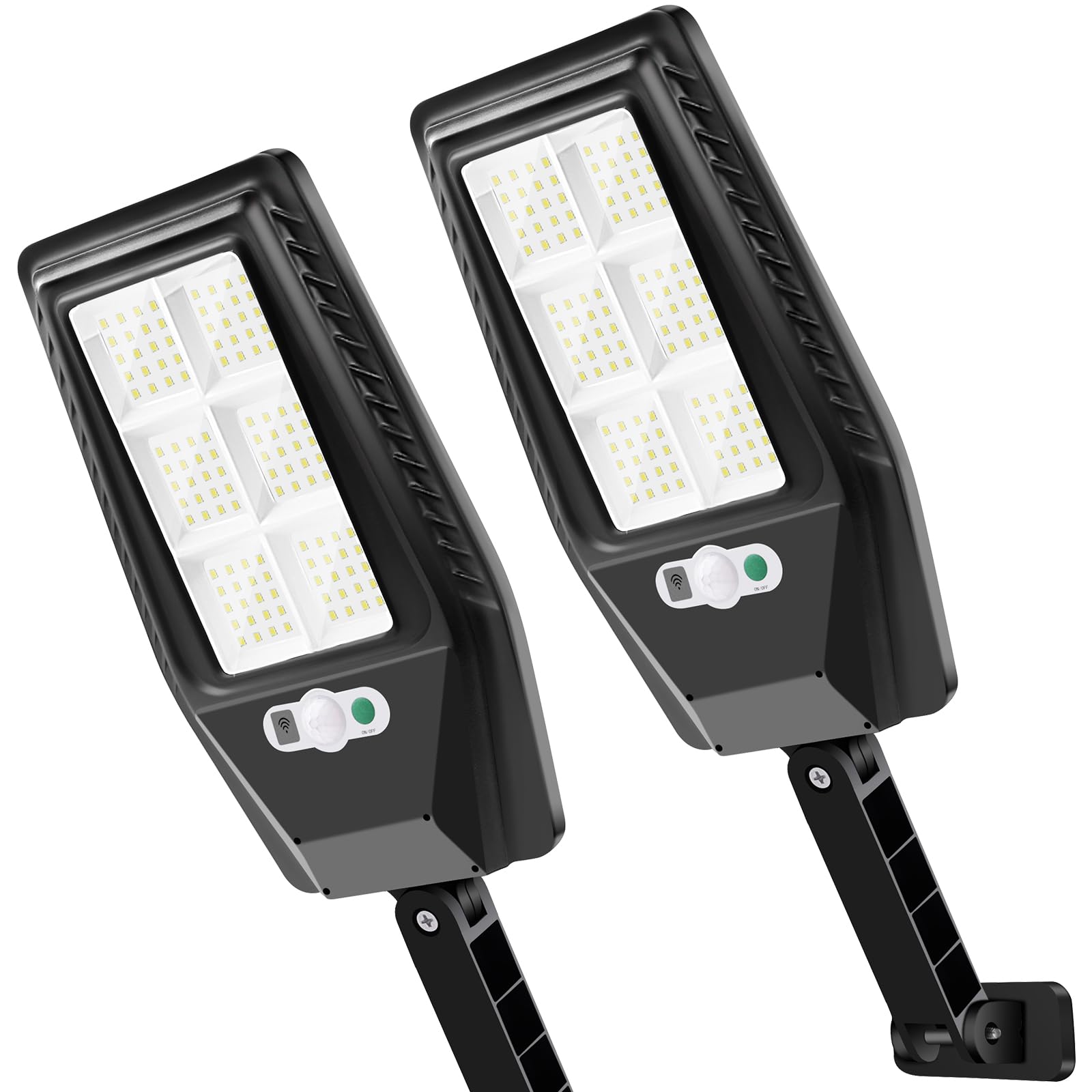 Next up, the SunFlare LED Solar Street Lights! This dynamic duo is like having two mini-suns lighting up your driveway. With a combined 5000 lumens, these lights make your walkway look like the yellow brick road. And they're solar-powered, meaning they're as kind to your wallet as they are to Mother Earth. They charge up during the day and automatically light up your world as the sun sets – no switch flipping required.
But wait, there's more! Their motion sensor is like a friendly neighborhood watch, lighting up when something moves. It's perfect for those "What was that noise?" moments. Plus, with their IP66 waterproof rating, they're tougher than a superhero when it comes to bad weather. Installation is a breeze, too – no more tangled wires, just mount them and you're good to go. Ideal for illuminating gardens, patios, or that creepy corner of your yard.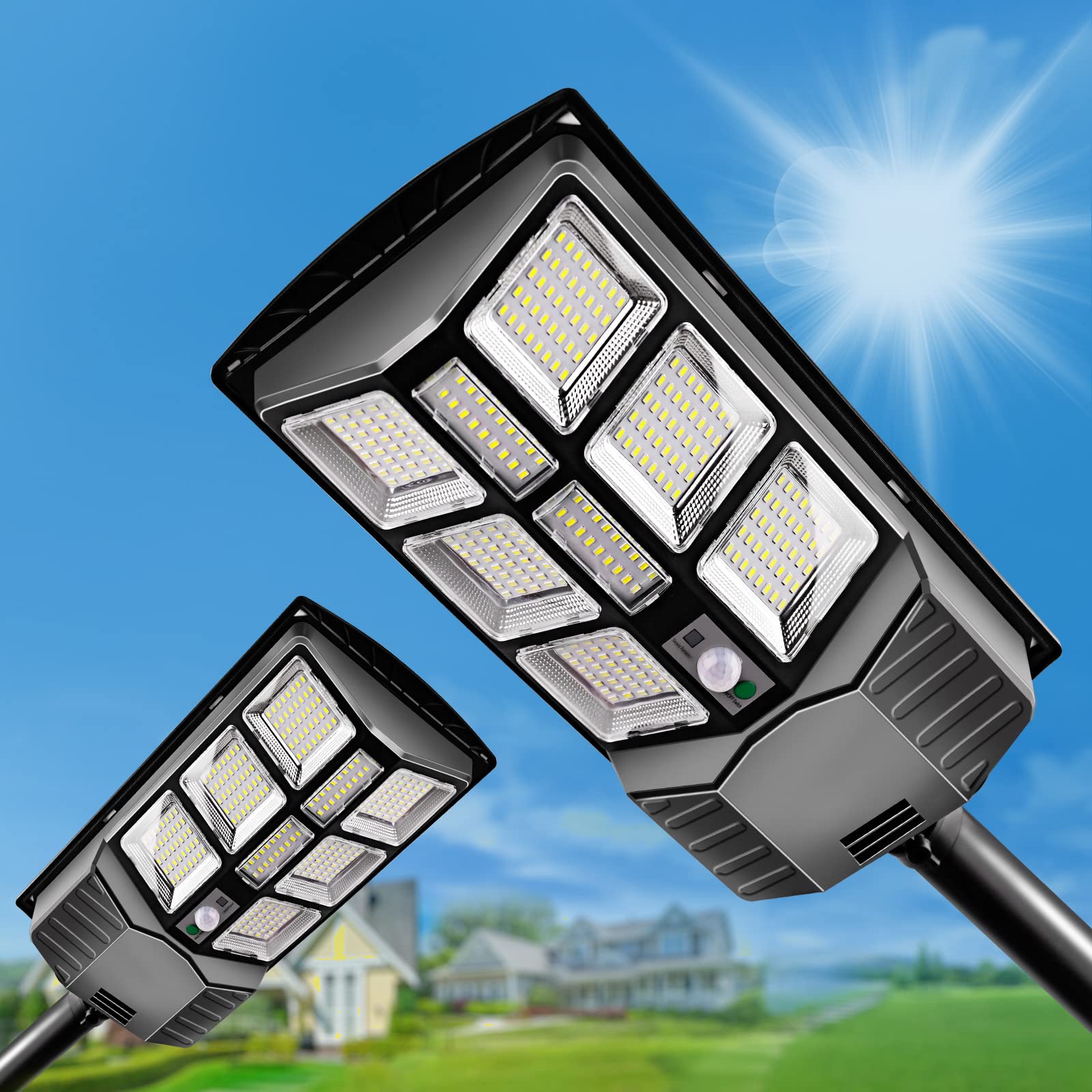 Last but not least, the SolarNova 600W Solar Street Light. This powerhouse is the Hercules of solar lights. With 600W and 180° wide-angle lighting, it's like having a mini-festival in your backyard every night. Seriously, it's so bright, you might want to warn your neighbors. The wide coverage means no more "what's that shadow?" moments, making your outdoor space feel as safe as a fortress.
And it's smart, too. The motion sensor kicks in just when you need it, saving energy and warding off unwanted night critters. Plus, with its super-efficient solar panels, it's eco-friendly and cost-effective. Rain or shine, this light stands tall and bright, thanks to its IP65 waterproof rating. Easy to install? You bet. It's almost like it wants to light up your life with as little fuss as possible. Great for driveways, gardens, or that secret outdoor dance floor you've always wanted.
The Bright Choice: Wrapping Up the Solar Light Showdown
Alright, buddy, here's the lowdown: Picking the right solar street light is like choosing the perfect topping for your pizza – it all comes down to what lights up your taste buds, or in this case, your yard. The SolaraBeam 400W is my personal fave – it's like having a mini-sun at your beck and call. SunFlare's dynamic duo is perfect for those who love a bright, eco-friendly bang for their buck. And SolarNova? It's the heavy-hitter for those who want to turn their outdoor space into daylight at midnight.
In the end, they're all winners in their own right, but if I had to pick, I'd go with the SolaraBeam for its insane brightness and user-friendliness. Whichever you choose, you're in for a brighter, safer, and more eco-friendly night ahead. So go on, let your yard shine! 🌟🌙💡