The 4 Best Body Cams to Buy in 2023 for Law Enforcement and Personal Use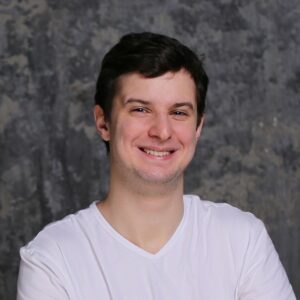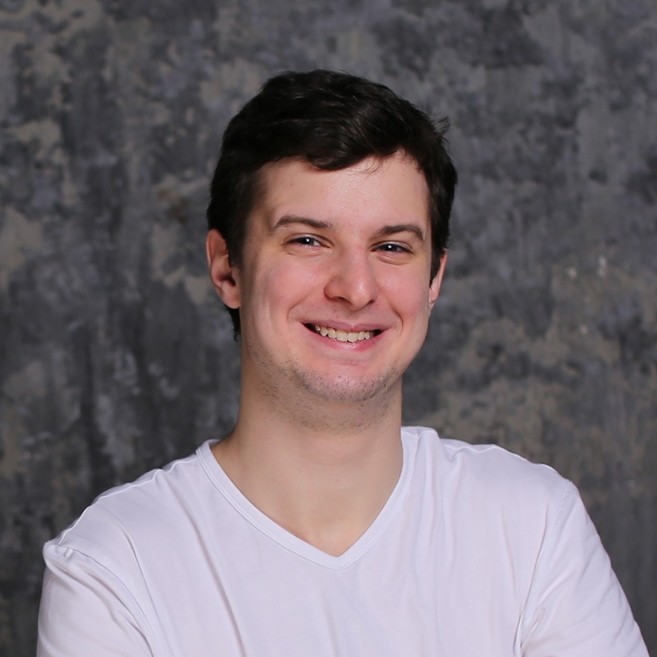 Nathan Gabriel
Updated: Sep 20th, 2023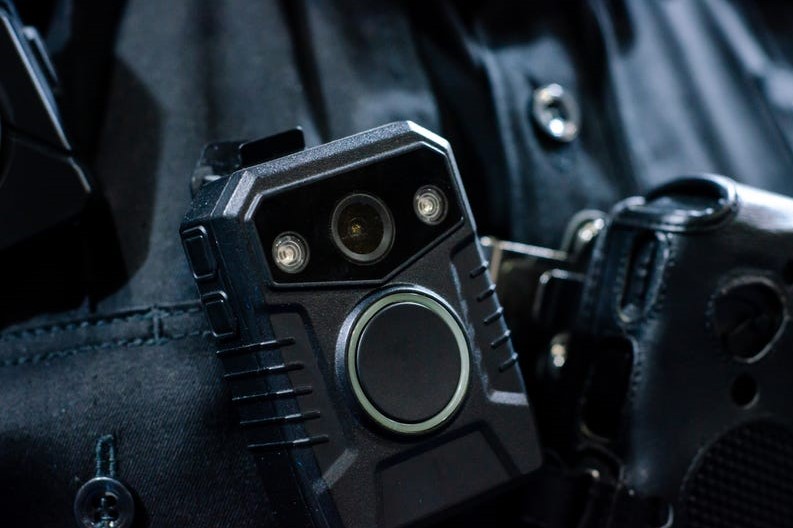 Getting equipped with the best body cameras in the market can require you to scour tens and hundreds of online markets hoping to find the body camera that can serve as your extra pair of eyes. Since safety is on the line, choosing the best cameras to buy in 2023 can be extra tricky – zeroing in on the overall features, design, and security benefits can be a pain in the head. 
If you want to cut through the fluff and simply find the best deals for body cameras, we have good news for you. In this review, we're featuring recommendations, interviews, and top picks for the best body cameras in the market today. To help you really find the body mount cameras that are meant for you, we also threw in some tips to consider when buying body cams. 
How Did We Come Up With Our List of the Top Body Cameras for 2023? 
Even though we have a team of passionate product reviewers, we knew suggesting products for safety and security requires deeper research and insights. To make sure we really highlight the best picks in the market, we asked the recommendations of police officers, security guards, watchmen, and surveillance agents. 
Out of all their recommendations, we were able to come up with a quick list of factors to consider when buying body cameras. 
First, your body camera should cover a wide area. 
If you are recording important events that are needed in court, or for observation, it's essential to have a camera that can capture the full details. Don't leave any important details out – choose cameras with a wider scope. 
Second, it should record quality videos and audio. 
When it comes to surveillance videos, you have to get quality video and sounds to let people have a feel of what you have captured. 
Third, it should be discreet. 
Security and surveillance experts agree that the best body cams offer discreet features. It could be dangerous when you get caught!
Fourth, it should have a long-lasting battery. 
The bodycam should not miss the most crucial shots – something it couldn't do when the battery is low. Having a stable, long-lasting battery for the cam ensures you can always count on your body camera to record events. 
Out of all the body cameras that we reviewed, these three products stood out.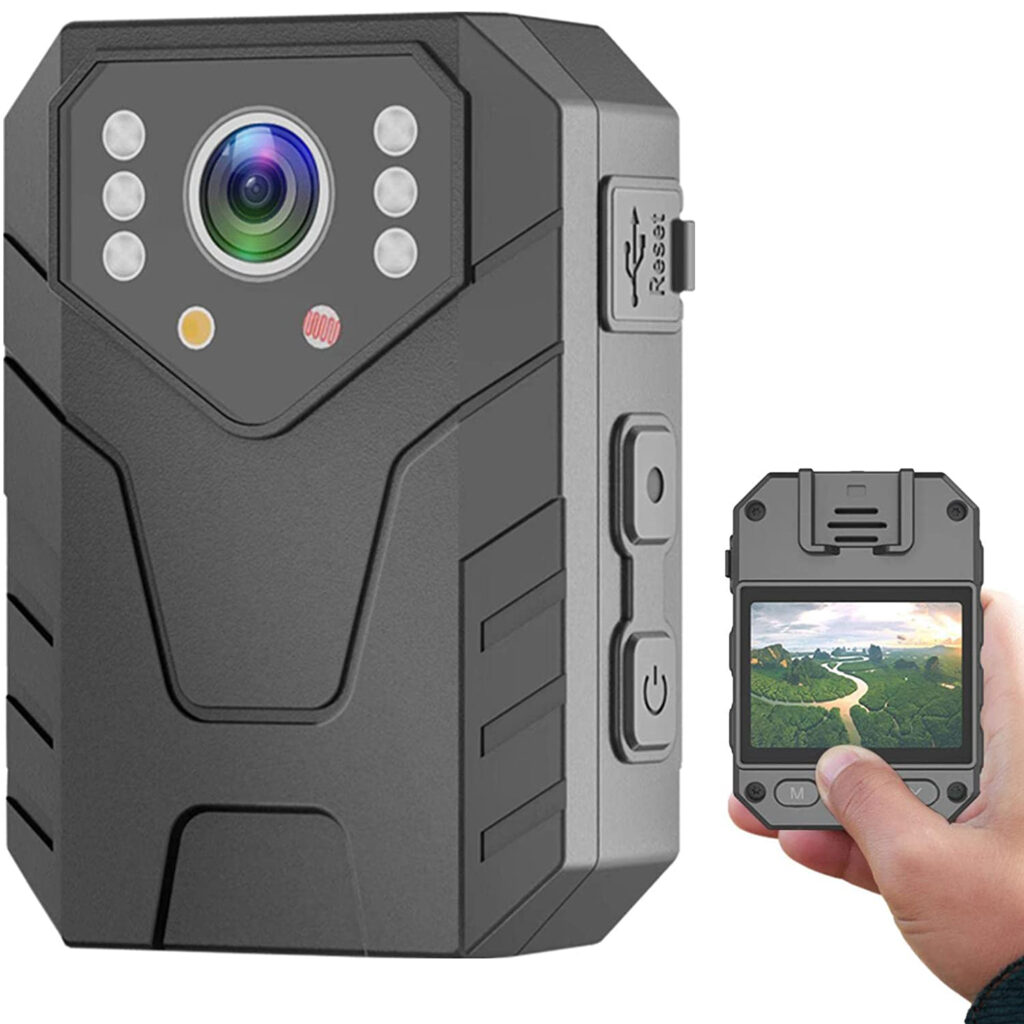 The WallZpot body camera checks all the features we're looking for in a great body cam: portable size, wide angle view, 1080HD camera quality, and smooth loop video. 
If you're one to go on discreet surveillance, the WallZpot's portable design will suit your needs. We love how easy it is to pin on clothes and protective gear.
The wide angle lens – which can cover up to 170-degrees of view – captures more backdrop and forefront shots to help users never miss important details.
This body camera also comes with an infrared light to illuminate recordings taken in darker lighting conditions.
We love how this camera doesn't come with hiccups in recording – all thanks to its updated software technology that records without interruption.
The interface of the WallZpot body cam is easy to use, too. All the buttons you will need can be found on one area.
The WallZpot supports JPEG and MOV files. You can find the highr-resolution videos through the device's 2" screen.
Long-lasting battery makes the WallZpot lasts up to 8 hours when fully charged.
A great pick for those in the surveillance team and law enforcement.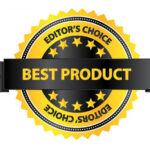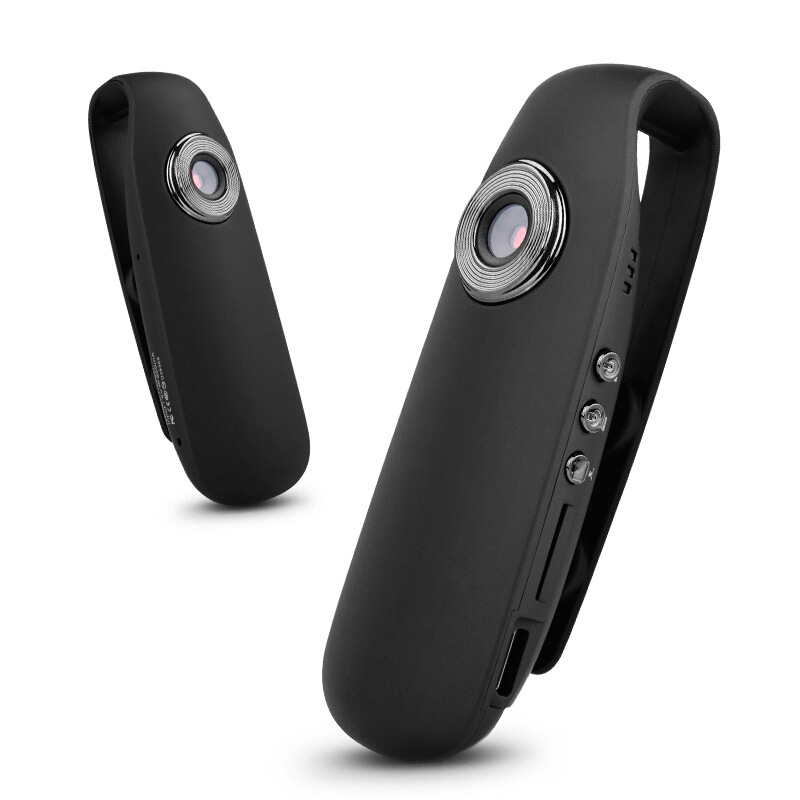 "In my work I need to be discreet in capturing events. I found the level of discreetness I am looking for with the ViMotion." – Harold, Police Officer
If your previous cameras have let you down in terms of concealing your surveillance efforts, you will definitely love the ViMotion. Inspired by the need of law enforcement for high-secrecy, the ViMotion body camera will never give a clue of what you really do. 
This feature of the ViMotion is made possible by its motion detection capacity. You don't need to turn this on right when the moment starts. Simply turn on the motion detector and your camera will start recording once it senses movement. You won't be given away that you're actually recording. 
We love how the camera offers multiple recording options – there's one for video, video and audio, and audio only. 
Concealing the camera is also a breeze. The ViMotion comes with a magnetic clip which makes it easy to attach onto buttons, sleeves, pockets, and bags. The clip can also be placed in bicycles, motorcycles, hats, and flat surfaces. 
Convenience is really the middle name of ViMotion. Apart from its reliable features, the ViMotion also provides ease of access to the recordings. The plug and play mode of the ViMotion allows you to easily see the recordings in one place. No need for other applications or software! The recordings can be viewed directly from the camera. 
If you're looking for a way to arm yourself with an extra pair of eyes for additional safety, we highly recommend the ViMotion.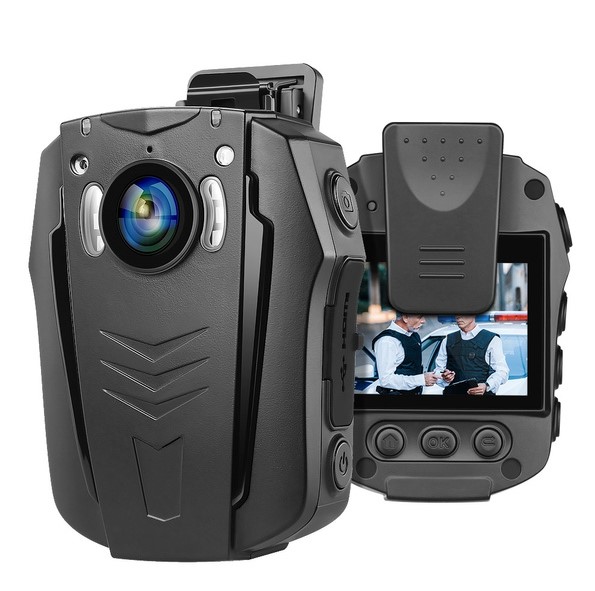 "I was hesitating to buy a body camera because I thought I could always buy one of those popular sport cameras. Thankfully I bought EnfoViu. It now makes sense!" 
EnfoViu is one of the most trusted body cameras according to the law enforcement officers we interviewed. For its lightweight design and impressive recording capacity, the EnfoViu comes in handy when you need to record essential events, when you need an extra pair of eyes on the road, or when you have to gather evidence against illegal activities. 
What we love about this camera is it is 100% discreet. No sound, no blinking lights, no noisy buttons for operation. 
This camera also works even in settings with the dimmest of lights. The powerful night vision feature of the EnfoViu makes it as reliable at night as it is in the day. 
Those who want to get full details of their recordings will appreciate EnfoViu's 170-degree angle capacity – it has a wide scope ideal for those crucial shots. 
It's lightweight, easy to attach to clothes, bags, and vehicles, and highly recommended by police officers, security guards, and law enforcement agents.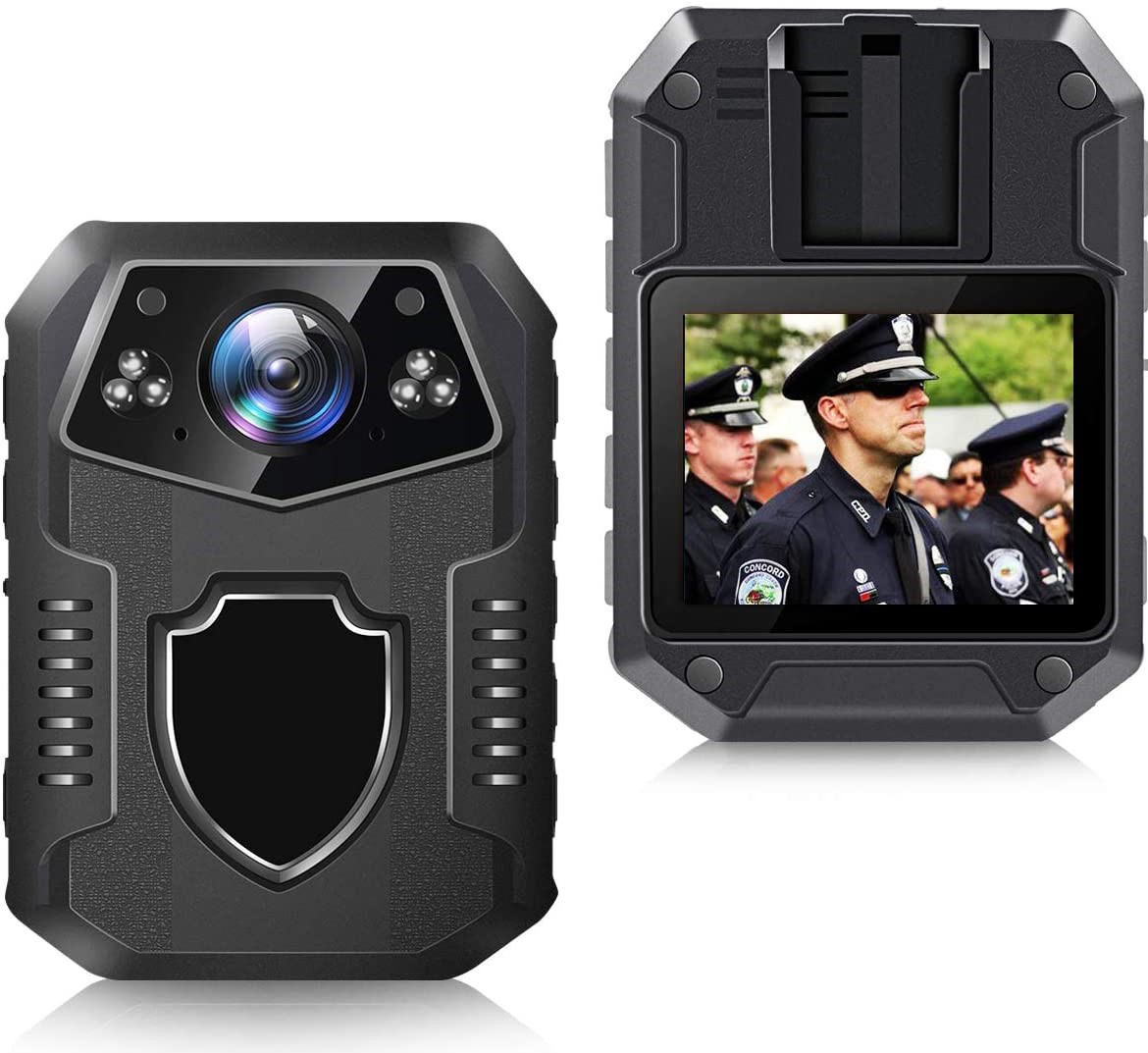 "Are you looking for a body camera that can function really well no matter what? I'm telling you – go for GogViz. It makes me feel safe even if I have to go roving and surveying areas at night." Leon, security guard. 
If you're one of the types to look for the most heavy duty camera among the bunch because you believe safety deserves the best, it's time to take a look at GogViz. 
To claim it's impeccable might be a tough call, but here are a few reasons why this won't ever be gone from our "Best Products" radar. 
The GogViz is great for both day and night surveillance. The camera comes with HQ recording feature that takes crystal clear shots during the day. Come nighttime, the powerful night vision feature is activated to give you great shots even if there's zero light. 
This police-grade body camera also does not skimp in the scope department. The camera can record within a 170-degree angle range – much better than 85% of the cameras in the market. 
There's no need to periodically delete files – the GogViz comes with an automatic video overlap feature that instantly replaces old files with new recordings. 
Watching your recorded videos has also never been easier. What we love about GogZiv is its wide, 2-inch display that allows you to view your recordings immediately, wherever you are. 
The GogViz can work for all types of needs – surveillance, investigations, security checks, traffic security checks, and for undercover assignments. 
If you want an all around body camera that does not disappoint, we recommend the GogViz.
You never know when things that can work against you can happen. Sometimes, all you need to have to be on the safe side is a camera that can serve as your extra pair of eyes. With our top 4 recommendations above, you can be assured you're going to pick one that's trusted, one that can deliver.