See The World In A Full Spectrum Of Vivid Colors Through These Premium Colorblind Corrective Glasses
Emma Taylor, Contributor
Updated: Jan 3rd, 2022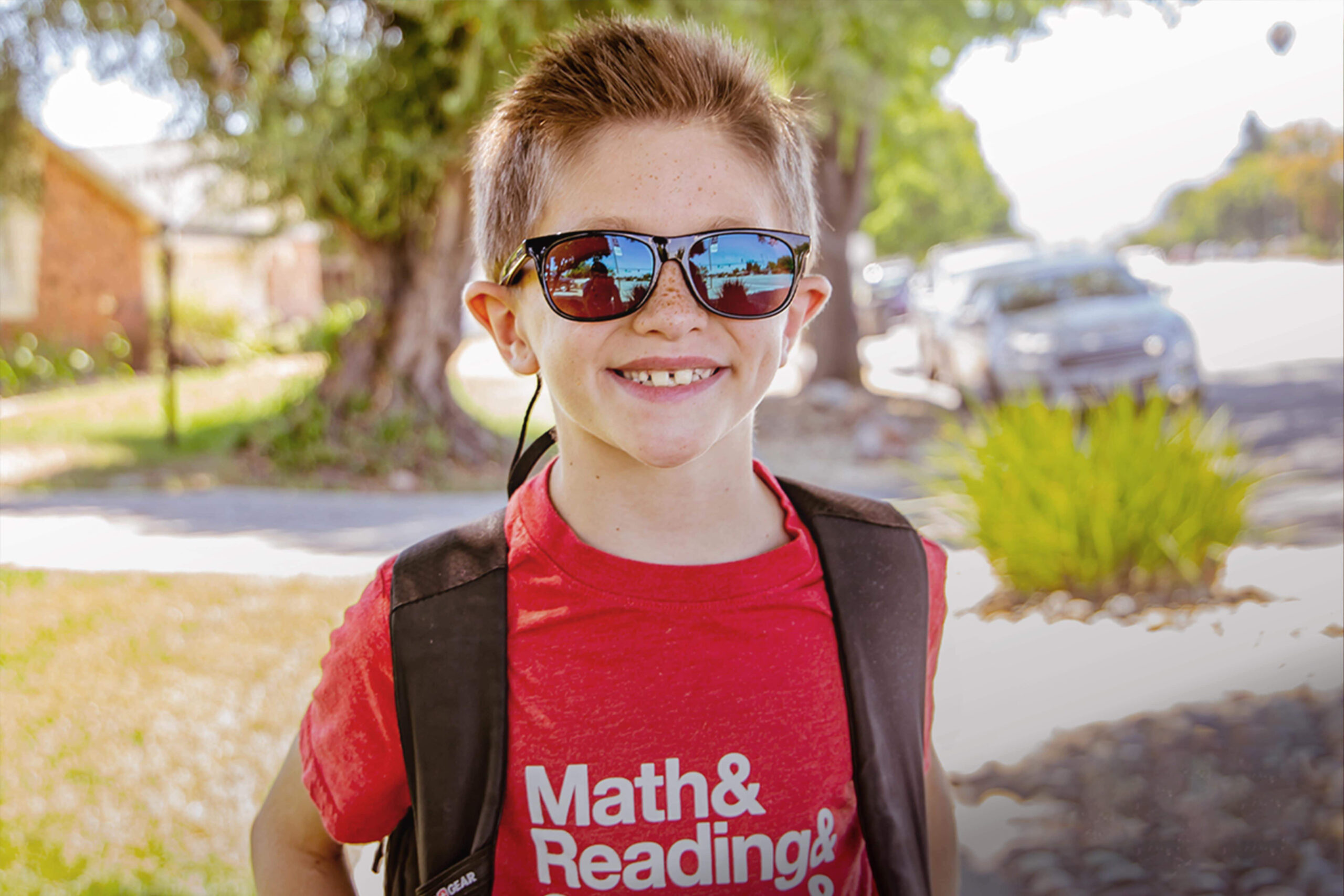 Everyone deserves to live life vividly with the chance to witness the true beauty of the world in a full spectrum of colors.
Color blindness or color vision deficiency affects around eight percent of men and one percent of women. While most people see vivid reds and greens every day, approximately 630 million only see muted versions.
Colorblind corrective glasses may not be a cure, but they can assist those with this genetic condition experience life with vivid reds and greens every day.
Here are three quality spectacles made for people with deuteranopia and protanopia, or those with red-green color deficiency, and help change their lives for the better.
We also recommend taking a color blind test to determine your condition or that of someone you love.
Are you ready to slip into some stylish frames and step out into a more colorful world?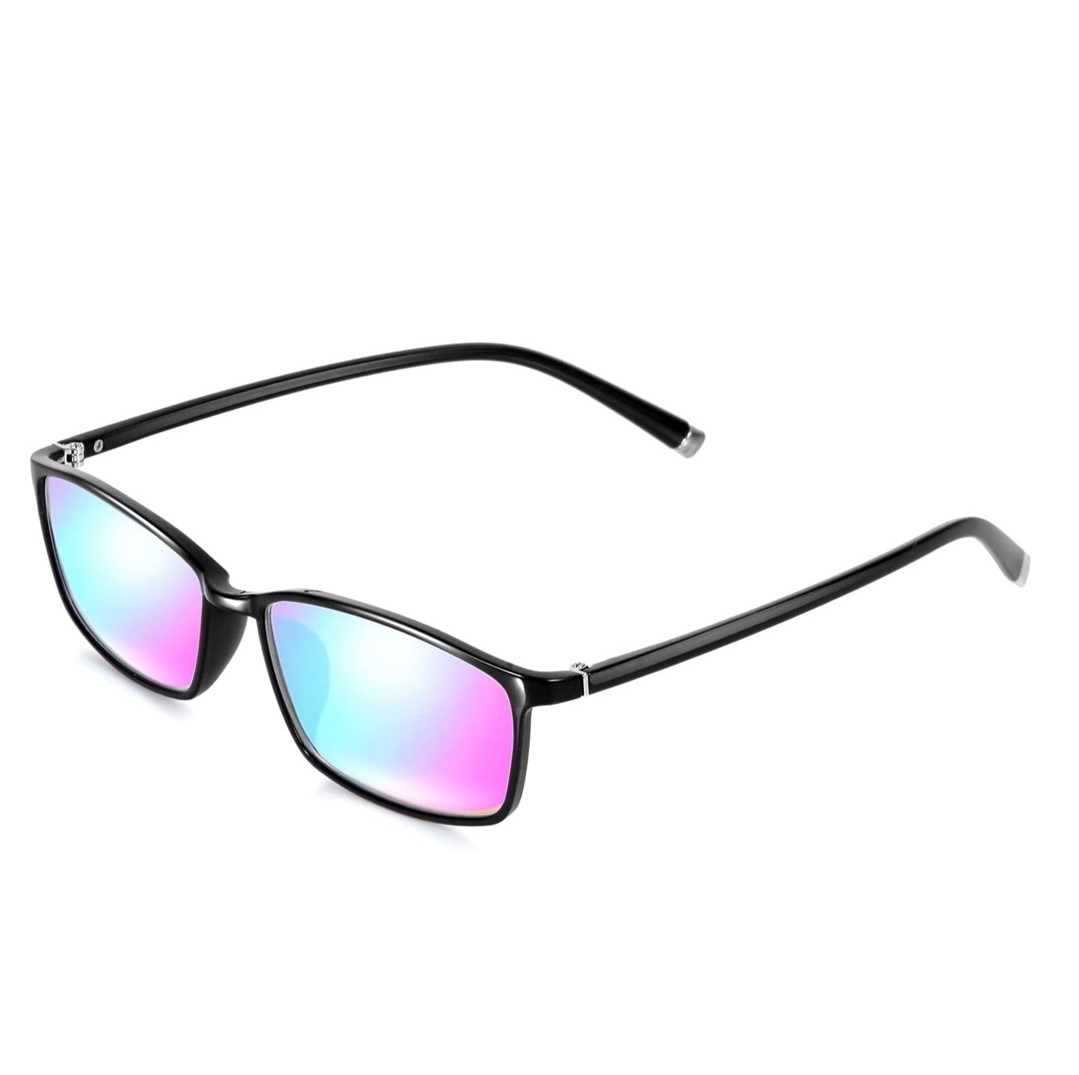 Our top pick is the ColourSpecs Pro because of its sleek frame, making it the suitable choice for the modern, stylish individual.
These unisex color correction glasses assist those with red/green color blindness, color vision disorder, and color weakness so that they'll never have to miss out on seeing this beautiful world again.
When worn, they turn washed-out hues into bright, vibrant colors for a better sightseeing experience and more enjoyable indoor activities, such as watching television, playing video games, and surfing the Internet.
The ColourSpecs Pro comes in a case, so they're easy to carry around every day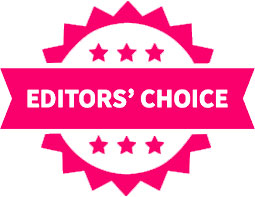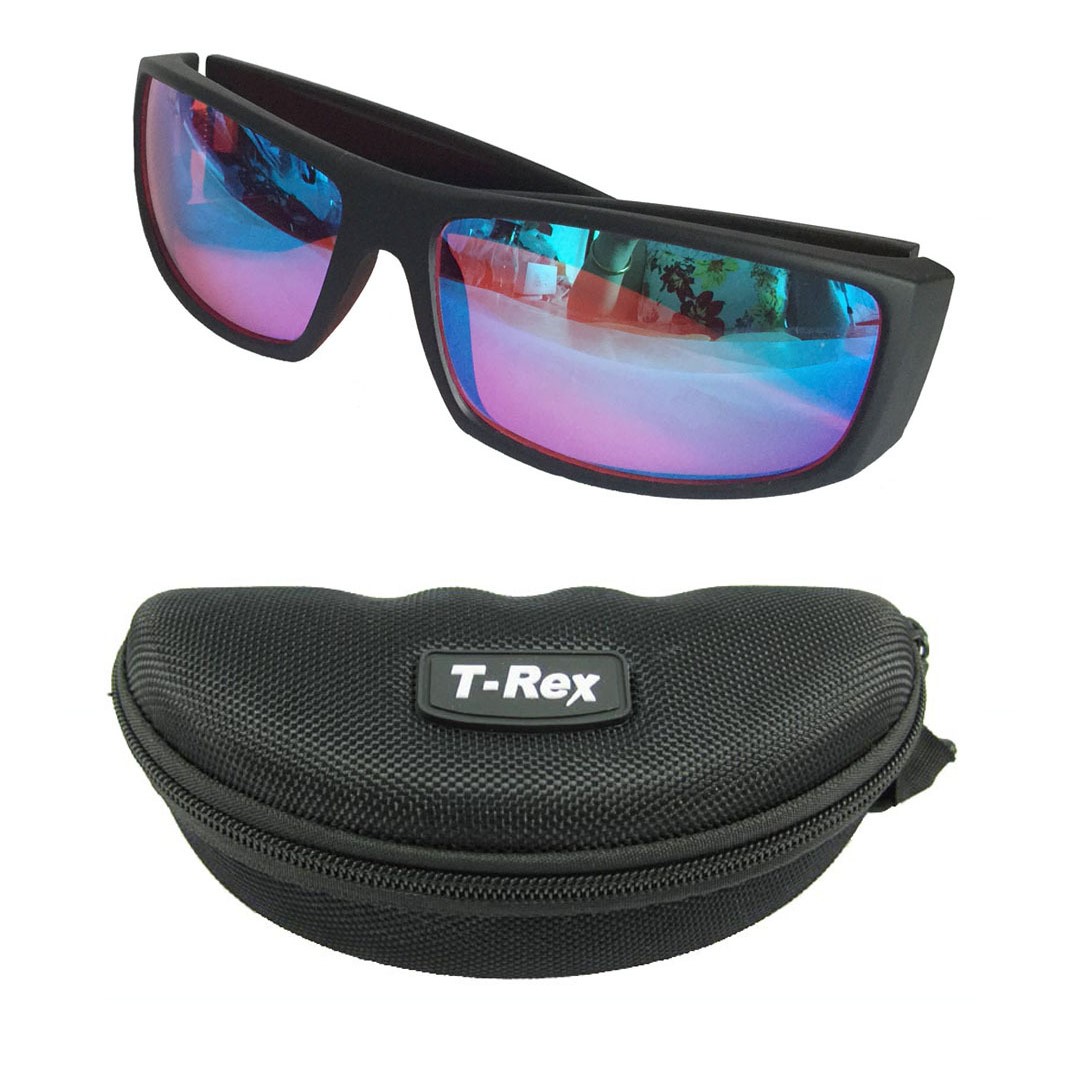 Last but definitely not least, the T-REX Chroma is a trusty optical assist accessory for fighting indistinguishable greens and reds.
These are a less fashionable choice but can accurately and comfortably help color blindness issues, color vision disorders, and color weaknesses. What makes these unique is that the lenses also come with an anti-radiation function.
Its sturdy case keeps the glasses protected as you take them around with you daily and on vacation.
Like all the other items in this listicle, the T-REX Chroma is made to assist the retina, not cure color blindness or pass professional control tests.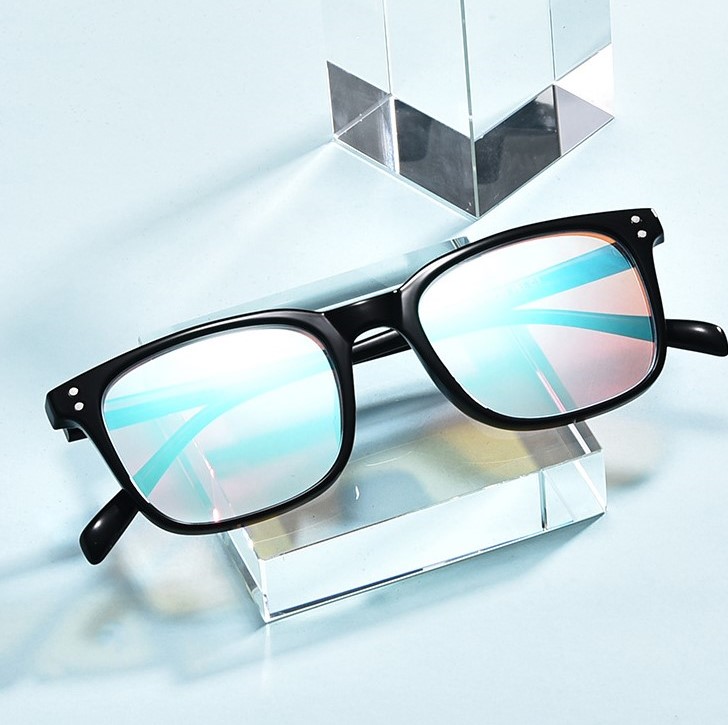 These Tints Of Wonder lenses are unique because they feature double-sided coating for optimal clarity, lightweight, and durability.
Similarly, both men and women can enjoy the world in vivid color comfortably and fashionably every day. Its frames are a little thicker but still have a modern design that will match any kind of outfit.
The Tints of Wonder takes the pressure off of standing out while helping individuals with red-green color vision deficiency see the world as it truly is. These special glasses can be worn indoors but work better outdoors or when there is an abundance of light.
Color blindness is a condition everyone can learn to embrace and live with Thanks to color-correcting glasses like these and the growing awareness of color vision deficiency, millions of people can enjoy a more vivid life!
We hope this review helps you narrow down your options, so you can give yourself or someone you love the chance to see the true beauty of the world. Every item on this list offers high-performance, durability, and affordability.