Our In-depth Review of the Best Versatile Condenser Microphones - Number 1 is a Bestseller!
Emma Taylor, Contributor
Updated: Jan 3rd, 2022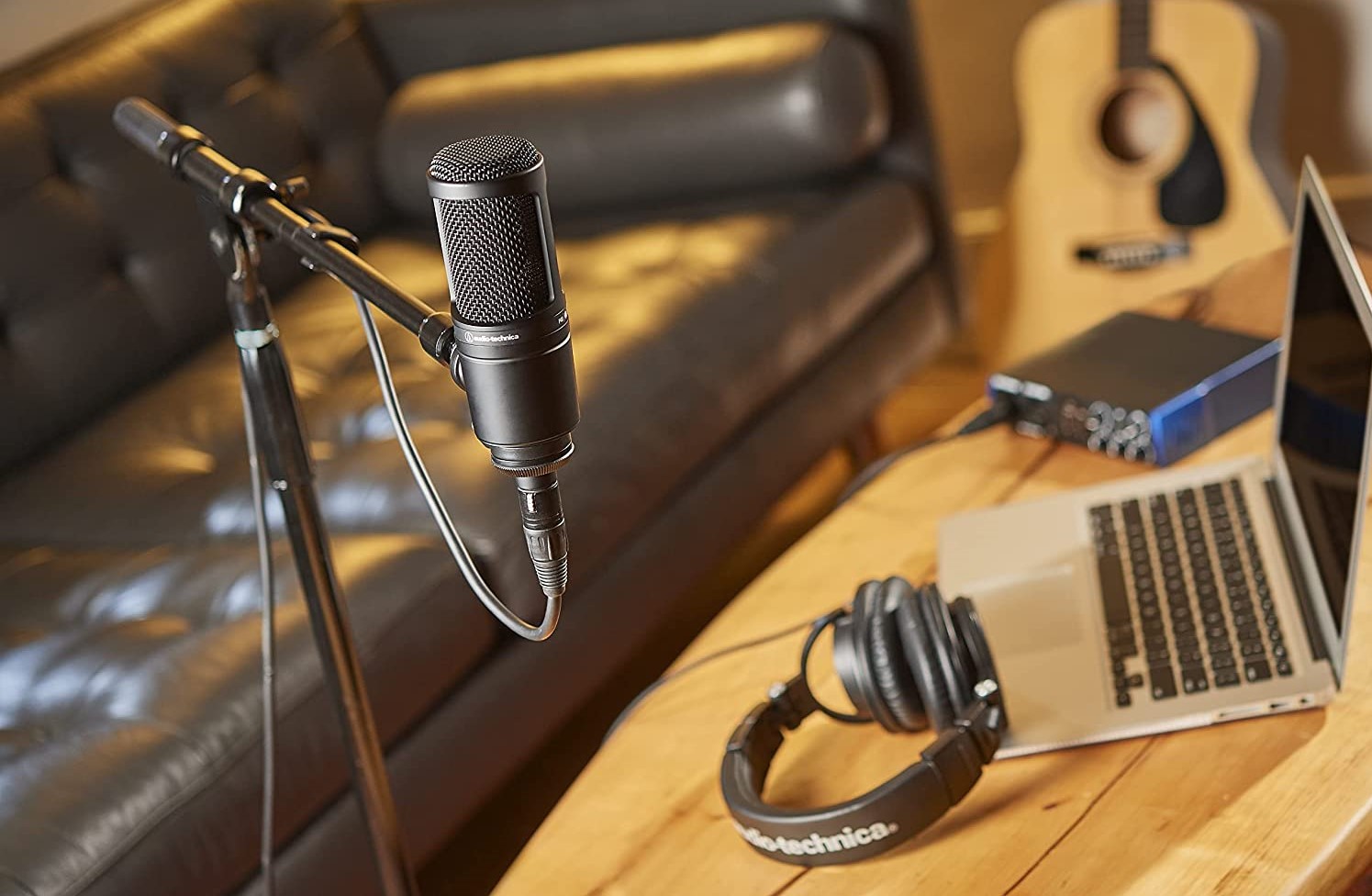 Condenser microphones elevate the content you make for your podcasting channel, your vlogs, gaming streams, and even musical scores. This reason makes it all the more important to really go for the best condenser microphones that are worth the money – a process that would take a lot of time-consuming research and trial and error. Let's not forget finding "the one" under the condenser microphone category can be expensive.
This is probably why you're skimming through this review – you're either meticulous in picking the right condenser microphone, or you've already encountered buying cardioid microphones that don't live up to the hype.
We got you. In this review, we're going deep into what makes a condenser microphone worth the money. We also prepared a list of the best condenser microphones that got the approval of our meticulous review team.
Read on.
How We Decided
This review is more than just what we consider the best. We wish our readers to understand why we think they are worth every penny you will spend.
For two weeks, our team of reviewers – composed of actual musicians, podcasters, vloggers and gamers – meticulously checked each popular microphone. Out of all our reviews, we were able to come up with a list of factors that make condenser microphones the best.
First, its sensitivity to sound.
We looked for condenser microphones that can still bring out impressive output even if you're speaking 5 to 15 inches away. This feature is helpful for podcasters and musicians who need stellar input all the time.
Second, its pick up patterns.
You might need different pick up patterns for all types of content creation. This is why we looked for condenser microphones that can offer multiple pick up patterns so you can enjoy one microphone for all kinds of recording.
Third, noise cancellation features and noise floor.
We checked each microphone for any built-in buzzing sounds that are common for budget phones. We made sure to also consider its filters and noise-cancellation capacity to make sure you can create high-quality sounds all the time.

Fourth, portability and durability.
If you aren't a big fan of condenser microphones that require those power sources, we have good news – we included the plug and play ones. But if you're in for the boom – we have options included, too!
Lasly, versatility.
We chose microphones you can work with for all types of set-up. We ensure that each product listed here won't have any issues with various set-ups.
Out of all the condenser microphones we reviewed, these are the top 3 that stood out.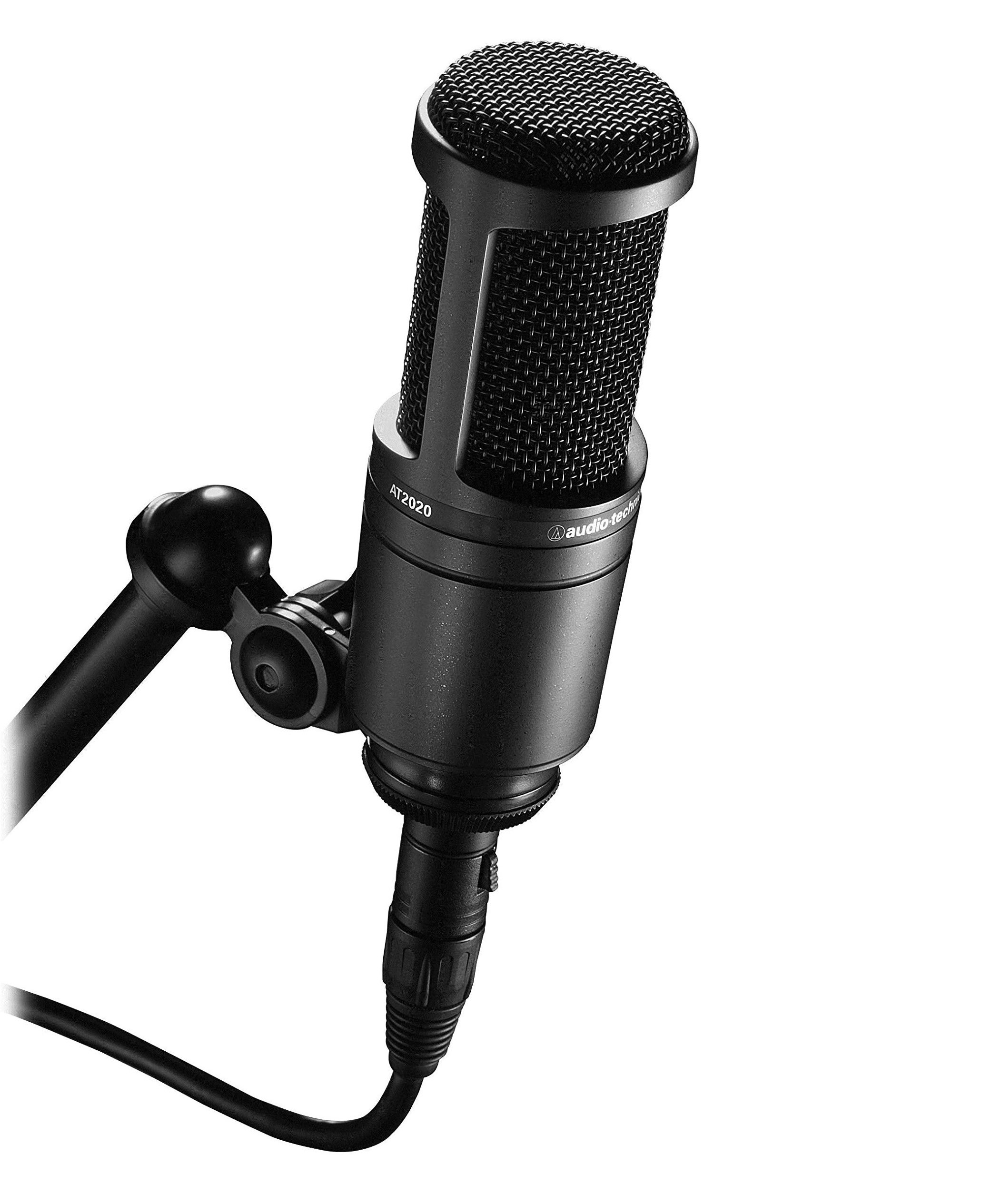 If you're looking for a quality condenser microphone but you're still tiptoeing around your budget, we highly recommend the ZuvVox. For a fraction of a price compared to other condenser microphones, the ZuvVox provides pro quality without breaking the bank.
The ZuvVox is a great choice if you're looking into purchasing a condenser microphone for your home studio. It does not require any over-the-top set ups. The plug-and-use design makes it easy for both beginners and the pros.
The ZuvVox has a large diaphragm set-up which makes sound sensitivity and pick up more efficient and quality.
It has a high SPL and wide dynamic range that eliminates up to 97% of background noise. If a buzzing sound has affected your recordings in the past, we can verify that this microphone won't do that.
It picks up sounds from the side making recording easier and more convenient for you. It has 2 pattern options which makes this a versatile condenser mic perfect for podcasters, and vloggers, and gamers, and even singers! The noise floor is very low – you can actually hear the real quality of the sound pick-up.
The ZuvVox comes with an impressive frequency response that ensures sound signals are picked out efficiently at a wider range.
The build of the ZuvVox is also durable – you can see at first glance how this microphone is made to last.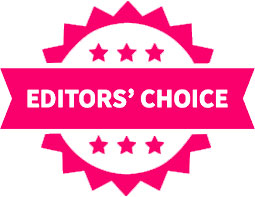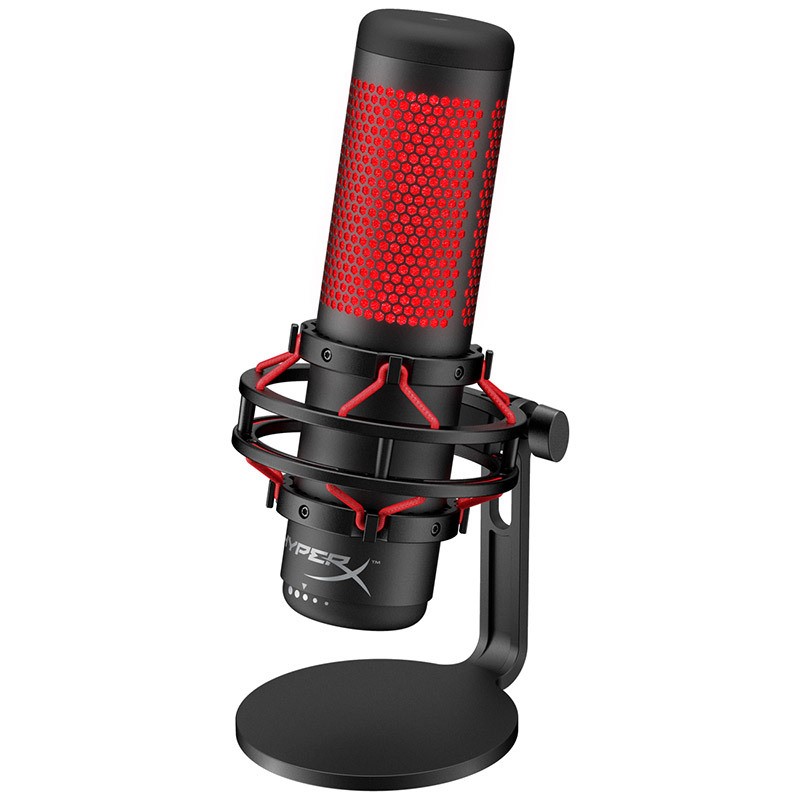 This pick is for everyone who wants to do away with actual studios and want to make their own recording set-up mobile. Here's the OzzoTune.
If you are considering making your pick on the plug-and-play department, you will love OzzoTune. This USB microphone is compatible with Macbooks and laptops so it's easy for you to take the set-up and record route.
This plug-and-play portable condenser microphone comes with 4 directional patterns – Cardioid, Bidirectional, Omnidirectional and Stereo – which makes it a great pick for anyone who wants to use it for multiple purposes.
With the OzzoTune, users have control. With the gain control knob, you can control the intensity of the sounds, and the sound pressure picked up.
The OzzoTune comes with a frequency response range at 20Hz – 20kHz. The microphone is highly sensitive and prompt enough to pick out sounds everywhere.
With an anti-vibration shock mount, you can record without picking up random sounds you might make.
No need to buy a separate filter for the OzzoTune – its built-in pop filter does the job well.
Arguably, one of the best plug-and-play USB microphones to buy!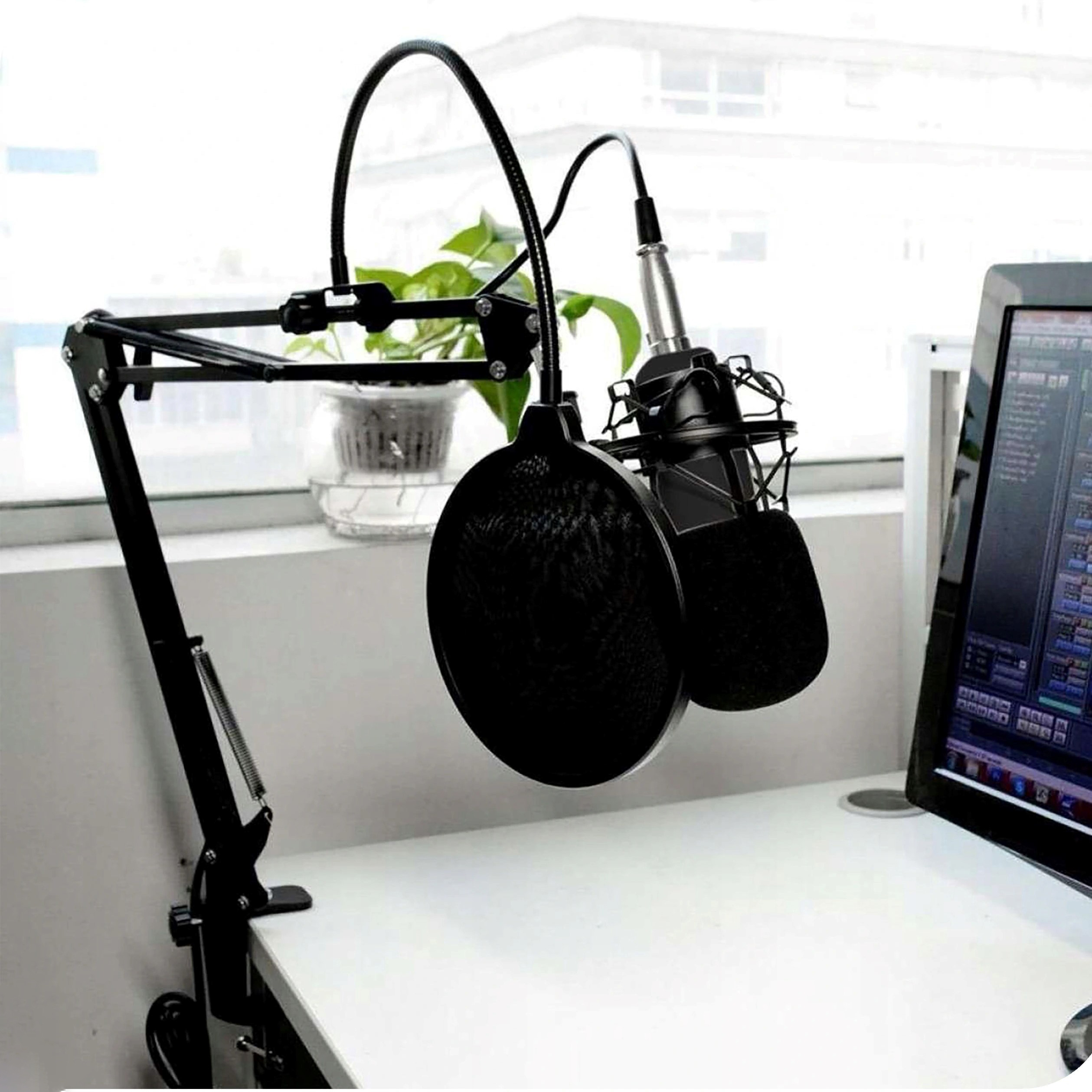 Are you looking for a home studio kit that features a no-fail condenser microphone? We got you. We recommend the AlphaVerb to anyone who's building their studio and still wants to get the dibs on quality.
The condenser microphone of the AlphaVerb set comes with a polar pattern – this is a great pick for podcasters, vloggers, gamers, and streamers. Although musically-speaking, it won't be 100% best for singers, musicians can still opt for this if you're still warming up on condenser microphones.
The AlphaVerb also has a high sensitivity rate of (-34dB ± 3dB (0dB = 1V/Pa @ 1kHz)) and a fast-transient response. This makes sure that it picks up sound as efficiently and as clearly as possible. The condenser microphone is designed to eliminate any noise floor sound, and can snitch up to 90% of background noise.
What's great about this kit is that it includes a metal arm set – a great addition if you are going to be mobile in your recording. You can set up your microphone anywhere you like with the help of the arm set.
The AlphaVerb is made with the most durable of materials and reviewers call it "the set that's built for a long time."
Even pros can't stop talking about how AlphaVerb delivers quality at such a reachable price.
If you're a creator who relies heavily on sound to get your message or passion across, investing on a beyond-the-standard condenser microphone is one of the investments you can ever make. Not only does it elevate your content – it makes you sound professional, and it helps establish your relevance and trust-rating. Yes, you deserve that condenser microphone – and there's no better way to start than getting one of our recommendations above. Trusted by experts and used by pros, our recommendations above won't let you down.