Our Top 3 Digital Photo Frames to Gift Your Loved Ones this 2023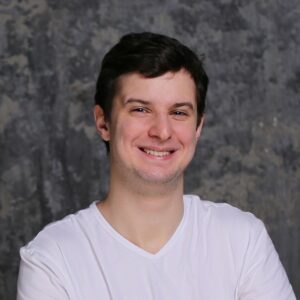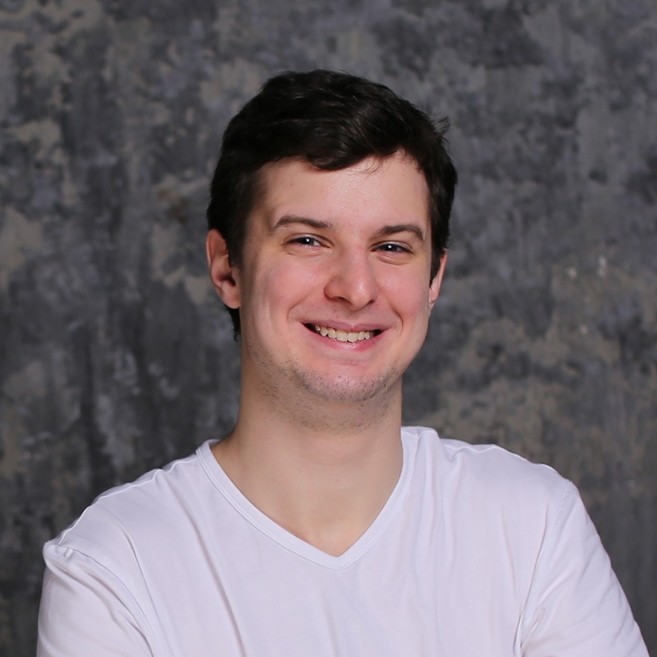 Nathan Gabriel
Updated: Sep 21st, 2023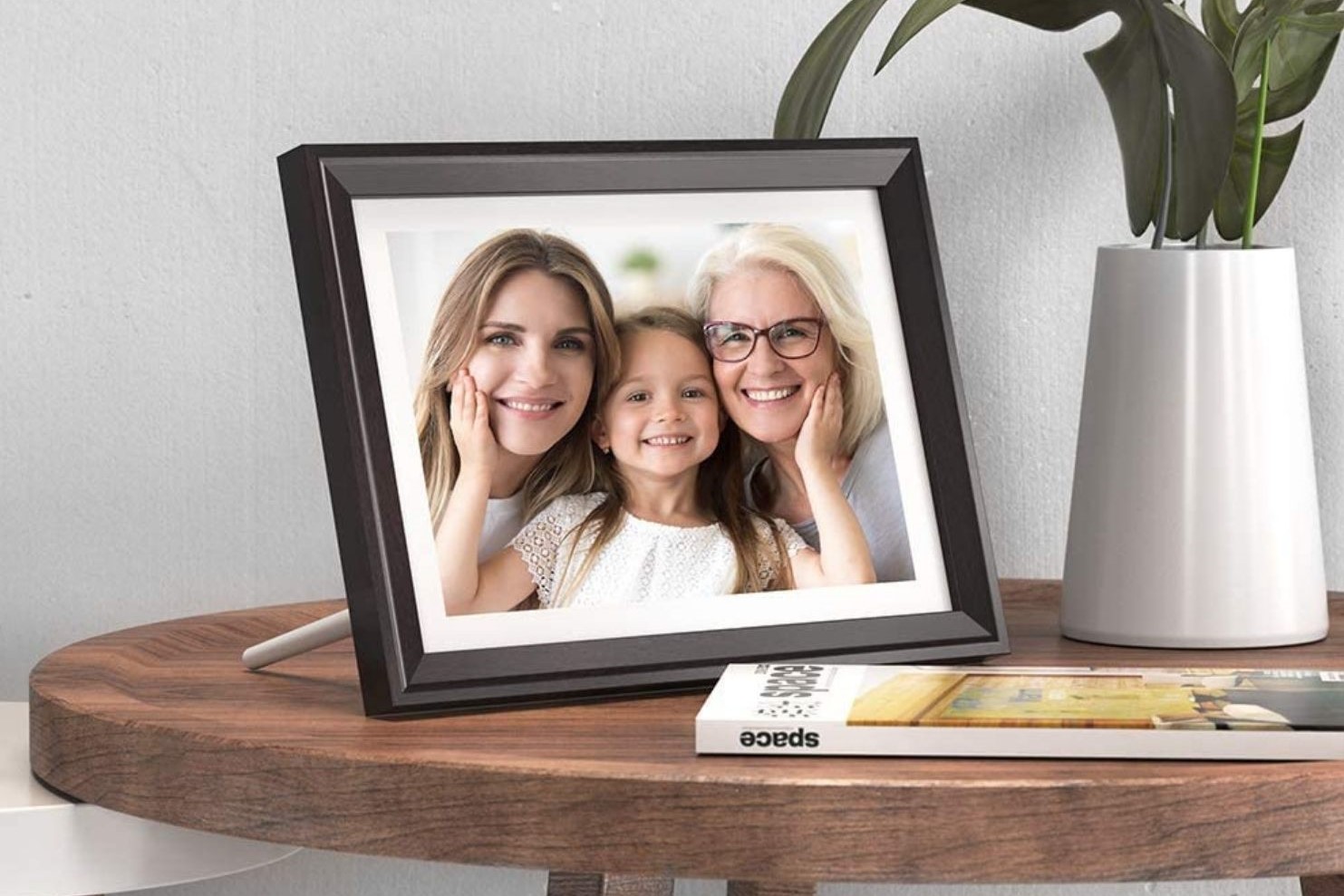 Many people and their loved ones today are reliving their most precious memories in ways they can appreciate both physically, and digitally. More than relying on those bulky family photo albums we've always pored through, or uploads on social media, which can feel less personal than an actual photo in person, lots of people are now showcasing life's biggest moments on digital photo frames. And yes, these are more than just your standard plug and play devices too, as we've come to learn by talking to our editors, who've found that innovative new features, design, and greater ease of use has also come into play when finding the perfect digital photo frame to display in one's home. Below, discover our top picks for the best digital photo frames of 2023!
How We Came Up With the List
First, by their innovative new features. Many digital photo frames today are becoming a lot more like tablets, with new applications making them multifunctional.
Second, by their design. A digital photo frame has to blend in perfectly with your interiors, hence we've chosen the most versatile yet stylish digital photo frames in the market today.
Third, by their ease of use. What would be a digital photo frame for if mom or grandpa wouldn't know how to use it? Hence, our top picks were also chosen for their user-friendliness, meaning anyone of all ages (and tech savviness) could be able to install, and upload photos on their digital photo frame.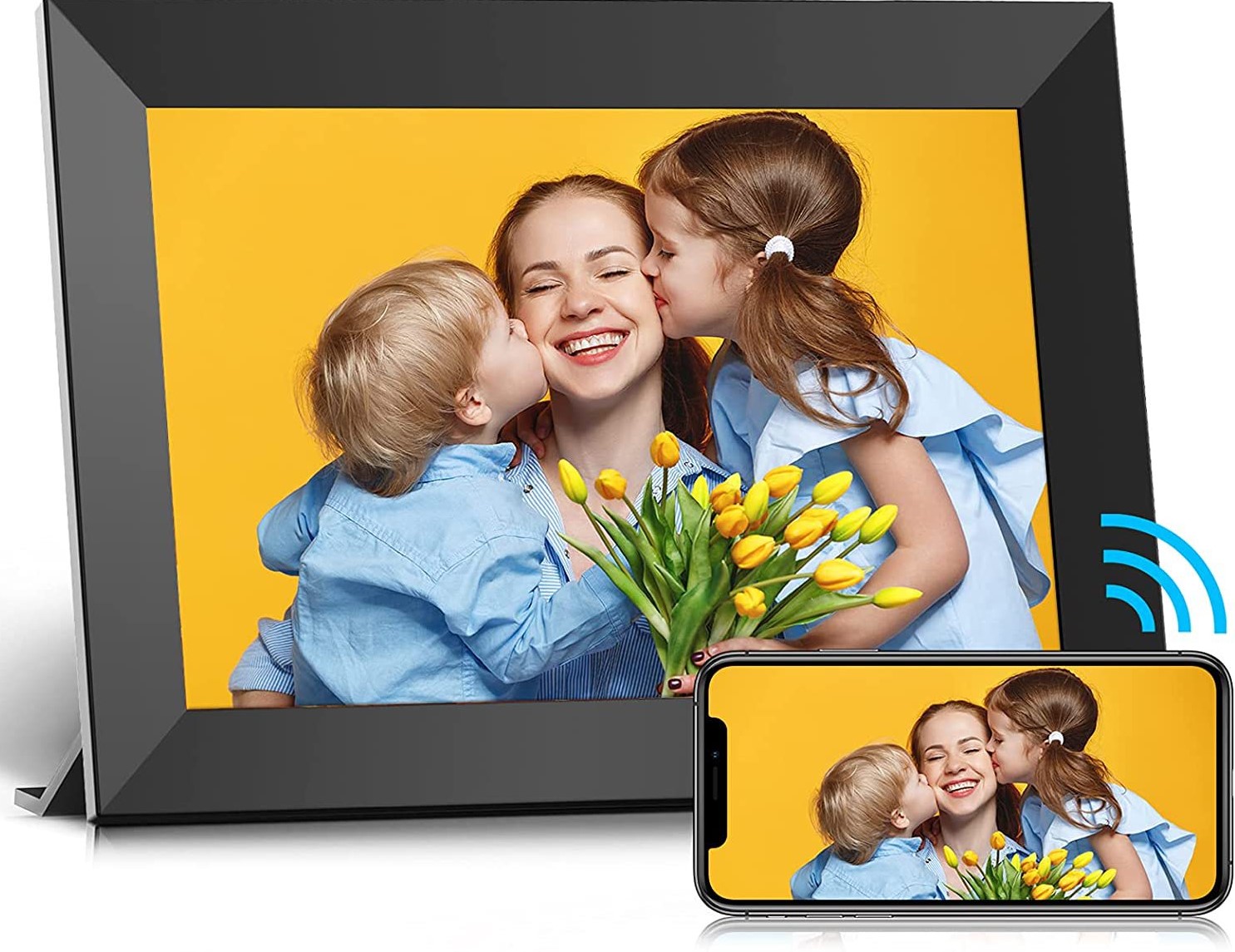 Anyone in the family can send photos and videos via the app to LiveMemento!
If you're looking for an all-in-one option to beautifully house your memories, you might want to go for The LiveMemento 10.1" Smart Digital Photo Frame. Now, you can unleash your creativity in this interactive frame, as it has multifunctional custom settings such as the play order, image zoom, and brightness to enhance the way you display photos. Beyond its exciting creative features, we also commend the LiveMemento Smart Digital Photo Frame for being more user-friendly, allowing you to set your images through its intuitive touchscreen in only a few steps, and can best benefit your folks who aren't as tech savvy as you are. You can even teach them to upload from their phones straight to the frame via the Frameo app, available for both iOS and Android users.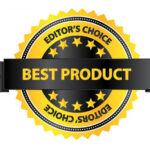 Now here's a digital photo frame to fit the homes of today. Our editors just love the modern design of the Amore 10″ HD Digital Photo Frame, made in modern, minimalist hues of black and white to add a contemporary touch to those old memories. Plus, this is a digital photo frame for literally everyone you love, as you can invite them to send in their photos and videos easily in seconds without installing any additional apps or turning on your computer. This is why with its ease of use and sleek design, we can't help but put this on our list of our must-have digital photo frames of 2023.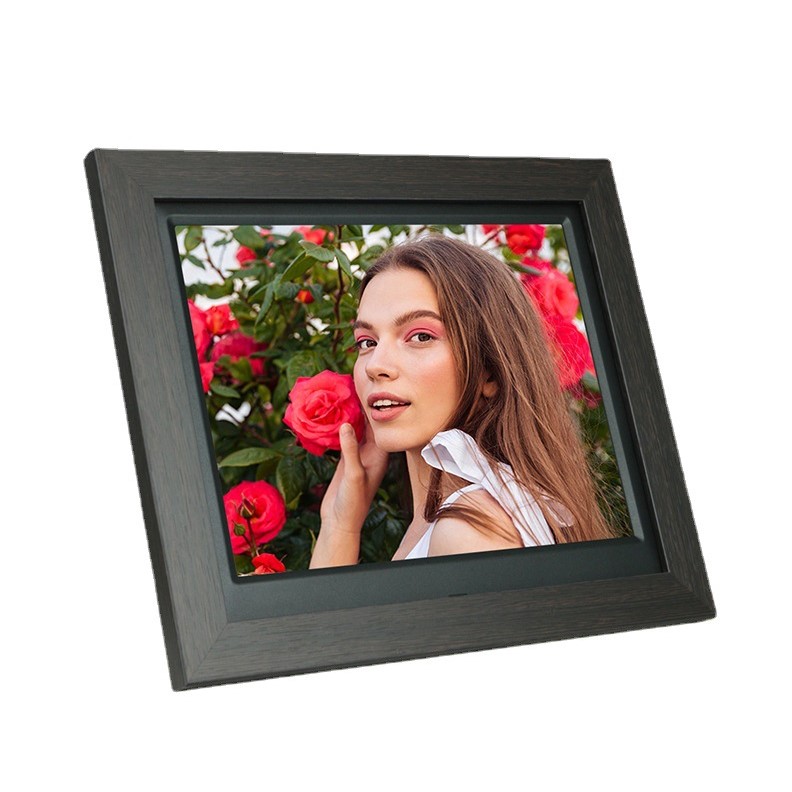 If you're in search of an adorable display you can easily fit into your shelves or on your side tables, then the DynaMemory 8.7" All-in-One Digital Photo Frame can do just that, showcasing those amazing moments with your loved ones in an interactive way using a handy remote, and featuring a gorgeous wooden frame to give it that classy and classic aesthetic. Plus, if you're looking for more than just a place to show your photos, it can also be a convenient clock and calendar, so you can also glance at life's important details. We just couldn't help putting it on our list as the small, yet interactive DynaMemory All-in-One Digital Photo Frame certainly packs a punch!
If browsing your social media feed feels too limiting, or going through those bulky photo albums feels too much of a hassle, then a digital photo frame could bridge the best of both worlds, allowing you to relive and go through life's most precious moments at the press of a button. Take a trip down memory lane with our top picks for 2023's best digital photo albums, and let you (and your less tech savvy loved ones) breathe a new, exciting life into your sentimental journeys.