The Best Electric Kettle to Buy in 2022 for Hot Water on the Go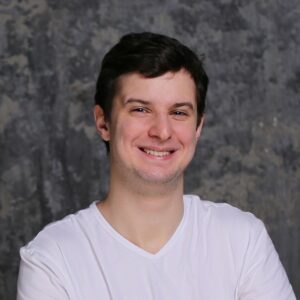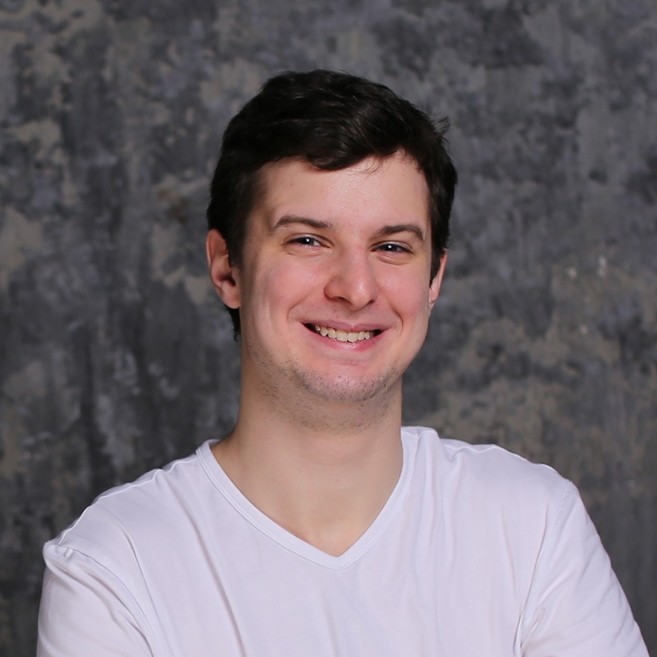 Nathan Gabriel, Contributor
Updated: May 14th, 2022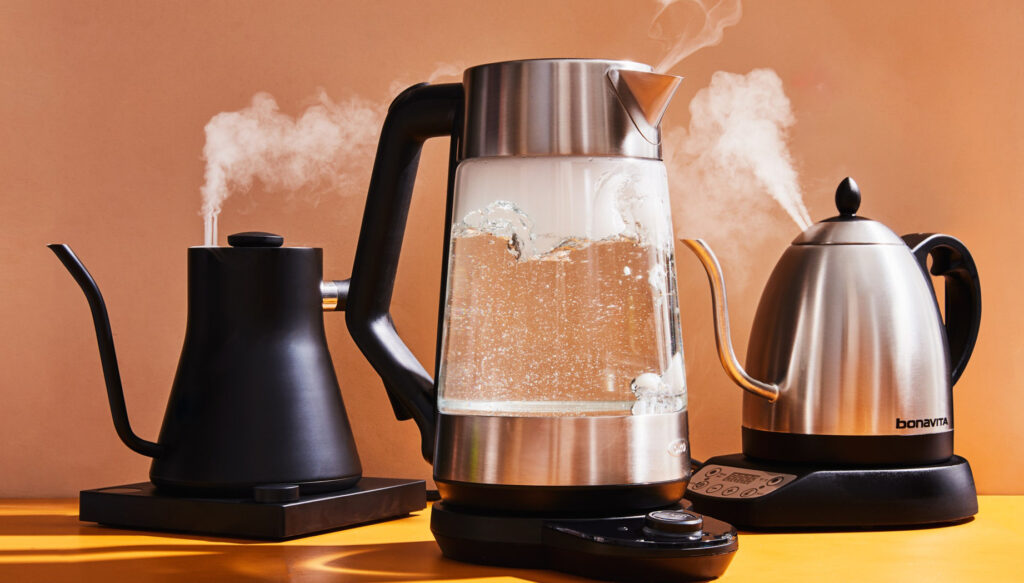 So many instant goodies available to us right now greatly rely on hot water – we have coffee, tea, chocolate drinks, and even instant ramen. These ready-to-make treats are lifesavers, but they won't be of any use if you don't have hot water available. This is why people on-the-go are all about automatic devices – including the electric kettle.
If you frequent your food cabinets for instant treats, or if your schedule always calls for coffee, purchasing an electric kettle is in order.
If you're wondering about which electric kettle to buy, you're in luck. In this review, we're featuring the top 4 electric kettles to buy in 2022.
Why Electric Kettles Are A Great Investment
Still on the fence whether to buy an electric kettle or not? Perhaps you're thinking an electric kettle will just be another expense. Fortunately, it's essential at home and in the office.
With an electric kettle, you save yourself from the tedious steps to creating hot, boiled water. You can even make one without a stove. Simply find an electric source, plug the kettle in, and you're good to go. The electric kettle is a perfect investment if your food and drinks constantly require hot water.
How We Decided
Perhaps you're wondering "Are there really good electric kettles? Can't I just pick out what I want?" Not all electric kettles are made equal. Some heat up faster than the others. Other kettles offer safety compared to other picks.
To help us narrow down our choices, we asked tech geeks and store owners for their highly recommended, best selling electric kettles.
From our interviews, we were able to create a criteria in choosing the best electric kettles to buy in 2022.
Speed of Effect
Having instant treats can really test our patience. We can't afford to spend hours cooking them. We also need kettles that can heat up water fast. This is why when choosing the best electric kettles for your needs,
Safety
Electric kettles deal with heat, an easy keg for disaster. This is the reason why you can't just opt for any kettle in the market – you should choose one that's guaranteed and proven to be safe.
Portability
If you're planning to bring your kettle from home to office, you need to go for kettles that are portable and easy to bring from one location to another.
Out of all the kettles we have reviewed, these are the few that stood out.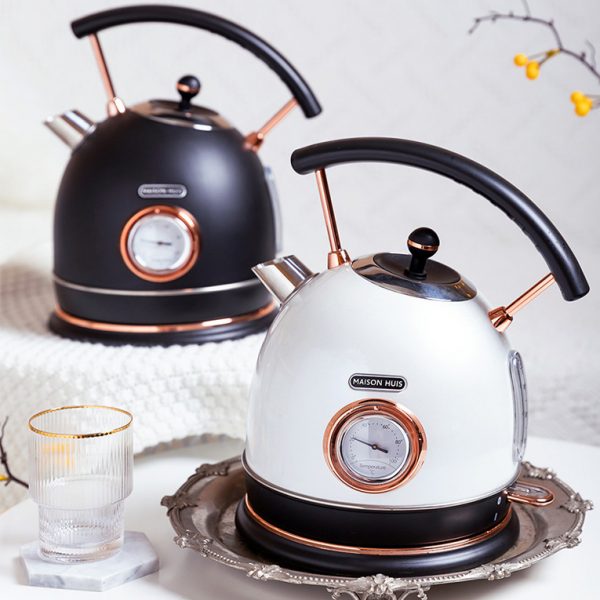 Are you looking for an electric kettle with a vintage touch? Do you enjoy retro-looking kettles as they add a touch of beautiful aesthetics to your space? If your answer is yes, we highly recommend the RetroHeat electric kettle.
Why We Love RetroHeat
Right off the bat, we love RetroHeat for its classic, elegant design. The looks of the RetroHeat will easily transport you back to the '50s.
Apart from its look, the RetroHeat also features a large capacity – it can cater up to 1.8 liters of hot water. Safety is also a major part of the design for RetroHeat. It comes with an anti-dryoff technology that automatically turns the kettle off once the water has dried out. This significantly lowers the tendency for your kettle to burn and cause untoward accidents.
Food safety won't be one of your concerns with the RetroHeat. The kettle is BPA-free and 100% safe. You can boil your favorite tea, concoctions, and coffee with the stylish RetroHeat!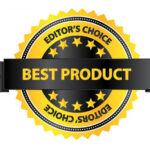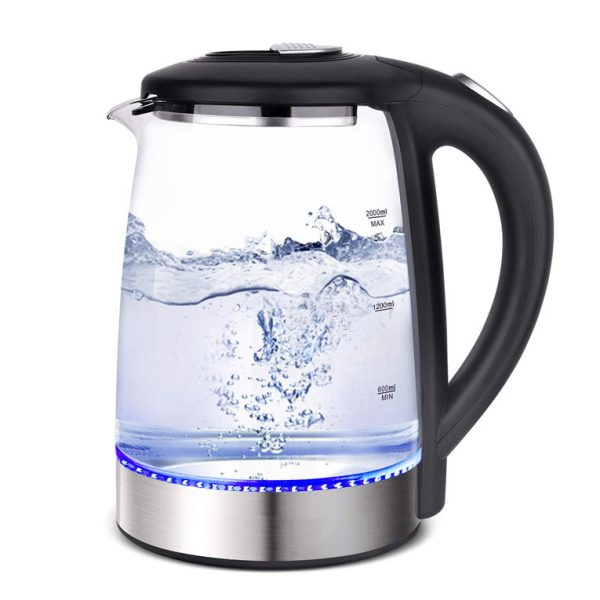 The faster the better. Isn't this true for most of the things most of the time? As for kettle performance, the answer for us is a big resounding yes. This is why in this review, we made sure to include the kettle that can make water boil in a short period of time. Out of all the kettles we checked and tested, the ClearWater stood out.
Why We Love ClearWater
ClearWater is our top choice for people who can't spare a minute because they're busy with important things. This highly efficient kettle can cut the boiling time by 1 minute. You don't have to wait for 5 minutes in the pantry for your water to boil – you can have your hot water ready in no time.
This kettle can cater up to 2 liters of water. It features a clear design which allows you to see the status of your water easily. You can be assured that with ClearWater, you are safe. It has an automatic thermostat that turns off the kettle once boiling point is reached. You can leave the kettle and still be safe.
If you're on the go, and you need a kettle that can keep up with your lifestyle, ClearWater is for you.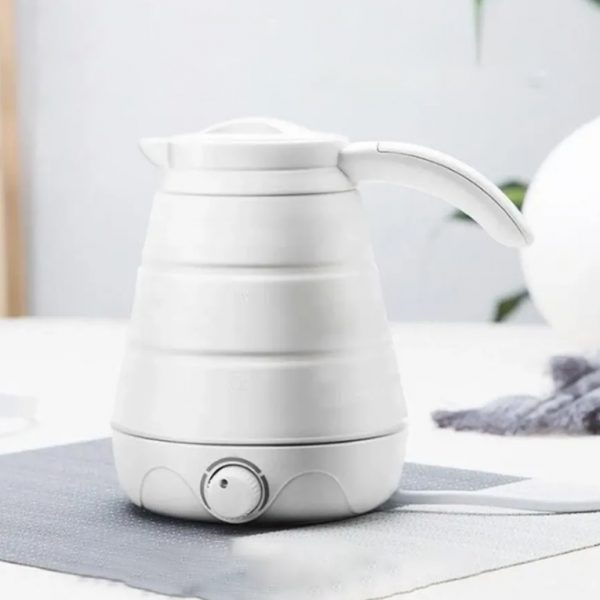 Most of us don't have a permanent place for our kettles. Sometimes they're in the kitchen, and sometimes they're in the study. Sometimes they're inside the bedroom on standby should someone need warm water. As for portability and ease of transferring the kettle from one spot to another, our top pick is the KettleDrive.
Why We Love KettleDrive
Compared to the rest of the kettles, the KettleDrive comes with a lightweight design. Not only that, it's also designed to be collapsible – simply shrink it so you can easily place it in your bags! This feature makes the KettleDrive a perfect must-have for campers, hikers, and adventurers who would like to have a cup of hot drinks.
Made from silicon, the last thing you need to worry about is the safety of your water. This kettle is BPA-free and 100% food safe!
This portable, collapsible electric kettle is simply the best gift for outdoor enthusiasts, and people who can't live without hot drinks.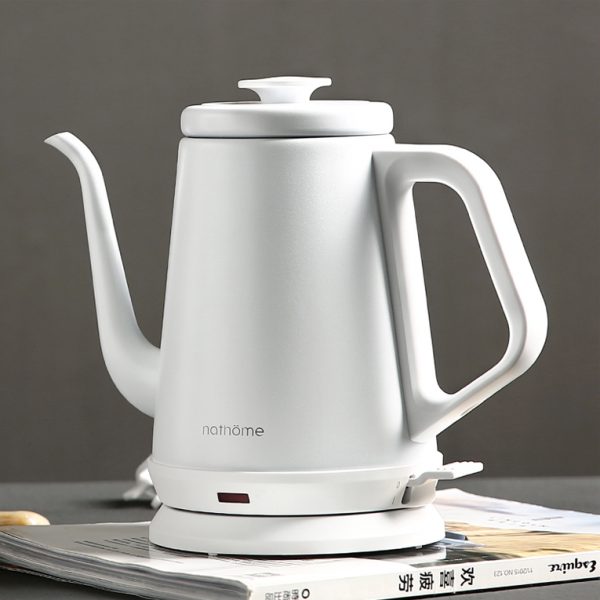 Some electric kettles are made to last longer than the others. As consumers ourselves, we want to find a kettle that can stand the test of time. We found what we've been looking for in the FierPot ultra durable electric kettle.
Why We Love FierPot
FierPot is designed with high quality stainless steel that is not prone to rusting, chipping, and breaking. The beautiful steel quality can also stand powerful impacts that could deform the looks of your kettle.
The metal material is like a two-edged sword. It helps keep the kettle durable, and retains the heat of the water. This kettle is a great choice for anyone who wants to store some hot water for an afternoon or early morning tea.
We also love the precise pouring slot that eliminates accidents and spills. The water runs smoothly out the kettle – you can enjoy your tea and coffee without making a mess! The kettle comes with a dual-layer protection to ensure that no liquid will be spilled on your lap or on your table.
Electric kettles are heaven sent – they help us enjoy our favorite treats and drinks without actually looking for a stove. If coffee, tea, or ramen is already part of your system, you will love these kettles that we recommended.
Each kettle is personally tested, tried and reviewed to give you the best options in the market.