Take Your Fishing Game to the Next Level with Our Expert Review of the Top 3 Best Portable Fish Finders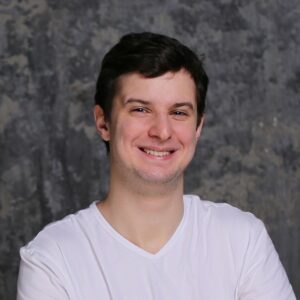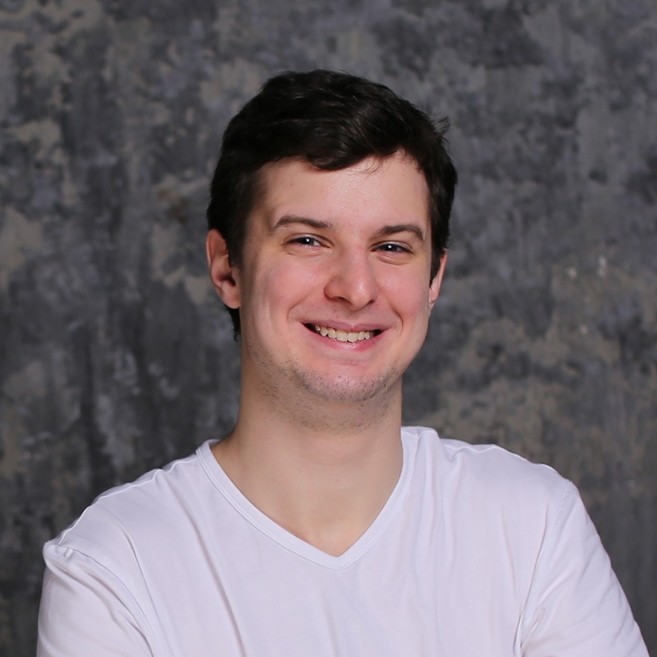 Nathan Gabriel
Updated: May 31st, 2023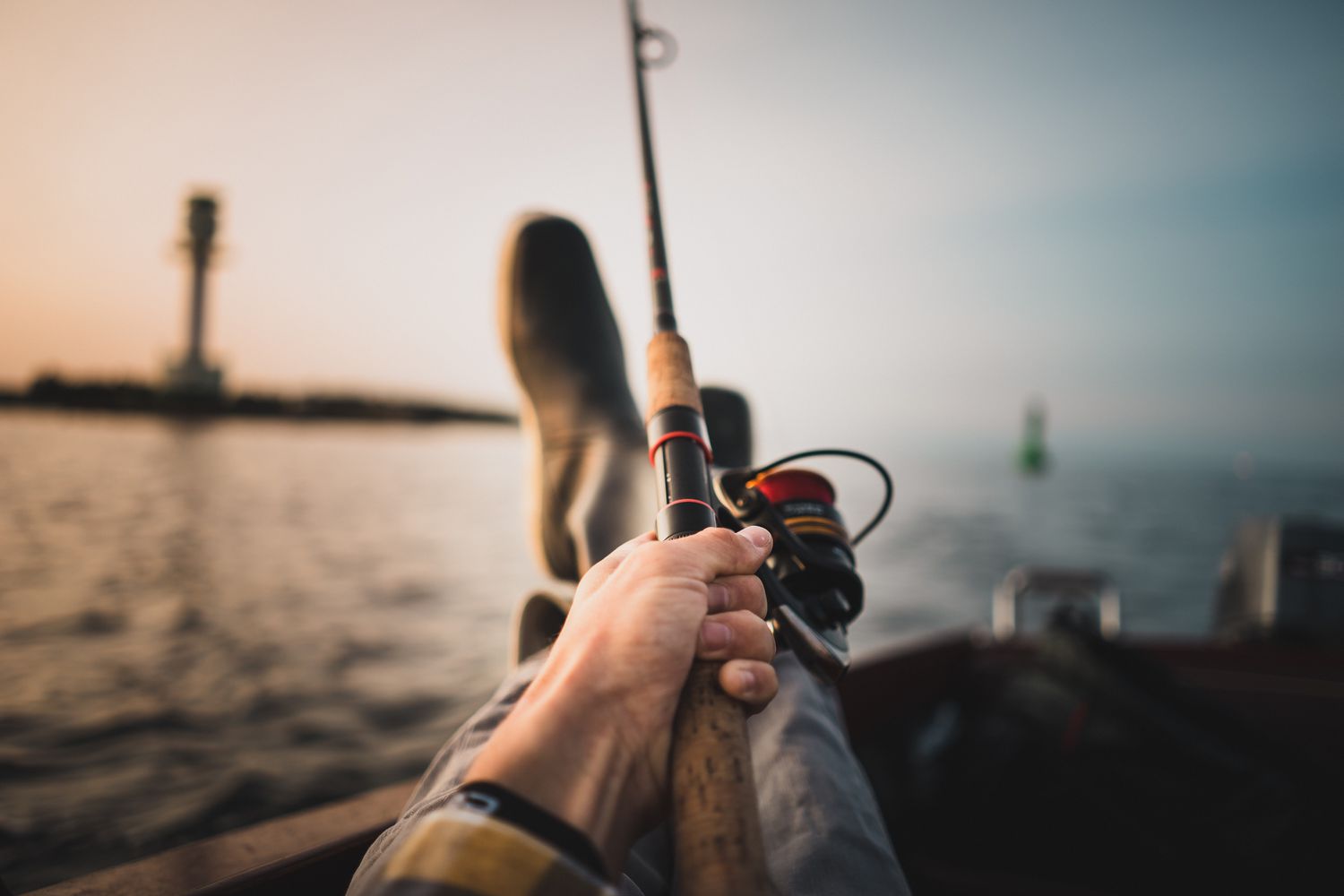 Take Your Fishing Game to the Next Level with Our Expert Review of the 3 Best Portable Fish Finders. Fishing is a beloved pastime for many, offering relaxation, adventure, and a chance to disconnect from the hustle and bustle of everyday life. But let's face it: fishing can be frustrating when you're not catching any fish. That's where portable fish finders come in – these devices can help you locate fish and determine the best spots to cast your line.
In this roundup, we've tested and reviewed the 3 best portable fish finders on the market to help you take your fishing game to the next level. We've done the research so you don't have to, taking into consideration factors such as accuracy, ease of use, battery life, and display quality.
Whether you're an avid fisherman or just getting started, a portable fish finder can make a world of difference. With our expert review, you'll be able to make an informed decision and choose the best fish finder for your needs. So, grab your gear, hit the water, and get ready to reel in your biggest catch yet.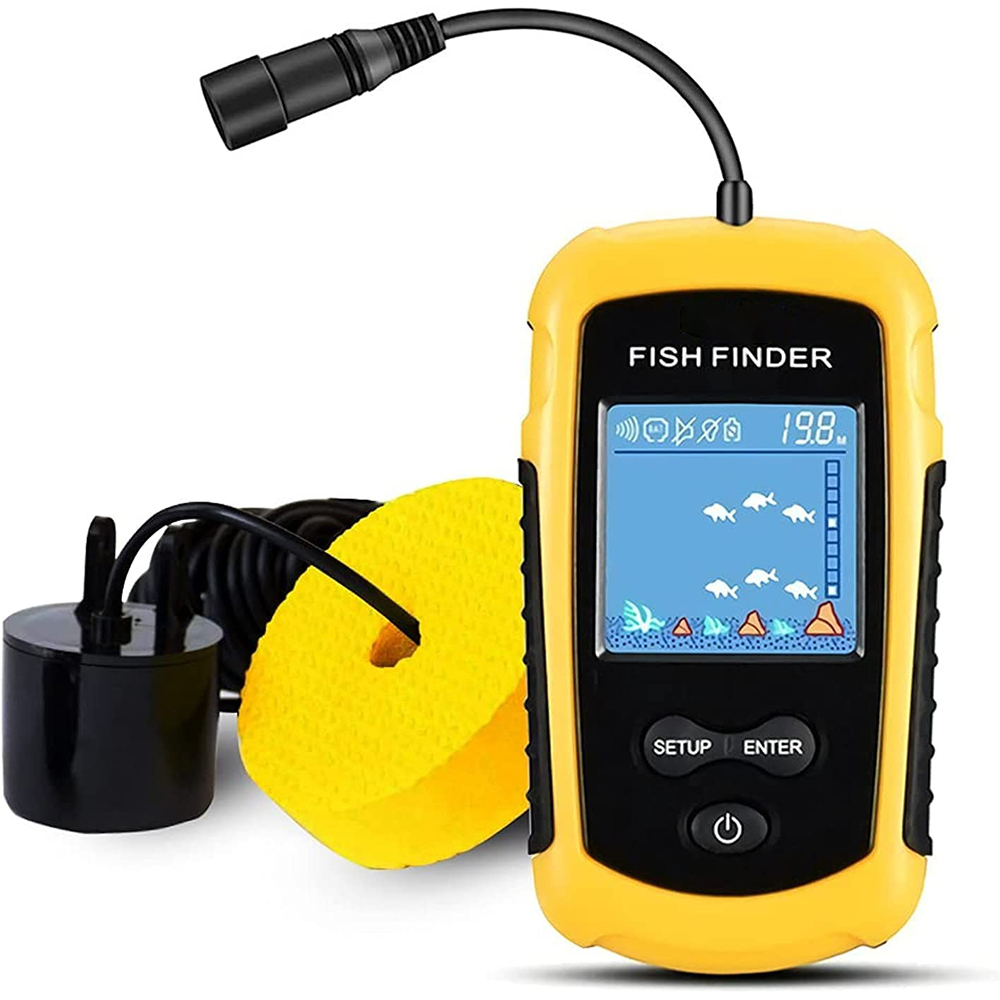 The AquaPulse Portable Fish Finder is a must-have gadget for any fishing enthusiast. As someone who loves to fish, I was immediately drawn to the device because of its compact size and impressive features. The fish finder is easy to use and comes with a sonar transducer that detects water depth, approximate fish location, fish alarm, weeds, and rocks on the seabed. This feature makes it easier for you to track fish and identify where they are, thus increasing your chances of a successful fishing experience.
I particularly loved the fish alarm feature, which alerts you when fish are nearby so you never miss a catch. Additionally, the sensitivity adjustment function helped me get accurate depth data regardless of fishing in clear water or turbid. The LCD display is also a game-changer, as it allows data readout even in the sunshine and at night using the blue back light mode.
The AquaPulse Portable Fish Finder is suitable for all levels of fishing lovers and is perfect for ice fishing, kayak fishing, shore fishing, and canoe fishing. It's a reliable and valuable investment that makes fishing in any setting easier and more enjoyable.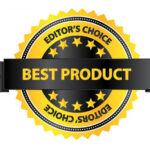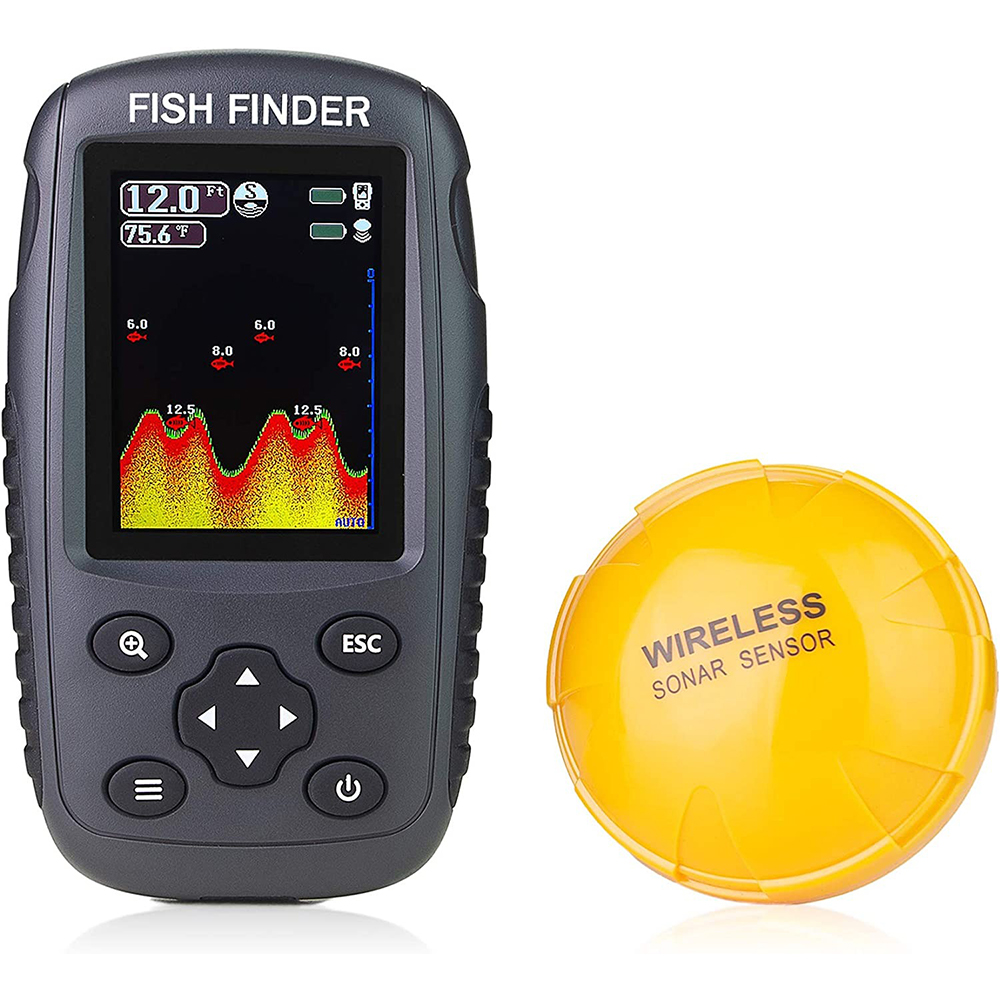 The ReefVision Portable Rechargeable Fish Finder is a game-changer for any avid fisherman. Its wireless sonar sensor allows you to tether it with fishing line and cast it onto the water, eliminating the need for a long and heavy cable. With a clear color LCD display, you can easily learn the depth, temperature, and bottom contour of lakes that don't have topographical maps, and find where the fish are located.
The sensitivity adjustment feature has 20 levels of sensitivity settings, allowing you to target fish in deep or dirty water with higher sensitivity and shallow or clear water with lower sensitivity. The clear color screen has two background color options, black and white, enabling you to read the screen in bright sunlight or at night.
The fish alarm feature is a game-changer, as an alarm sounds when a group of fish is detected, letting you know where to focus your efforts. It also has a rechargeable battery, which lasts for several hours, making it perfect for all-day fishing trips. Overall, the ReefVision Portable Rechargeable Fish Finder is an excellent tool for any fisherman, and its features are sure to make your fishing trips more successful and enjoyable.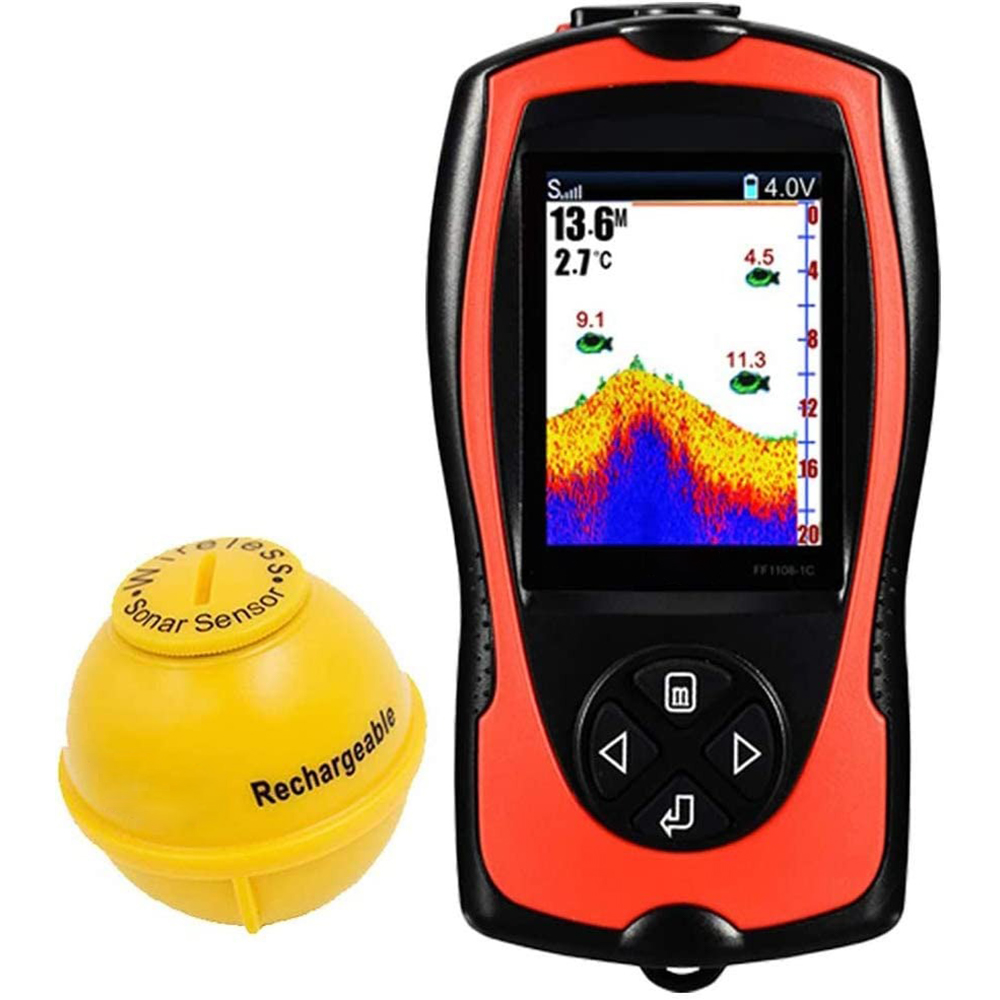 If you're an avid fisherman, the MarlinView Portable Fish Finder is a must-have tool to add to your fishing gear collection. This compact device features a 2.4-inch TFT color LCD screen that displays underwater contour, water depth, water temperature, and fish size with depth. The wireless sonar transducer with a fish attractive lamp makes it easier to detect fish and has a transparent replacement cover for easy use even in the dark.
With a wireless operating range of up to 196 feet and a depth detection of up to 147 feet, the MarlinView Portable Fish Finder is perfect for ice fishing, river fishing, sea fishing, fishing off the shore, kayak fishing, or fishing in the night. The device also offers various features settings, such as detect sensitivity, screen brightness, depth range, zoom, depth alarm, fish alarm, fish icon, units alteration, and language choose.
Both the wireless fish finder and the sonar are rechargeable, and the MarlinView Portable Fish Finder comes with a USB cable for charging. The hand-held unit can last up to 4 hours with a full charge, and the sonar sensor can last up to 10 hours with a full charge. The device's waterproof design makes it suitable for all weather conditions, and the built-in memory stores sonar settings when the fish finder is turned off. With the MarlinView Portable Fish Finder, you can take your fishing game to the next level and catch more fish than ever before.
In conclusion, whether you're an experienced angler or a beginner, a portable fish finder can be a valuable tool to enhance your fishing experience. Our expert review has highlighted the top 3 portable fish finders in the market, each with unique features and benefits to suit your specific fishing needs.  From the AquaPulse's accurate depth readings and easy-to-use interface, to the ReefVision's wireless sonar sensor and fish size detection, and the MarlinView's fish attractive lamp and various feature settings, these portable fish finders offer a range of benefits to help you catch more fish and make the most out of your time on the water.  So, whether you're fishing from a boat, kayak, or the shore, invest in one of these top-rated portable fish finders and take your fishing game to the next level.