Kid Safety Essentials: The Top 4 Best Kids Smart Watch to Help Keep Kids Safe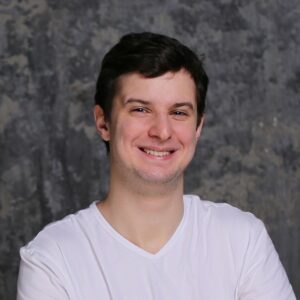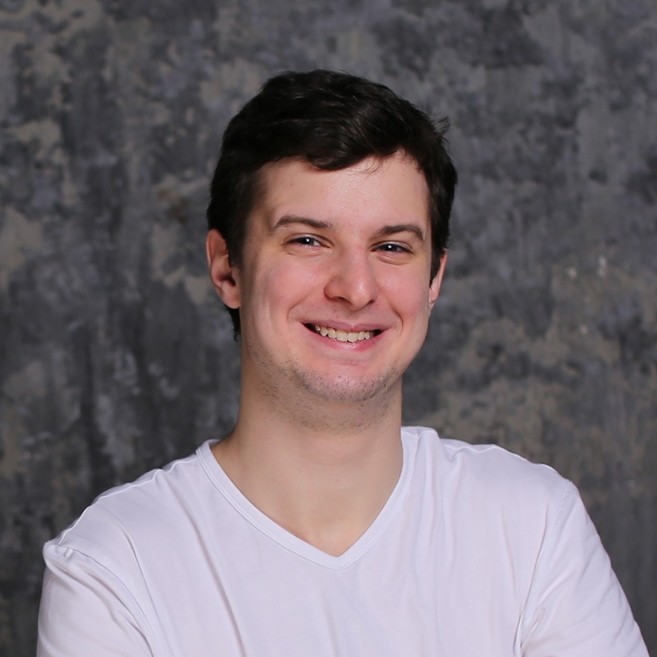 Nathan Gabriel
Updated: Dec 10th, 2023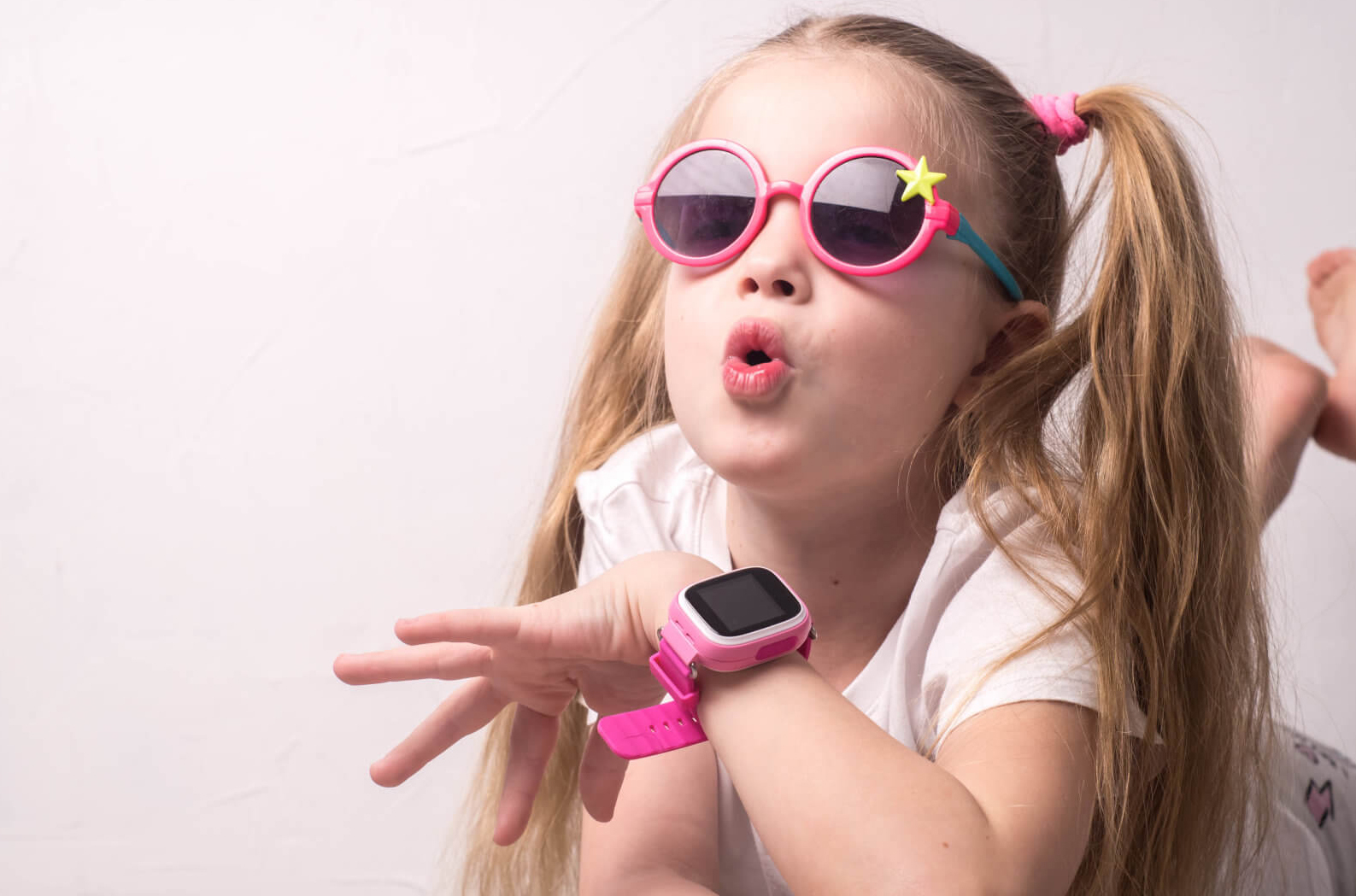 We want kids to be independent, but let's face it – times have changed. We can't completely let them go on adventures and not be worried about their safety. The fear is justifiable – we never know when unfortunate events could strike. Keeping kids safely monitored even without us on their sides has become so essential.
If you're a parent who values their kids' safety, you might consider getting a smart watch for kids. If you want to monitor who your kids are talking to, or if you want to help your kids be ready for whatever emergency, buying a kids smart watch is of top priority.
How We Decided
Our team is composed of parents who understand the danger lurking around our children. We just can't afford to stay put and overconfident. Somehow, we need to equip our kids with the necessary safety essentials.
We understand that you just can't afford to buy whatever is available in the market – safety is top priority so you would want to buy a watch that actually works.
This is the reason why we ventured into this project of finding the best smartwatches for kids – we want to help parents like us find a watch that is guaranteed to do its job.
To help us narrow down our choices, we asked the help of detectives, investigators, and safety agents to help us determine which watches to recommend in this review.
Out of all our interviews, here are some criteria we have created as a guide in what to find in smartwatches for kids.
Precision in Information
Information is crucial in safety. You can't afford to miss any important information that might send signals about your child's safety. The watch should be precise in giving key details about your kid's location so you won't have to miss any detail that could mean danger.
Great GPS Sensor
A location sensor can tell you if your kid is still in the safe zone, or they're starting to wander off in dangerous areas. If your kid calls you "I'm lost" you'll know where to find them. This is why the kids watch that you should buy should come with a topnotch gps sensor.
Longer Lasting Battery
If your child is going to be out the whole day, the watch should have enough battery capacity to keep them reachable.
Extra Safety Features
Some watches come with extravagant features, but you only have to go for the essentials – a great WiFi setting, a flashlight, a digital phonebook, and a setting that can easily connect your child's watch with an app for better monitoring.
Out of all the kids' watches we have reviewed, here are the top 4 best smartwatches for kids that truly received approval from parents.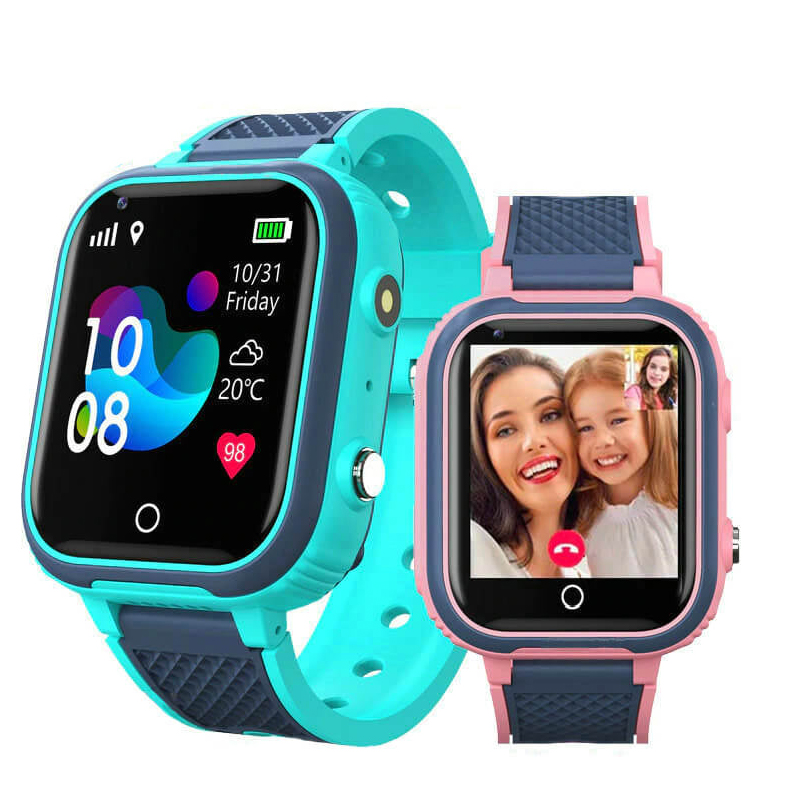 This special smartwatch made for younger kids are for parents who want to keep their small children safe and monitored.  
First of all, we're all about the simplicity of GeenzSec's buttons. They're not confusing for little kids, so even youngsters will know how to contact you when something concerns them. 
Out of all the smarwatched we reviewed, this is the most appropriate pick for parents who are worried that their child may end up getting lost, wandering in unsafe places, and getting trapped in dangerous situations. 
The major GeenzSec feature for us is the improved GPS tracking capacity that has 99% accuracy. The precision of this feature enables real-time monitoring of a child's location. 
The GeenzSec also comes with a Geo Fence feature which means you will get alerted should your child step out of the safe zone. 
If you sense your kids are in danger, or if you just want to check up on them, you can quickly use the two-way voice and video call. The watch carries an HD camera so you can see the full detail while in a call with your kid. 
If your kid needs your help, all they need is to press the SOS function and the watch will directly contact 3 different, trusted numbers until you pick up. 
You don't need to worry about your kid getting distracted with their watch. The GeenzSec comes with School Mode which allows your little ones to not be distracted by their watch. 
The design of the watch is waterproof. The watch also houses a powerful battery capacity. When fully charged, the watch can last for 5 days. 
Great smart watch to include in your kid's essentials.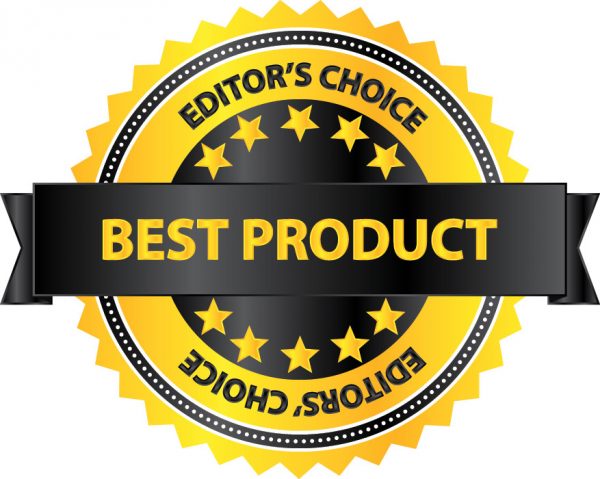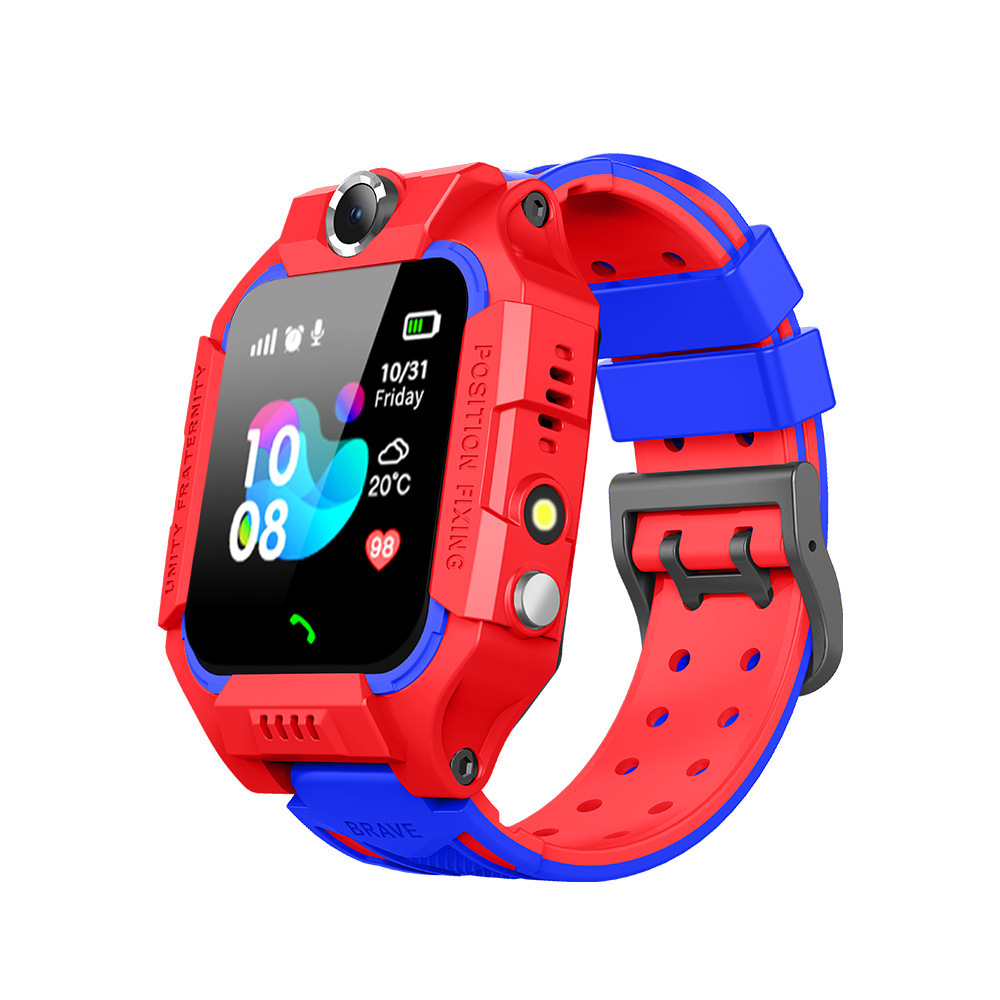 Communication is key to monitoring your kids. When they couldn't be reached, it is hard to ensure they're safe. If you want to keep the communication lines open and available 24/7, go for the SmartFit. 
The SmartFit makes it possible for parents like you to keep the communication lines open all the time. The watch supports WiFi settings and LBS features. With these features, calling your kids when you need to is possible… even if you're on the other side of the world. The watch supports calls to different countries and different regions. 
If you prefer to see real time photos of your child's situation, you can ask them to use the camera feature which can take a 360-degree image of their current location. 
Parents also have the option to update, customize, and change any security range using the app for SmartFit.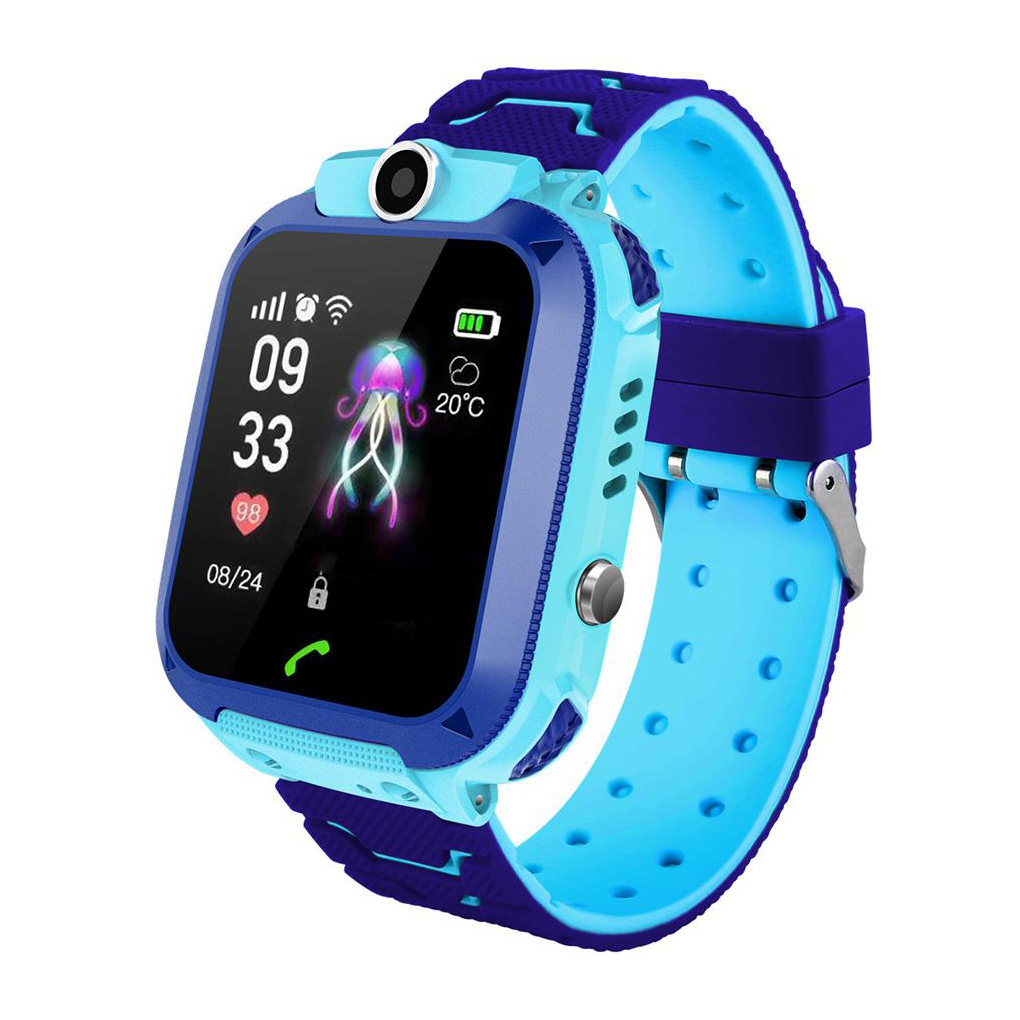 The StrapTect comes with jampacked features that can help parents breathe a sigh of relief every time their kids go outside. 
We love how the GPS works on this one – quick, smooth, and super accurate in providing your child's location. Another plus for us is the StrapTect's feature that records all the location history of your kids. 
We also are big fans of the Geo Fence feature of the StrapTect. You'll know immediately through an alarm when a child steps into unknown territories or if they're leaving school to head for home. 
The overall design of the StrapTect is 100% child-friendly. Not only does it come with easy-to-understand and quick-to-operate buttons, the StrapTect also comes with cute rewards that let kids know you love them and you are proud of them. 
Should your child run into a concern, they can quickly contact you via the voice and video call functions. Voice messages are also catered in this watch. The voice and video calls can be done by parent-child, and child-parent. 
If you want to get the full detail of your kids' location, you can take remote pictures via the StrapTech app. This feature enables you to capture all critical details of locations your child frequents. 
The extra features of the StrapTect includes a built-in camera, an alarm feature, a phone book where kids can input trusted numbers, and educational games for kids.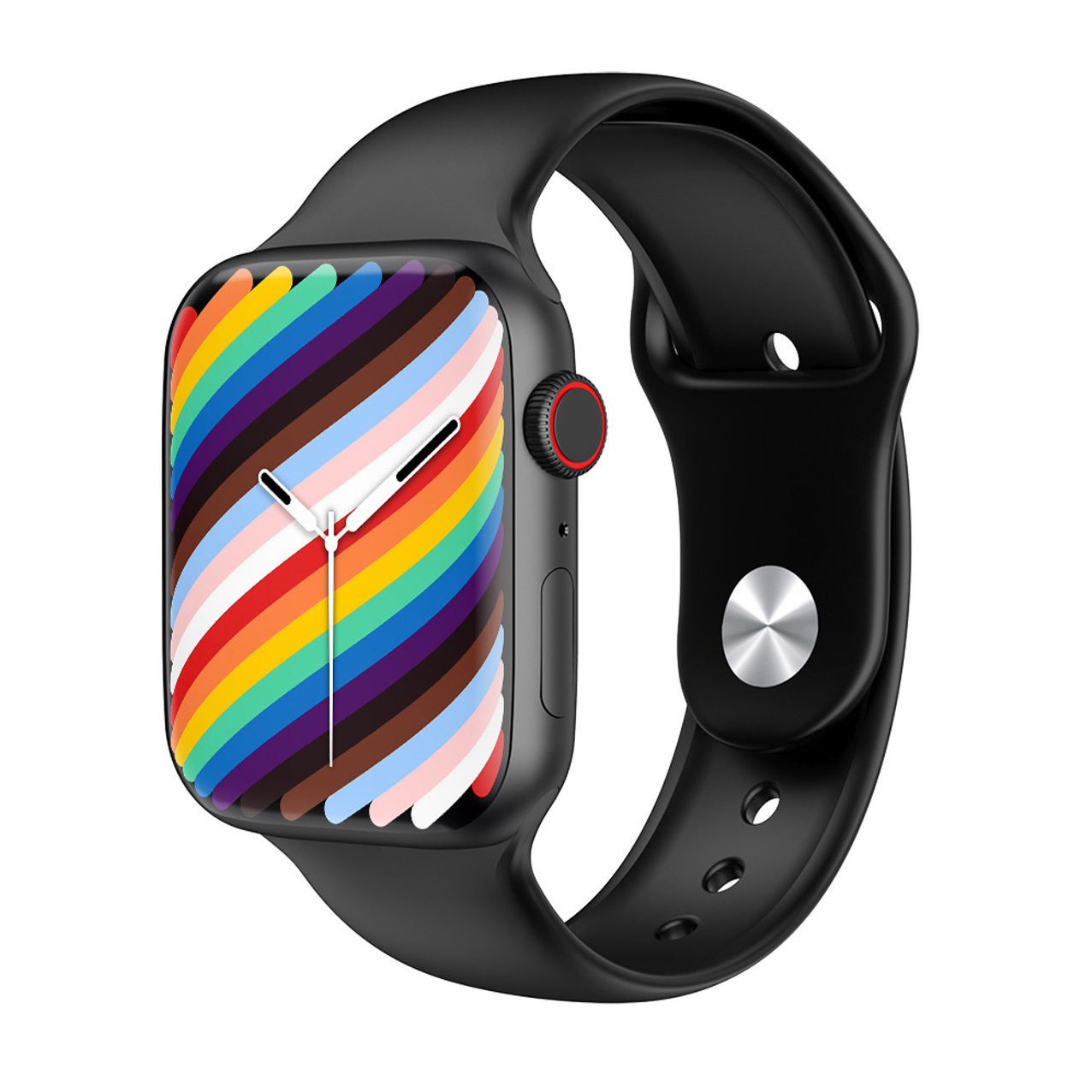 Do you have older kids in middle school and high school who are slowly doing away from kiddy designs and are now showing more interest in hip, cool styles? If yes, they will love the BlixoWatch. 
Your kids can mix and match the watch with any outfit, thanks to the 20+ watch faces available. 
The BlixoWatch comes with a sleek, grown-up design that matches teenage taste. Not only is the BlixoWatch stylish and trendy, it's also packed with safety smartwatch features. 
This smart watch comes with the majority of the sensors and trackers that can be found in most adult digital watches. 
The BlixoWatch has a sensor that tracks steps, calories burned, heart rate, and even oxygen levels. The easy-control buttons make it easy to toggle between health readers. 
Overall, the BlixoWatch can track up to 10 activities ranging from walking, running, cycling, swimming, and weight lifting. 
Getting notifications is also easy with the BlixoWatch thanks to its improved Bluetooth connectivity. Your kids will never miss calls, emails, and notifications from their social media accounts. 
If battery is a dealbreaker for you, we have good news. When we reviewed the BlixoWatch, we were impressed at how it can last up to 7 days on a fully charged battery. What's more impressive is that the BlixoWatch only takes 2 hours to charge! 
The watch also comes with a design that has an IP67 water-resistant rating. Your kids can still use this even if they got rained on. 
With the rising safety threats everywhere, kids smartwatches are not just a luxury – it's a need. Since you can't always keep your kids within your sight, you can opt for a device that can be your eyes when it comes to ensuring your child's safety. 
We understand that when it comes to safety, you can't afford to invest in something that does not work. To ensure you that we only feature the most trusted smartwatches for kids in the market, we personally tested, tried, and reviewed each product to make sure each product delivers the performance you deserve.