Music on the Go - Top 3 Best Portable CD Players to Buy in 2023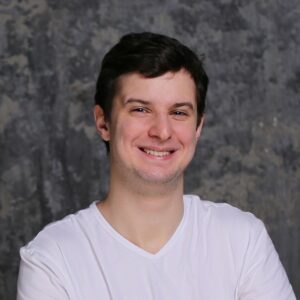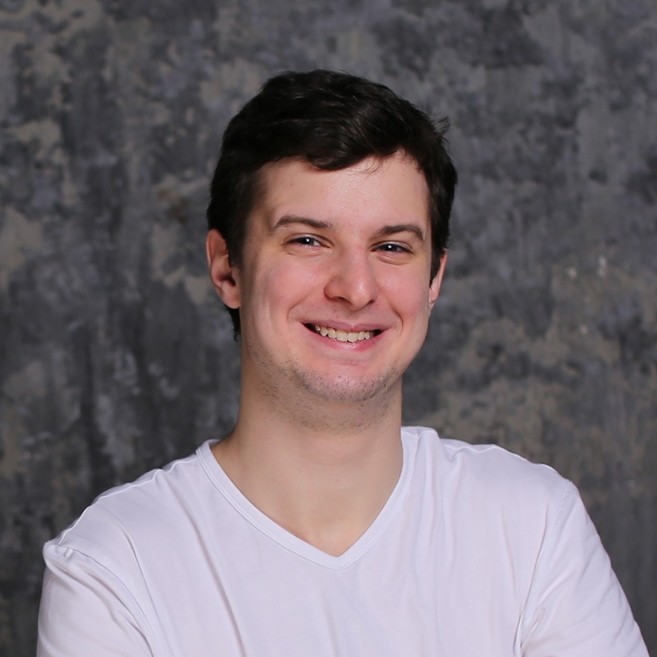 Nathan Gabriel
Updated: Sep 21st, 2023
If you're a music lover who still enjoys the sound quality and feel of physical CDs, a portable CD player is a must-have gadget. In this review, we've identified the top 3 best portable CD players on the market today, each with its own unique features and advantages.
We've considered a variety of factors, such as audio quality, battery life, portability, and ease of use, to bring you the most comprehensive review possible. Whether you're looking for a basic, budget-friendly option or a top-of-the-line player with advanced features, we've got you covered.
So, without further ado, let's dive into the top 3 best portable CD players available today!
Here are some factors to consider when choosing the best portable CD player to buy:
Sound Quality: Look for a player with good audio quality, including clear sound and minimal distortion.
Battery Life: Consider the battery life of the player, as well as the type of battery it uses. Rechargeable batteries are often more convenient and cost-effective than disposable batteries.
Portability: Check the size and weight of the player to ensure it's portable and easy to carry around.
Compatibility: Ensure the player is compatible with your CDs and audio file formats, such as MP3 or WMA.
Display: Look for a player with a clear, easy-to-read display that shows the track number and elapsed time.
Additional Features: Additional Features: Consider any additional features that may be important to you, such as skip protection, headphone jack, remote control, and Bluetooth connectivity.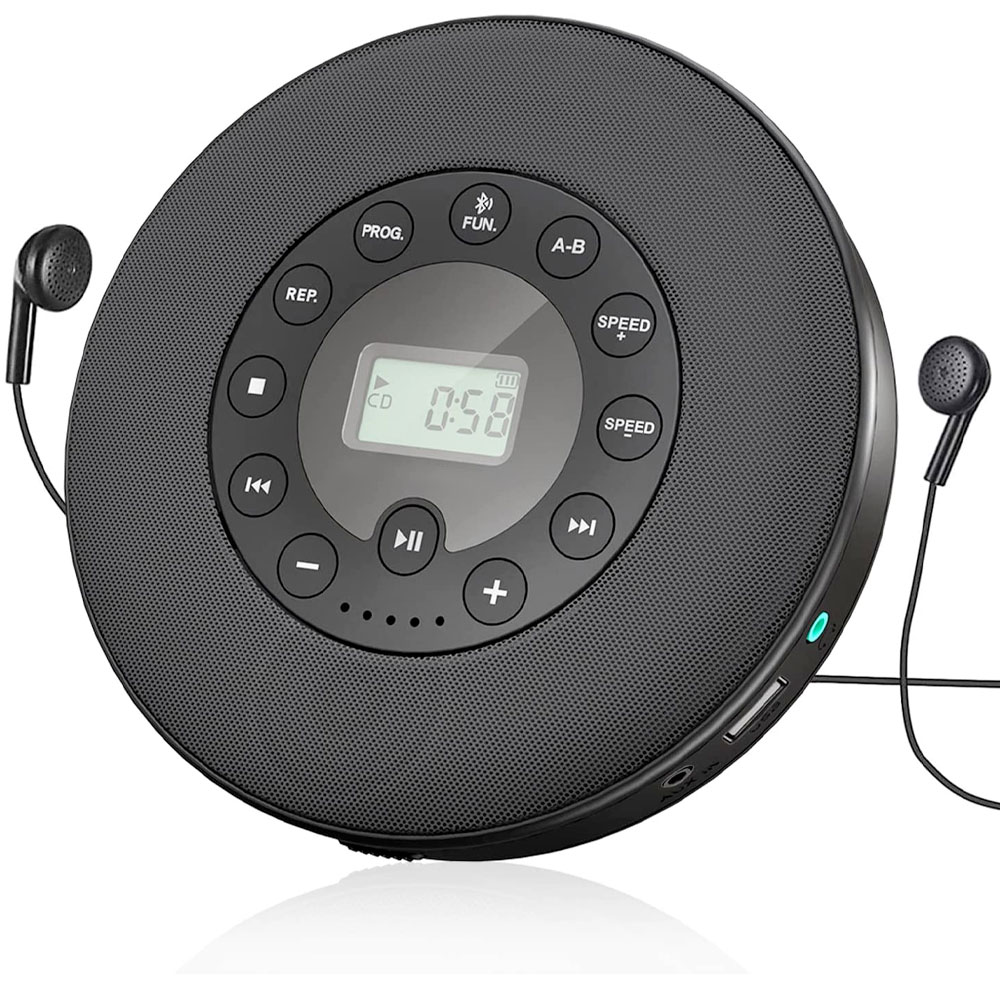 The SoniQube Rechargeable Bluetooth Portable CD Player is the ultimate music player that packs 7 powerful functions into one compact device. It's lightweight, compatible with standard CD/CD-R/CD-RW discs, MP3 CD discs, and WMA audio file CD discs, making it perfect for on-the-go listening. It features Bluetooth connectivity, anti-shock, programming play, repeat, USB play, LCD display, 3.5mm AUX input, and a headphone port.
The built-in Bluetooth transmitter makes it easy to connect to Bluetooth speakers and headphones. You can easily control volume, skip tracks, play/pause, and more with the electronic skip protection. The SoniQube CD player is perfect for parties, studios, massages, yoga, and casual time.
In conclusion, the SoniQube Rechargeable Bluetooth Portable CD Player is an excellent choice for anyone who wants to enjoy their favorite music with superior sound quality in any setting. With its impressive features and benefits, it's a must-have for any music collection. Get your SoniQube today and experience music like never before!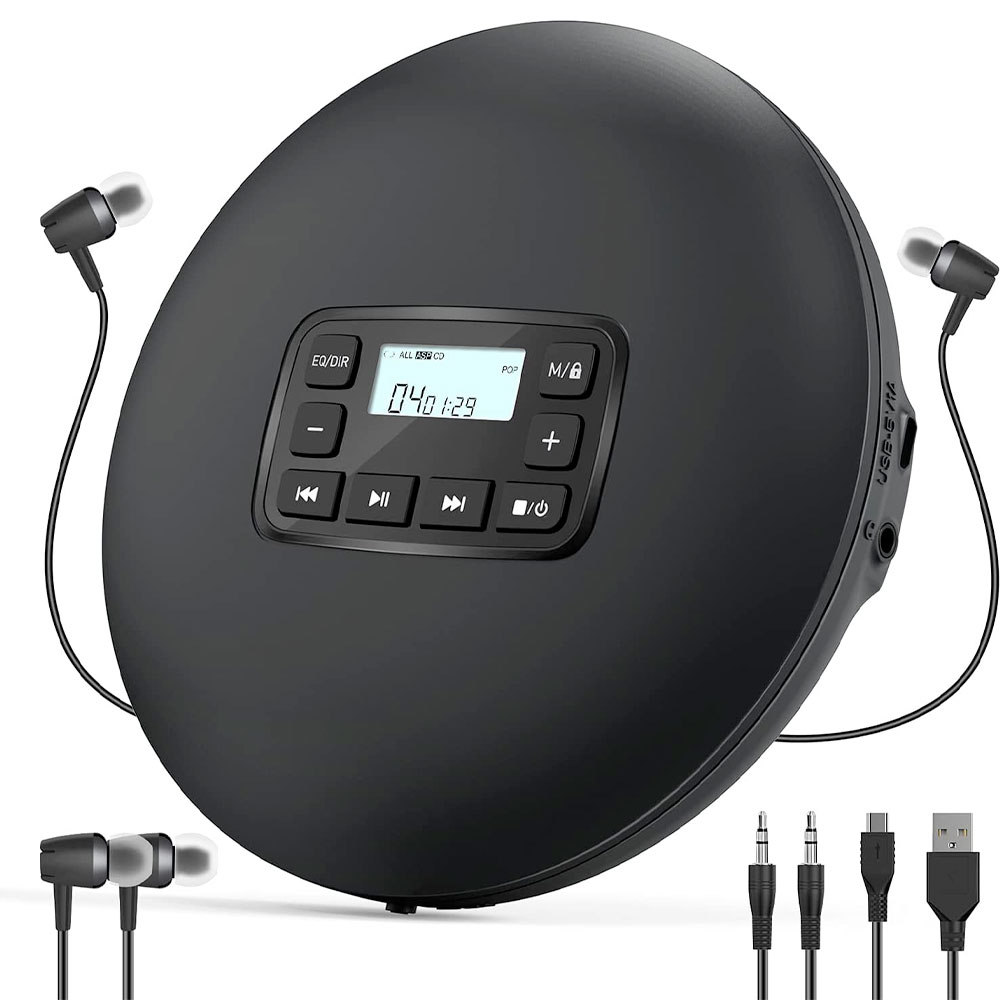 The VixoWave Shockproof Bluetooth Portable CD Player is a fantastic option for those who desire a portable device that delivers high-quality sound and customization options.
With its anti-shock protection, compatibility with various audio formats, and the ability to choose from five sound effects and five play modes, it provides a tailored and pleasurable listening experience. Its compact size and compatibility with external speakers and Bluetooth devices make it a versatile option for those always on the go. It is ideal for travel, outdoor activities, and daily use.
Additionally, it is powered by two AA batteries, making it convenient for those who may not have access to a power outlet.
In summary, the VixoWave Shockproof Bluetooth Portable CD Player is a great choice for anyone seeking a portable and high-quality CD player.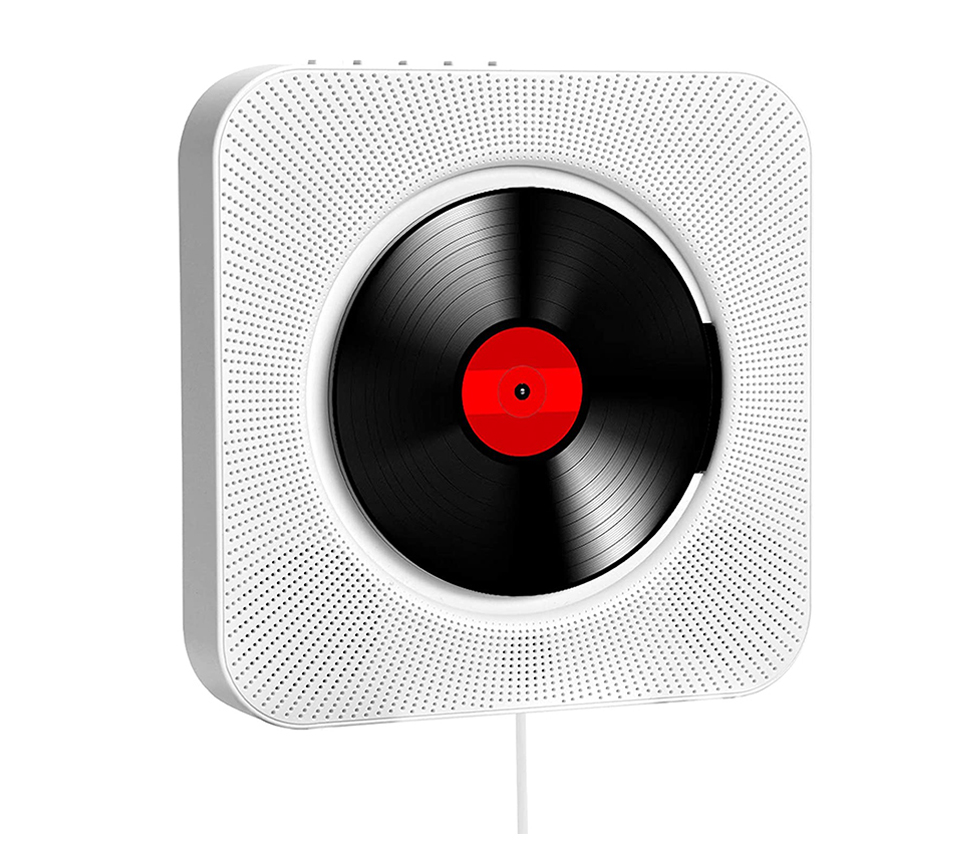 Are you looking for an upgraded CD player that will allow you to listen to music from the good, old days?
The SixthSound is the CD player that will help you bring back the memories of the music of yesterday with its vintage look and modern features.
This CD player is widely compatible with five audio formats, including CD, CD-R, CD-RW, MP3, and WMA. SixthSound is a multi-functional CD player with a 6-in-1 function including CD, Bluetooth, USB, SD card, AUX, and FM Radio. The SixthSound comes with HiFi sound, and upgraded speakers if you prefer to listen to songs without ear plugs.
This multi-functional portable CD player can be utilized for all sorts of occasions, events, and situations such as in a party, studio, massage, yoga, and homeschooling.
In conclusion, a portable CD player can be a great investment for music lovers who appreciate the sound quality and tactile experience of physical CDs. When choosing the best portable CD player to buy, it's important to consider factors such as sound quality, battery life, portability, compatibility, display, additional features like Bluetooth connectivity, brand reputation, and price.
By weighing these factors and choosing the player that best meets your needs and budget, you can enjoy your favorite albums on the go, whether you're commuting, exercising, or traveling.
We hope this guide has been helpful in your search for the perfect portable CD player.