The Top 3 Best Record Players and Turntables to Buy in 2022 for Your Fave Vinyl Records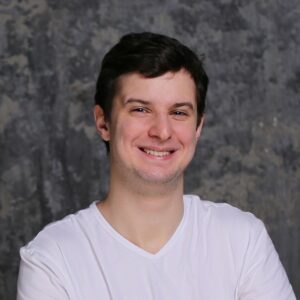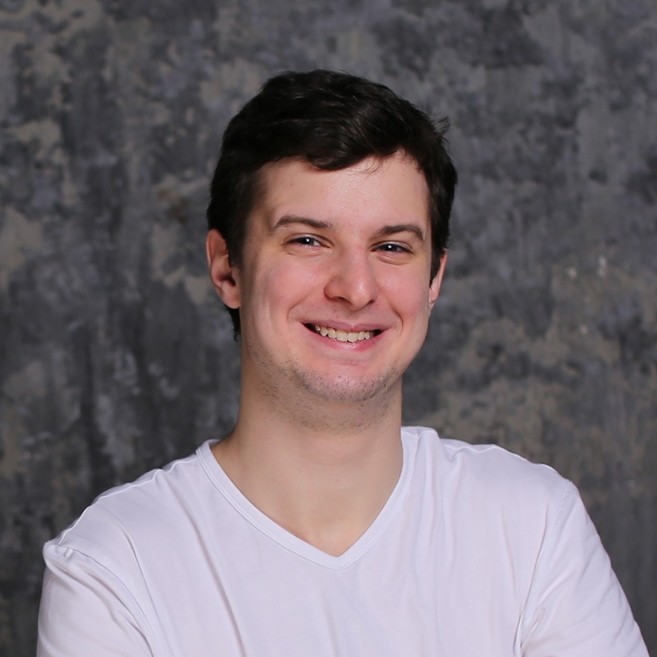 Nathan Gabriel, Contributor
Updated: Feb 8th, 2022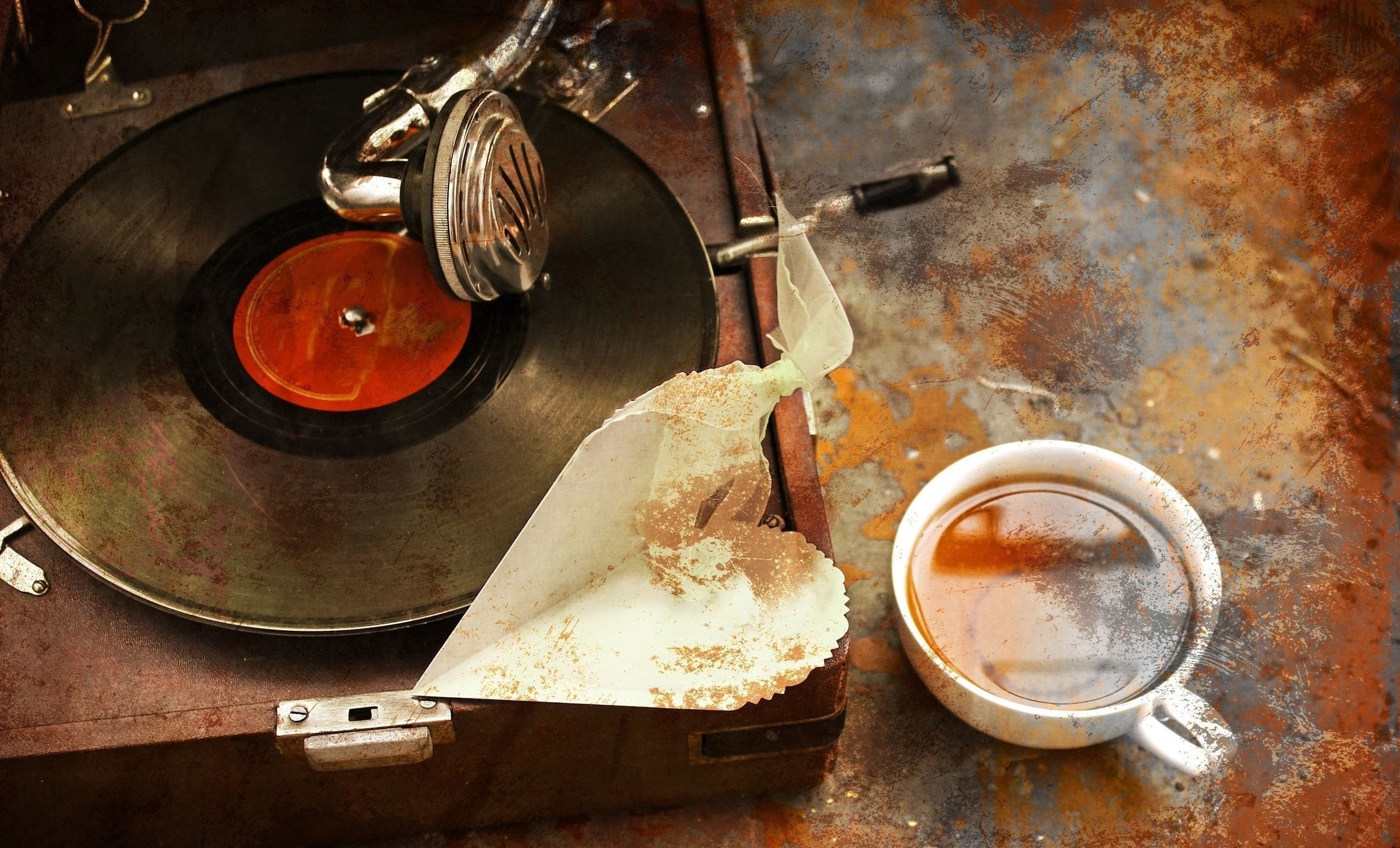 Vinyl records are more than special – enjoying them for as long as you want is necessary. 
You are probably looking for a turntable player, or a classic gramophone to relive the memories attached to the classic pieces, or just listen to the impressive songs from Vinyls you inherited from your parents or grandparents. Whatever the reason is, finding the best record players should not be too stressful – you don't need to search high and low for the quality turntables for your records. 
If you are looking for a record player, you have come to the right place. In this review, we're featuring the top 3 record players to buy in 2021. 
What to Look for in Record Players
So you're looking for a record player, but you aren't sure which one to get yet. We want to cut down the process for you. To help us come up with a list of record players to recommend, we ask for suggestions from tech geeks, Vinyl record collectors, and audio stores. 
From their inputs, we were able to come up with five factors to consider when getting an audio player for your home, office, room, and special spaces. 
Material 
Keep an eye on the materials used for your record player of choice. Take note that the needle makes or breaks the quality of the sound you're going to hear. Also check on the base and body to ensure the player will last for a long time. 
Sound Quality
Does the record player come with speakers? If yes, how are the quality of the speakers? Are they quality? What are they made of? 
Connectivity
Most of the record players right now come with additional connectivity features. Check to see if there's a Bluetooth feature, a USB port, or an audio jack for external players. 
Portability
Most turntables and record players are wireless, and are designed to be carried anywhere. If portability is on the top of your list, check on the size and the dimensions to make sure you can carry the record players wherever you want. 
Design
Record players can also be used for aesthetic purposes. If you want to add a record player in your home, office, or personal space, consider the design – make sure it matches your existing interior. 
Out of all the record players we have reviewed, these three products definitely stood out from the rest.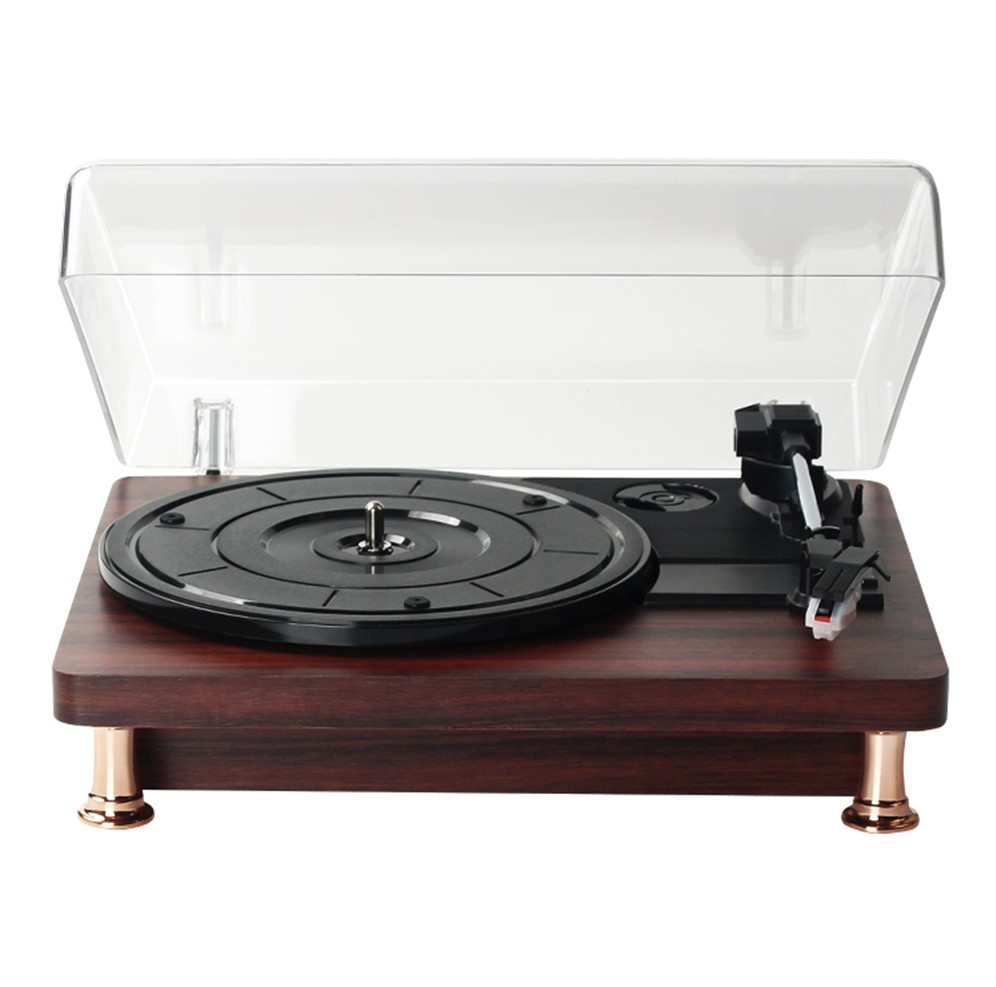 Retro vinyl players are extra love when they come in these beautiful designs. More so if they match the interior of your home. We know some vintage collectors are also big aesthetics fans. We recommend the Schmaltz because we know this will fit any interior. 
Why We Love Schmaltz
Apart from its ultra-elegant aesthetics, Schmaltz is also a high-performing records player. It's fairly easy to use – even those who are not familiar with a gramophone or a classic record player can use this. 
The needle of the Schmaltz is really high-quality – you can be assured you will get the finest sounds. 
The Schmaltz is a perfect addition to any interior – it's a great addition to living room tables, to your library stands, or even to your office cabinet. 
If you know a vintage lover, they will surely fall in love with the Schmaltz.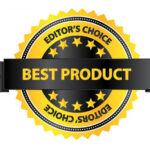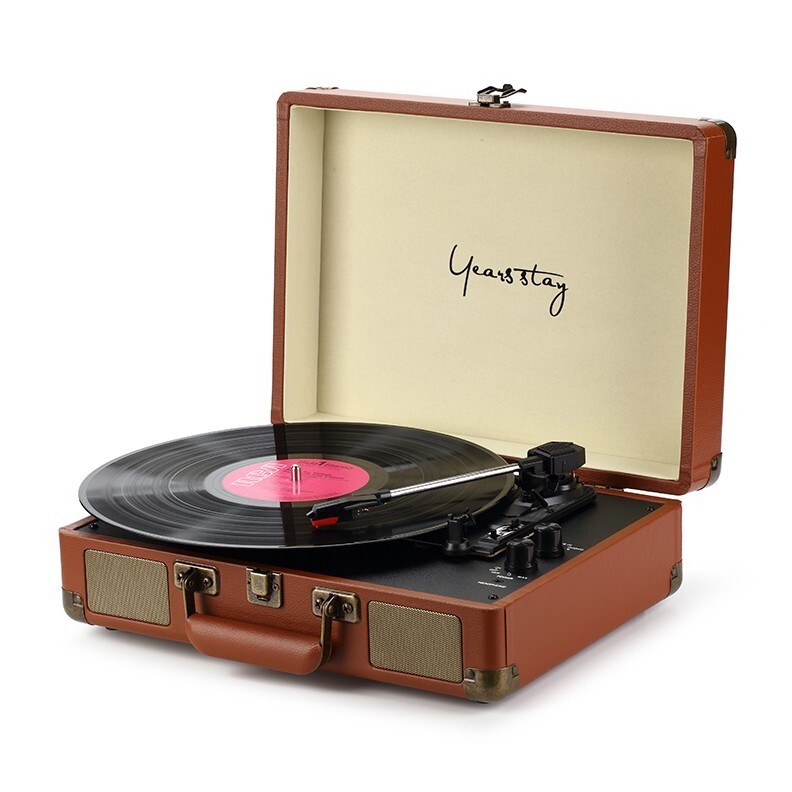 Are you looking for a gramophone and turntable that captures the vintage vibe of OG record players? Our top recommendation is the MavorPlay. With a sleek and elegant vintage design, this record player will tickle a  vintage lover's fancy. 
What We Love About MavorPlay
Apart from its beautiful, vintage style, the MavorPlay is a really reliable vinyl record player. We tried various vinyl record sizes and it plays each piece fabulously. The MavorPlay features a 3-speed player – it can cater to 33, 45, 78 rpm. 
For a vintage-inspired player, the MavorPlay comes with high-definition, precision-quality speakers that sound out quality tunes. You'll experience a perfect balance of bass, trebles, and tunes. 
Connectivity-wise, MavorPlay has a slot for USB, an audio jack for external players, and a Bluetooth function that easily connects with laptops and phone devices. 
The MavorPlay is ideal for the home, for restaurants, libraries, and cafes!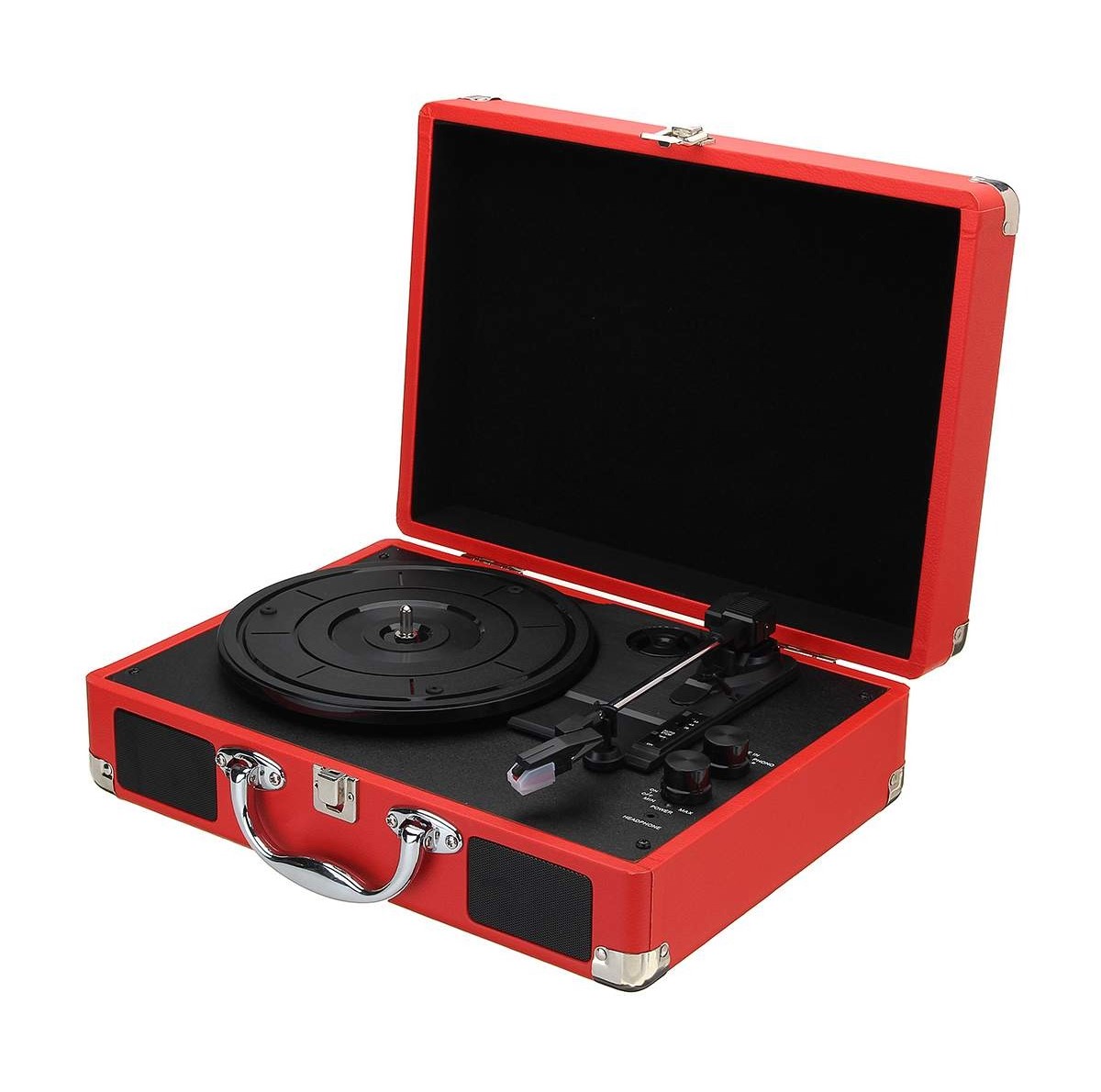 Do you want to share your love for vintage players with your friends? Are you looking to set a romantic vibe to picnics, backyard parties, and intimate parties? Our recommendation is the ClaxoTune. Meant for music on-the-go, the ClaxoTune is a portable turntable you can easily bring wherever you like. 
Why We Love ClaxoTune
ClaxoTune is really made for traveling – it's lightweight, and comes with sturdy metal handles so you can easily bring the case with you conveniently. 
You can have a variety of options when you want to play music outdoors – there's a Bluetooth feature, an audio jack, and a USB port. 
No need for external speakers anymore; the ClaxoTune itself provides high quality sounds even for open spaces. 
This is a great device for outdoor parties, gatherings, celebrations, and the usual hang out with friends. 
The ClaxoTune is made up of durable materials – it's meant to last for a longer time. You won't have to worry about bumps and scratches that come with outdoor events. 
Vintage doesn't mean vanished – in fact, it's always nice to get back to the good old days using music. 
If you love music and you love vintage, check out our recommendations above.