The Top 3 Sound Bars for a Better Gaming and Entertainment Experience.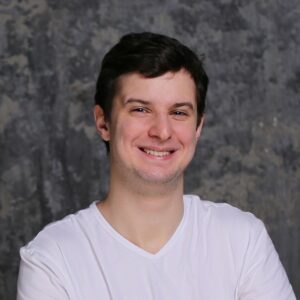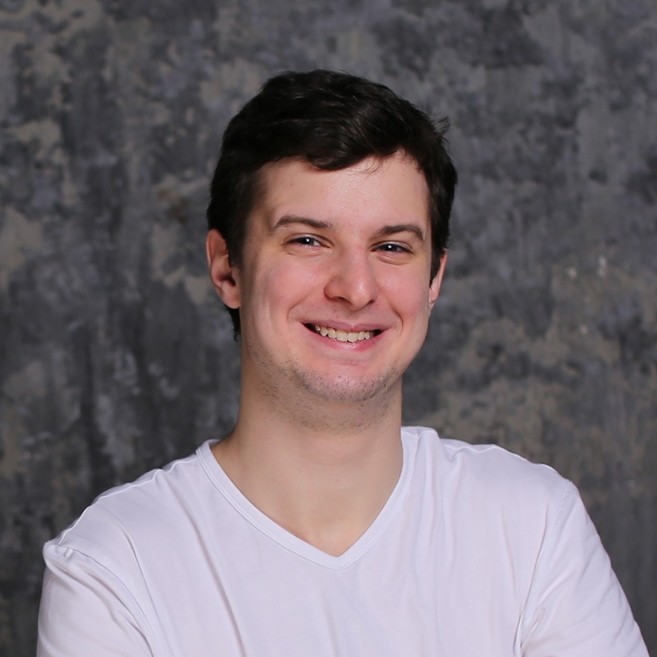 Nathan Gabriel, Contributor
Updated: Mar 8th, 2022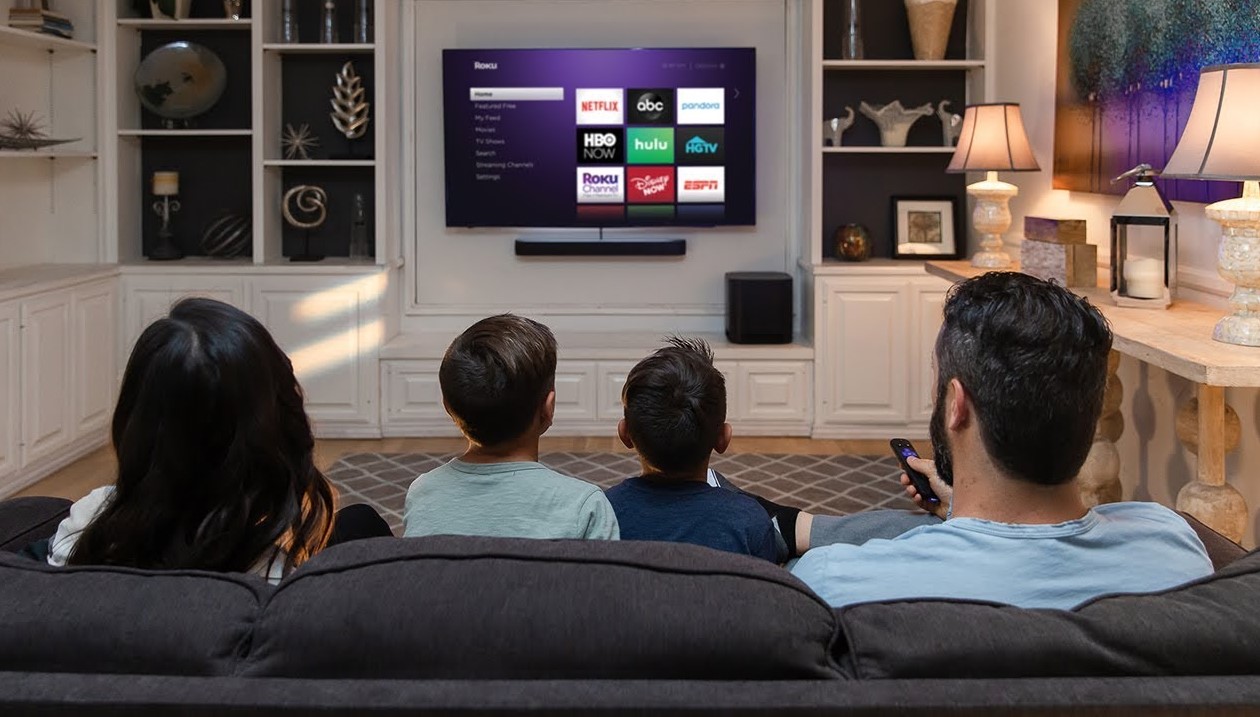 Sound matters. Whether we're enjoying a great movie, listening to the latest songs, or getting lost in an immersive game, the sound that we hear helps us take in the entertainment experience better. Sound bars have provided gamers and entertainment fans an elevated gaming and movie-watching experience in the comforts of the home. 
Purchasing a soundbar is one of the best investments you can make if you are a gaming geek, a music collector, or a movie fan. If you're here because you want to know the best sound bars you can buy for your gaming caves and entertainment areas, you have come to the right place. In this review, we are featuring the top 3 best soundbars to buy in 2022. 
What to Look for in Sound Bars
So you have probably seen sound bars in the market and you have been close to buying one. Perhaps the designs look so attractive, you are already so tempted to get one. 
But then, design isn't the end all be all. So you're here, wanting to find out which sound bar could really give the bang to your buck. 
Here's the good news: we take finding the best sound bars seriously. In order for us to come up with this review, we asked the recommendations of gaming experts, movie lovers, and music mixers to help us pick out the best of the bests. 
Out of their recommendations, we were also able to come up with the things you need to consider when buying sound bars. 
First, consider the speaker quality. 
Sound bars are a great alternative to bulky speakers. They're more affordable, compact, and high-quality, too. However, you have to make sure the speaker can cater to your sound needs. Ideally, it should have a digital surround feature, a cinematic shock quality, and a design that makes you feel every bass and treble. 
Second, the function. 
Gaming speakers are quite different from entertainment speakers. Gaming speakers are made to make really fine, sharp sounds – common sound effects in games. The entertainment speakers on the other hand lean into a 3D sound effect. If you can find a speaker that has sound modes that can cater to both gaming and entertainment, all the better. 
Third, connectivity. 
If the speaker is a winner in connectivity, you won't have major problems. The speaker should have both Bluetooth features, an audio jack, and a USB port so you can play music and videos from various sources. 
Out of all the sound bars we have reviewed, these are the top 3 products that stood out the most.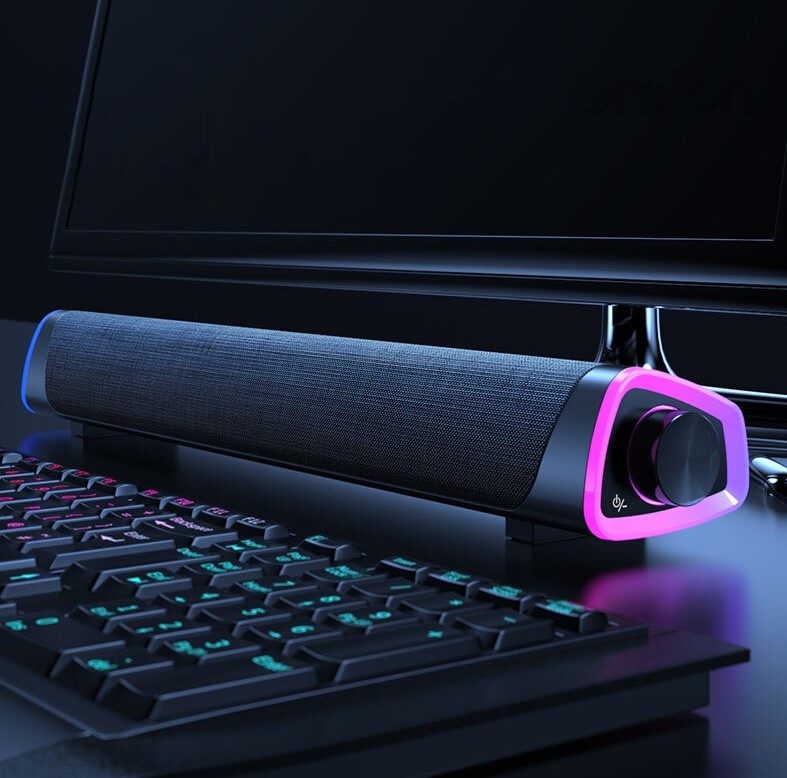 Gaming becomes so much different when you hear every movement, every attack through sounds. When you're competing in a game, having a keen sense of sound comes in handy. For gamers who want to ace their game with a high quality speaker, we recommend the SlaVox. 
SlaVox is a gaming speaker designed by gamers. We love this aspect of the design because it truly understands the sound struggles gamers go through. 
SlaVox comes with a booming sound quality – the cinematic shock from the speaker is enough to make you feel every sound effect. 
The SlaVox also has a 3D stereo surround feature that engulfs your gaming room with the magical sounds from your games. 
We love how SlaVox offers 4x more sound depth compared to typical speakers. 
SlaVox can easily be connected via Bluetooth so if you're playing the games from your laptop, phones, or handheld gaming devices, you can still hear the sound as deep as possible. The device also has a USB port for other external gaming devices. 
The SloVax can easily be connected to televisions, so if you want to convert it as an entertainment speaker, it's 100% possible.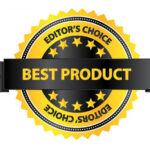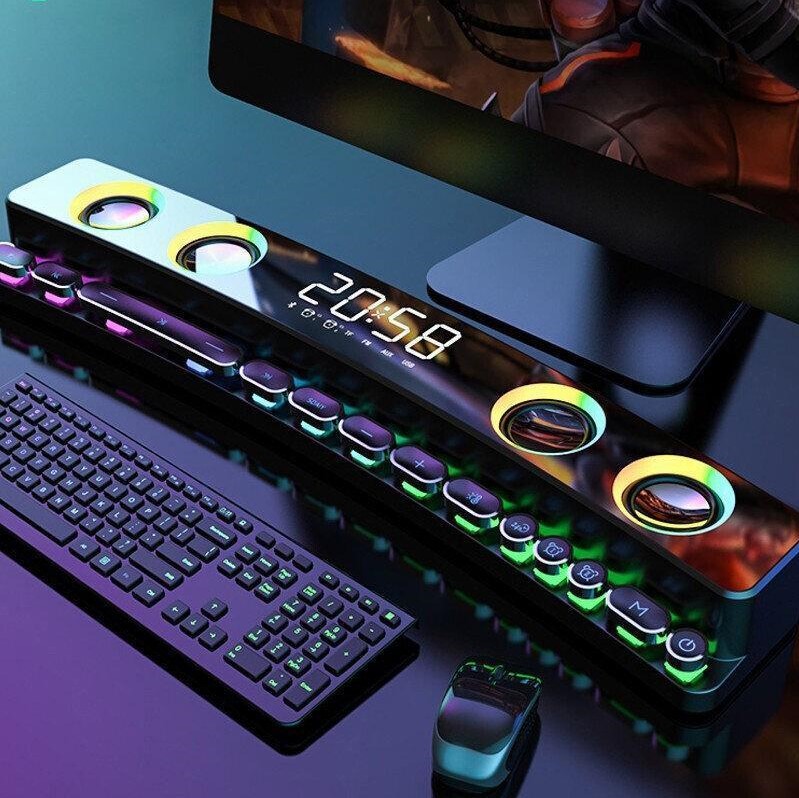 Now here's the thing – if you are building a gaming room, or if you want your room to look like a real gaming hub, you should consider both the quality and the aesthetics of your speaker. Fortunately, you can find it all in the GameBass. 
GameBass features high quality gaming sounds to make you hear the real sound quality of your game's sound effects. The speakers of the GameBass deliver HiFi sound – the best in their class. 
Connectivity is not an issue with the GameBass. You can connect it with your personal computer, your gaming consoles, your handheld gaming devices, laptops, and even phones. Each game you play, you can be assured you get the best gaming sounds. 
And if a gamer hears everything clearly, he has the edge. 
Apart from the impressive sound quality, the looks of the GameBass is one to beat – the award winning design features a Curved HD Mirror Screen and a Frosted Shell Digital Display. The colorful light effects are like the icing on the cake – it helps set the mood of your gaming room! 
If you are looking for a speaker that really embodies the gaming style, the GameBass is one you should check out. 
Definitely a great gift for gamers!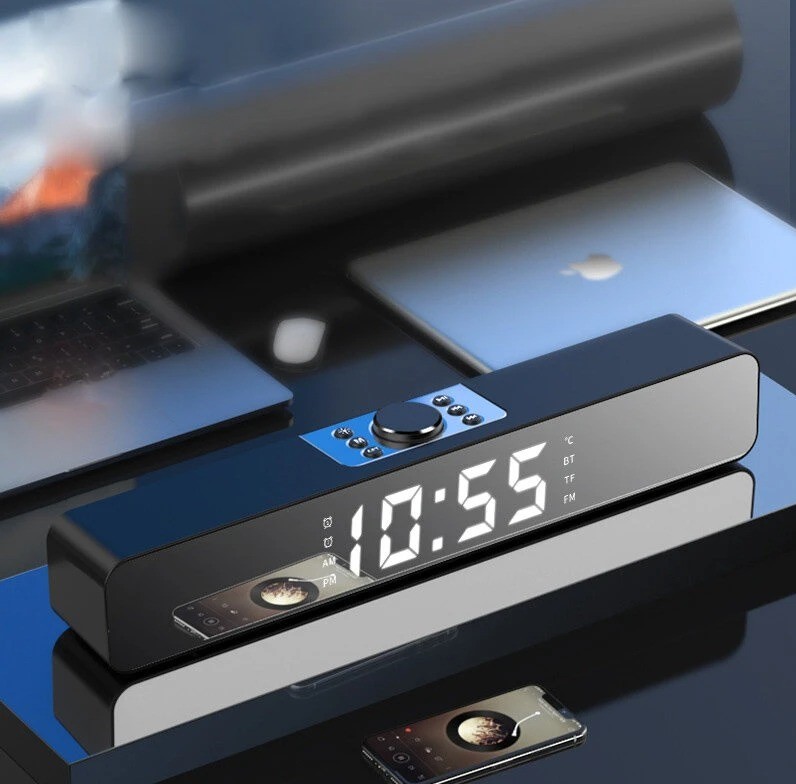 Are you a big fan of capping off your busy day with a movie or a sound session? Do you enjoy hanging out with family and friends in the entertainment room rewatching your favorite films? For the movie and music lovers, we recommend the VioTreb. 
VioTreb is a league of its own – we were impressed with its sleek design, its sophisticated controls, and its size. But to fully appreciate the VioTreb, you gotta look inside. 
This sound bar features a 3D surging sound effect that makes the sound completely surround a small room. Its 3D stereo loud volume helps provide an almost-cinematic experience. You can hear every bass and treble of the movie or music you're enjoying. 
The VioTreb is phenomenal in function – it has 4 sound options to help you find the best mix for your entertainment experience. Thanks to its multiple sound option, the VioTreb can also function as a gaming speaker. Talk about getting the bang for your buck!
If you're building your entertainment hub, music room, or your gaming cave, this sound bar is a definite must have. 
Gaming and entertainment can truly take our stresses away – all the more reason to enjoy them in the best ways possible. With the help of high quality sound bars, you can immerse yourself in a sound experience like never before. You can be assured that the speakers we picked out deliver nothing but quality.