Effortless Cleanup at Your Fingertips: 5 Best Handheld Vacuums for Flawless Room Cleaning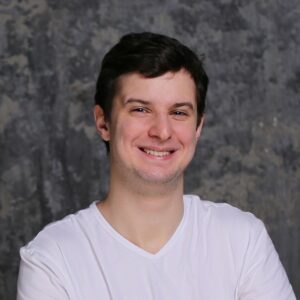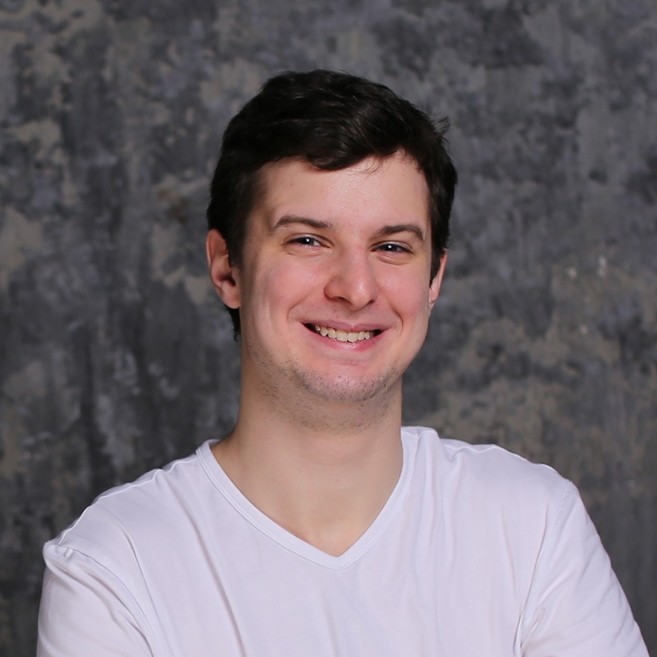 Nathan Gabriel
Updated: Dec 3rd, 2023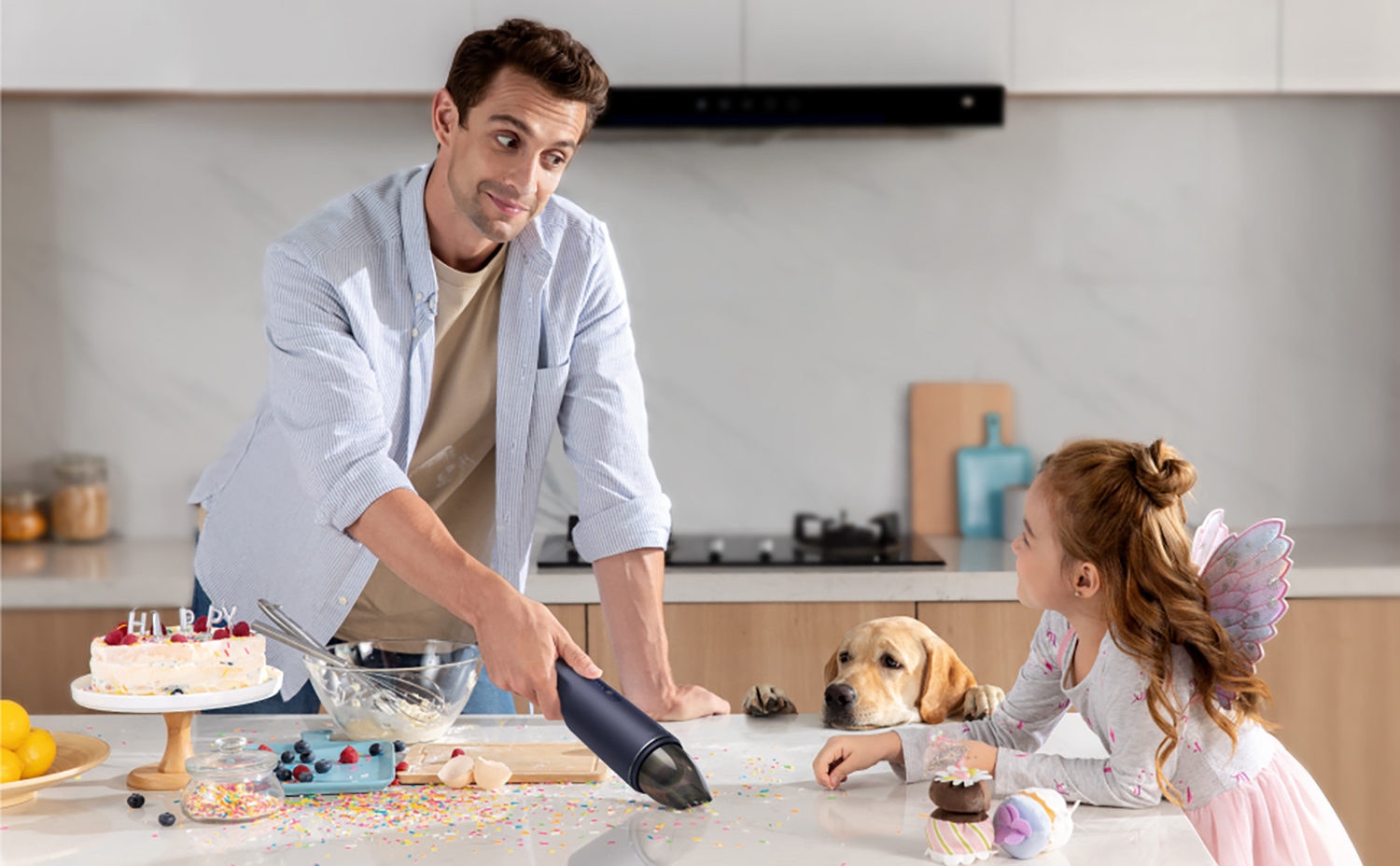 Cleaning doesn't always have to be such a big chore, you know. Why should you bring out heavy, bulky equipment every time you have to pick up the dust on your couch, or pet hair on your car seat, when you could easily do the same job with a lightweight alternative? Cue the handheld vacuum: a portable, cordless tool that can reach places where traditional vacuum cleaners can't, while still packing a punch in terms of power. Simply charge it for a few hours, and you'll notice how you can clean faster and more easily as compared to a large vacuum, while also taking up less room in your garage, apartment or home. Think you should get a handheld vacuum cleaner soon? To help you make your choice, check out these picks for the top 3 handheld vacuums as selected by our on-staff cleaning experts.
HOW WE CAME UP WITH THE LIST
Suction power
The right handheld vacuum should be powerful enough to pick up the hardest-to-reach dust or dirt, as measured in Pa/kPa or atmospheric pressure.
Portability or lightweight design
Cleaning with a handheld vacuum should be easy and comfortable while you hold it, and moving around shouldn't be a hassle.
Variety of attachments
A handheld vacuum typically comes with several attachments such as brushes and nozzles to help you clean up all kinds of messes.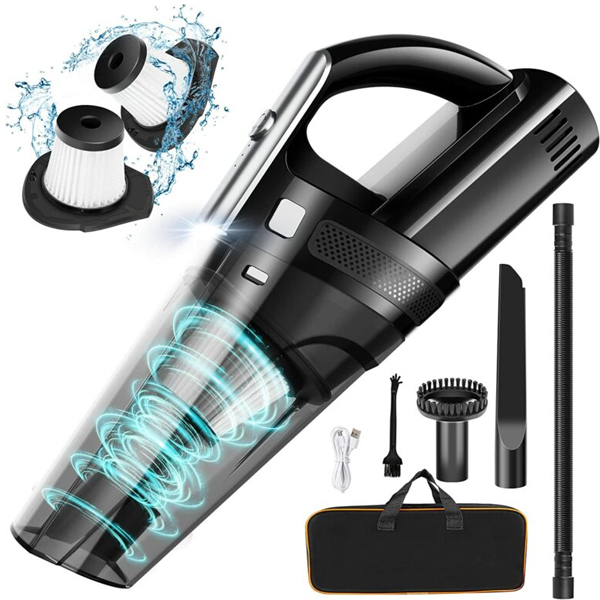 If you're tired of bulky, corded vacuums that are hard to maneuver and inconvenient to use for quick cleanups, the RevoVac is the perfect solution for you. This professional-grade cordless vacuum is a game-changer, allowing you to tackle different cleaning needs with its versatile accessories and powerful motor.
One of the standout features of this vacuum is its three different attachments, including the crevice tube, brush nozzle, and soft long tube, which makes it suitable for tackling any type of debris, hair, or crumbs. The HEPA filter is also washable and reusable, saving you money on replacements and ensuring maximum efficiency in cleaning.
The ultra-powerful motor with 8000 Pa suction power ensures deep cleaning of any surface and debris. The cordless and portable design means you can take it anywhere, whether you're cleaning your car, stairs, or hard-to-reach corners. The upgraded LED light also helps illuminate dark areas for more thorough cleaning, while the two power levels and long battery life provide versatility and convenience.
With a dust capacity of 0.35L, you won't have to frequently empty the vacuum, making it perfect for quick cleanups. And weighing only 822g, this vacuum is easy to use and maneuver during cleaning tasks.
In summary, the RevoVac  is a great investment for anyone who wants to make cleaning a breeze. Its powerful suction, versatility, and convenience make it an essential tool in your cleaning arsenal. Upgrade to this sleek and efficient cordless vacuum and experience the benefits for yourself!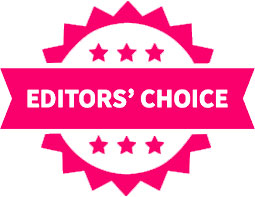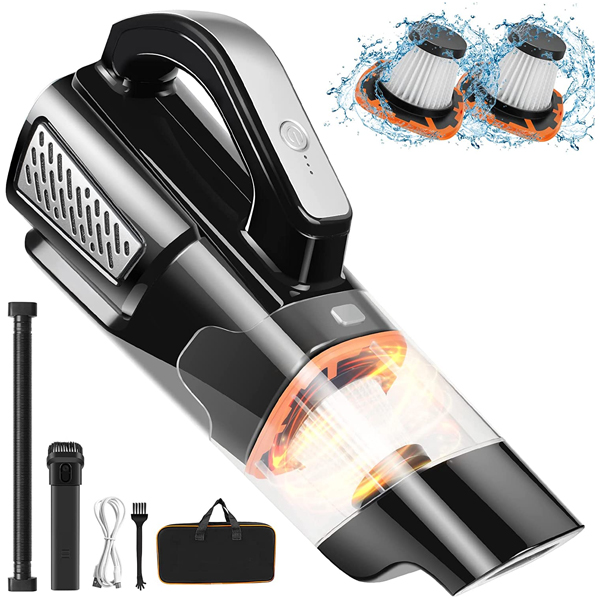 Are you tired of dragging a bulky and heavy vacuum cleaner around the house just to clean up small messes? Do you want a powerful and effective way to keep your home, car, or office clean? Look no further than the PowerVax Handheld Vacuum!
This powerful handheld vacuum cleaner has two speeds that provide superior suction power of up to 7500pa, making it easy to tackle any mess with ease. Whether it's dust, pet hair, sand, food residue, or even liquids, this vacuum can handle it all. And with a battery life of 30+ minutes and quick charging technology, you can clean whenever and wherever you need to.
What sets this vacuum apart is its lightweight and portable design. Weighing less than 2 pounds, it's easy to carry and store, and it comes with three multi-use nozzles for your various cleaning needs. With its superior suction power, you'll be able to clean even the toughest of messes with ease, making cleaning a breeze.
The PowerVax  is also incredibly convenient to use. Its cordless design makes it easy to clean anywhere without worrying about finding an outlet or dragging a cord around. And with two durable filters that are easy to clean and reuse, maintenance is a breeze.
This vacuum also features a low noise operation that won't disturb your family or neighbors while cleaning. And with its versatile cleaning options, you can use it to clean your car, office, or even outdoor spaces.
Don't settle for a bulky and inconvenient vacuum cleaner – upgrade to the PowerVax today and experience the convenience and effectiveness of a powerful handheld vacuum. With its superior suction power, long-lasting battery, and easy-to-use design, you'll be able to keep your home, car, or office clean and tidy without any hassle.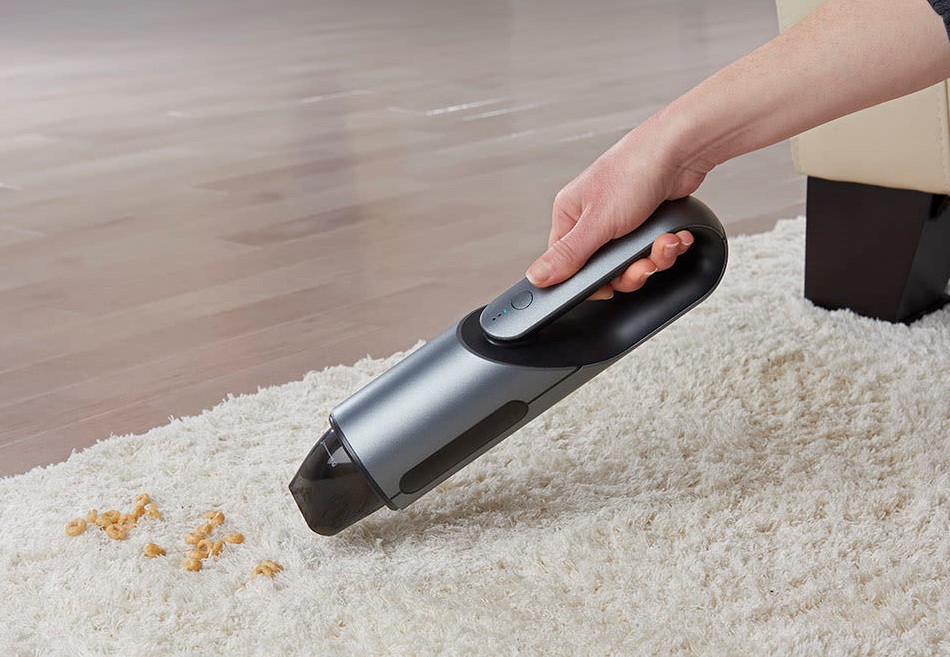 Want a handheld vacuum that can help you clean even the smallest nooks and crannies? You can rely on the power of the ATLANTIK Cordless Handheld Vacuum, designed with an impressive 4000 Pa suction so you can get rid of dust, dirt, crumbs, pet hair, and other dry messes at home. What's better is that it's also completely versatile, as it comes with several attachments (such as a crevice nozzle and extended tube) so it's easier for you to tidy up more specific spaces like under your car seats or shelves located higher up. Best of all, it's also super easy to maneuver thanks to its sleek design, so your hands won't feel the fatigue you'll get from using other vacuums. This is why our experts have picked the ATLANTIK Cordless Handheld Vacuum to be the best handheld vacuum cleaner overall in 2022!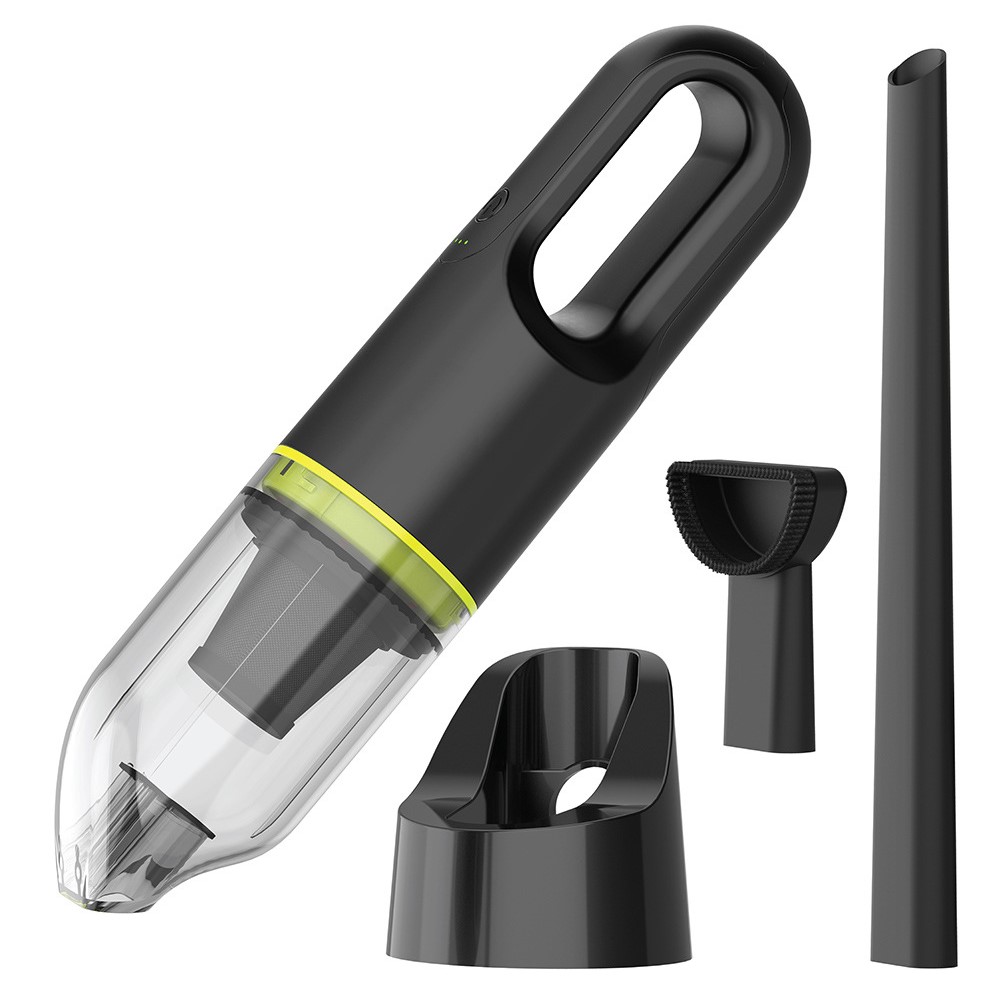 Think you're too busy to clean your house because of your busy schedule? Think again. When power and speed are your priorities above all else, you can never go wrong with the Cyclone100K Cordless Handheld Vacuum. Even with a small, compact design, you'll be surprised by its boost of suction power, at a whopping 4500 to 6000 Pa to accelerate your cleaning every time you've got a sudden mess to fix, or feel like you need to squeeze in some cleaning in the middle of a hectic day. When you need to adjust its suction power, you can also easily do so as this handheld vacuum comes with 3 different modes depending on how quickly and intensely you want to get your vacuuming chores done. Still, this handheld vacuum has all the other bells and whistles too, so not only will you get a dependable cleaning tool, you'll get one that packs a mightier punch.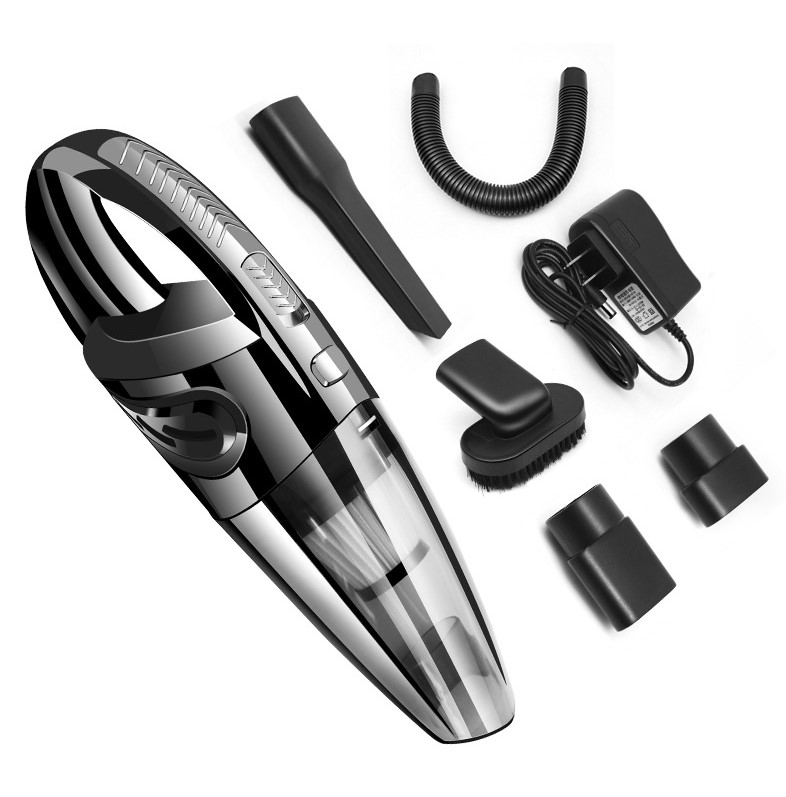 For more specific needs, such as cleaning your piano, laptop, or even your car speakers, you can trust the STRATOSPack Cordless Handheld Vacuum to get the job done. The multiple attachments that come with it are its key highlights, which include a long soft hose for tight spaces, long flexible tube for uneven surfaces like sofas and keyboards, a crevice nozzle mainly for narrow spaces, and a brush to help pick up pet or human hair and also clean up carpets. Indeed, it's a handheld vacuum that's a must-have to help you do your cleaning on more particular surfaces easily.
When you need a cleaning tool that can extend even into the hardest-to-reach areas of your home or car, which you can also easily store when you're cramped in space, a handheld vacuum may be the best option. In choosing one, just remember to factor in its suction power measured in Pa, as well as the attachments that come with it, so you'll guarantee faster and more effective cleaning. In 2022, you might want to consider our expert-recommended handheld vacuums to help meet your specific needs.